DMac shares his home improvement expertise
Have you ever doubted on replacing your home's windows because it seems like a hefty investment? Well, let us tell you that the benefits of replacing your windows will immensely outweigh any drawbacks! This blog will go over 10 reasons why you should replace your windows, and not just with any company, but with Family Home Improvements!
1. Knowledgeable Window Experts
The first reason why you should replace your windows with Family Home Improvements is because we'll thoroughly explain all of the features and benefits you'll be getting from our windows. Homeowners should work with professionals like us because we educate homeowners about the various aspects of the windows. When a professional explains all of the benefits you will be receiving, you'll be able to see the value you're paying for.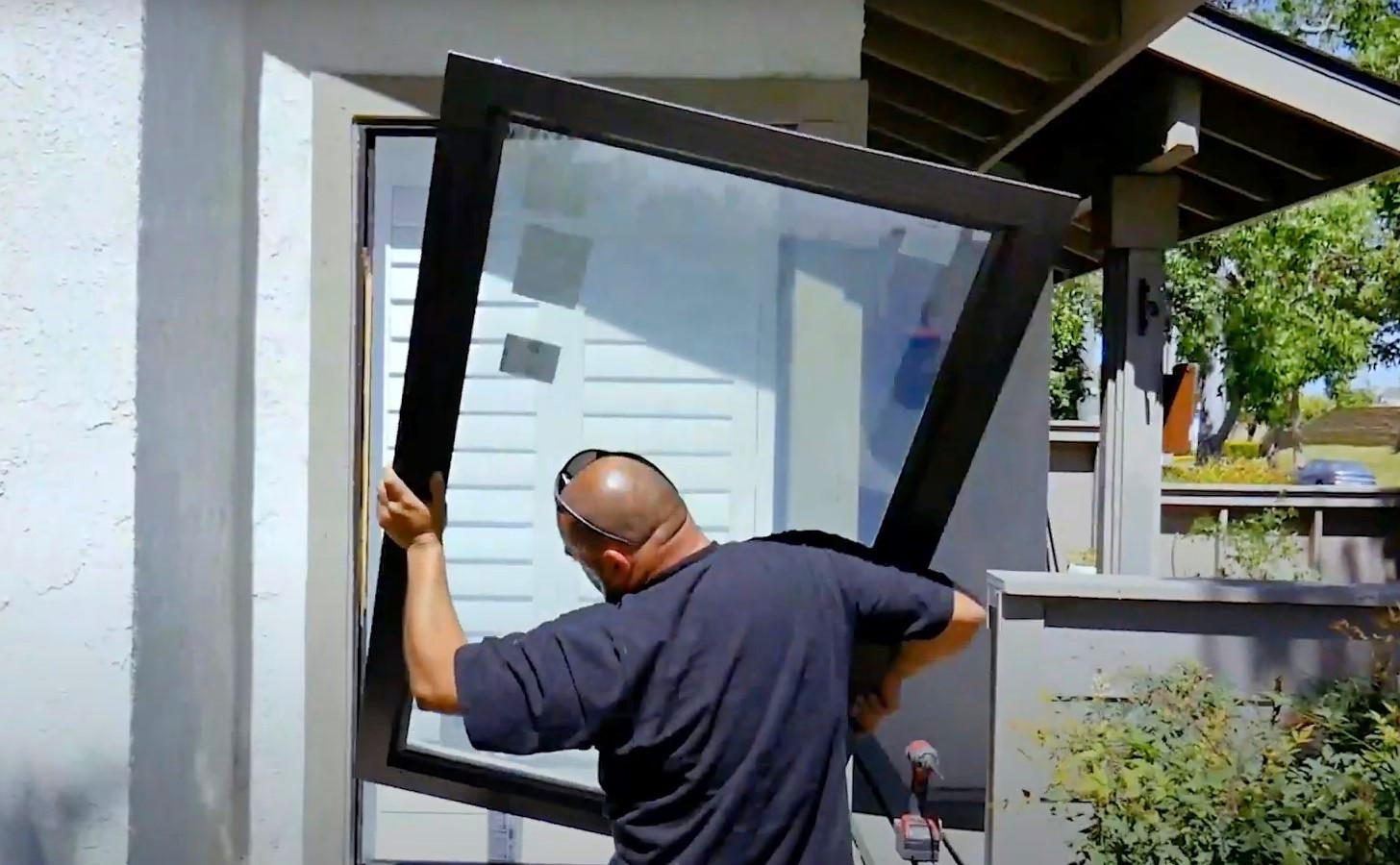 2. We Offer Anlin Windows
When homeowners think about getting new windows, they all have an experience with their existing windows that makes them aware that something is not right. Common examples of window issues homeowner experience include:
High electric bills
The windows are not secure and are easy to break into
The windows are visually unappealing
The windows don't operate smoothly
All these things contribute to a homeowner getting to the point where they know they have to do something about their windows. We offer homeowners the best solution to their window issues with Anlin windows.
Why You Should Choose Anlin Windows
Anlin windows offer a solution to all of these problems. Even if the homeowner doesn't know about it, these features are standard in all Anlin windows. The best part is that it doesn't cost extra money for these features, so homeowners can get high-quality windows at a great price with all of the benefits.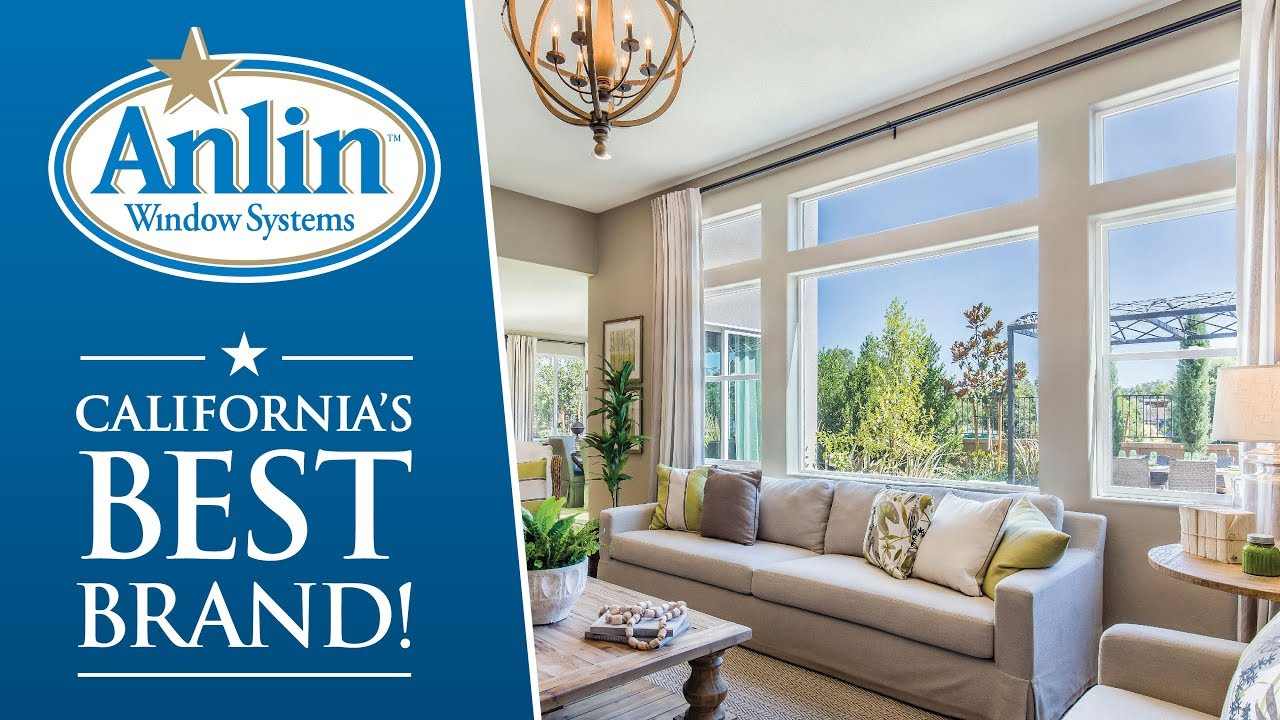 3. Our Windows Are Custom Made
Another reason homeowners should choose Anlin is because these windows are not off the shelf. They're custom-built to the home's exact measurement requirements. When we install, we're not slapping on big mounds of concrete to make a small window fit in a big opening or squeezing in a giant window in a small opening. Anlin windows will fit perfectly! A snug fit will ensure that your windows are energy efficient and are doing their job properly.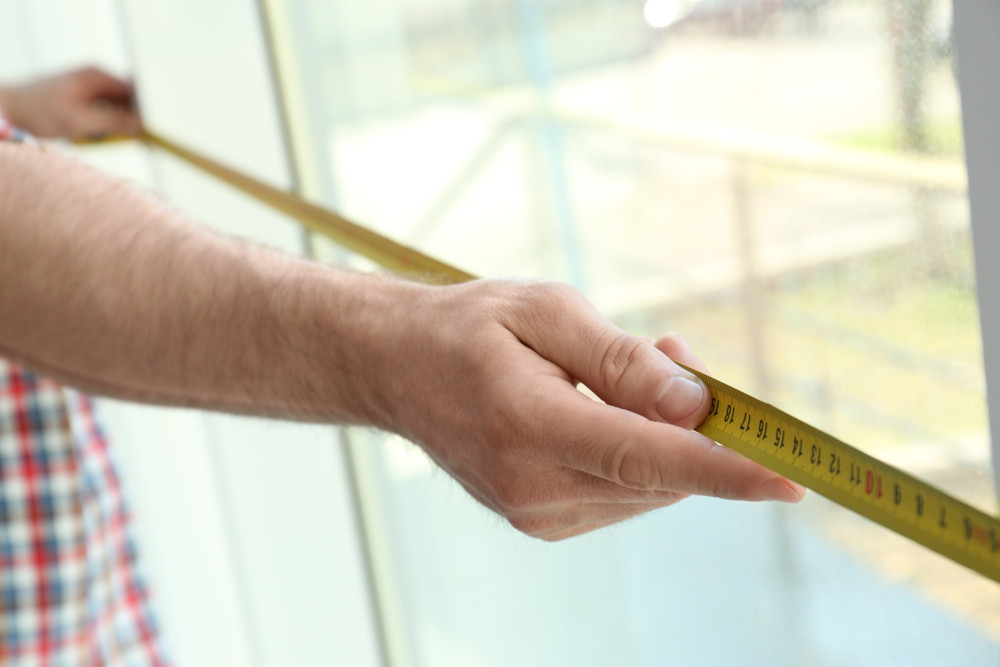 4. Efficient Manufacturing & Installation Time
The average manufacturing time for Anlin windows is two and a half weeks. The average installation time for windows is usually one day. If we're talking about eight windows and a patio door, it's probably going to happen in one day. If we're talking about a larger project, it will likely extend to two days max. Installing windows is like cooking a good meal. You don't just slap it together in 15 minutes. There are very important technical issues that require us to pay attention to. You don't want somebody who is going to promise you to install the windows in five days. What can you expect about the quality or installation methods? Quality work requires attention and time.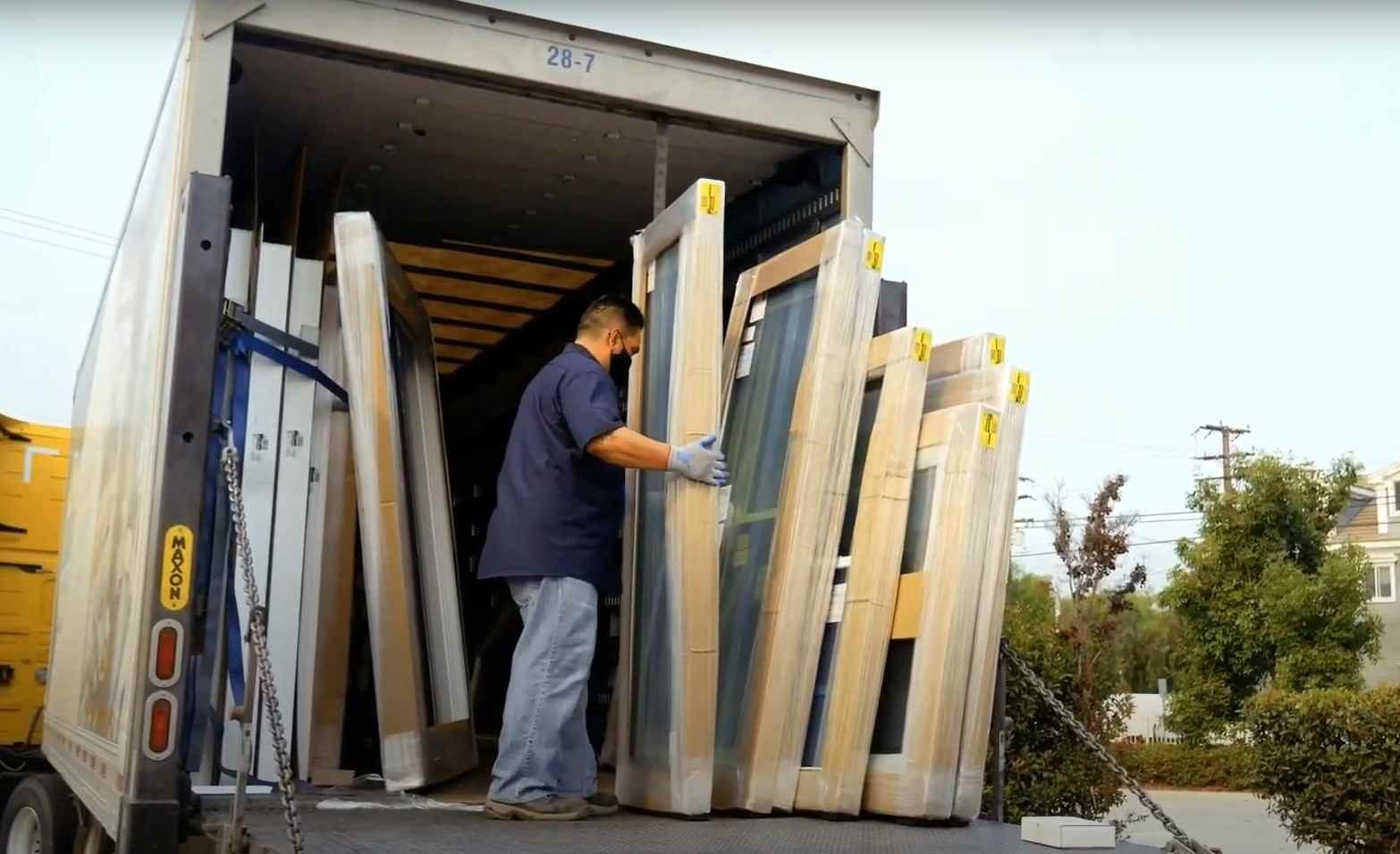 5. Energy Savings
Our windows reflect the heat away from your home. This will help reduce your monthly energy bill greatly. If your house is causing your HVAC to cycle 15 times over the course of 24 hours to keep your home at a comfortable level, you can reduce it by simply replacing your windows.! For example, let's say that your HVAC has to cycle 15 times over the course of 24 hours to keep your home at a comfortable level. Energy-efficient windows will help you save up to 30% on your energy bills. 30% of the 15 cycles are 5 cycles. These 5 cycles are equivalent to the money you're saving on your energy bills. In the long run, the numbers will add up, and you will be saving big bucks!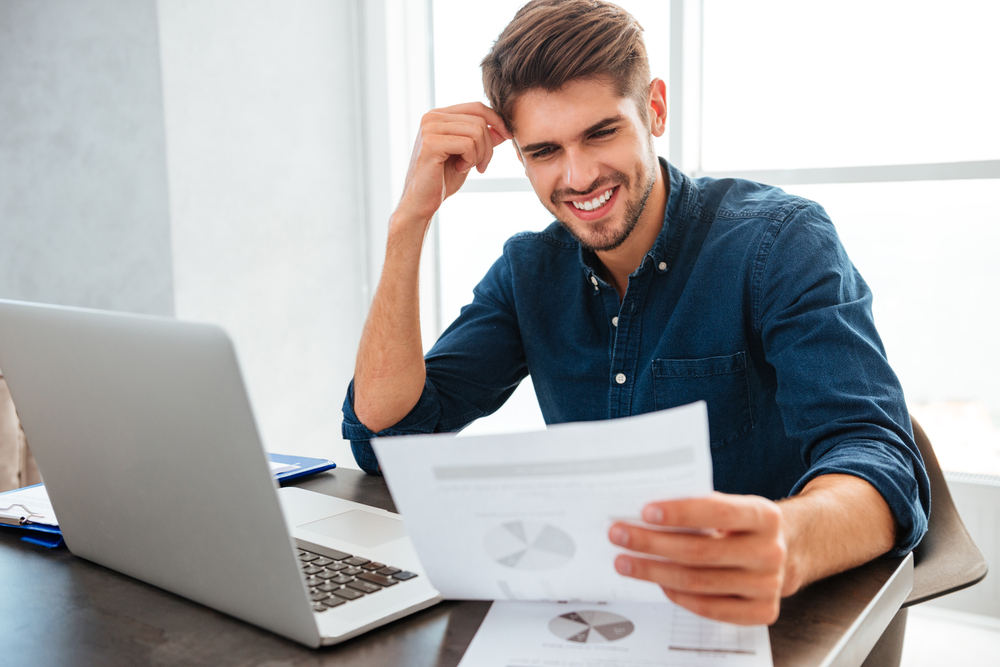 6. Reduced Noise
New windows offer better noise control from outside commotion. If you live on a busy street or have noisy neighbors that like to party every weekend, you'll be surprised by how much noise is reduced. A quieter, more peaceful home is always a good reason to replace your old, drafty windows.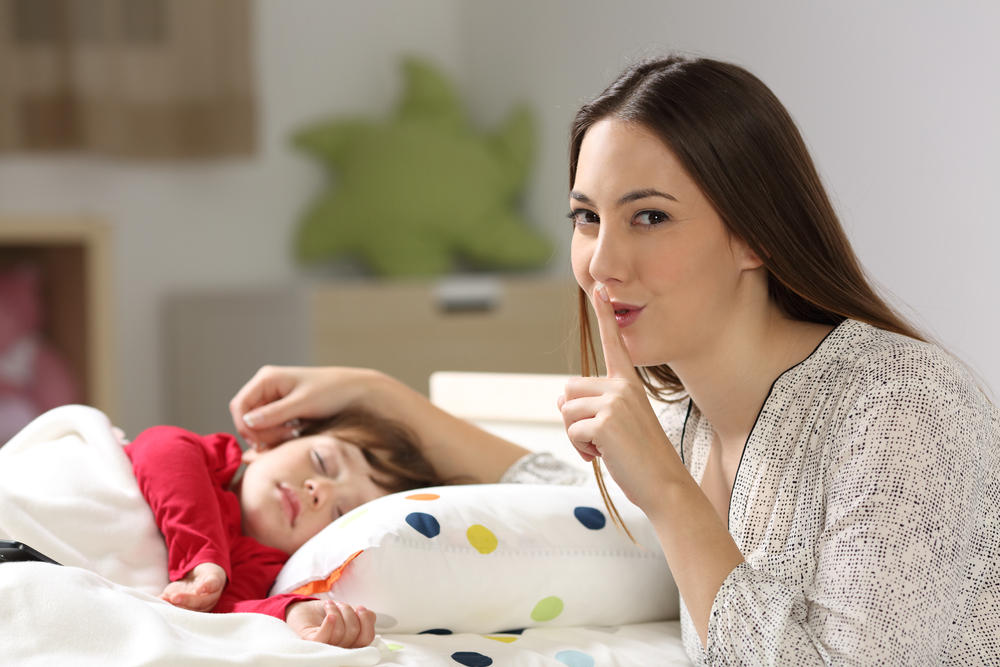 7. Enhanced Curb Appeal
We all cannot negate the fact that we want our homes to look more visually appealing. Just looking at our old, outdated, ugly windows can become a source of embarrassment with our neighbors. Replacing your windows will give your home the instant curb appeal you want! We have a wide variety of options that are aesthetically pleasing and will complement well with your home's architectural style.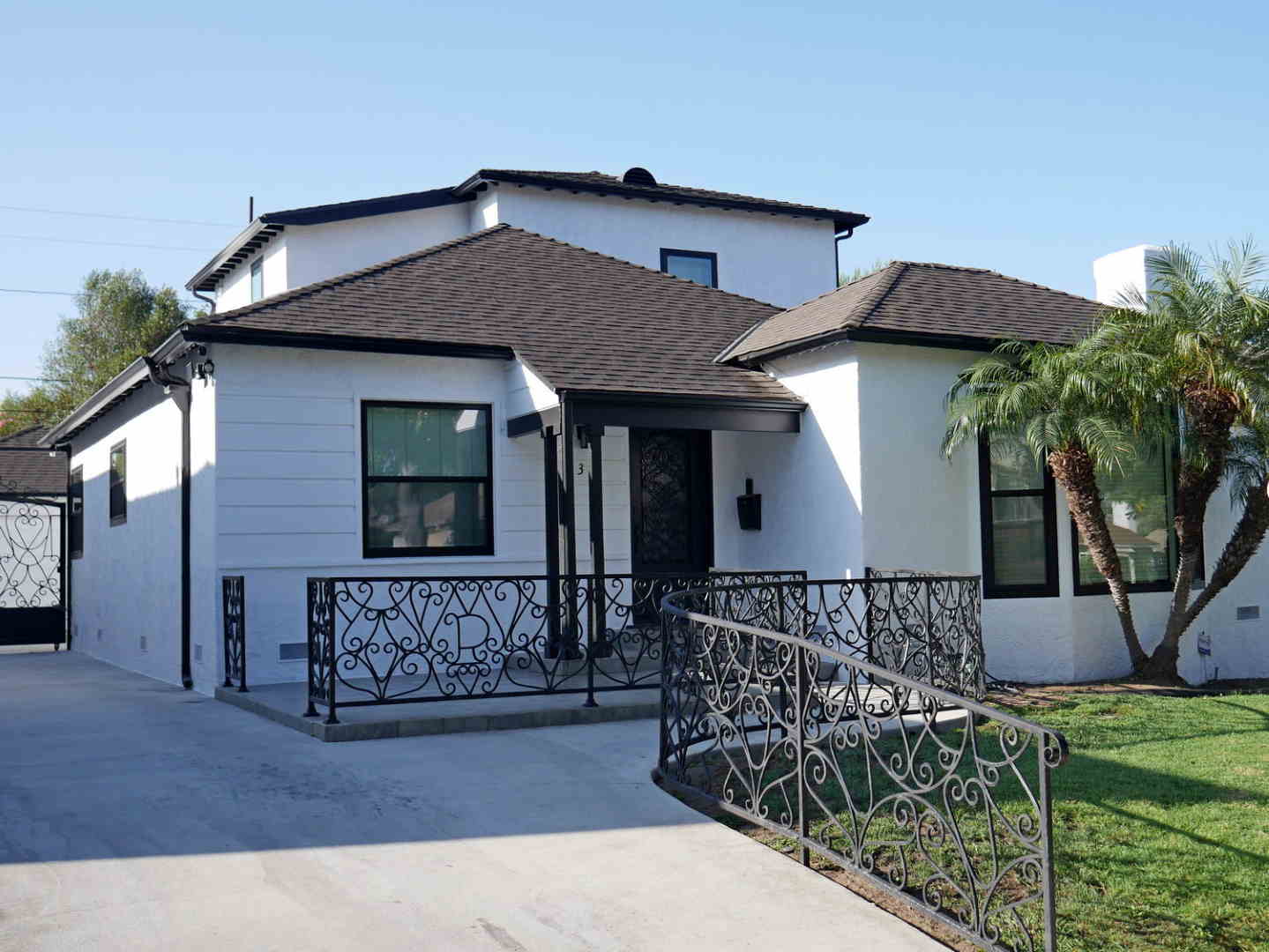 8. Reduced Maintenance
Replacing your windows will reduce, if not completely eliminate, any maintenance and the costs associated with it. Our windows don't require common maintenance features such as painting. The only maintenance you could do is clean them every once in a while to remove dirt build-up and ensure that they always look beautiful!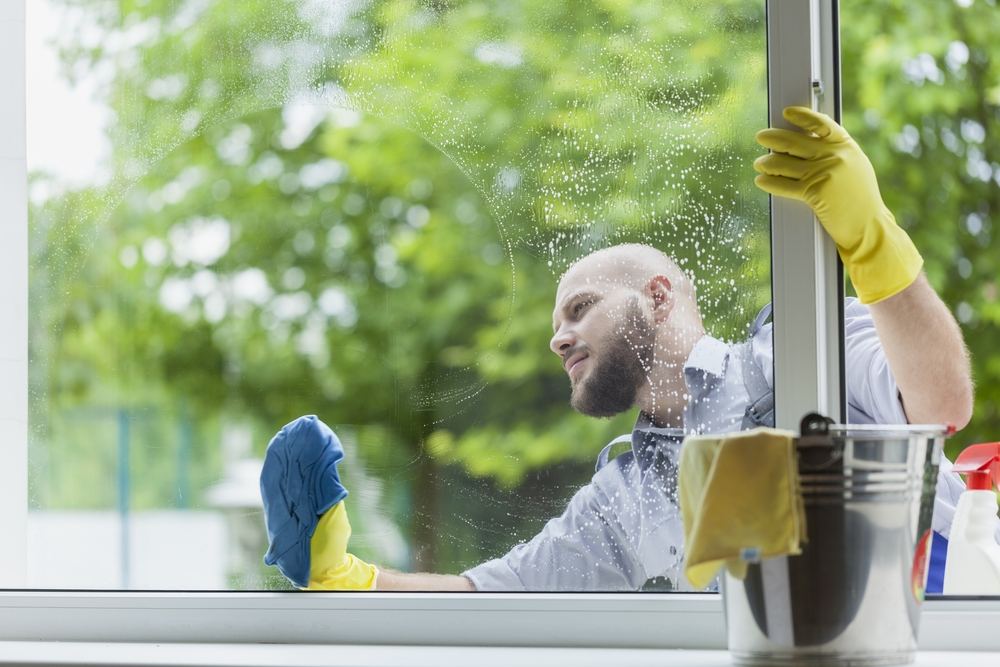 9. Increased Comfort
A certain comfort can be brought to your home by replacing your windows. It can help provide a comfier indoor environment, keeping it warmer during the cold season and fresher during the hot season. It will also allow you to move furniture closer to the windows, helping expand your living space!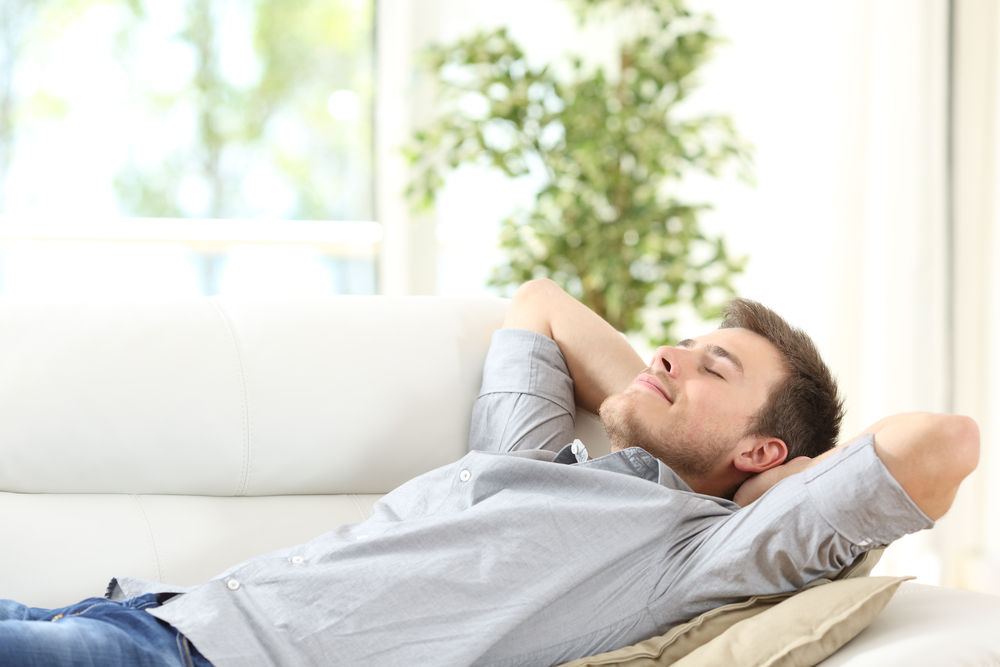 10. Easy Operation
We all can't deny that one of the most annoying aspects of our old windows is that they're difficult to operate. New windows will remove this burden with their incredibly smooth operation. One can effortlessly open these windows! This is great news for people with arthritis or other conditions that can make it difficult to open/close a window.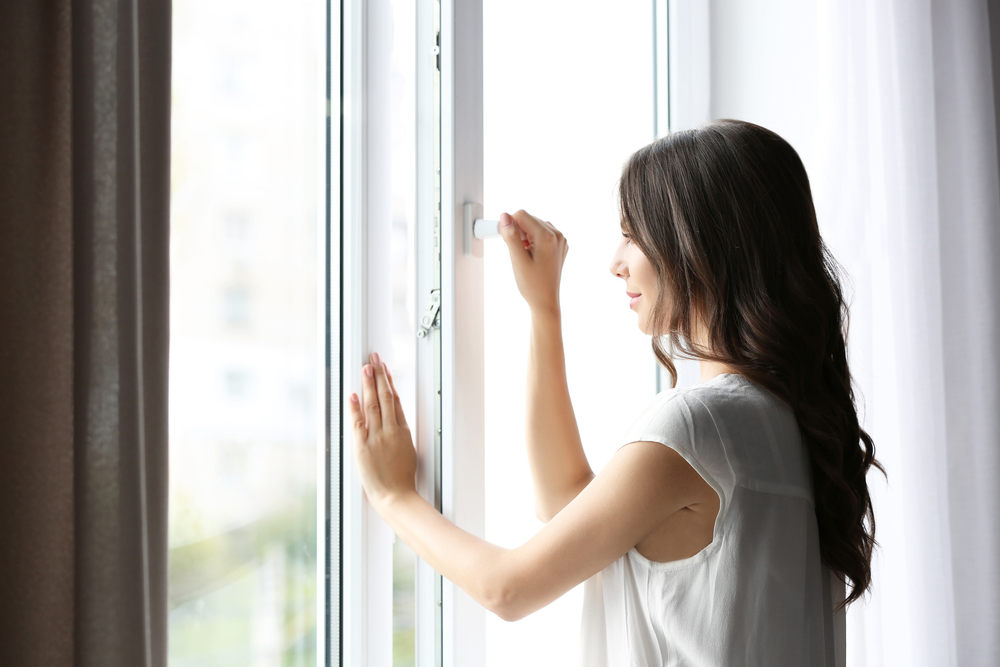 If you have been pondering on the idea of window replacements, consider all of these benefits that your household will enjoy. Just remember, in order to enjoy all of these benefits, you'll have to get a window installer with experience that will install them to perfection. We hope this blog helped you see the reasons why you should replace your windows. To ensure that you get the best quality window installation, give Family Home Improvements a call at (562) 464-0684 or click here for a free quote!
Get a Free Quote
Family Home Improvement
Family Home Improvements has been in business for over a decade providing excellent services with experienced, well-trained, and courteous crews. Many homeowners have used Family Home Improvements and are now repeat clients, requesting expert help from Family Home Improvements with other aspects of home improvement, including room additions, door installations, and kitchen and bathroom makeovers.
A Five-Star Company

These guys are awesome. They did a coating on my house called "Texcote". I love it. My house has never looked better. The crew was great. They were Clean on time and very nice, and after they finished, Renzo himself came back to do an inspection and check to see if I was happy. Not many companies do that. I thought that was great. Definitely will recommend them, and I will use them from now on for all my home improvement needs.
-Victor G.
Let's Make Things Happen
We take the confusion, stress, and headache out of the entire home improvement process. Our team members walk you through the entire journey!
"Hired Family Home Improvements to paint my house. Renzo was there every day to answer any of my questions and keep me informed. Jose Luis and Jose were very professional and did a great job. They were very nice and worked with me on any concerns I had. Would definitely hire again and recommend."
Family Home Improvements Customer from Orange, CA