IMPROVE YOUR KITCHEN'S FUNCTIONALITY
At Family Home Improvements, we believe that the kitchen is one of the most essential parts of your home. It's where we start and end our days and where family and friends come over to catch up. We'll listen to your specific needs to turn your kitchen into an environment that the whole family loves! We'll improve your kitchen's functionality by adding storage space, increasing counter space, or bringing in new appliances. If you are using outdated appliances, you may be overpaying for water and electricity. There's an abundance of energy-saving appliances, and replacing your old ones during a remodel will help reduce your energy cost.
At Family Home Improvements, we believe the kitchen is an essential part of your home because it is the perfect space to start and end your days and where family and friends come to socialize and spend time together. Give your kitchen a brand-new look when you implement Anlin, Monte Verde, or NuImage Windows in your remodeling design. Adding a bifold or accordion door expands your kitchen and opens the space, letting in natural light and expansive views while making entertaining smooth and easy. We also do full kitchen remodeling in ADUs to create a beautiful and lively center for those new spaces.
Kitchen of Your Dreams
A remodel will help bring the design out of the past and into the present. You can change your kitchen's entire look with a couple of small changes and a fresh coat of paint. With the help of our professionals, we can turn an ordinary kitchen into the kitchen of your dreams! To get started with a free consultation, please fill out the form on our website.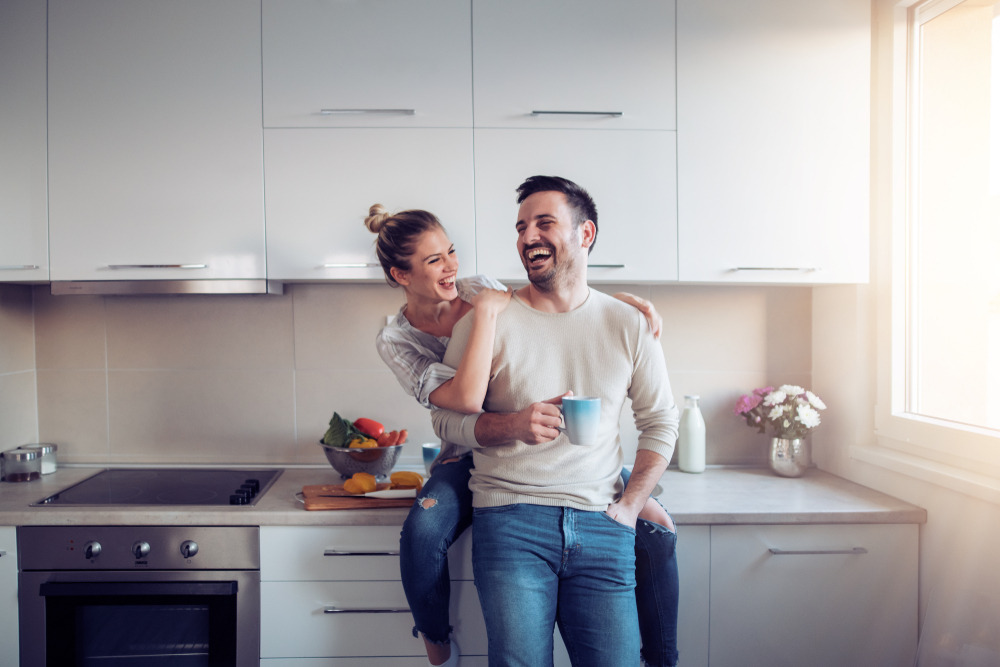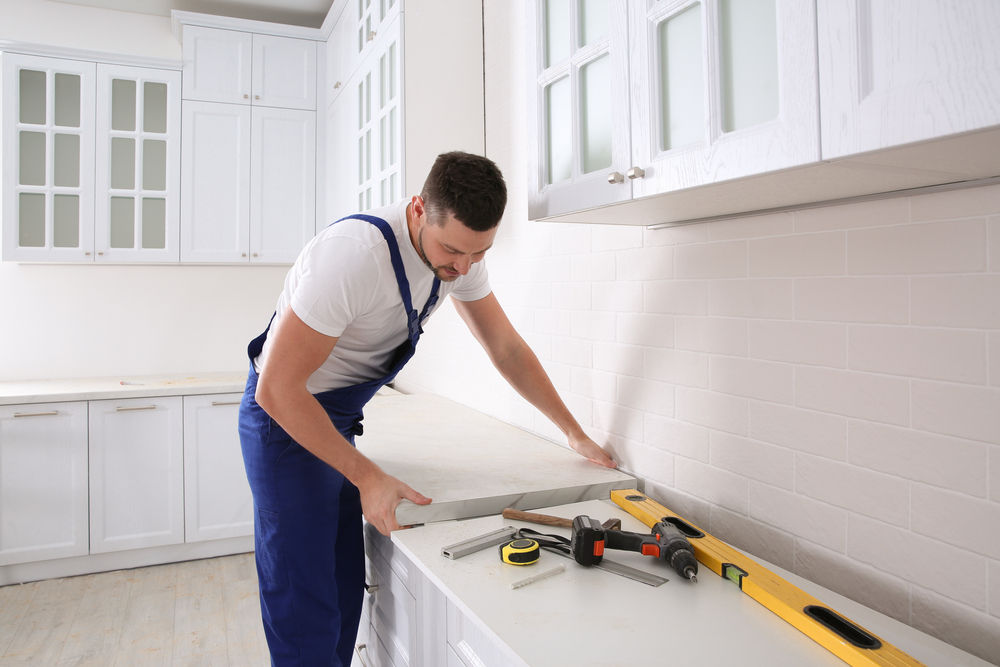 Kitchen Remodeling Services
Construction & Engineering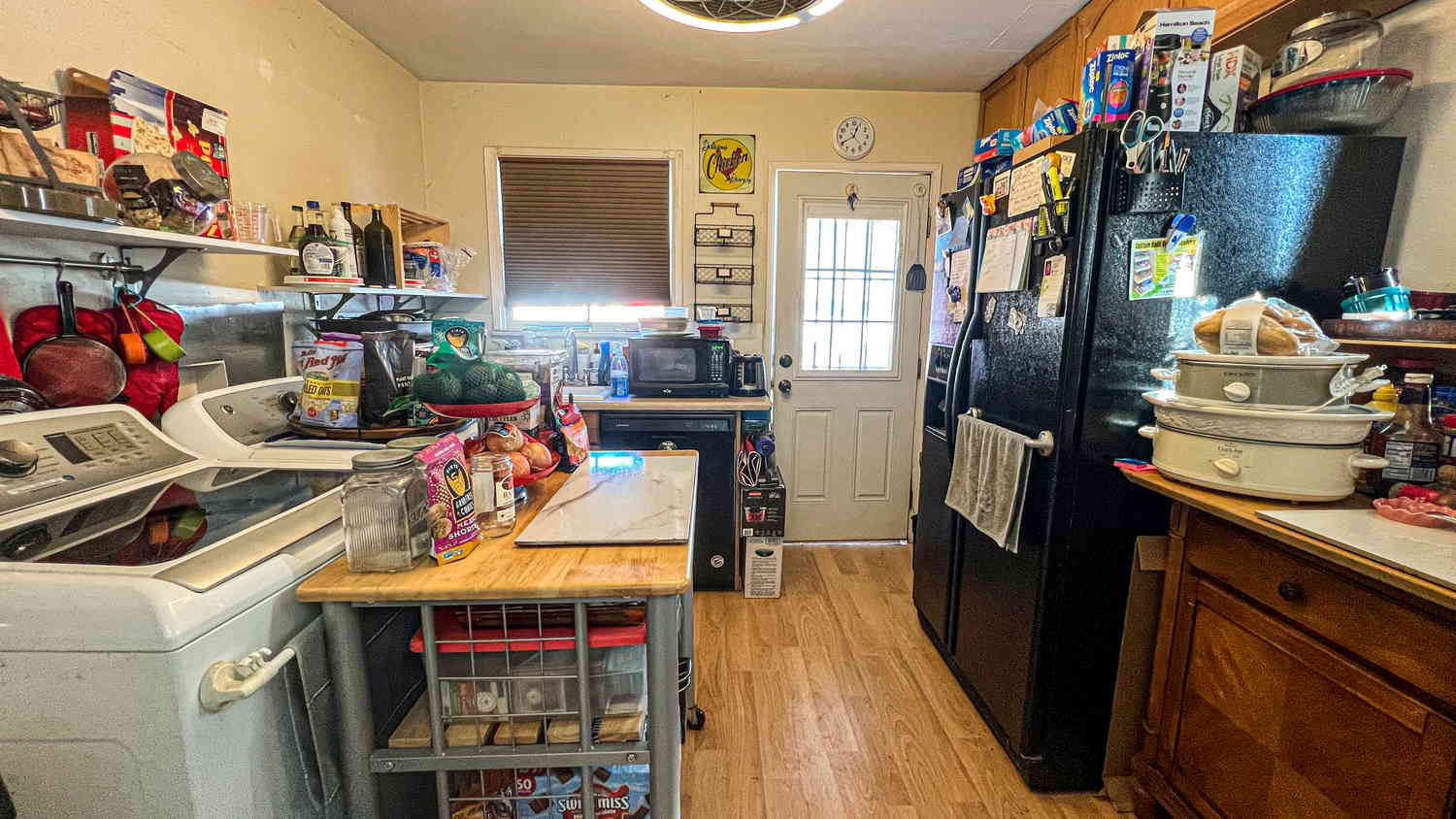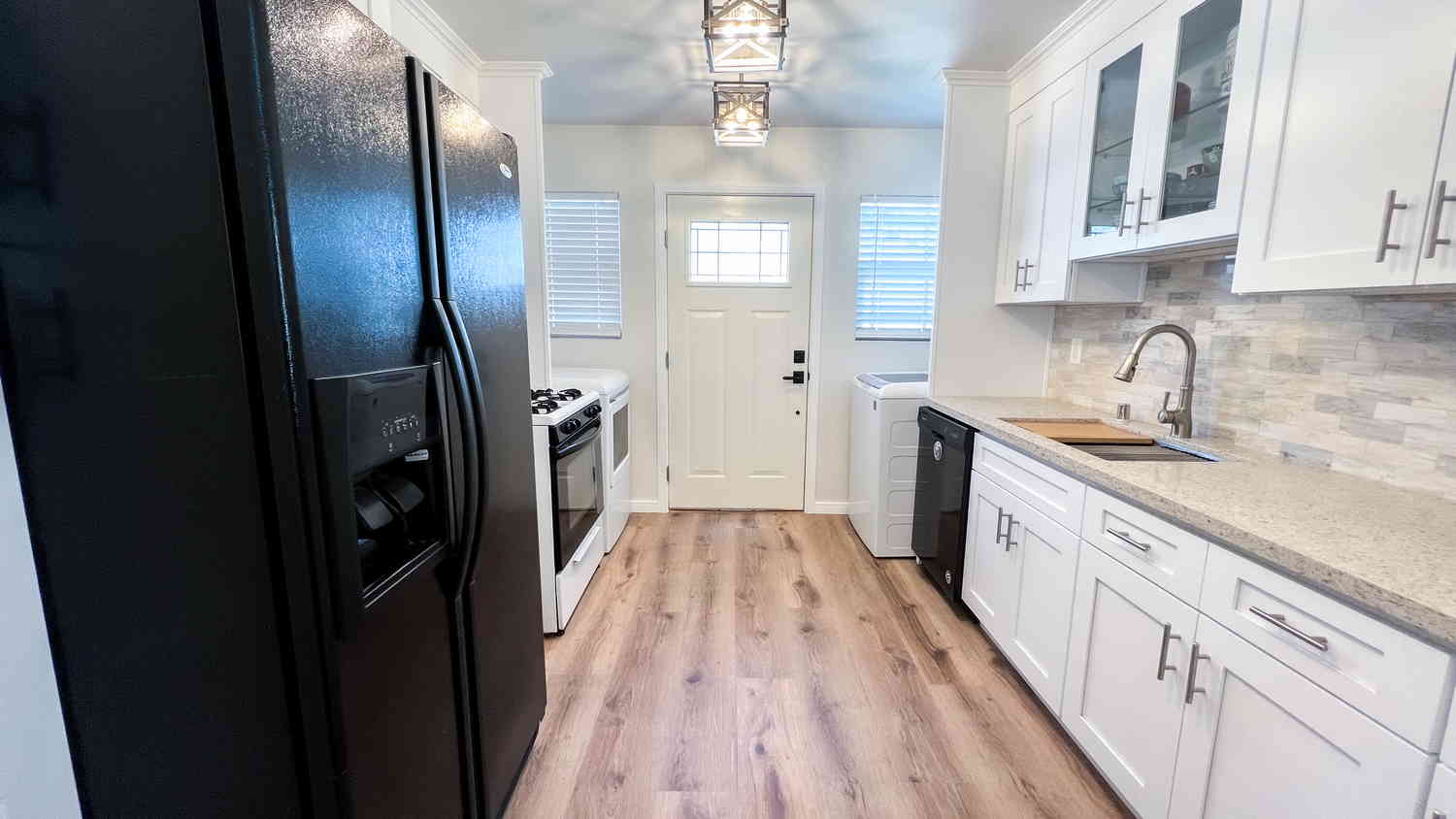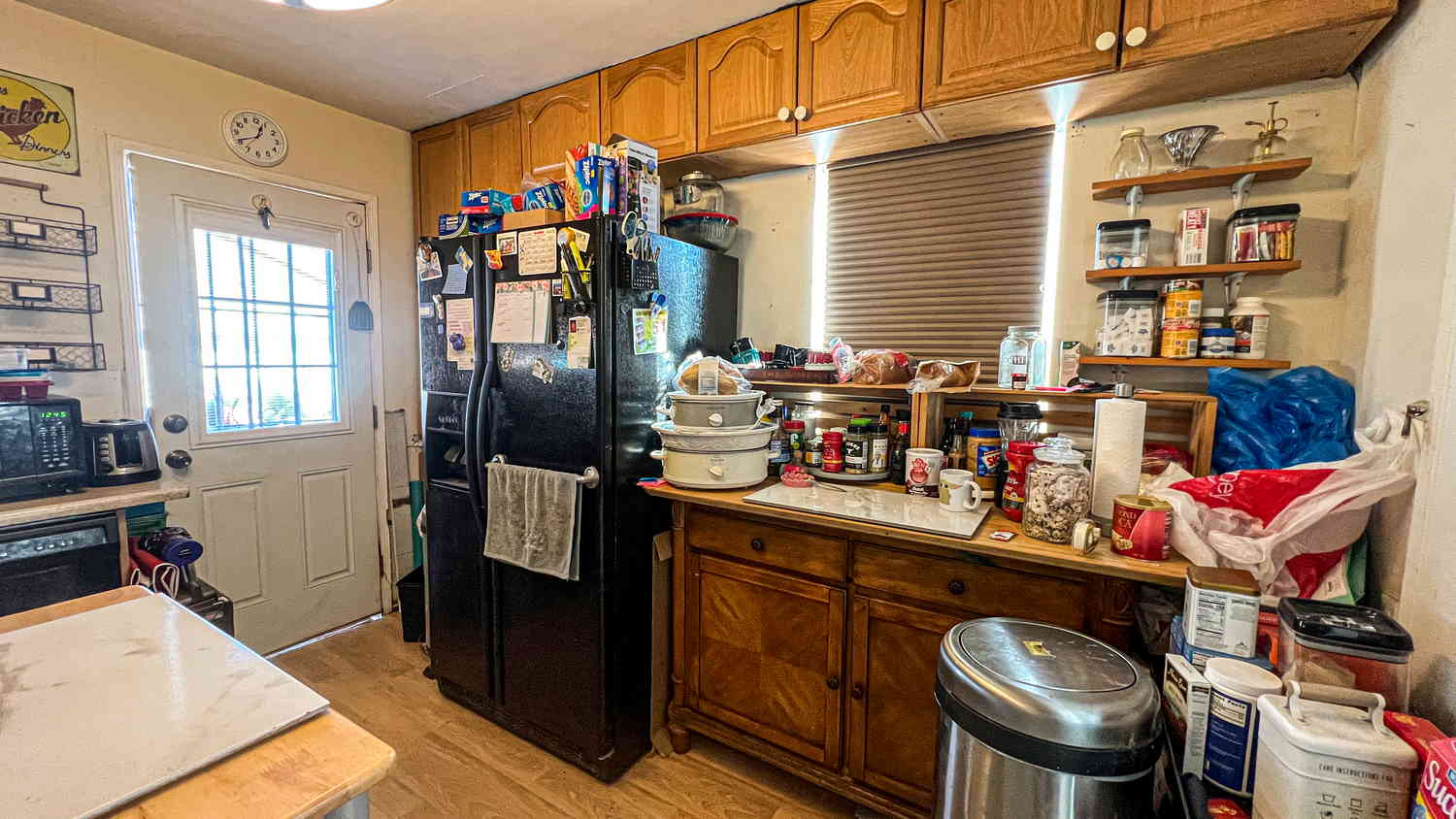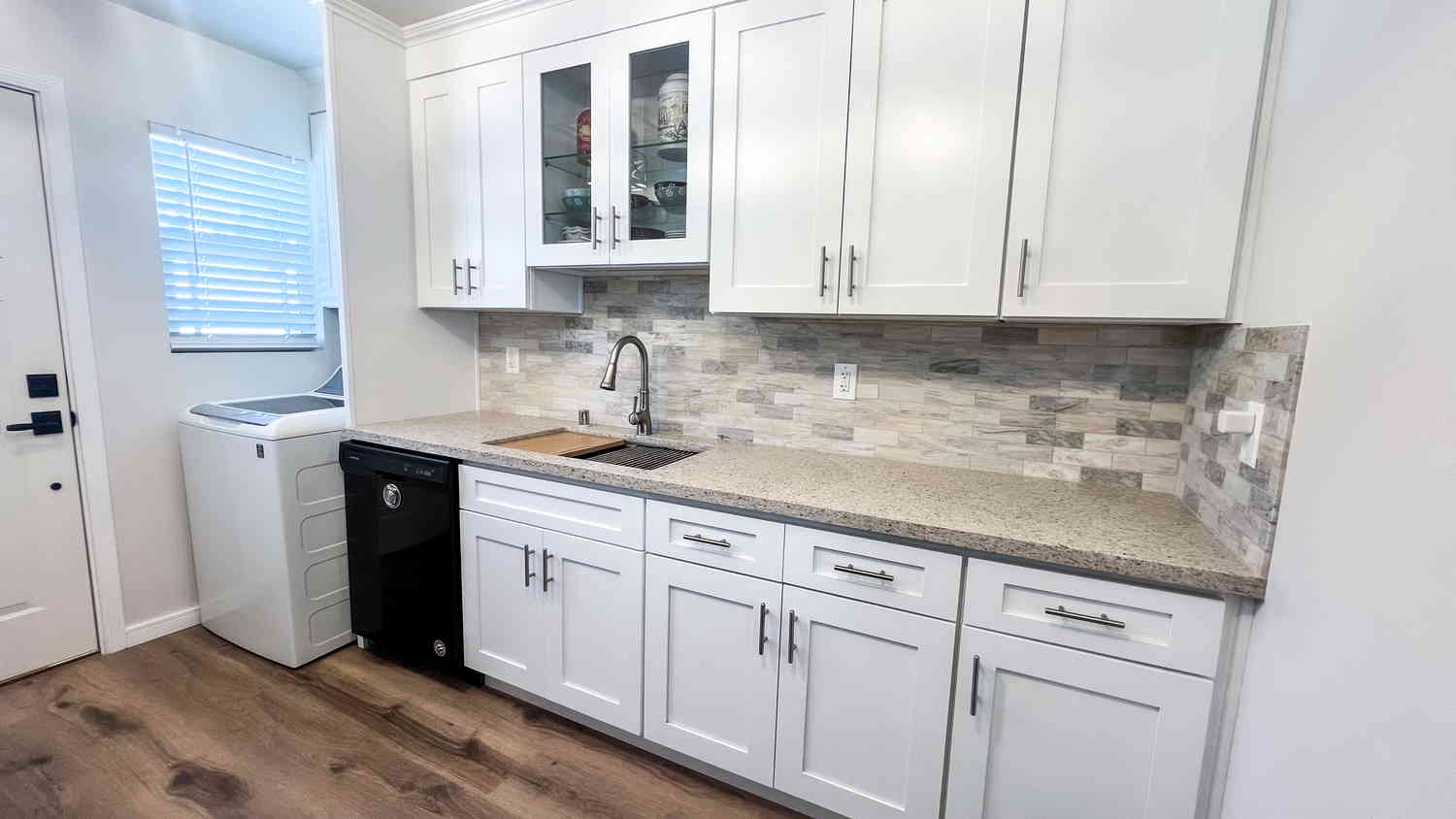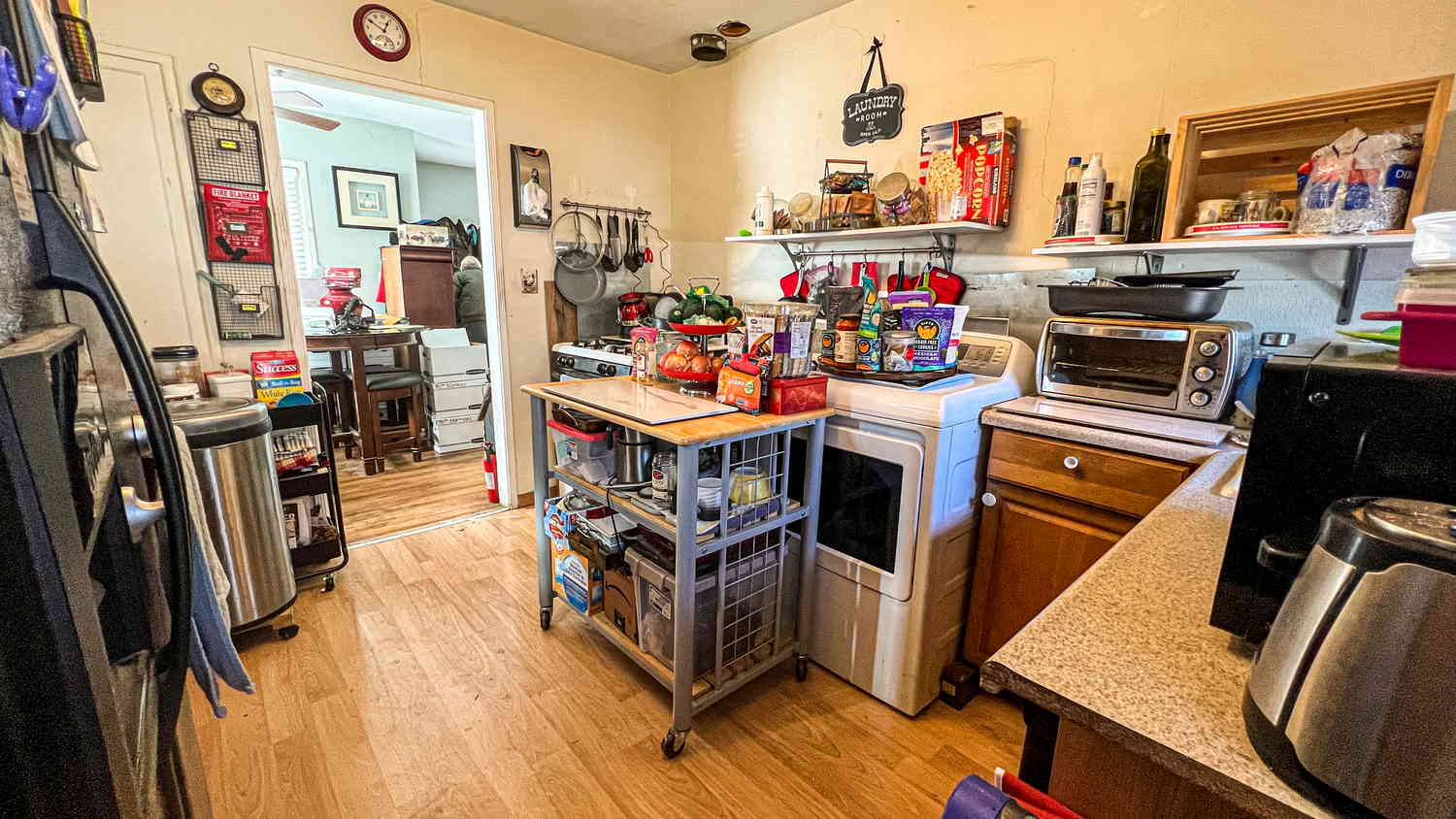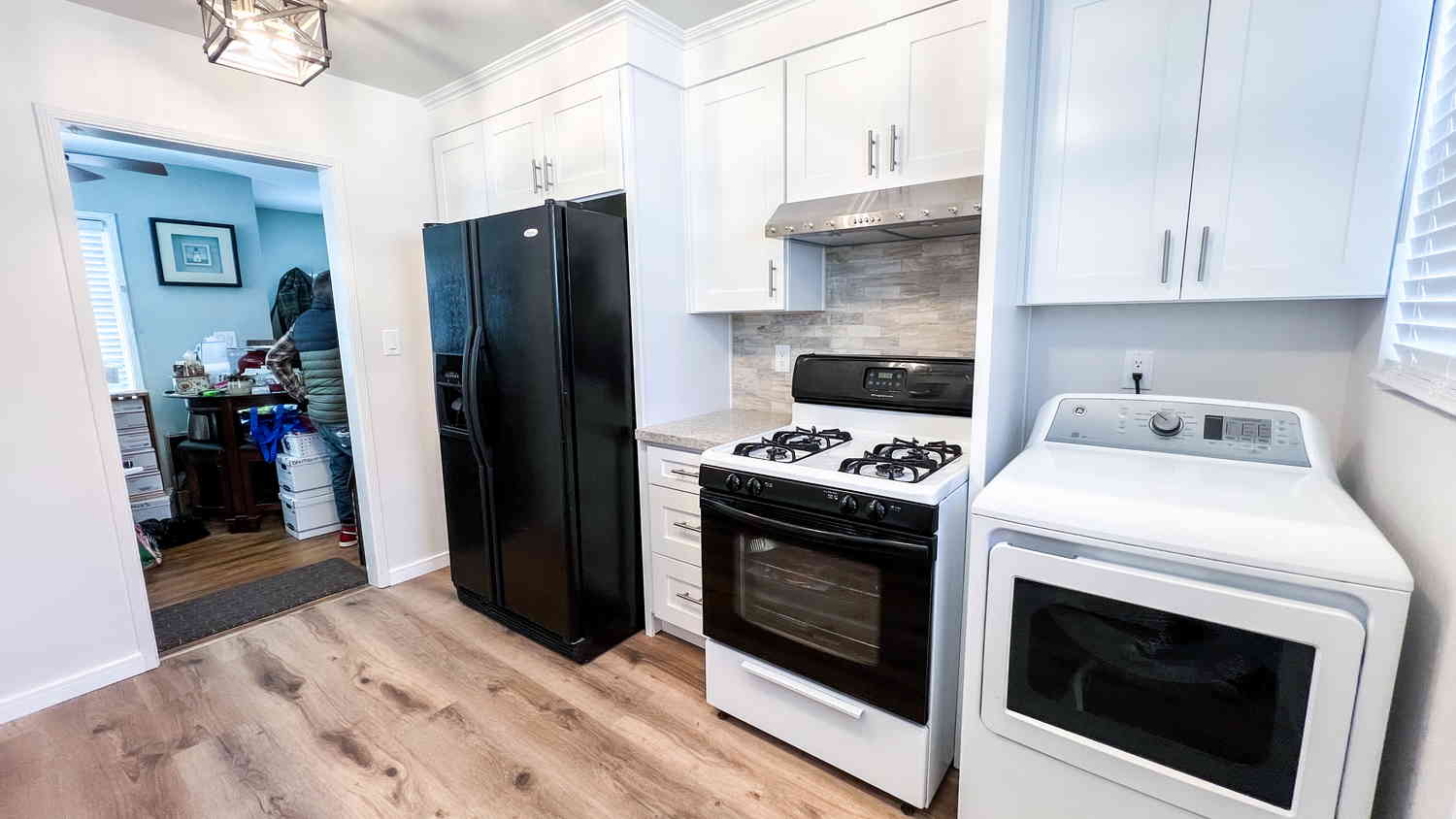 2023-03-17T10:41:30-07:00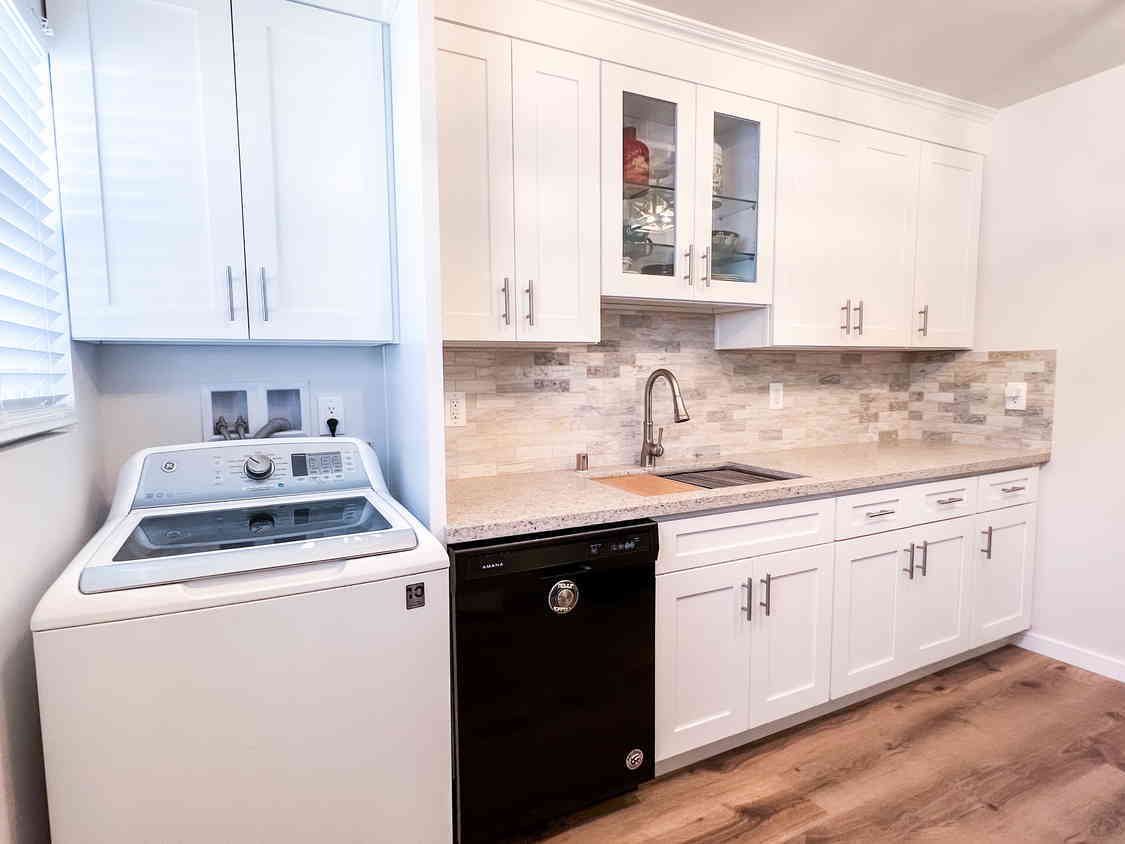 Check out this full kitchen remodeling project our team worked on at this home ...
Comments
Let's Make Things Happen
We take the confusion, stress, and headache out of the entire home improvement process. Our team members walk you through the entire journey!
"Hired Family Home Improvements to paint my house. Renzo was there every day to answer any of my questions and keep me informed. Jose Luis and Jose were very professional and did a great job. They were very nice and worked with me on any concerns I had. Would definitely hire again and recommend."
Family Home Improvements Customer from Orange, CA