COST AND TIME-EFFECTIVE SOLUTION
Room additions are a great way to help resolve any issues you may have with your home. If you've always wanted a walk-in closet, home office, or bigger living room, you don't need to go through the hassle of finding a new house. Room additions are a much more affordable option and let you stay in the space you've grown to love. When factoring in the cost of a new home and moving expenses, room additions become a much more cost and time-effective solution. Adding new rooms to your home can become a complex task, which is why you can trust Family Home Improvements. We have 15 years of experience with every step of home remodeling and can handle the project on time and within your budget.
Boost Your Home's Value
The great part of room additions is that they will benefit you in the short and long term. Your space will immediately improve and become more enjoyable, and it will also boost your home's value if you ever decide to sell it. If you're looking to add more space and value to your home, a room addition may be the right choice for you! For a free, no-obligation estimate, please fill out the form on our website!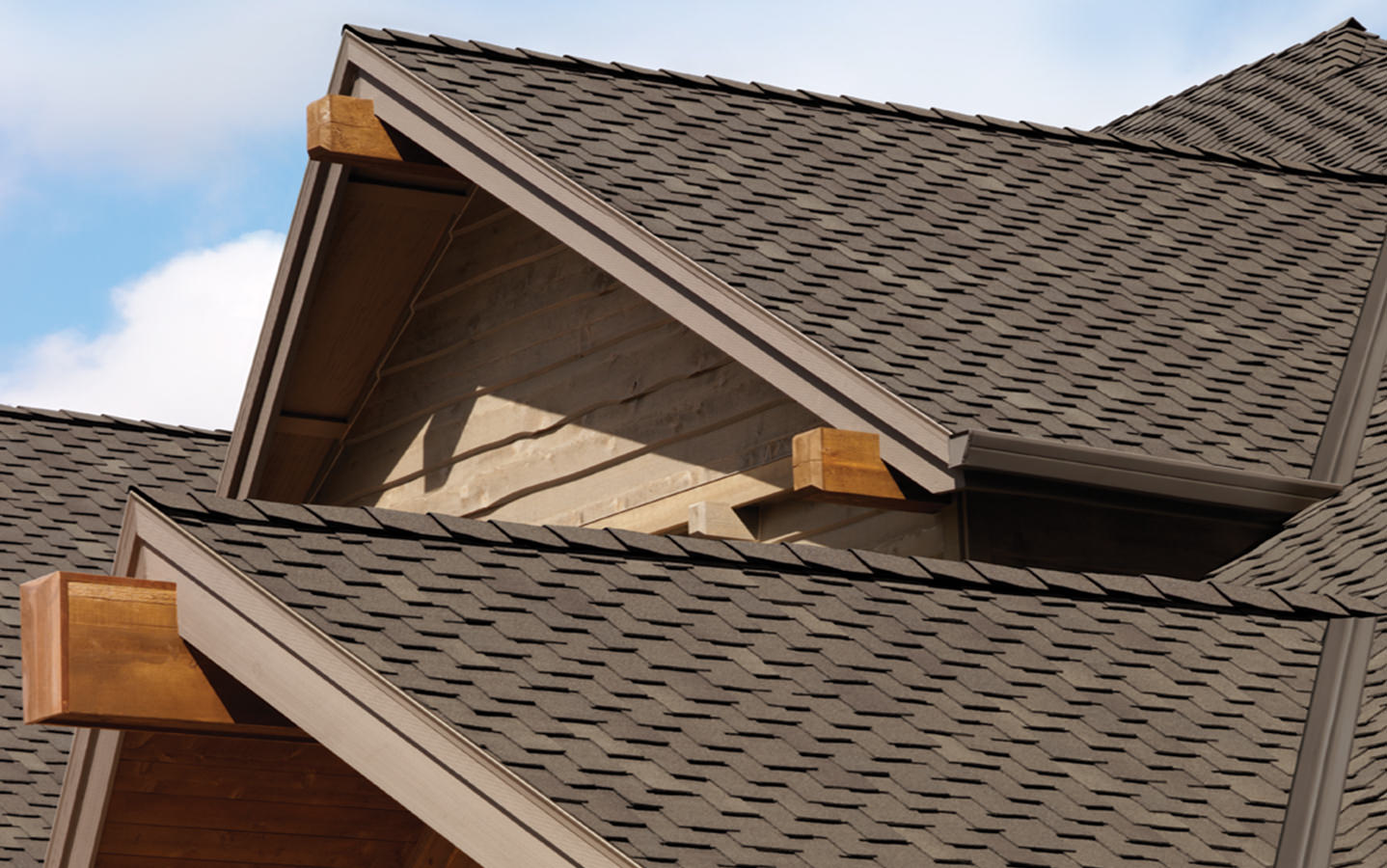 NORWALK ROOM ADDITION: EXPLORING FOUNDATION | Ask Renzo
​
Today, we start DAY 1 of our room addition project in Norwalk – conveniently 5 minutes away from our office!
Comments
Let's Make Things Happen
We take the confusion, stress, and headache out of the entire home improvement process. Our team members walk you through the entire journey!
"Hired Family Home Improvements to paint my house. Renzo was there every day to answer any of my questions and keep me informed. Jose Luis and Jose were very professional and did a great job. They were very nice and worked with me on any concerns I had. Would definitely hire again and recommend."
Family Home Improvements Customer from Orange, CA