HEATING AND AIR CONDITIONING (HVAC)
At Family Home Improvements, we are Los Angeles heating and air conditioning (HVAC) experts! We have extensive knowledge of HVAC systems and offer various heating and cooling services. Our goal is to help you maximize your home's comfort year-round while saving you money!
We can repair, install, or replace all heating and cooling equipment, including heaters, boilers, and furnaces. We know that Los Angeles can get hot in the summer, so you want to make sure your air conditioner works as efficiently as possible. A cool household is a happy household! Our systems operate at a high-performance level while consuming a low amount of energy. You'll get optimal results while saving money every month on your bills.
Heating
Whether your heating system is making strange noises, won't heat your home, has a burning smell, or is at the end of its lifespan, we're here to help! Our highly skilled team can replace old heating units with energy-efficient models that will solve all of your heating problems. We have experience with many different heating unit types and brands, and we'll ensure that your system will last! Below are some signs that you may need to replace your heating unit:
It needs to work harder to reach the desired temperature
Strange smells coming from the heating unit
It's making strange/loud noises (ex. humming, banging, squealing, rattling)
You are constantly repairing it
The system is ten years or older
Your energy bills are rising unexpectedly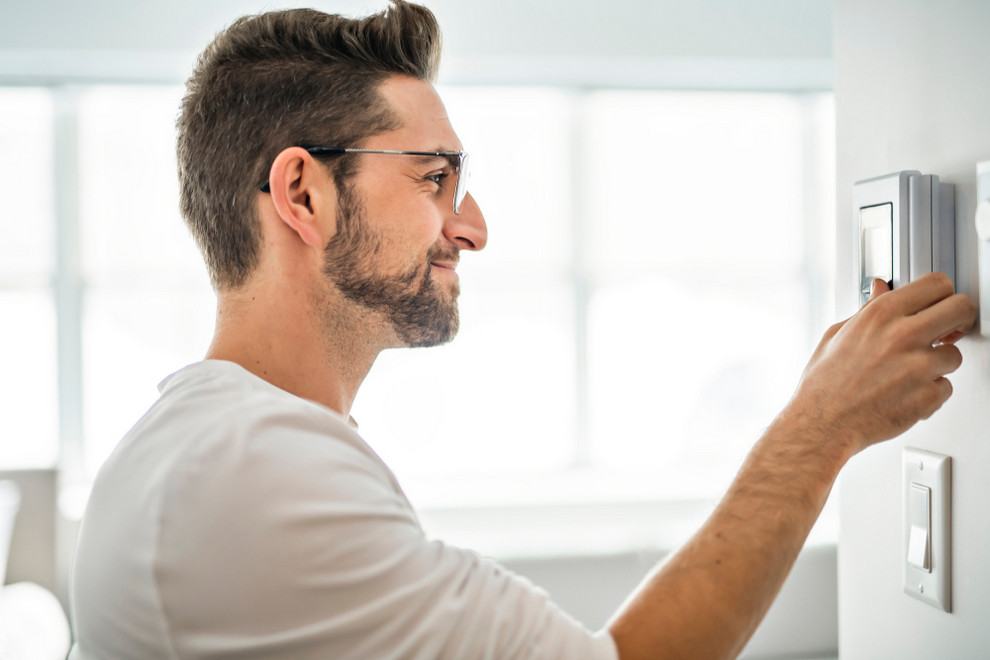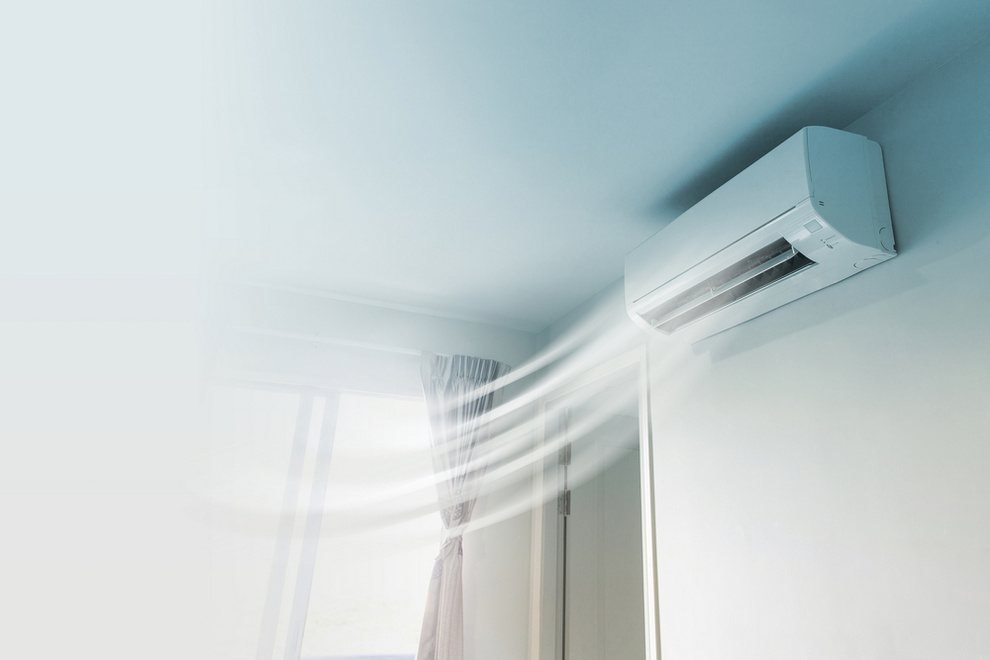 Air Conditioning
Our air conditioning services in Los Angeles will keep your home comfortable throughout the year. We'll find the best system for your home, your needs, and your budget. Our products are Energy Star certified and will help make your home more energy-efficient! Below are some signs it may be time for a new AC unit:
There is hot air coming out of your air conditioner
Strange smells coming from the air conditioner
Weak airflow
There's a buildup of moisture or leak around the unit
It's making strange/loud noises (ex. squeaking, grinding, chattering)
Your energy bills are rising unexpectedly
Improved Air Quality
Inadequate ventilation can cause low air quality in your home. It can result in health issues such as increased reactions to allergies or asthma. By properly filtering fresh air into your home, you can breathe easier, sleep better, and remove allergens and pollutants.
Energy Saving
An updated HVAC system will improve your unit's efficiency and help you reduce your energy consumption. You'll be able to control the temperature of your home better and stay comfortable year-round while saving money on your monthly energy bills! Additionally, lower energy consumption also helps reduce your carbon footprint.
Proper Equipment
Having the correctly sized and installed HVAC equipment is critical to its performance. Systems that are too big will unnecessarily increase your bills, while systems that are too small won't effectively heat or cool your home. We'll determine which unit is best for your home and needs.
Vlogs – Heating and Air Conditioning
INGLEWOOD A/C & HEATING INSTALLATION (PART 4) | #AskRenzo​
It's Day 4 at our Inglewood project, and now that the 23 windows and 3 slider doors have been installed, it's time to move onto the HVAC UNIT INSTALLATION!
Get a Free Quote
Family Home Improvement
Family Home Improvements has been in business for over a decade providing excellent services with experienced, well-trained, and courteous crews. Many homeowners have used Family Home Improvements and are now repeat clients, requesting expert help from Family Home Improvements with other aspects of home improvement, including room additions, door installations, and kitchen and bathroom makeovers.
A Five-Star Company

These guys are awesome. They did a coating on my house called "Texcote". I love it. My house has never looked better. The crew was great. They were Clean on time and very nice, and after they finished, Renzo himself came back to do an inspection and check to see if I was happy. Not many companies do that. I thought that was great. Definitely will recommend them, and I will use them from now on for all my home improvement needs.
-Victor G.
Let's Make Things Happen
We take the confusion, stress, and headache out of the entire home improvement process. Our team members walk you through the entire journey!
"Hired Family Home Improvements to paint my house. Renzo was there every day to answer any of my questions and keep me informed. Jose Luis and Jose were very professional and did a great job. They were very nice and worked with me on any concerns I had. Would definitely hire again and recommend."
Family Home Improvements Customer from Orange, CA