Get to Know Family Home Improvemnets
Over 30 years of experience in the home improvement industry.
We Equip Leaders With Strategy and Vision
30 years
Years in Bussiness
At Family Home Improvement, we have 30 years of outstanding knowledge and experience to help you build the home of your dreams.
#1
Home Improvements
Our highly trained team will work with you from consultation to completion and cleanup to ensure 100% customer satisfaction.
520+
Projects
We have successfully completed over 520 home improvement projects in the Southern California area, and we're ready to help you too.
Full Service Construction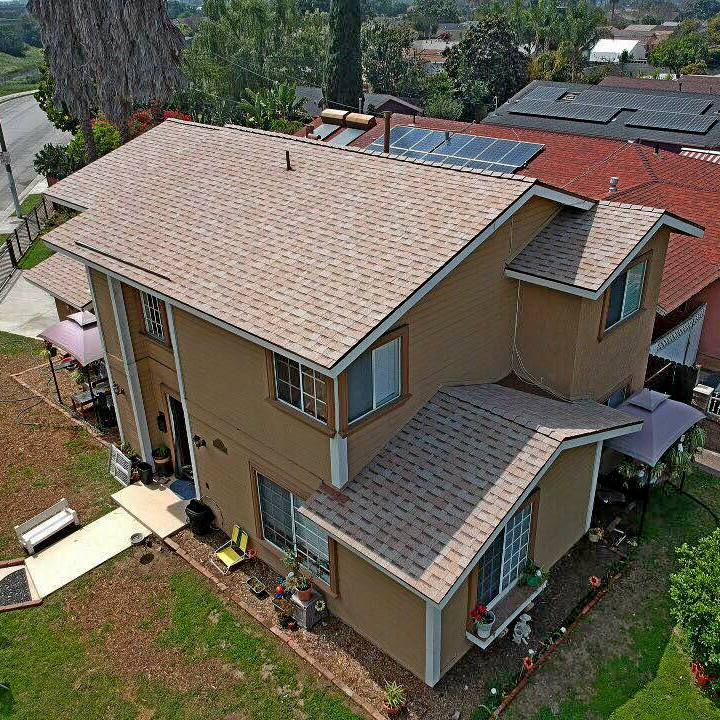 Proprietary Processes
Homeowners in the greater Orange County and Los Angeles areas needing any type of remodeling work done on their home should contact Family Home Improvements to receive a consultation that will detail what can be done to bring back the beauty and comfort to their home. Family Home Improvements will provide an estimate showing all aspects of the work needed, included materials. Family Home Improvements crews know how to work quickly to minimize the time involved, also, keeping the 'intrusion' to a minimum.
Looking for more services?
Founder & CEO of Family Home Improvements
David Machado
Bio and Experience
I started as a home remodeling apprentice with my father in 1990. We installed products for the company Sears Home Improvements. We where independently hired by Sears Home Improvements to install Exterior Coatings, Windows, Doors, Painting, Kitchens and Gutters. We completed approximately 40 to 60 jobs per year. I worked for Sears for approximately 4 years as an installer on new products sold by their sales representatives.
In 1995, I earned the position of Service Advisor to Sears Home Improvements. I analyzed and determined the cause of warrantied products that failed in Southern California. I scheduled an inspection, filed an assessment of the problem and assigned my crews to repair the problems with the homeowner. I handled all aspects of the homeowner's repairs from start to finish. Sears had a backlog of complaints that I brought up to date in 10 months. I was huge benefit for Sears at that time. We were one of their top installers in all of Southern California.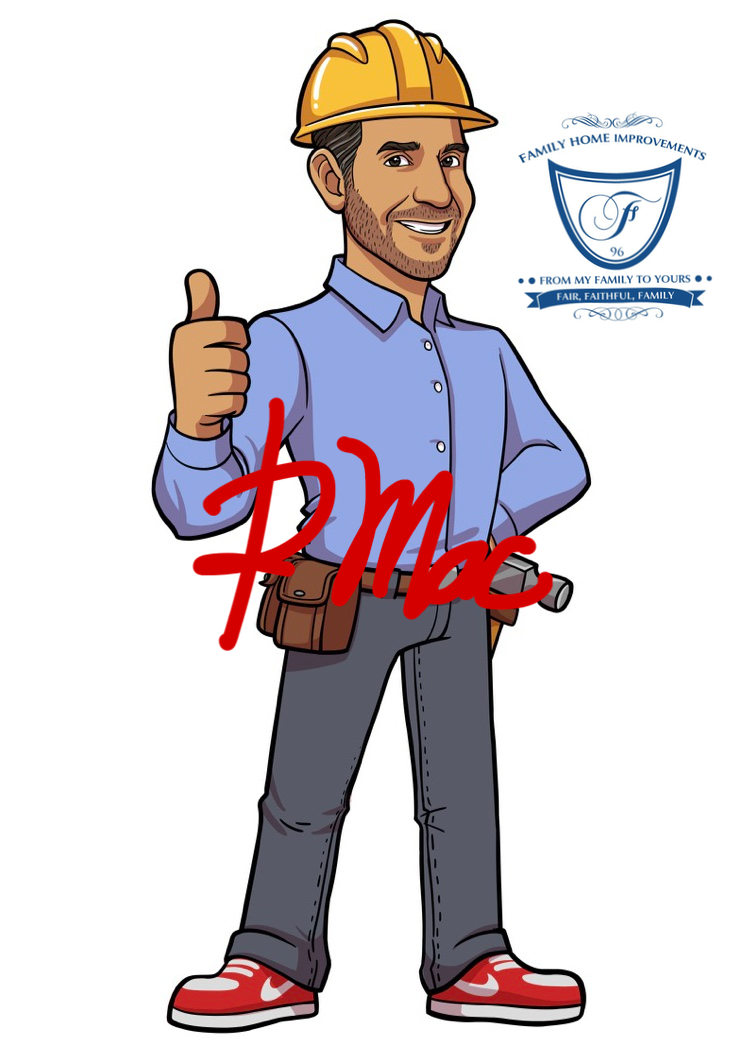 Punctuality,
 Quality,
 Responsiveness,
 Value
"I would like to thank Family Home Improvement for the great job they did painting my house, it looks beautiful and cant believe how great they did. The work crews were very professional and left no mess at all. Renzo stop by the job site daily to make sure everything was good and that we were happy with the job. Please if you need work i highly recommend using Family."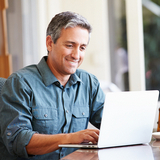 Rick Garcia