Repairs are usually simple and quickly done by one of our technicians. However, if you wait until the window has more than just one or two problems, it might be cost-effective to simply replace the window. While vinyl windows are fairly maintenance free, they do need to be inspected on a regular basis to ensure that no outside influences are creating problems, such as something stuck inside the window frame, damaging the frame.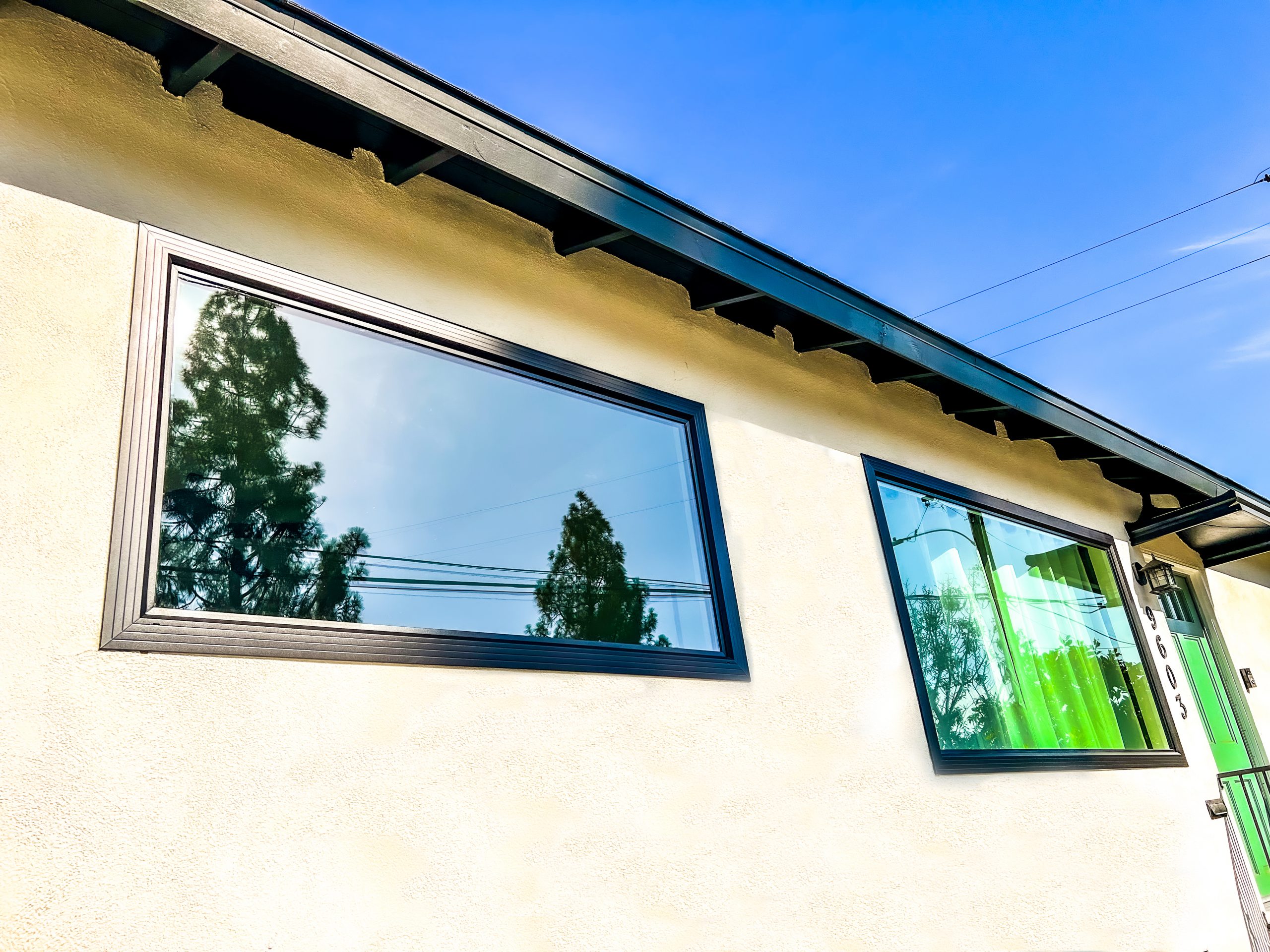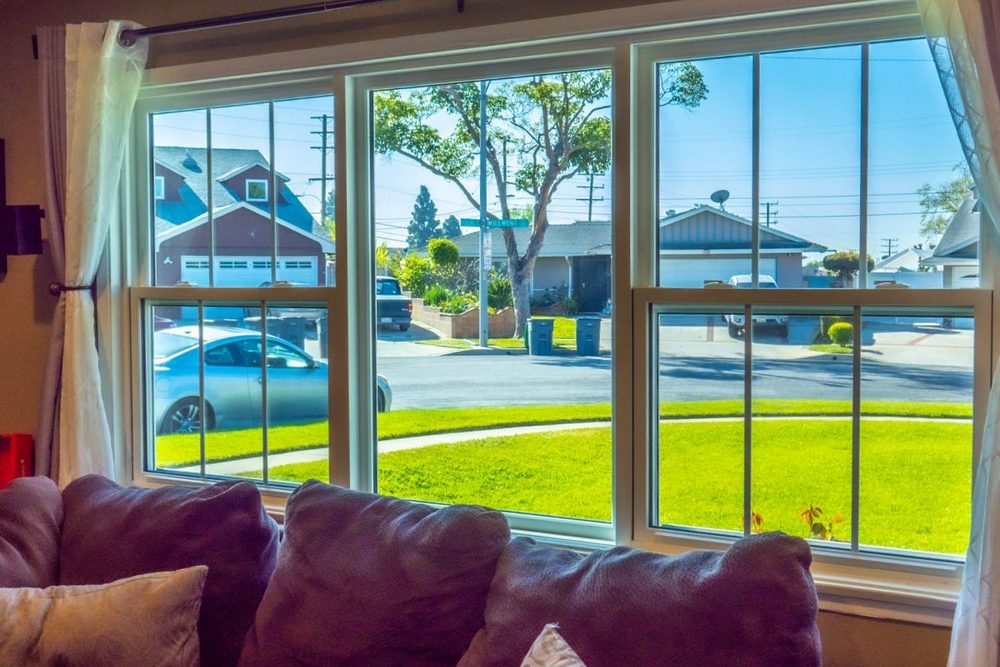 Our Vinyl Windows Process
HOW TO INSTALL CASEMENT WINDOWS

Check out this window installation we worked on for this home in Whittier, CA. We replaced ten windows!
SAN PEDRO 6 WINDOW INSTALL REVIEW
We're in the city of San Pedro installing 6 windows from Anlin and this is something that the homeowners have been wanting for years.
Carson 3-in-1 SUNSHIELD Window Replacement Review

Renzo's in the city of Carson inspecting our latest window installation. However, this isn't an ordinary window install.
Giving Away $500 FOR FREE to Norwalk, Whittier & Artesia Customers!!!

Here's a video compilation of us giving our previous customers a $500 referral fee! We're with homeowners from Norwalk,
Get a Free Quote
Family Home Improvement
Family Home Improvements has been in business for over a decade providing excellent services with experienced, well-trained, and courteous crews. Many homeowners have used Family Home Improvements and are now repeat clients, requesting expert help from Family Home Improvements with other aspects of home improvement, including room additions, door installations, and kitchen and bathroom makeovers.
A Five-Star Company

These guys are awesome. They did a coating on my house called "Texcote". I love it. My house has never looked better. The crew was great. They were Clean on time and very nice, and after they finished, Renzo himself came back to do an inspection and check to see if I was happy. Not many companies do that. I thought that was great. Definitely will recommend them, and I will use them from now on for all my home improvement needs.
-Victor G.
Let's Make Things Happen
We take the confusion, stress, and headache out of the entire home improvement process. Our team members walk you through the entire journey!
"Hired Family Home Improvements to paint my house. Renzo was there every day to answer any of my questions and keep me informed. Jose Luis and Jose were very professional and did a great job. They were very nice and worked with me on any concerns I had. Would definitely hire again and recommend."
Family Home Improvements Customer from Orange, CA