Recent Window Installation
2023-05-16T12:45:29-07:00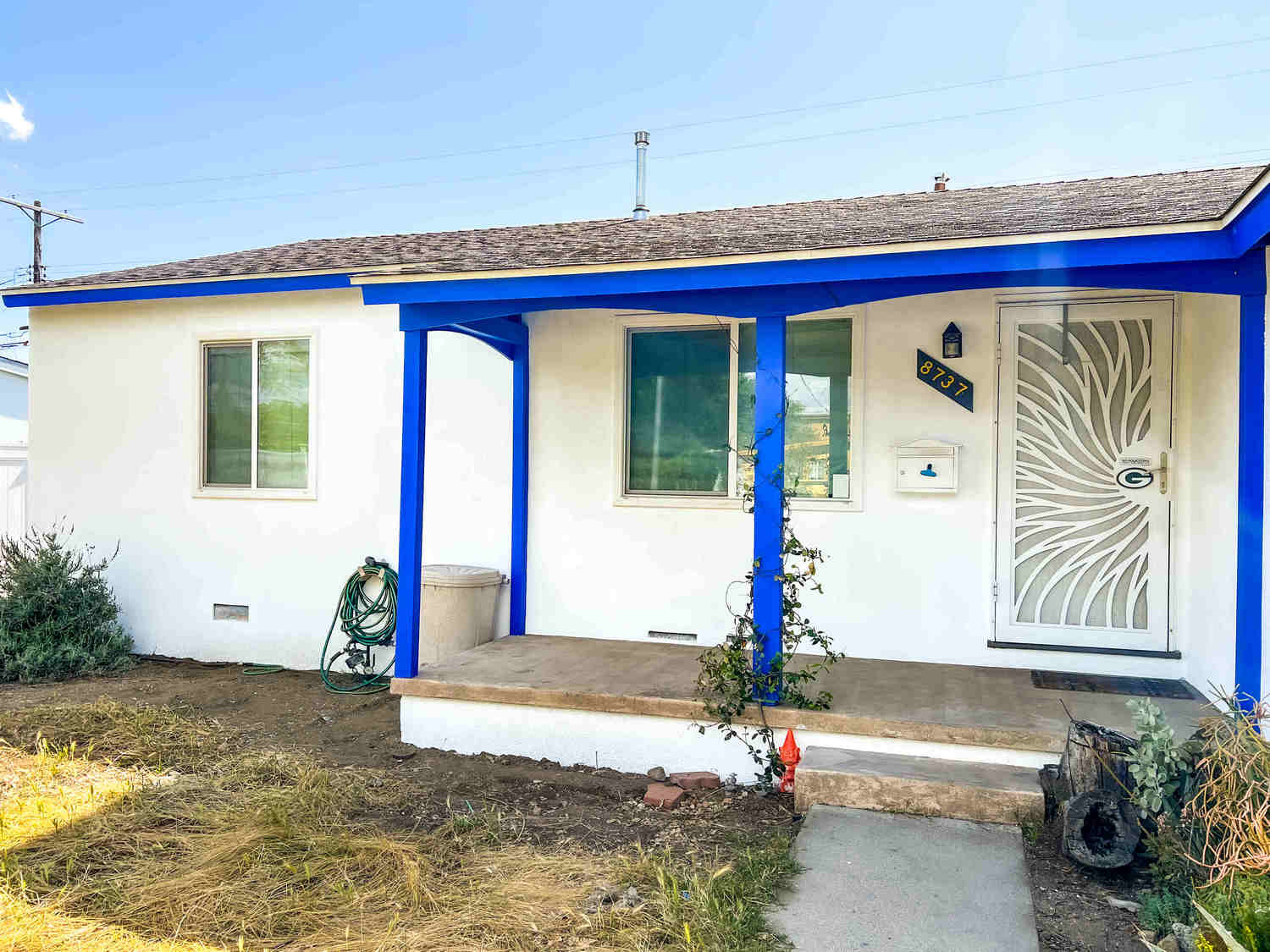 Family Home Improvements is proud to share our latest successful project in Panorama City, CA, ...
VINYL WINDOW SERVICES
Professional window technicians from Family Home Improvements can easily and quickly repair or replace existing vinyl frame windows, or create new windows to your specifications. If you have wooden windows that are drafty, deteriorating, or hard to open or close, it may be time to upgrade your home's windows to a more modern type. Family Home Improvements uses Anlin Windows when replacing existing windows, and also when creating new windows. If you would enjoy a new window designed for your home, we have the skills and expertise to create a window you'll be proud to call your own.
If you are building a new home, we can work with you, from design to installation. Vinyl windows are an excellent choice for new construction as the choices are open regarding color, allowing you to choose the perfect combinations to complement both siding and window frames, increasing the value and beauty of your new home.
Repairs are usually simple and quickly done by one of our technicians. However, if you wait until the window has more than just one or two problems, it might be cost-effective to simply replace the window. While vinyl windows are fairly maintenance free, they do need to be inspected on a regular basis to ensure that no outside influences are creating problems, such as something stuck inside the window frame, damaging the frame.
Our Vinyl Windows Process
Only The Best Vinyl Windows
Family Home Improvements window technicians are skilled and highly trained in installation of new windows, and also in repair and replacement of existing windows. Using Anlin windows, our technicians and skilled workmen will quickly repair or replace existing windows, bringing them back to full functionality. These same technicians and workmen can also create new window spaces in your home, perfect for opening up areas that seemed dark, or that are on the opposite side of a lovely garden area. This can create an openness in your home that you may not have realized you were missing.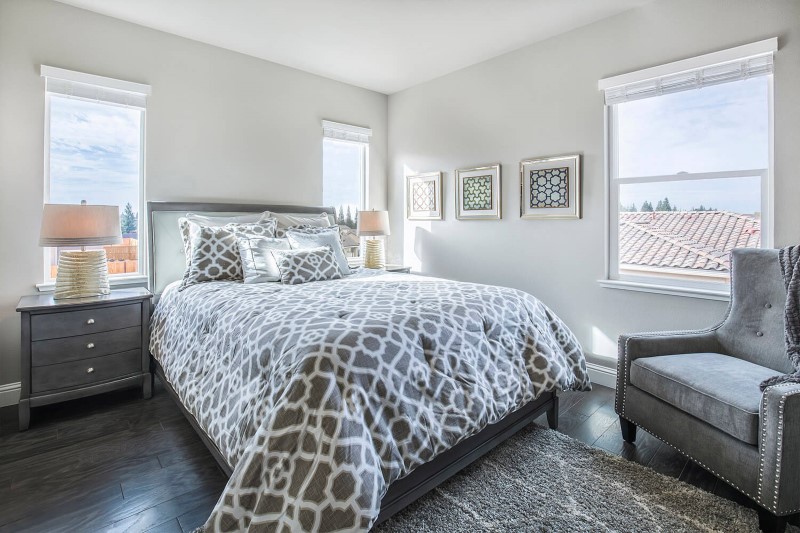 The Anlin windows you choose during your consultation with us will last at least 30 years, so this is an excellent way of investing in and protecting your home. Our window technicians will explain what will be done each day your windows are being installed. Repairs are usually done in one day, unless there are many windows with several problems.
Each window being installed or replaced will take about one hour, from start to finish. If you've decided on a larger window, or on one with a different set of dimensions, you can rest assured that Family Home Improvements has the experienced technicians who can handle the job, leaving your home with a new and spectacular window in the place of something that previously left a lot to be desired.
HOW TO INSTALL CASEMENT WINDOWS

Check out this window installation we worked on for this home in Whittier, CA. We replaced ten windows!
SAN PEDRO 6 WINDOW INSTALL REVIEW
We're in the city of San Pedro installing 6 windows from Anlin and this is something that the homeowners have been wanting for years.
Carson 3-in-1 SUNSHIELD Window Replacement Review

Renzo's in the city of Carson inspecting our latest window installation. However, this isn't an ordinary window install.
WHY YOU SHOULD BUY DOUBLE-HUNG WINDOWS
We're in our home town of Whittier installing and reviewing a set of double-hung windows!
Giving Away $500 FOR FREE to Norwalk, Whittier & Artesia Customers!!!

Here's a video compilation of us giving our previous customers a $500 referral fee! We're with homeowners from Norwalk,
Comments
Let's Make Things Happen
We take the confusion, stress, and headache out of the entire home improvement process. Our team members walk you through the entire journey!
"Hired Family Home Improvements to paint my house. Renzo was there every day to answer any of my questions and keep me informed. Jose Luis and Jose were very professional and did a great job. They were very nice and worked with me on any concerns I had. Would definitely hire again and recommend."
Family Home Improvements Customer from Orange, CA