The Residential Energy Efficiency Loan (REEL) program was designed to help California homeowners and renters access affordable financing for energy efficiency projects.
Owners of any residential property are eligible for the REEL program, as are renters at the discretion of the lender and with the property owner's permission. Customers may upgrade a single-family home, townhome, condo, duplex, triplex, fourplex or manufactured home. And, with REEL, renovations for up to four units can be bundled into the same loan.
Eligibility requires that the property receive electric or natural gas service from Pacific Gas and Electric Company (PG&E®), San Diego Gas & Electric Company (SDG&E®), Southern California Edison (SCE®) or Southern California Gas Company (SoCalGas®). For complete program rules and regulatory information, please reference the REEL Program Regulations+.
Reduce before you produce! The REEL program prioritizes energy reduction (through energy efficiency) over energy production. At this time, lenders are not offering solar loans through the REEL program.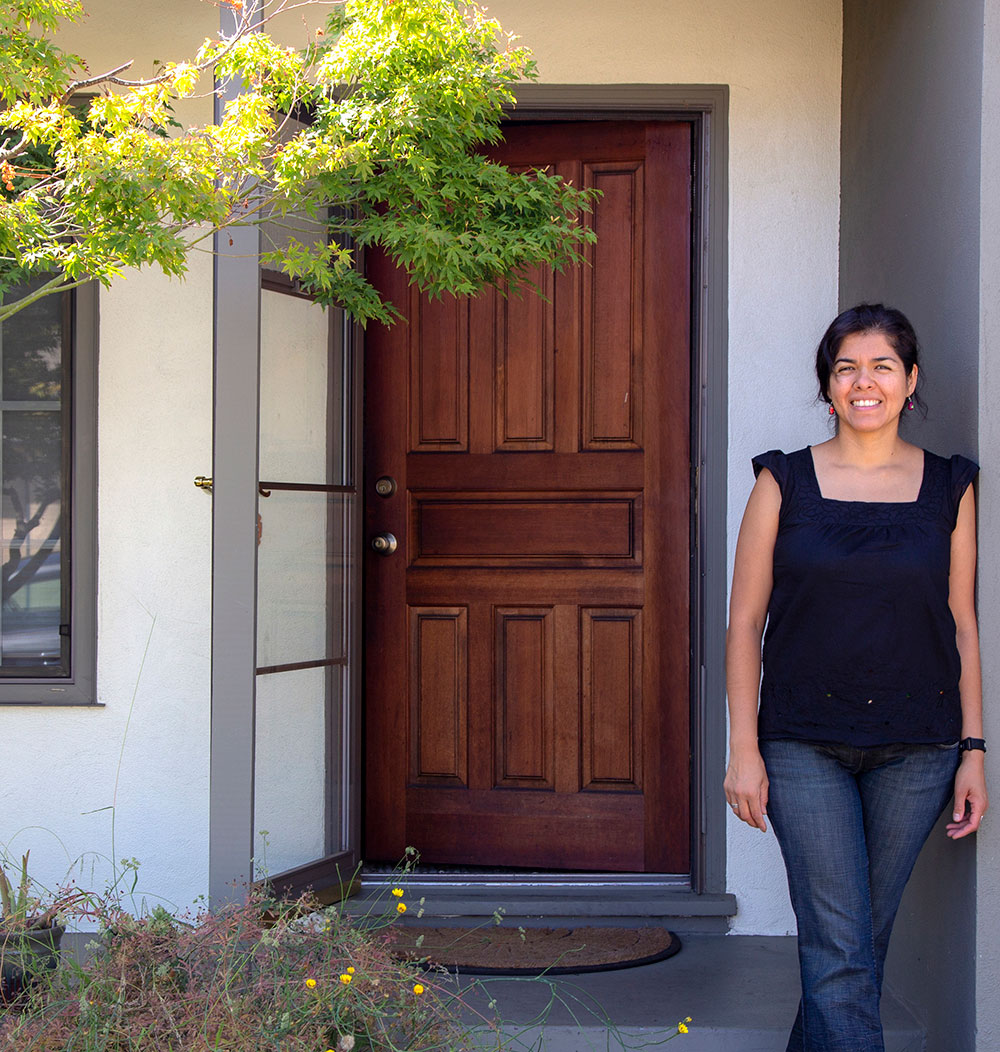 PACE Funding helps homeowners save money on energy bills and creates jobs in your local community.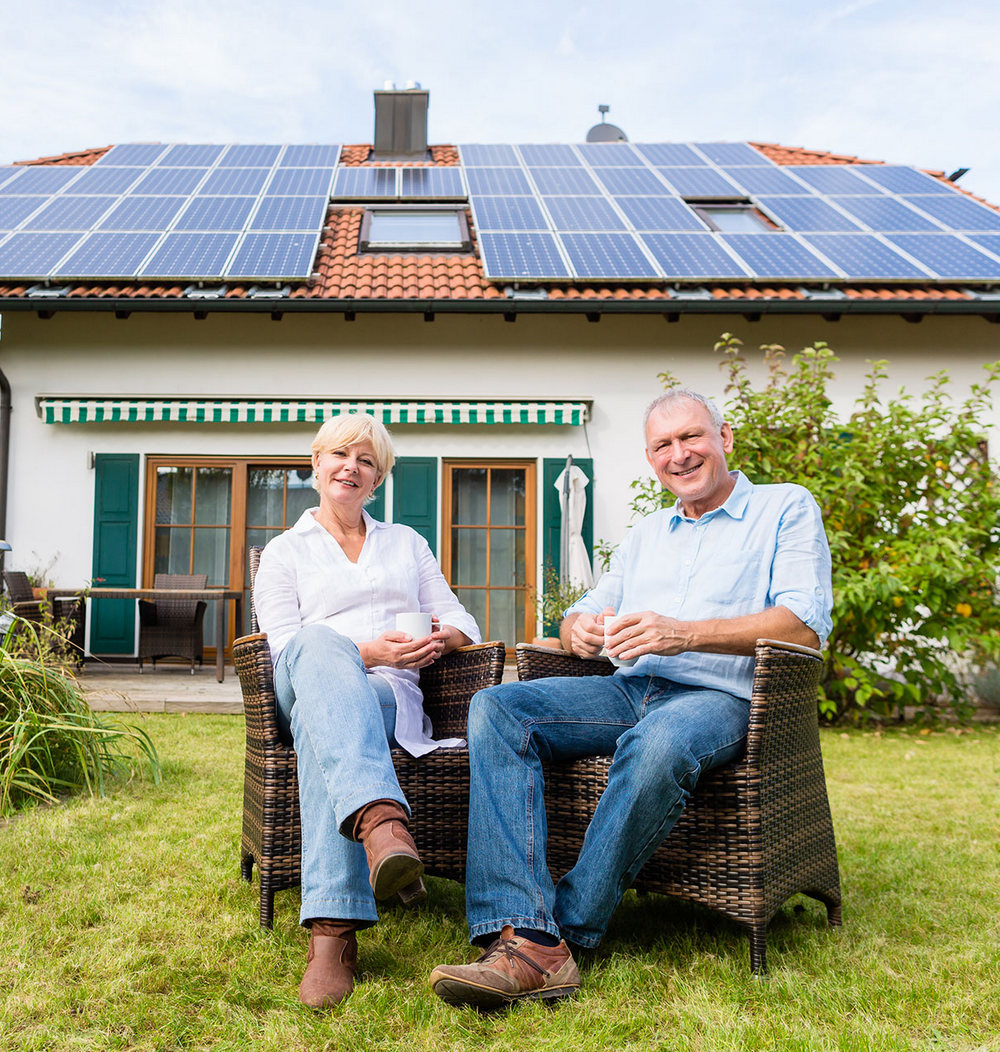 Service Finance Company, LLC is a nationally licensed sales finance company and an approved FHA Title I Lender. We provide in excess of fifty financing solutions which include promotional and standard installment terms for home improvement contractors enrolled in the SFC Financing Program.
Our program strives to provide our contractors with the flexibility they require to offer their customers the ability to finance their purchases of products such as: HVAC, Windows, Doors, Siding, Sunrooms, Flooring, Water Treatment, Plumbing, Solar, Roofing, Insulation and many more.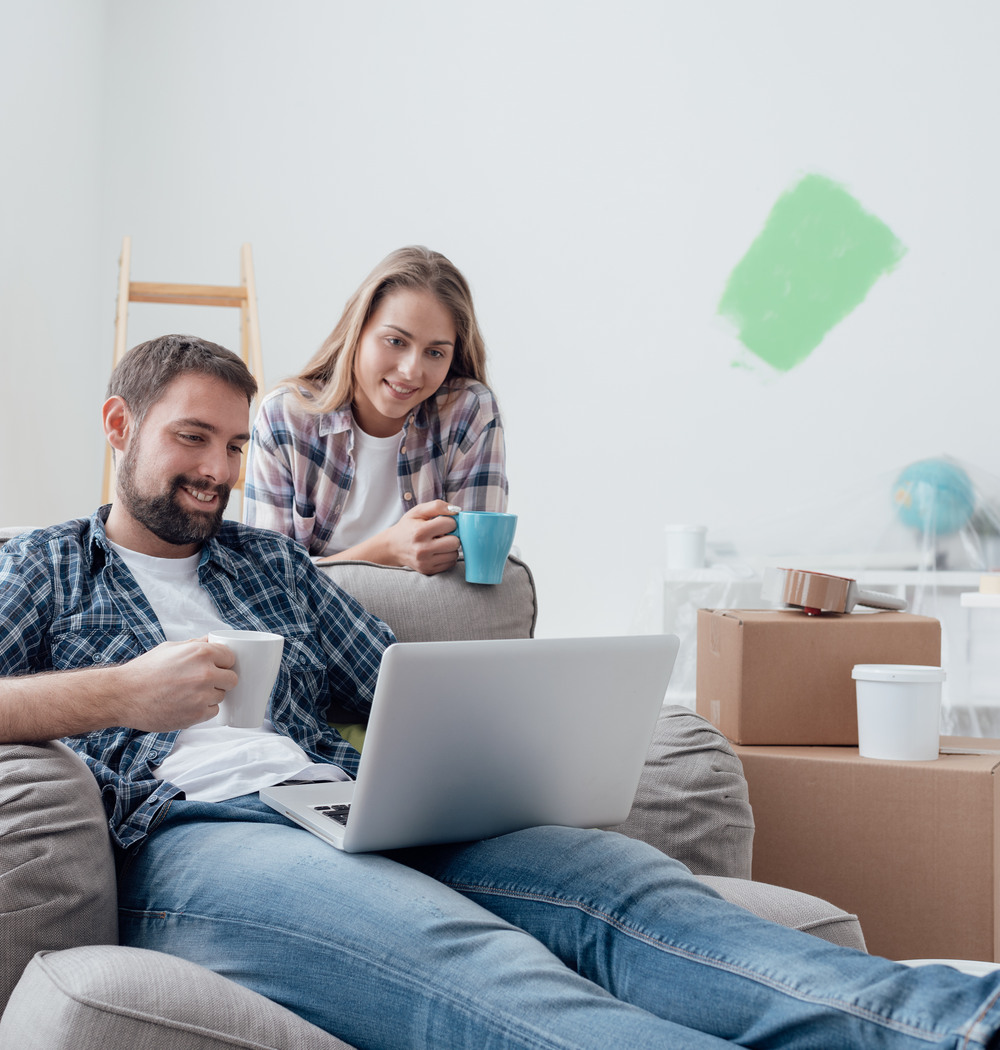 Some Brands We Work With
We are proud to work with many of the top manufacturers in construction industry.
Let's Make Things Happen
Curabitur ac leo nunc. Vestibulum et mauris vel ante finibus maximus nec ut leo. Integer consectetur.
"The team at Avada Marketing Consultant is fabulous. They helped us unlock our potential online and offline. We have experienced year on year growth due to their progressive approach."
George Anderson