EXTERIOR RENOVATION / REMODELING
Do you want to turn your house into a dream home? Family Home Improvements can transform your outdated exterior into a modern and inviting space. Our team will combine expert design and function to improve your home's exterior while significantly boosting its curb appeal. We'll work with you every step of the way to ensure we get every detail right and create a home that feels authentic and personal.
We offer a wide variety of exterior renovation and remodeling services. Whether you need a fresh coat of paint, energy-efficient windows, or a complete roof replacement, our specialized team can help! From consultation to clean up, our team will keep you updated and informed to turn your dream into a reality! An exterior renovation or remodeling project means more than just a makeover. By upgrading the outside of your home, the interior will be more functional and comfortable. We use the best materials on the market to give your home maximum performance with low maintenance.
Our Exterior Renovation Process
Renovation Benefits
Exterior home renovation and remodeling projects can make it look and feel like you're living in a brand-new home. We understand that each homeowner has specific and unique needs for their home, so we'll stick to your every specification, down to the smallest detail. Check out some of the common benefits of exterior projects:
Modernize the feel and look of your home
Improve your home's energy efficiency
Increase curb appeal
Boost property value
Improve home's functionality
Stabilize indoor temperatures
Decrease monthly energy bills
Express your unique style and personality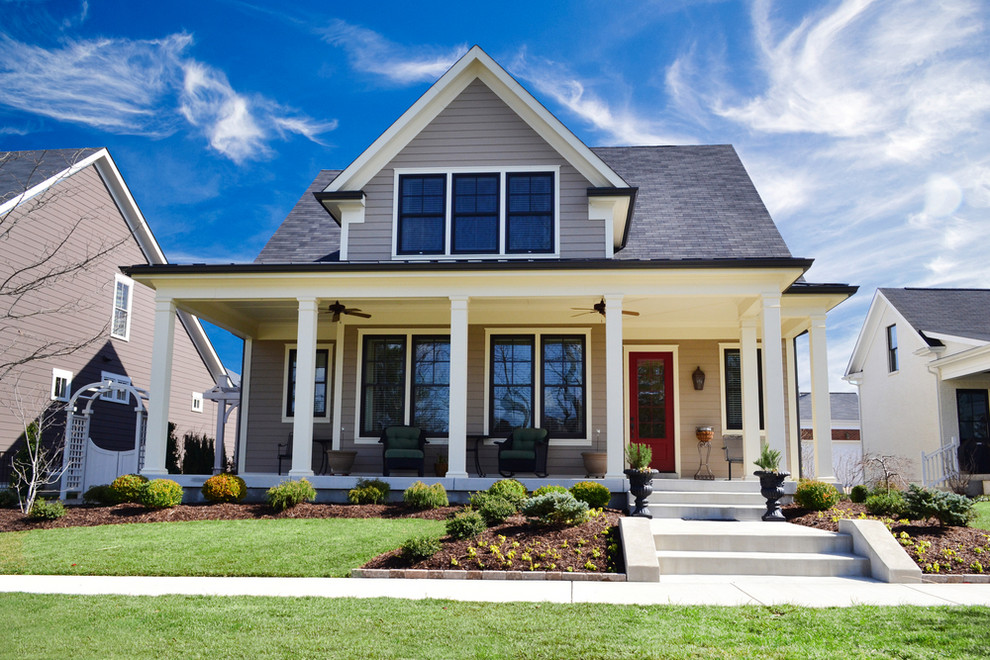 We've managed outdoor renovations for over 30 years and have successfully completed over 520 projects in Southern California! Our talented and knowledgeable team will make sure everything runs smoothly and stays within your budget. No matter what upgrade you want to make, our team of expert craftsmen can do it! We have plenty of work to show for it! Don't just take our word for it; feel free to check out some of our recent projects on our website.
When your home's exterior is expertly designed, not only will it look incredible, but it will help make your space more energy-efficient. New high-quality vinyl windows, TEX-COTE® exterior coating, or a new cool roof will all help regulate indoor temperatures. When the exterior of your home works for you, the interior will stay warmer during winter and cooler during summer. You won't have to rely on your heating and cooling system as much and will see a decrease in your monthly bills. Your home will look and function better, and you'll be more comfortable!
Comments
Let's Make Things Happen
We take the confusion, stress, and headache out of the entire home improvement process. Our team members walk you through the entire journey!
"Hired Family Home Improvements to paint my house. Renzo was there every day to answer any of my questions and keep me informed. Jose Luis and Jose were very professional and did a great job. They were very nice and worked with me on any concerns I had. Would definitely hire again and recommend."
Family Home Improvements Customer from Orange, CA