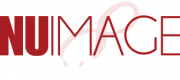 With NuImage Windows and Doors, you get so much more than stunning windows and doors. Since 2000, we have been a leader in innovation, going beyond requirements to create products you can be proud to own. Work directly with NuImage Windows and Doors for your window and door project.  From consultation to installation, our team expertly manages your project.
Beautiful, comfortable, energy efficient windows and patio doors to help you create the perfect home.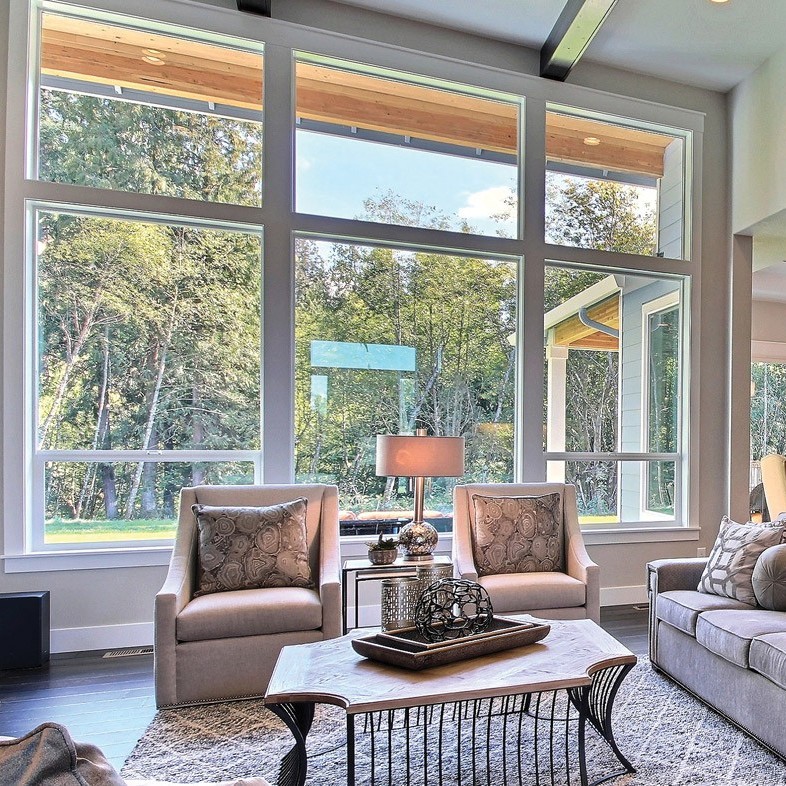 We Design With Your Needs In Mind
One of our goals is to empower you to transform your home with windows and doors. Using our superior products and unique perspective, we help you re-imagine how a space can look, feel and function. With a variety of collections and customization options, we've got reliable products that create the style you're trying to achieve.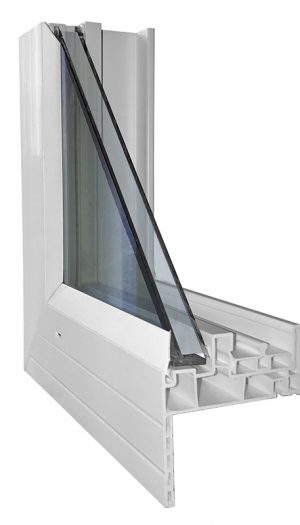 Resent Windows Projects
2023-03-17T10:39:49-07:00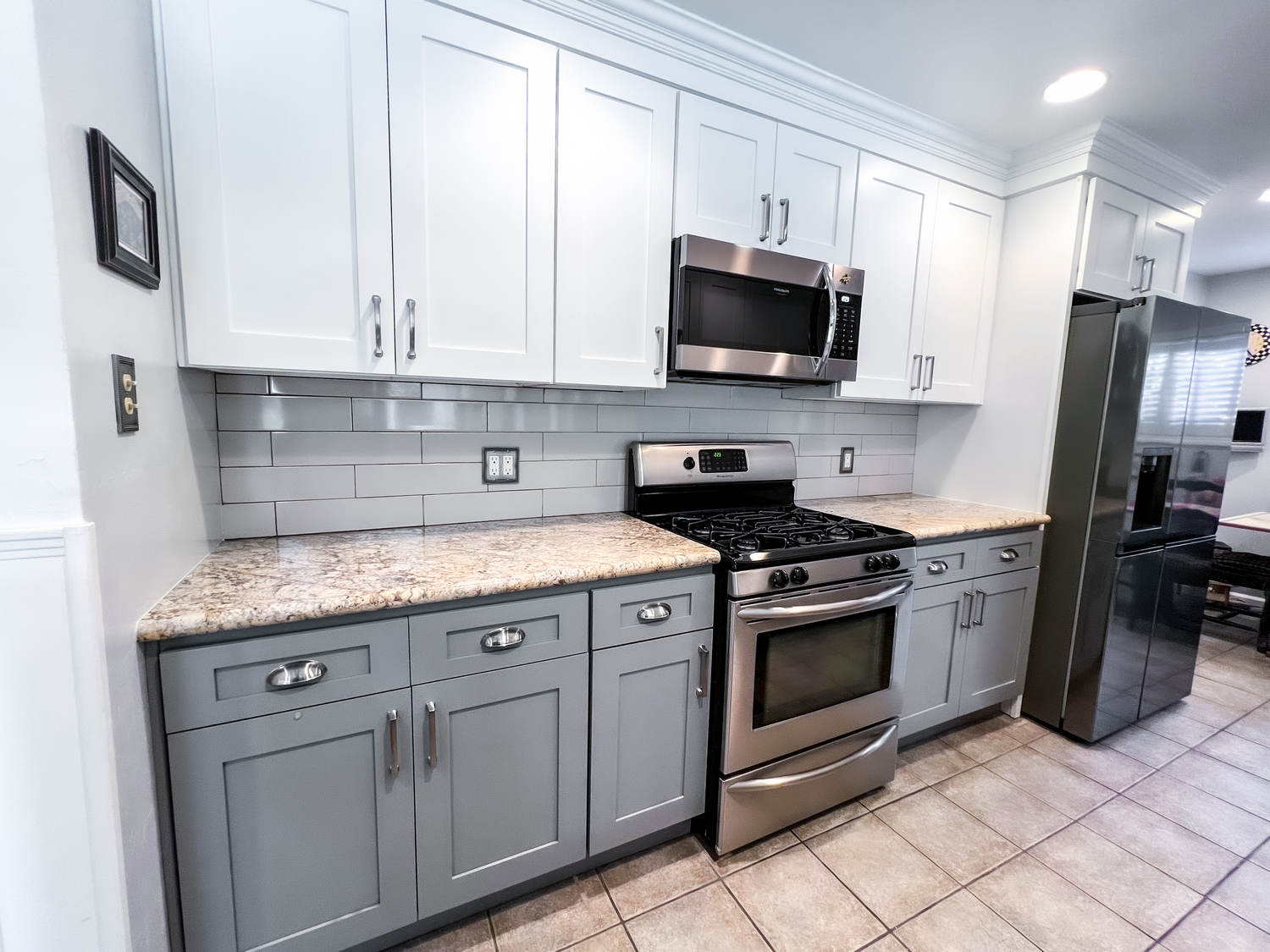 Take a look at this kitchen remodeling job our team completed in Long Beach, ...
HOW TO INSTALL CASEMENT WINDOWS

Check out this window installation we worked on for this home in Whittier, CA. We replaced ten windows!
SAN PEDRO 6 WINDOW INSTALL REVIEW
We're in the city of San Pedro installing 6 windows from Anlin and this is something that the homeowners have been wanting for years.
Carson 3-in-1 SUNSHIELD Window Replacement Review

Renzo's in the city of Carson inspecting our latest window installation. However, this isn't an ordinary window install.
WHY YOU SHOULD BUY DOUBLE-HUNG WINDOWS
We're in our home town of Whittier installing and reviewing a set of double-hung windows!
Giving Away $500 FOR FREE to Norwalk, Whittier & Artesia Customers!!!

Here's a video compilation of us giving our previous customers a $500 referral fee! We're with homeowners from Norwalk,