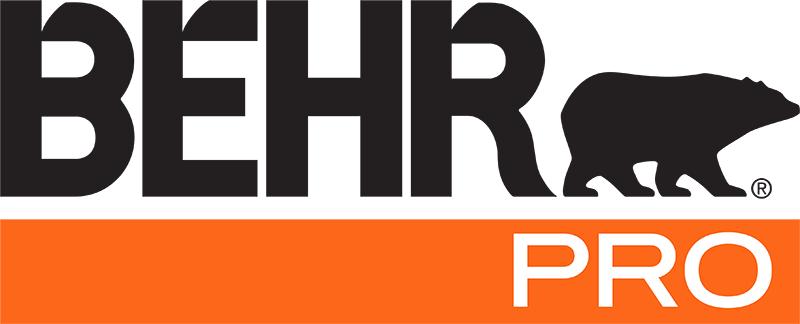 Founded in 1947, Behr Paint Company is one of the largest manufacturers of paints, primers, decorative finishes, stains and surface preparation products for do-it-yourselfers and professionals in the United States, Canada and Mexico.
Headquartered in Santa Ana, California, the BEHR® and KILZ® brands are dedicated to meeting coating and color needs with an unwavering commitment to quality, innovation and value.
A SIMPLER WAY TO FIND YOUR COLOR
Behr's high quality products deliver performance & beauty.
Exterior Paint & Coatings
BEHR® Products have a reputation for unparalleled quality, innovation, value and performance. We continue to strive to exceed customers' expectations and produce coatings products that make life easier. Our Research & Development team constantly looks for the latest technology to further improve our suite of products.