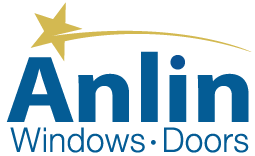 Energy efficient windows and doors made in America

Leading-edge energy-saving technology

Outstanding noise reduction and insulation

Exceptional quality, design and beauty

The top replacement window and door manufacturer

5-Star Consumer Rated Service and Warranty
Spending less on energy lets you spend more on things you love.
The Star of Energy Savings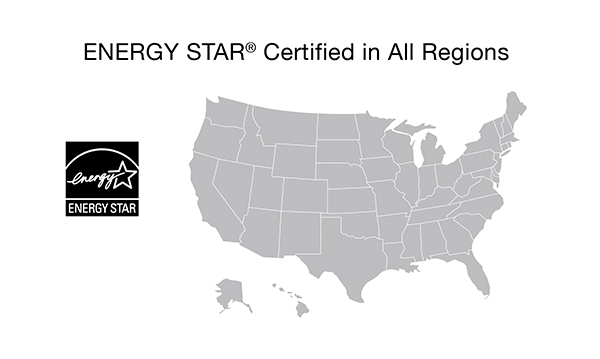 Designed for Better
Performance with Every Feature

AnlinArmor™ is an easy peel-off protective film on the interior and exterior glass that keeps your windows and doors in pristine condition throughout the manufacturing, delivery, and installation processes.
Recent Windows Projects
2023-07-27T14:52:00-07:00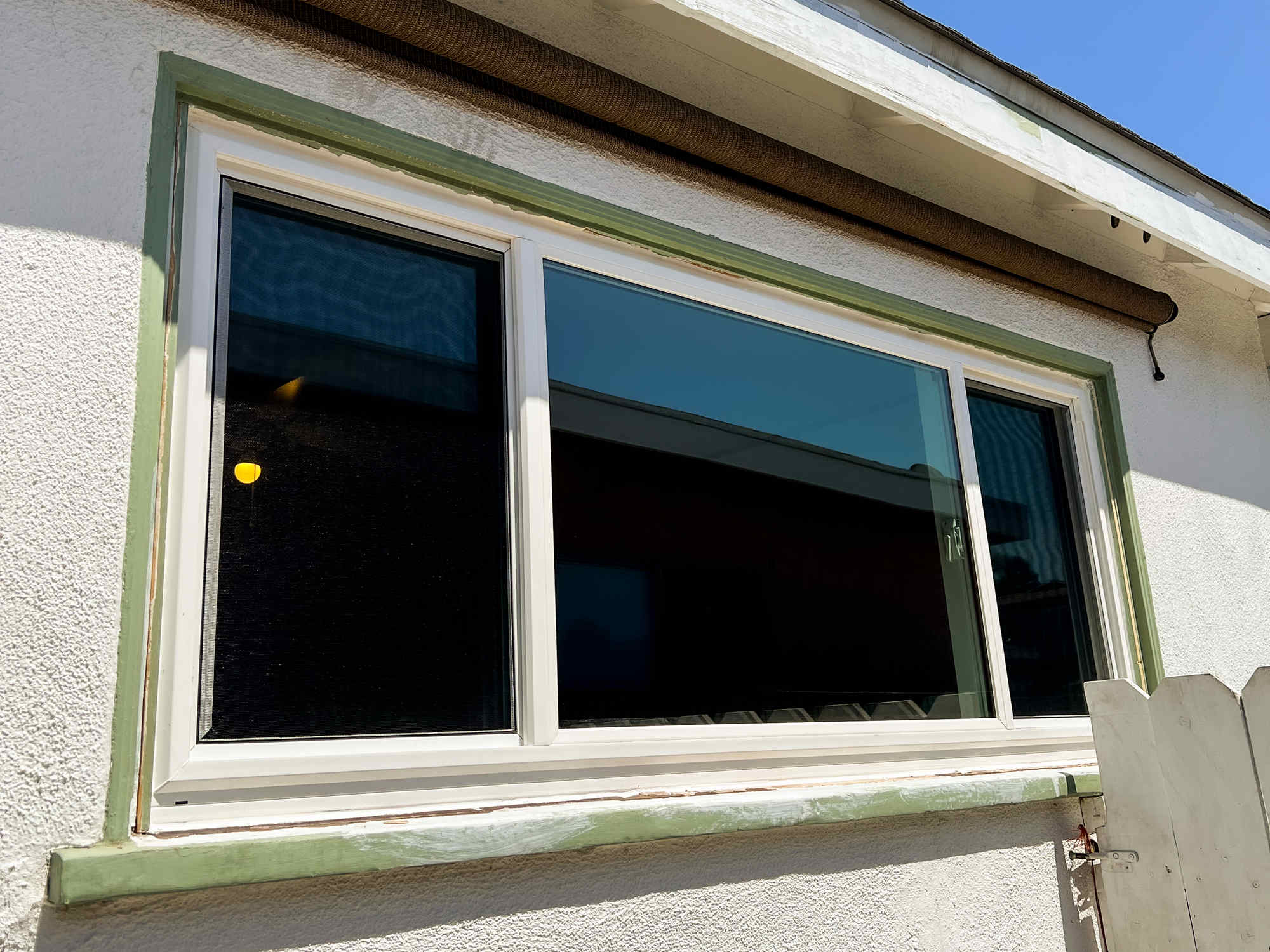 Join us as we delve into the details of this remarkable installation and explore the unique features of the XOX slider windows that brought a touch of elegance to this San Pedro home.
2023-07-07T13:59:04-07:00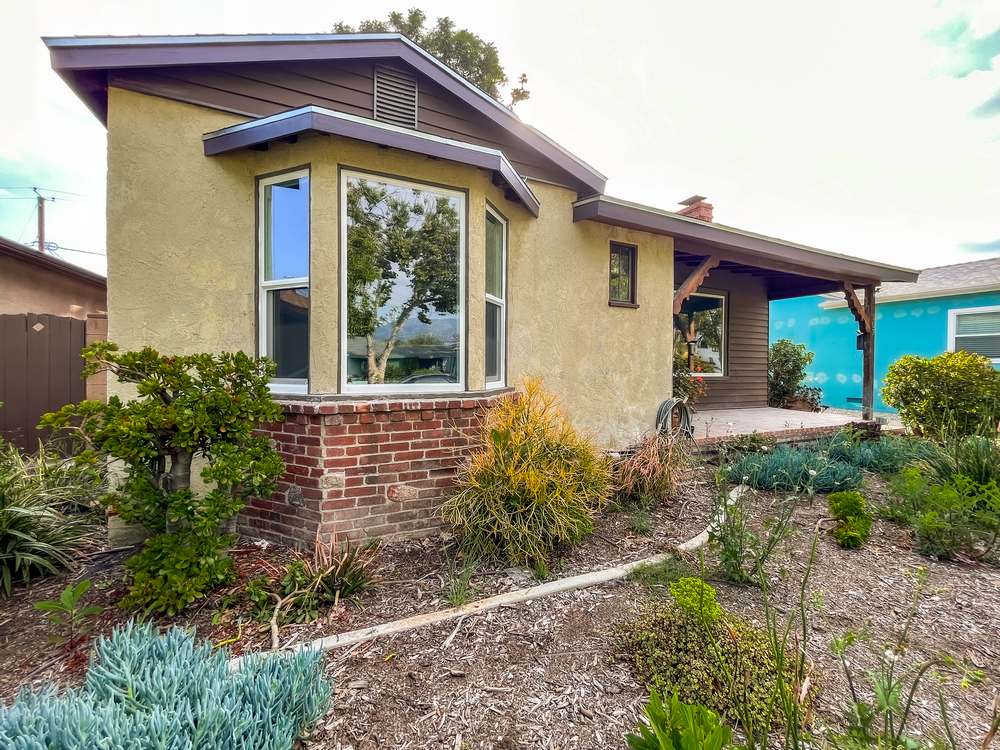 Nestled in the heart of the San Fernando Valley, the city of Burbank, California, is a true gem. From its rich history in the entertainment industry to its vibrant culture and picturesque neighborhoods, Burbank offers a unique and desirable living experience.
2023-06-12T12:17:12-07:00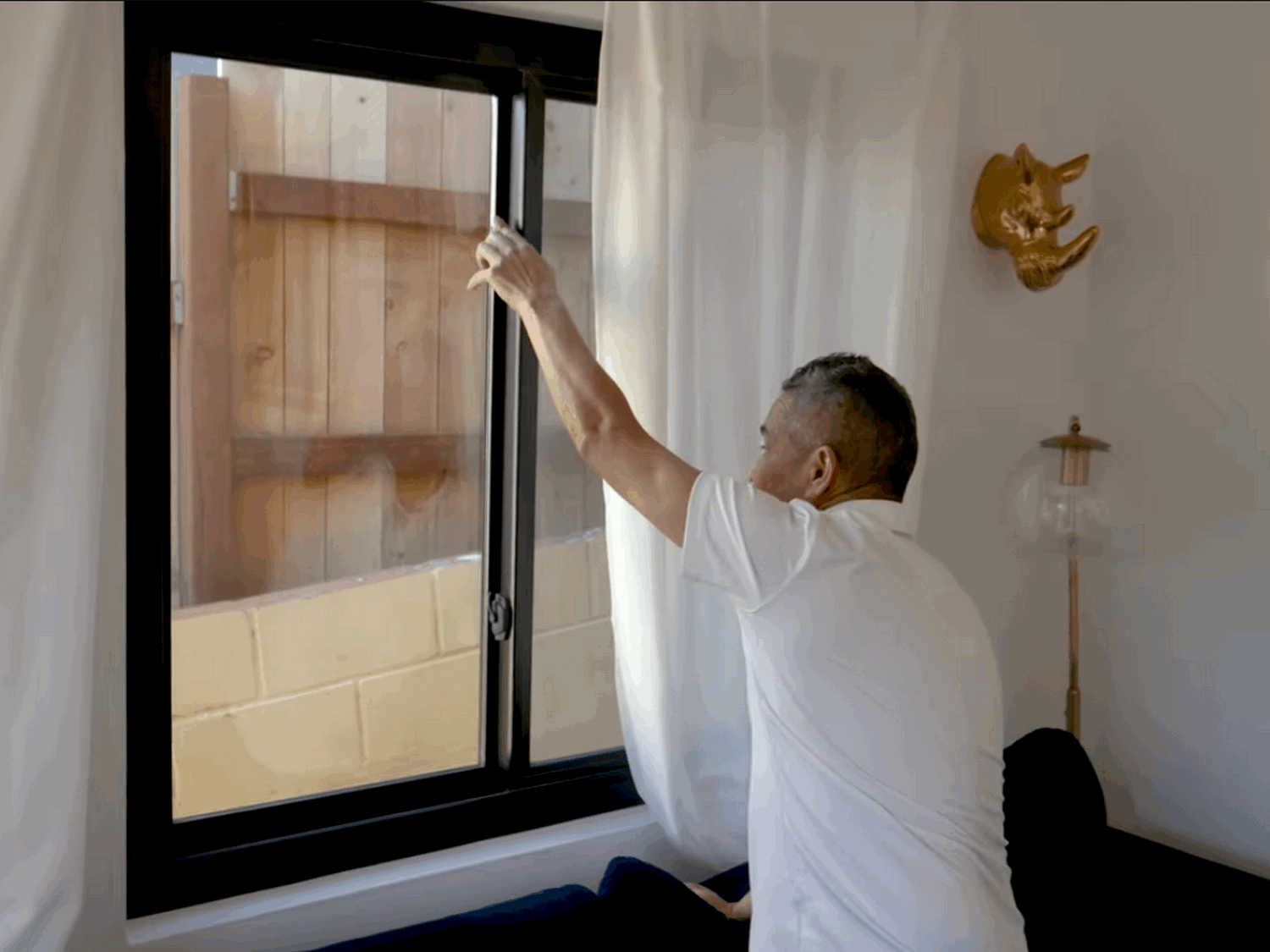 Family Home Improvements recently completed a window installation project in Los Angeles, CA, near ...
HOW TO INSTALL CASEMENT WINDOWS

Check out this window installation we worked on for this home in Whittier, CA. We replaced ten windows!
SAN PEDRO 6 WINDOW INSTALL REVIEW
We're in the city of San Pedro installing 6 windows from Anlin and this is something that the homeowners have been wanting for years.
Carson 3-in-1 SUNSHIELD Window Replacement Review

Renzo's in the city of Carson inspecting our latest window installation. However, this isn't an ordinary window install.
WHY YOU SHOULD BUY DOUBLE-HUNG WINDOWS
We're in our home town of Whittier installing and reviewing a set of double-hung windows!
Giving Away $500 FOR FREE to Norwalk, Whittier & Artesia Customers!!!

Here's a video compilation of us giving our previous customers a $500 referral fee! We're with homeowners from Norwalk,