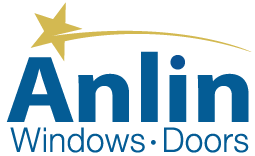 Energy efficient windows and doors made in America

Leading-edge energy-saving technology

Outstanding noise reduction and insulation

Exceptional quality, design and beauty

The top replacement window and door manufacturer

5-Star Consumer Rated Service and Warranty
Spending less on energy lets you spend more on things you love.
The Star of Energy Savings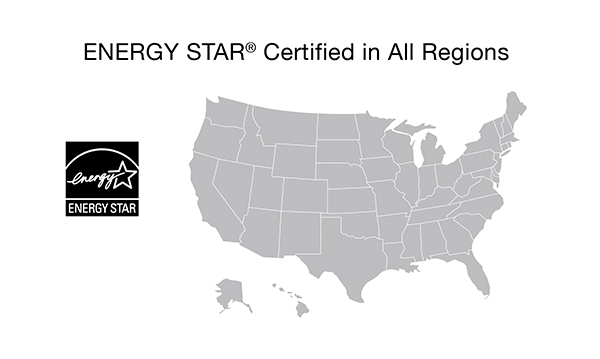 Designed for Better
Performance with Every Feature

AnlinArmor™ is an easy peel-off protective film on the interior and exterior glass that keeps your windows and doors in pristine condition throughout the manufacturing, delivery, and installation processes.
Resent Windows Projects
2022-06-17T12:21:14-07:00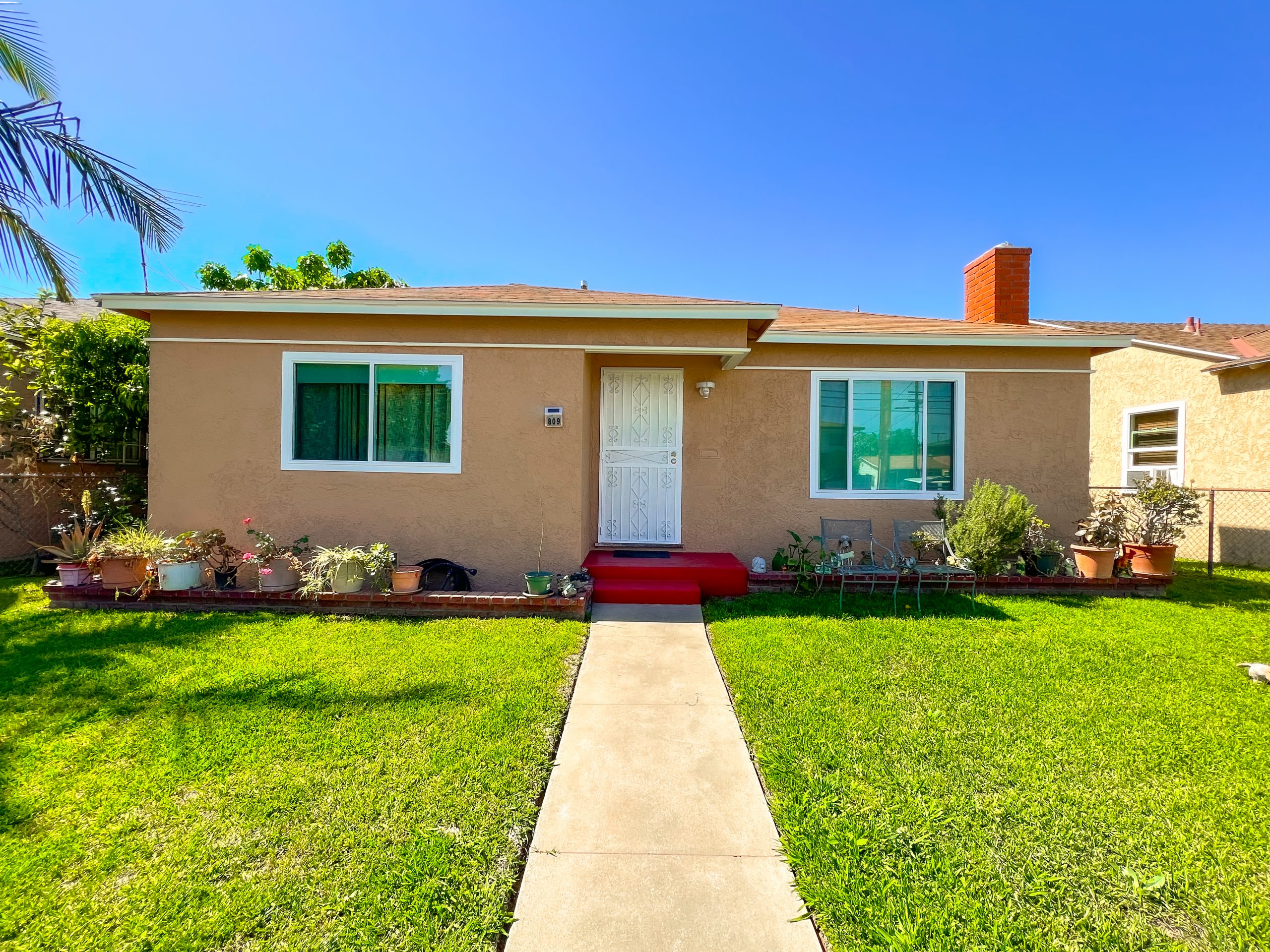 Another successful job done in the books! Look at this home improvement project we ...
REACTING TO OUR WINDOW VIDEOS!!! | FHI Podcast

Last week, we reacted to our texcote coolwall videos – this time, David and Renzo are reacting to our WINDOW INSTALLATION videos!
Inglewood Window Installation | Before & After
Now that we've finished the 23 window and 3 slider-door install, we have some Before & After of the front house windows.
DOWNEY 5 PICTURE WINDOW INSTALLATION (Part 5) | Ask D-MAC

These picture windows are not only some of the finest windows that Anlin has to offer, but they're a hybrid model that combines picture and XO-slider windows.
Garden Grove 8-Window Install (Part One) | Ask Renzo
We're in the city of Garden Grove working on an 8 window install, and we have Renzo stopping by to see how the finished product!
INGLEWOOD 23 WINDOW INSTALL!?!?! (PART 2) | #AskRenzo

It's Day 2 at our Inglewood project, and we see the AFTER SHOTS of how the 23-window install went!