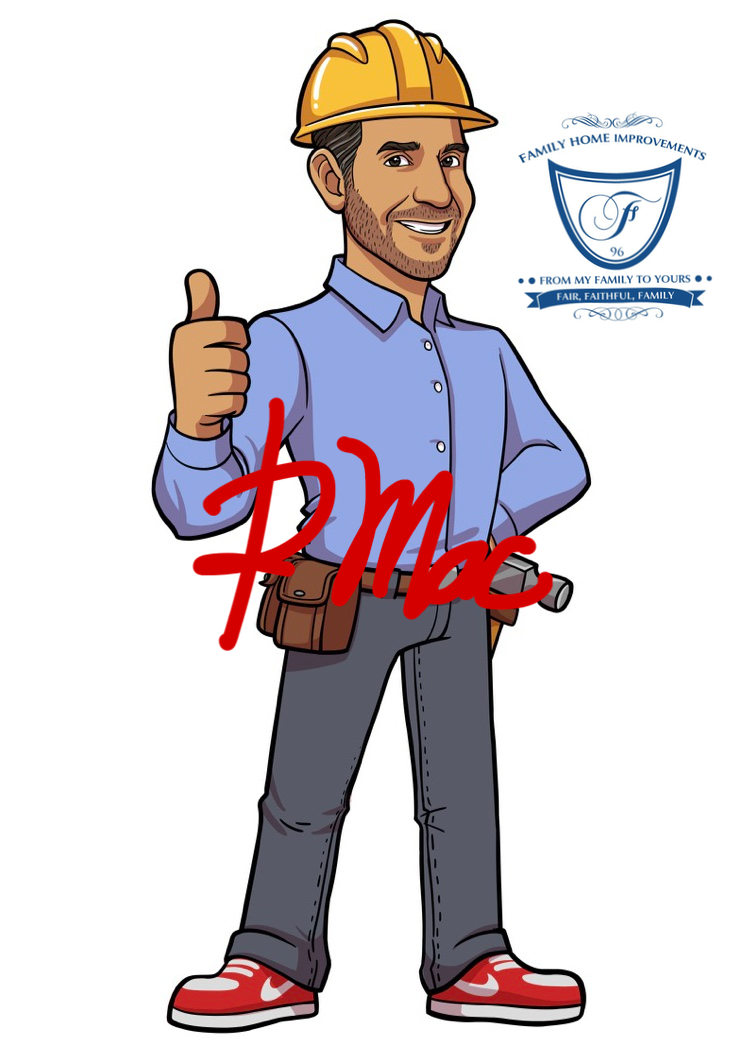 DMac shares his home improvement expertise!
Ask Dmac any home improvement question you might have.
The bathroom is the most personal place in your home. After all, it is a place for you to relax and escape from a busy day. A new bathroom addition and remodel will not only increase the value of your property, but you'll also get an updated space that empowers you to feel refreshed and renewed.
Some Brands We Work With
We are proud to work with many of the top manufacturers in construction industry.