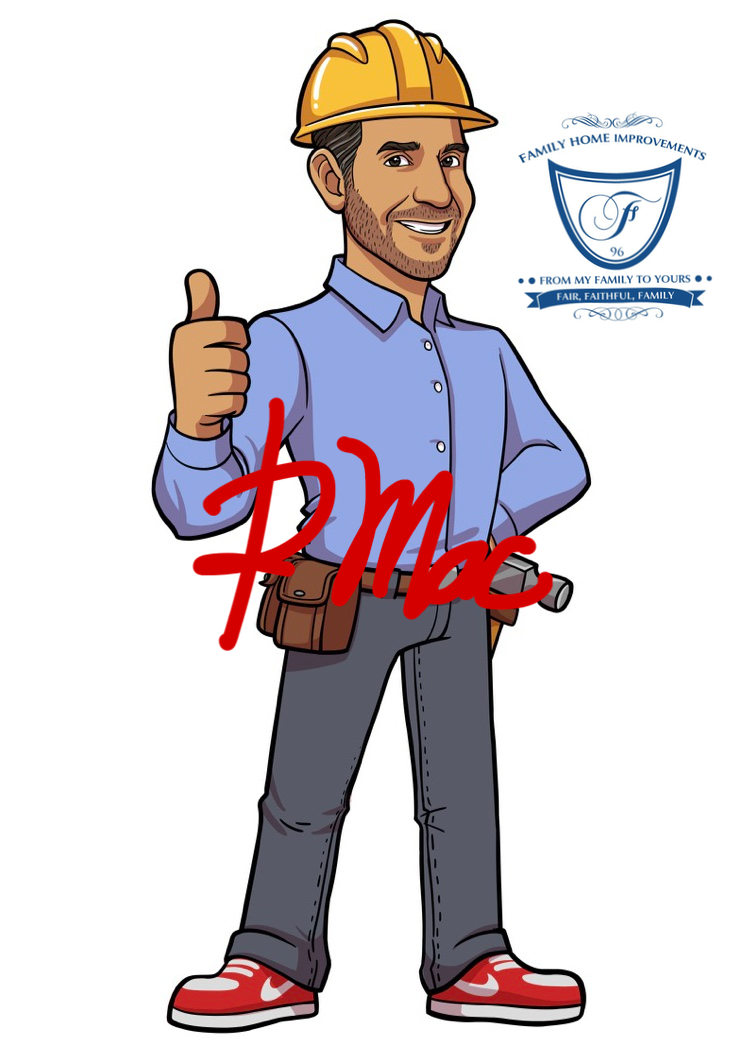 DMac shares his home improvement expertise!
Ask Dmac any home improvement question you might have.
Updating your home can be an exciting decision. Like most homeowners, you probably take pride in your home, and want to ensure that it always looks at its best. One of the first things that usually needs to be modernized is exterior paint.
Some Brands We Work With
We are proud to work with many of the top manufacturers in construction industry.