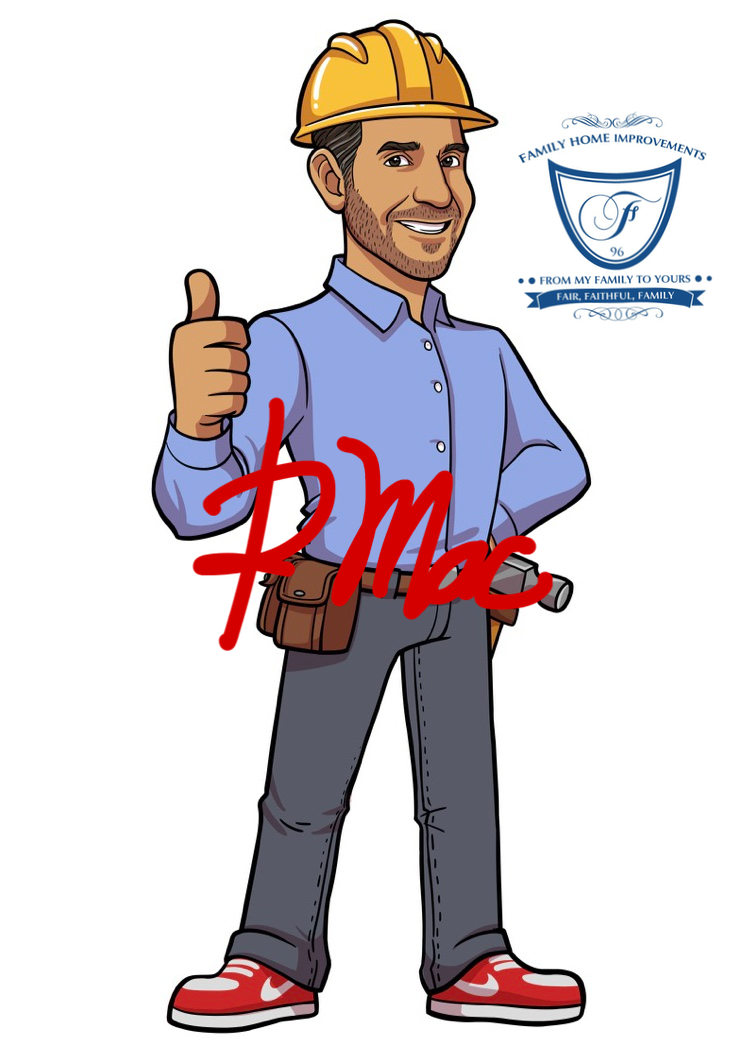 DMac shares his home improvement expertise!
Ask Dmac any home improvement question you might have.
Hey, it's David "D-Mac" Machado here! Have you ever wondered what questions you should ask a contractor? Or wondered how much it would cost to paint your house or get new windows? With over 30 years in the contracting business, I've worked with countless clients who don't know where to begin or what questions to ask - and that's ok! To solve that, I've decided to list "100 You Should Ask a Contractor", but for more detailed information, please feel free to call Renzo at 562-464-0684. Now let's get askin'!
Some Brands We Work With
We are proud to work with many of the top manufacturers in construction industry.