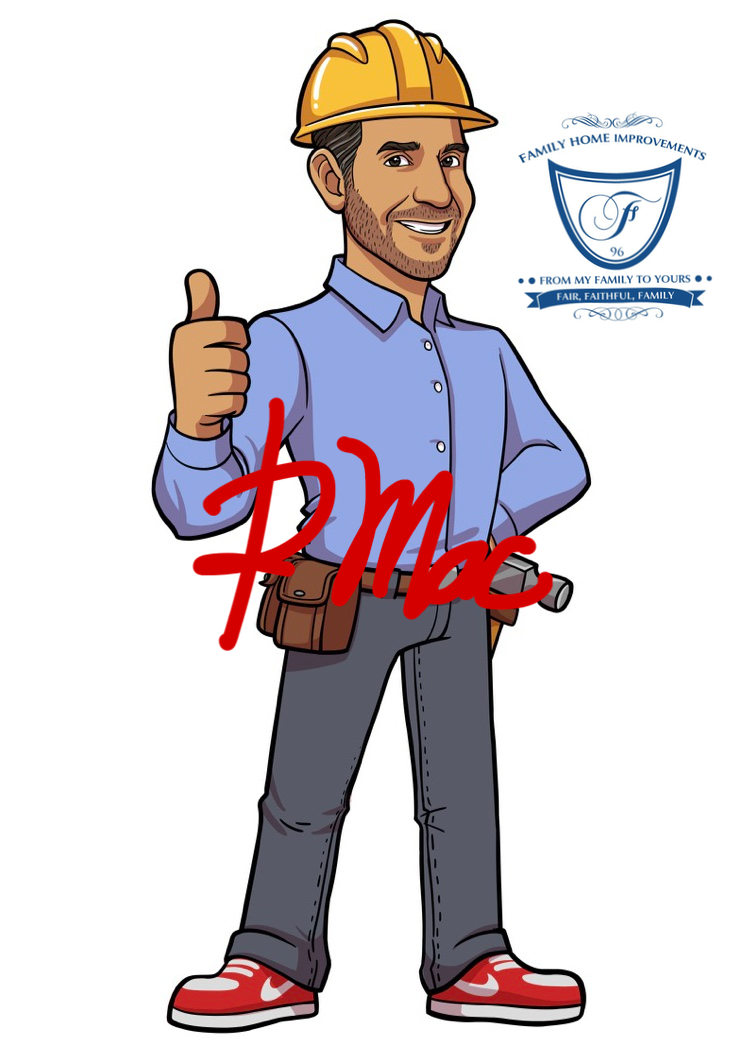 DMac shares his home improvement expertise!
Ask Dmac any home improvement question you might have.
This is D-Mac here for Family Home Improvements! We're in Downey, California for Day 1 in our texcote exterior paint series. We're going to be doing the trim work here, which is the fascia boards and the wood siding.
Hey, what's up everybody! It's D-Mac here from Family Home Improvements. I'm back over here in Downey for PART TWO of our texcote exterior paint project. We're going to start with the wood replacement and see how that's going.
Some Brands We Work With
We are proud to work with many of the top manufacturers in construction industry.