As a homeowner, you know that the exterior of your home is the first thing that is usually noticed. After all, the exterior paint of your home is meant to protect your home from elements like constant sunlight, rain and wind, while also helping to enhance its appearance. Living in Southern California can make this a challenge for your home especially if it's constantly exposed to the sun or other elements. Luckily, we have a solution for you!
Here at Family Home Improvements we understand the challenge of wanting a new exterior look to keep your home looking great, and we can offer you an option to achieve that goal. Homeowners in Cypress, a city in Los Angeles County knew that they were in need of an exterior paint replacement. After getting in touch with us, we were able to help these homeowners to replace their old paint with new Cypress Texcote CoolWall exterior paint. Before Family Home Improvements stepped in, this home had paint chipping, was dated, and had a teal blue trim all around. The house looked older and lacked appeal. We were happy to step in to give this family the look they desired with the option of new Texcote CoolWall exterior paint.
For homeowners who are seeking a new look and energy efficient look for their home, new Cypress replacement Texcote CoolWall exterior paint is an excellent choice. Texcote CoolWall replacement exterior paint has become a popular choice for homeowners for its high- quality durability as well as energy efficiency. It comes in various colors and is a great way to protect your home from natural elements such as excessive heat, rain, and wind making it ideal for cities like Cypress. Texcote CoolWall replacement exterior paint is also fire resistant which is beneficial for homeowners who live in Los Angeles County where fires are common. This new Cypress replacement exterior paint is energy efficient because of its heat reflective properties. New replacement Texcote CoolWall works to help reduce sunlight from the exterior of your home while helping to keep the indoor temperatures low leading to smaller energy bills.
Family Home Improvements is an authorized dealer of Texcote CoolWall and only uses highly experienced painters to ensure that your home receives a quality new exterior paint job. If you are looking for a way to add curb appeal and value as well as a fresh new look for your home, look no further and consider replacing your old exterior paint with new Cypress Texcote CoolWall replacement exterior paint. Family Home Improvement offers service in Cypress as well as its surrounding cities including La Palma, Hawaiian Gardens, Cerritos, Artesia, Lakewood, and Seal Beach.
Be sure to check us out on YouTube for videos of projects we've completed as well as our Facebook and Instagram for more weekly and monthly discounts and promotions! Right now, Family Home Improvements has a wonderful promotion of $1000 OFF New Exterior Painting!! For more information contact us at (565) 464-0684 or email us at [email protected]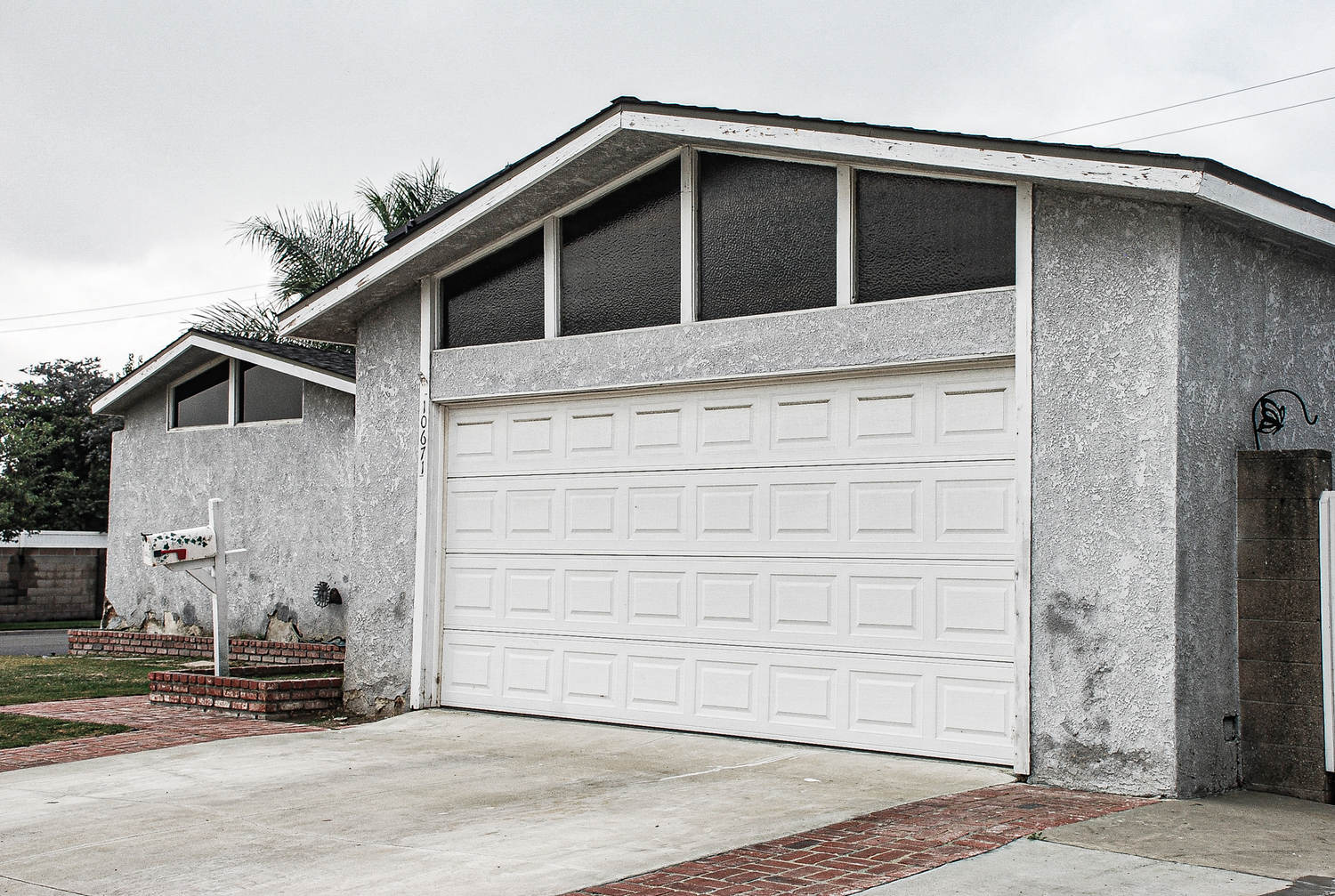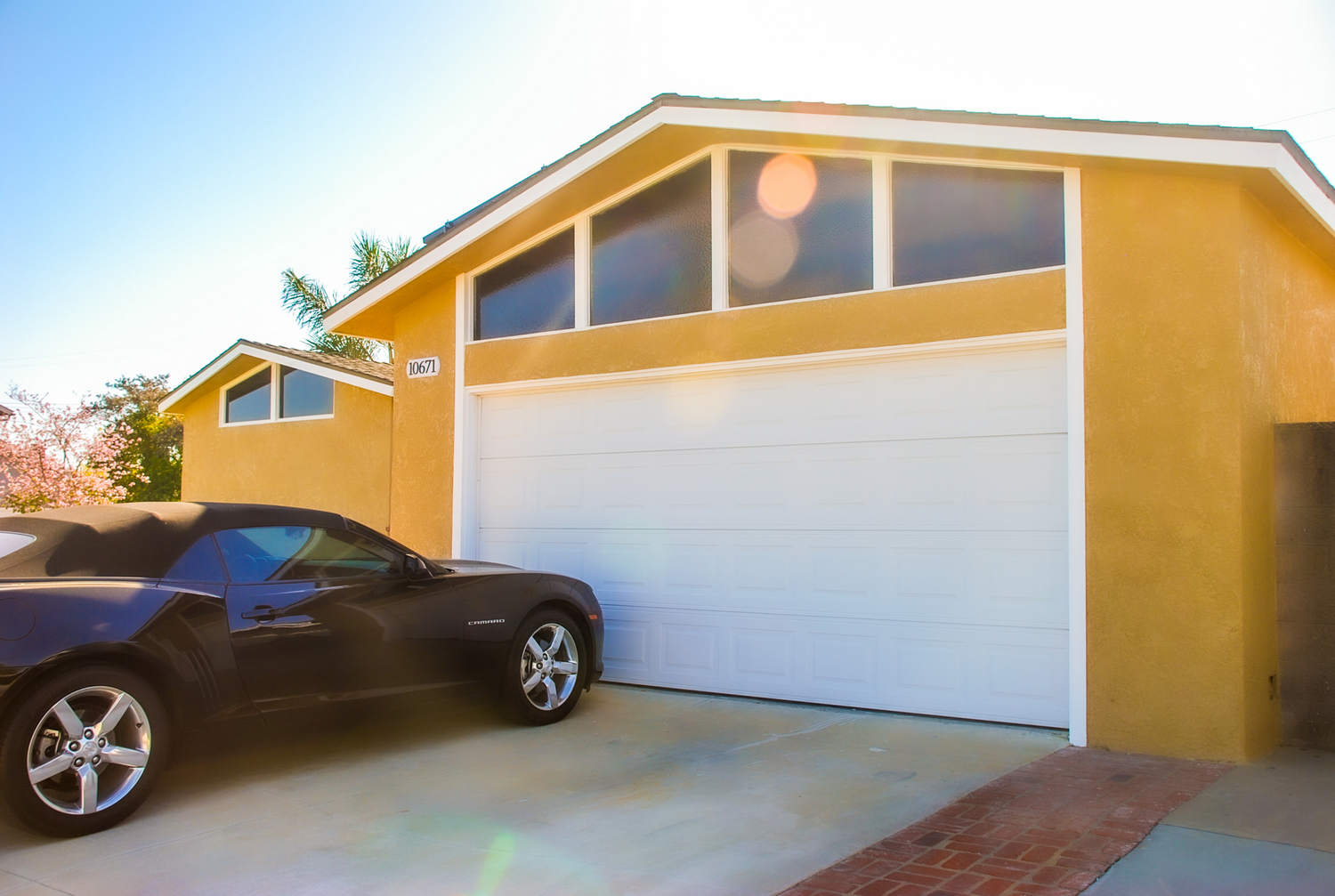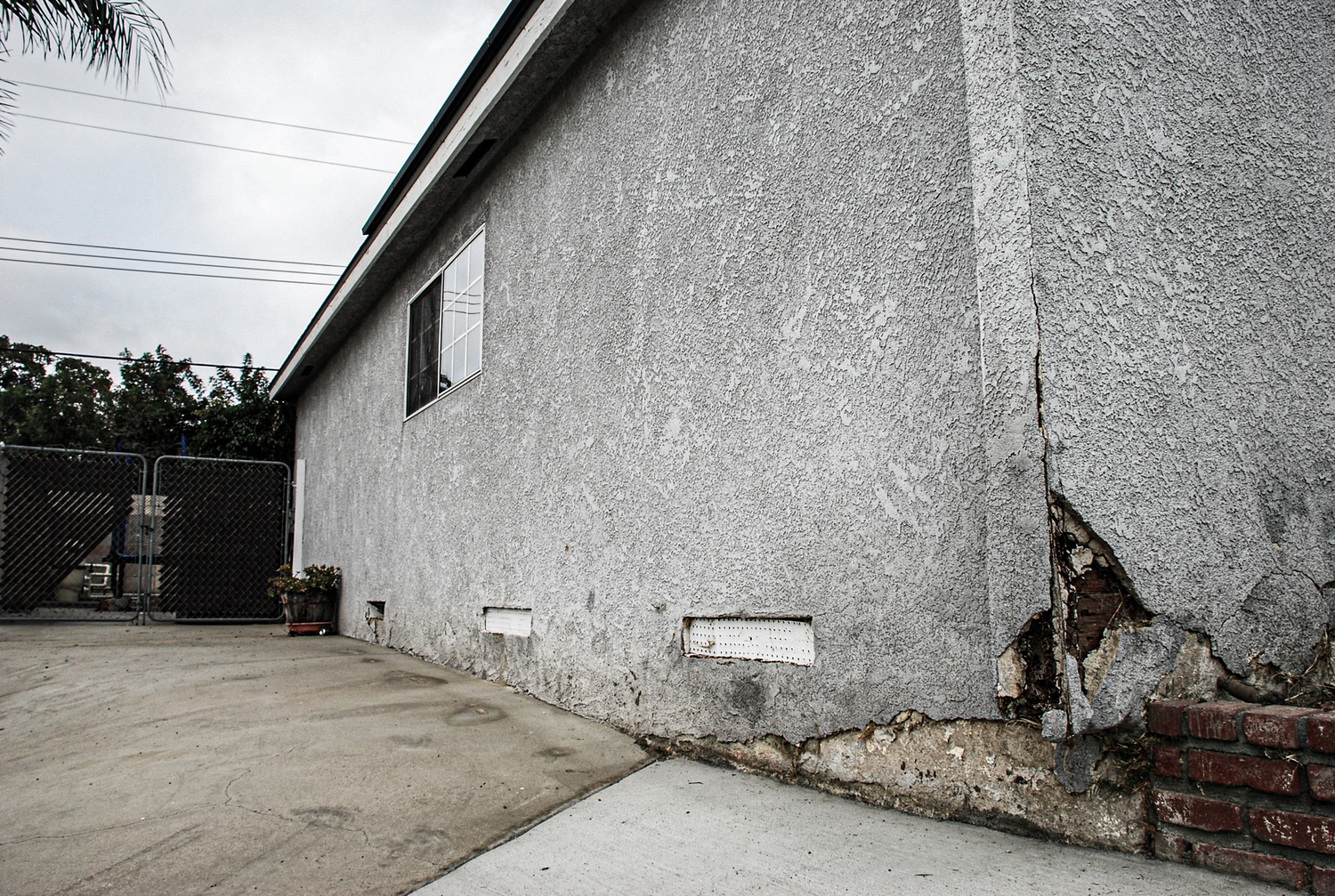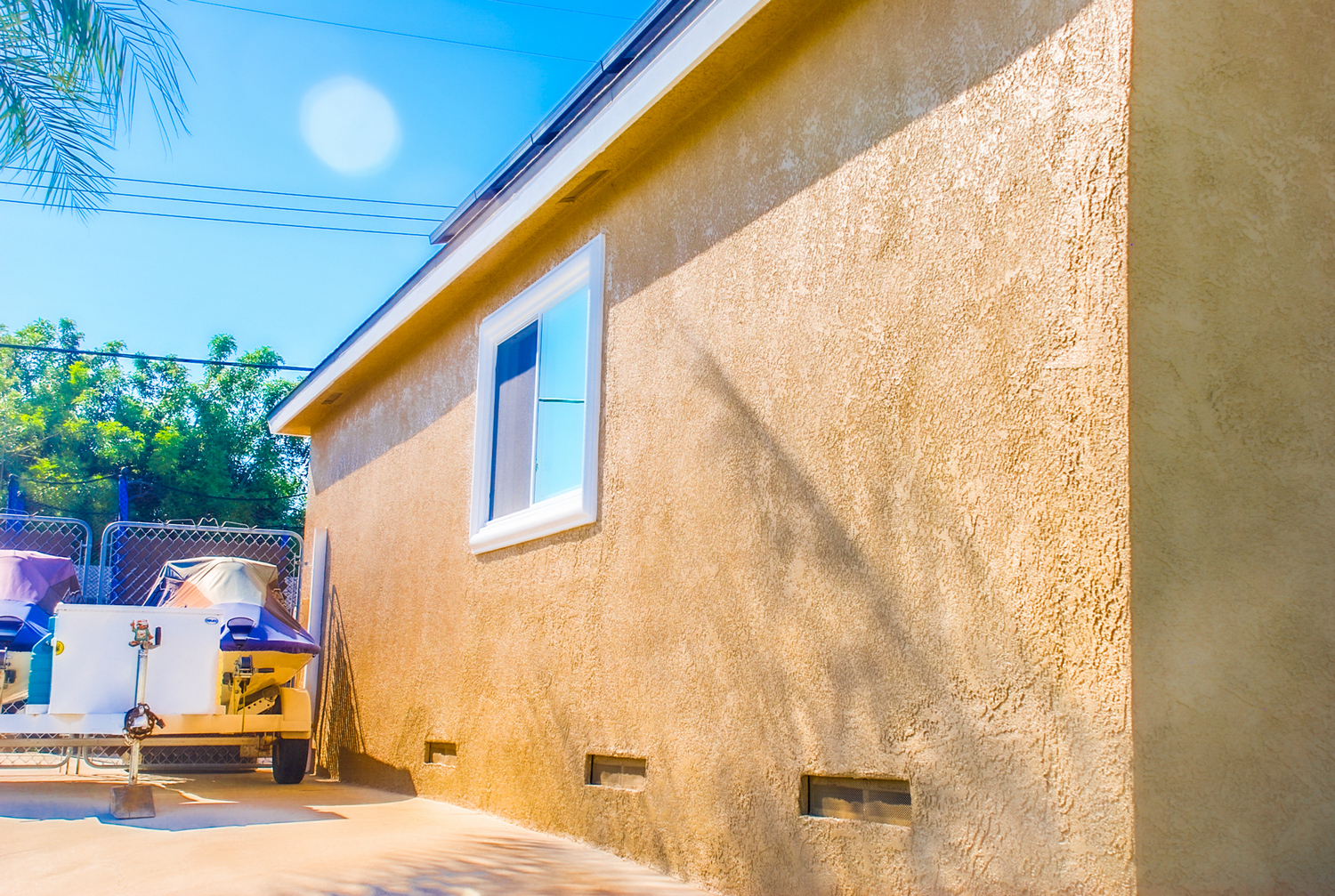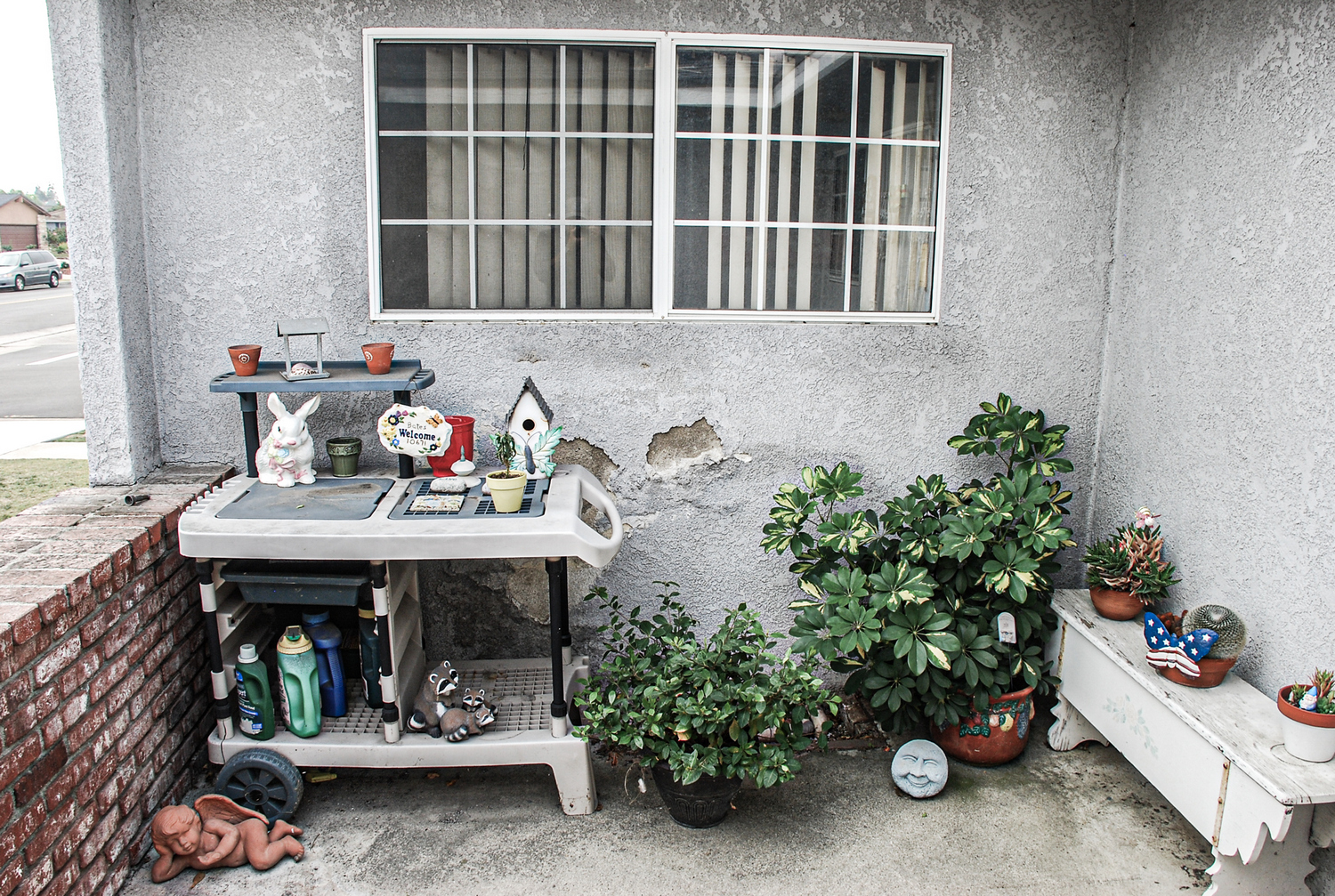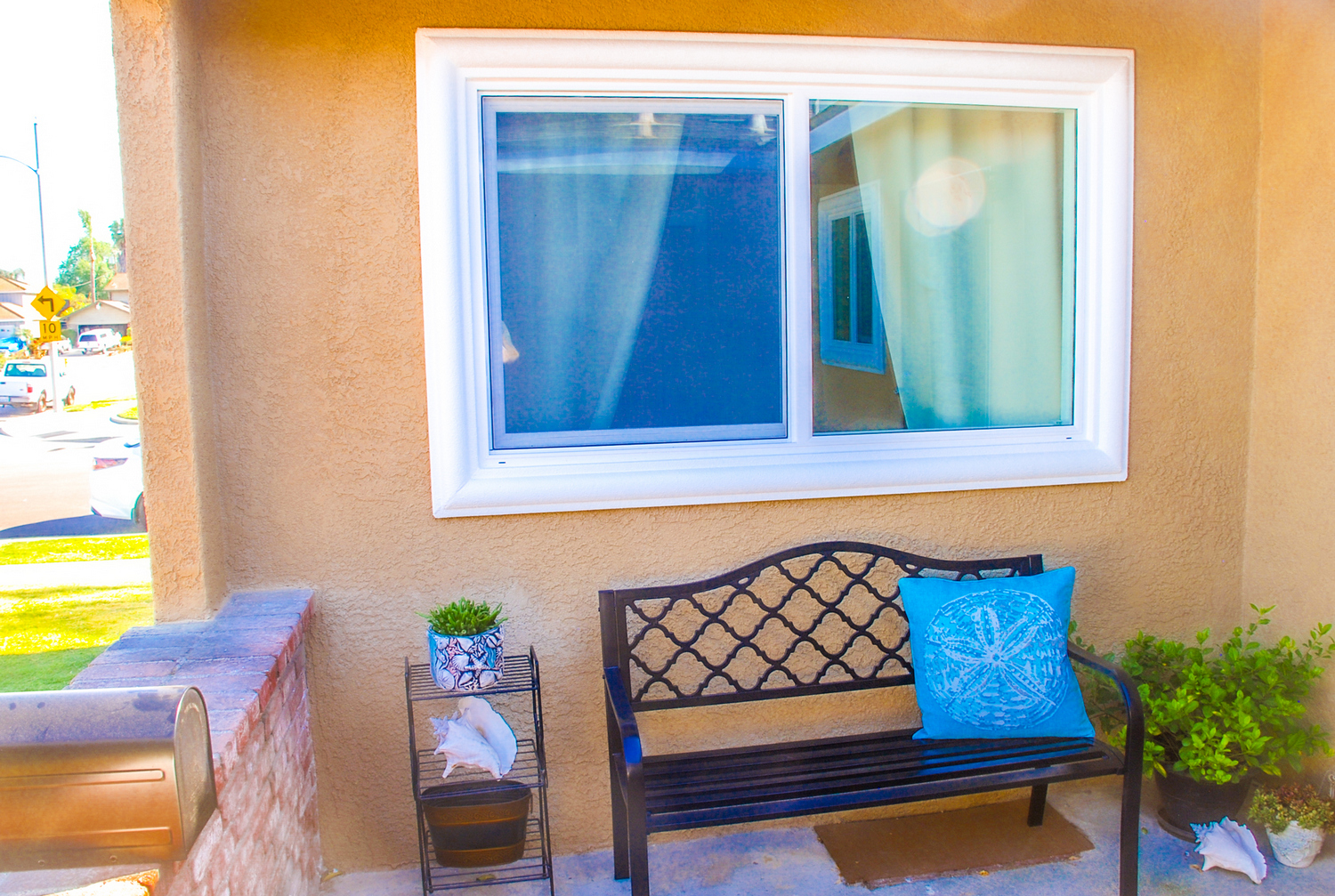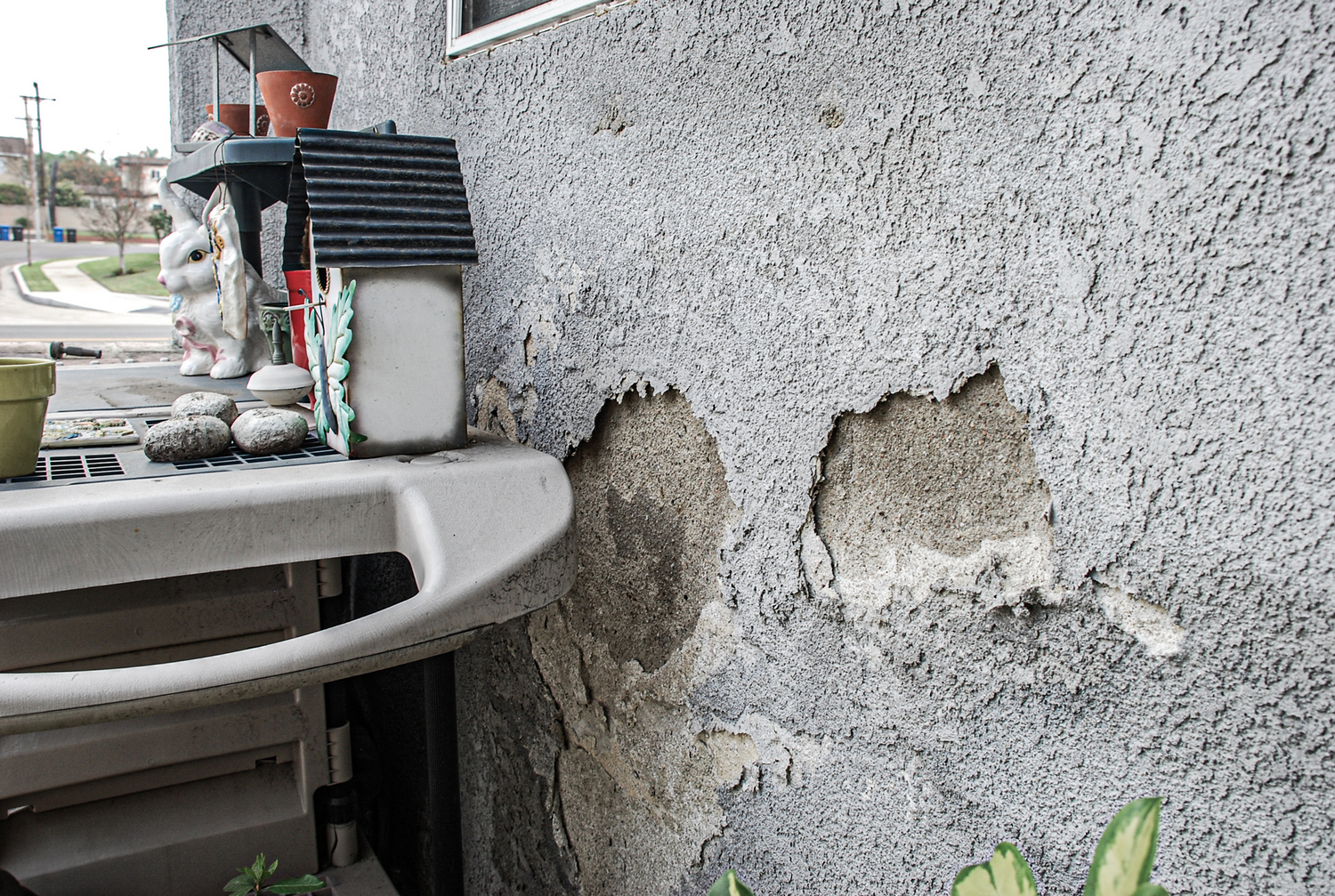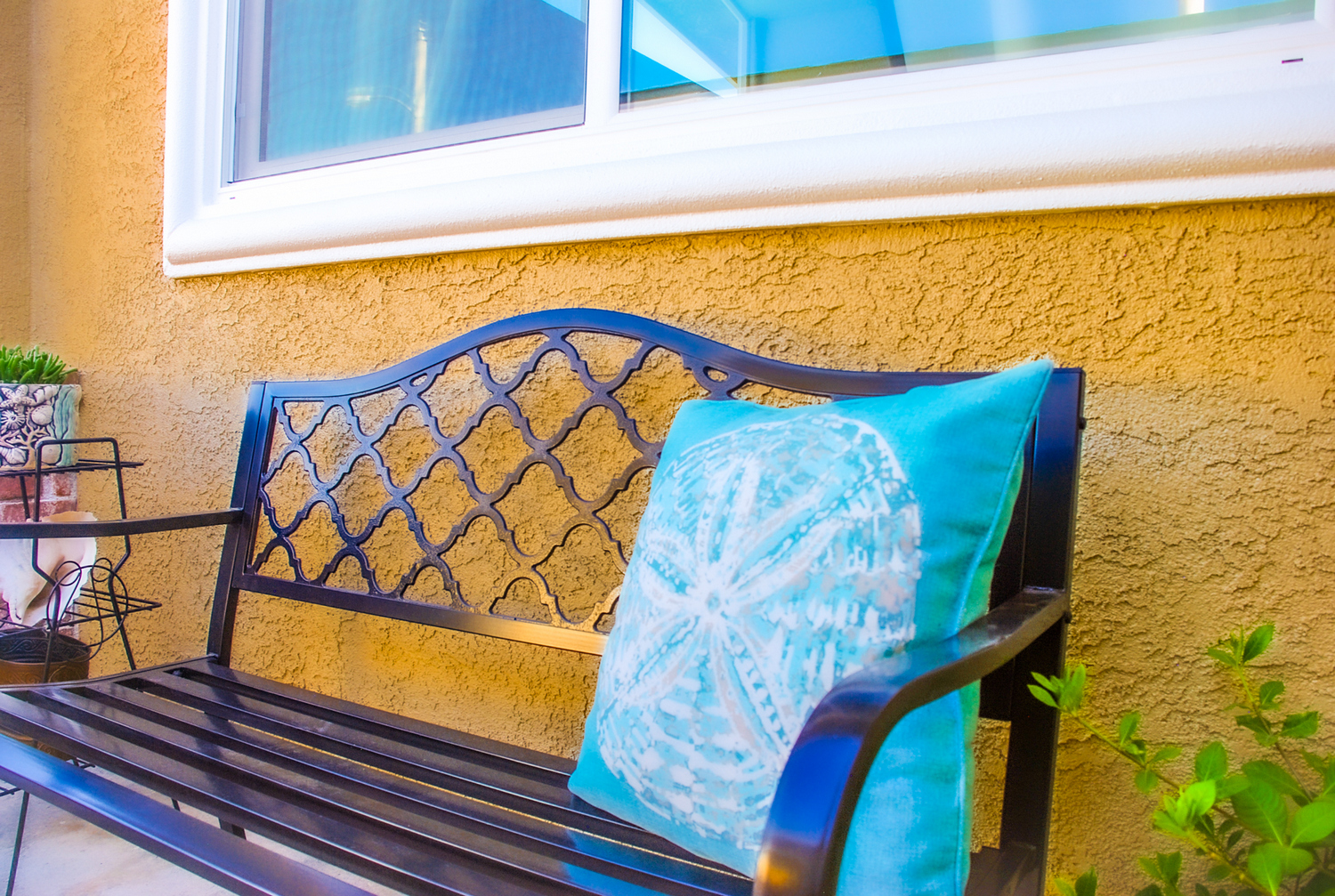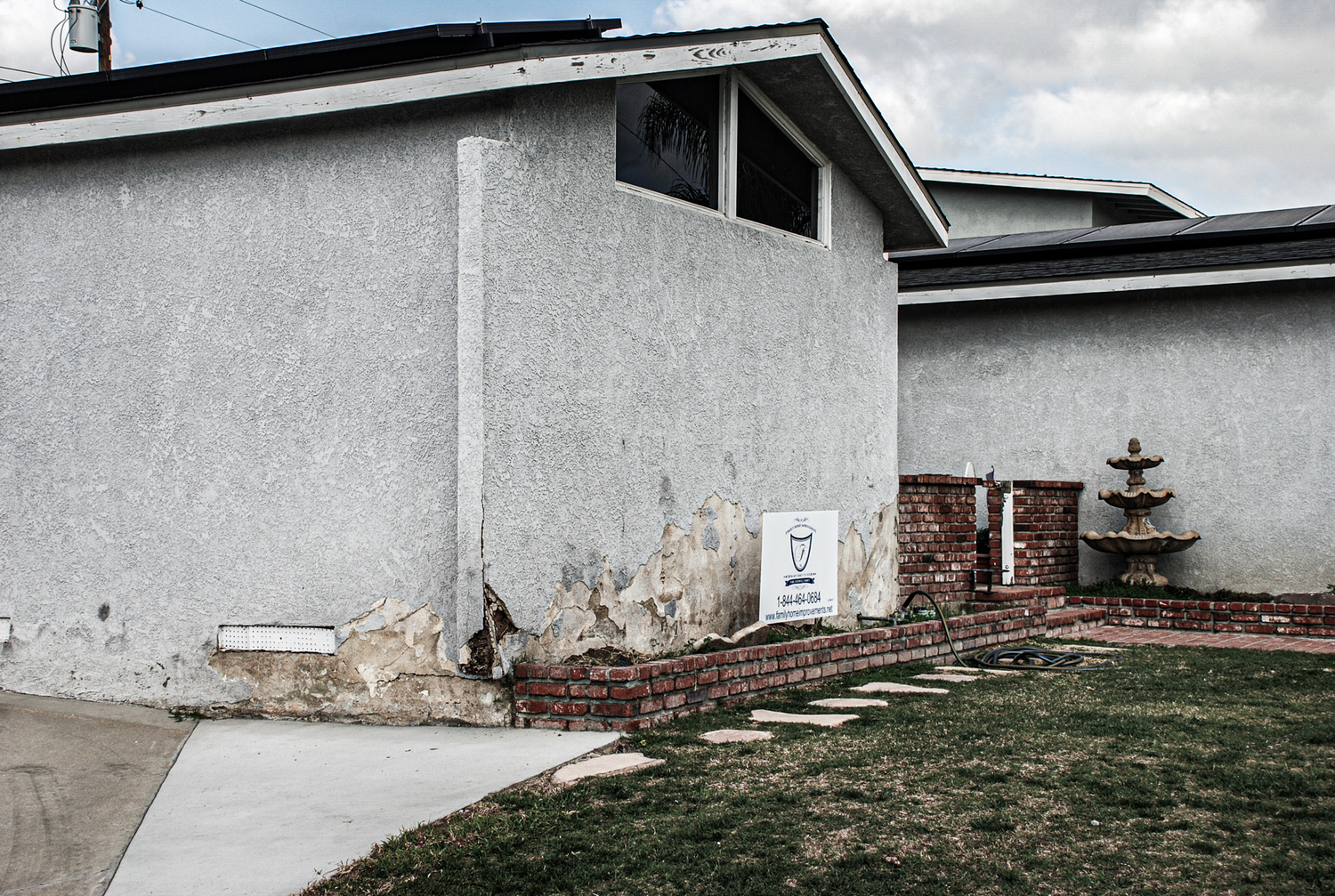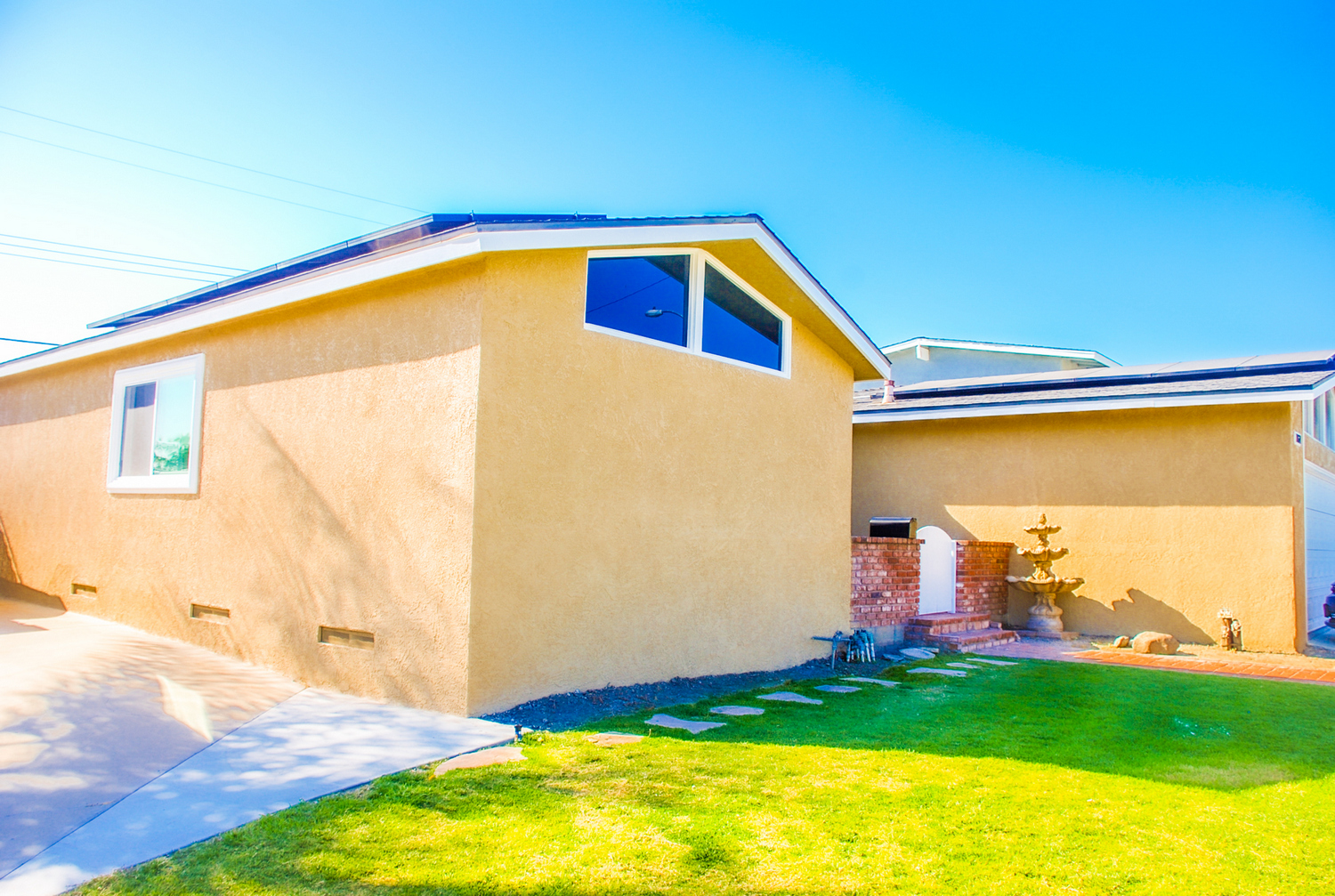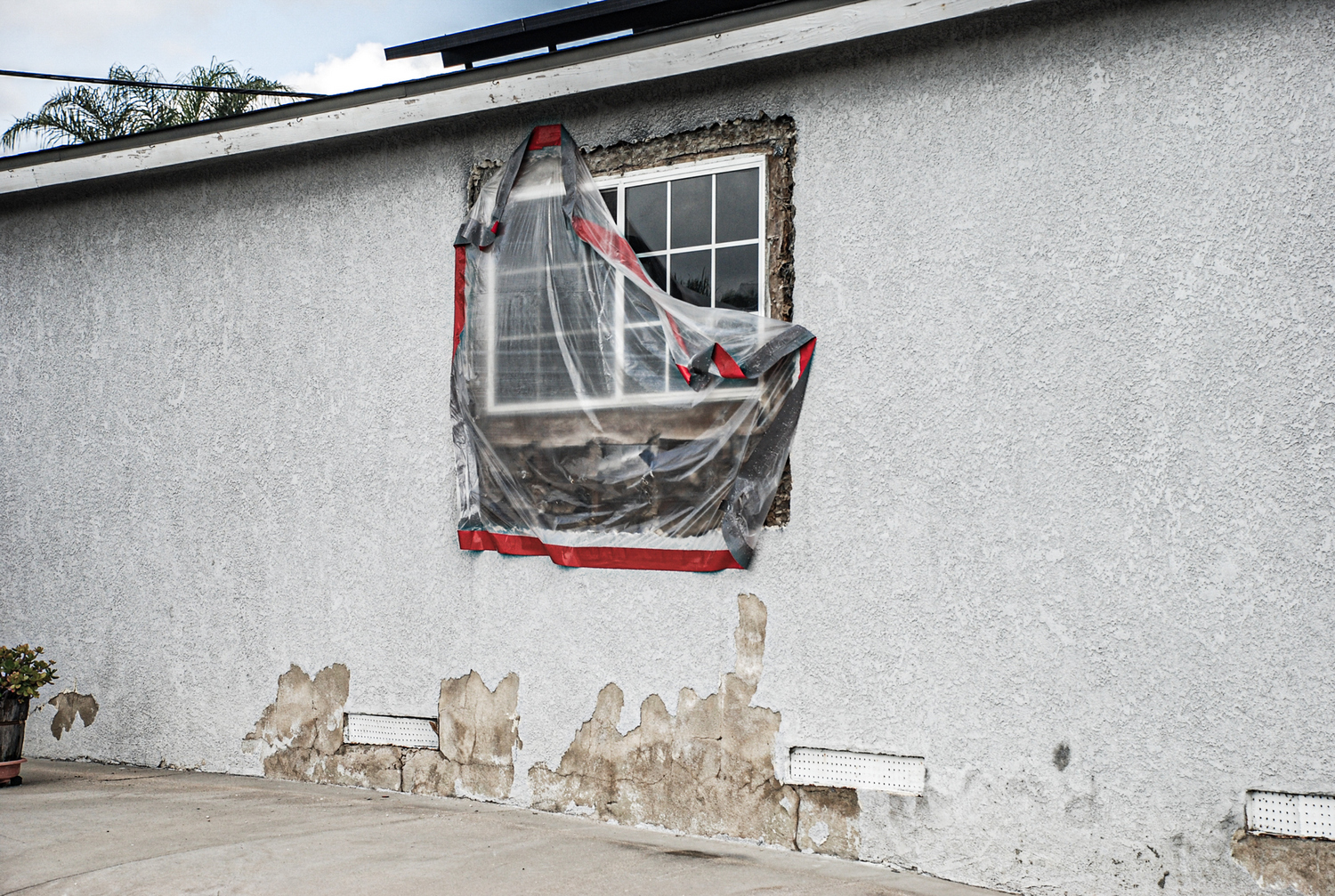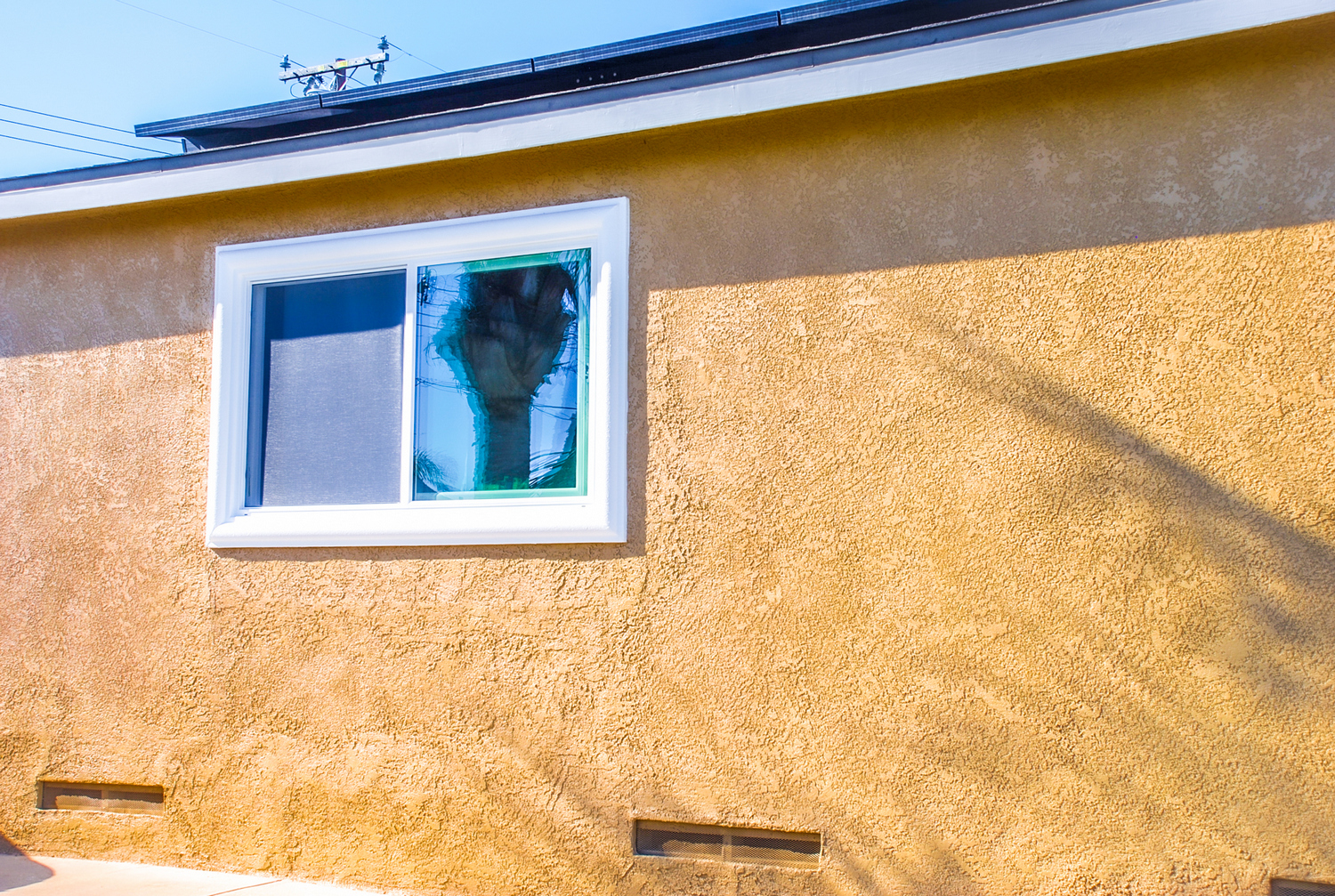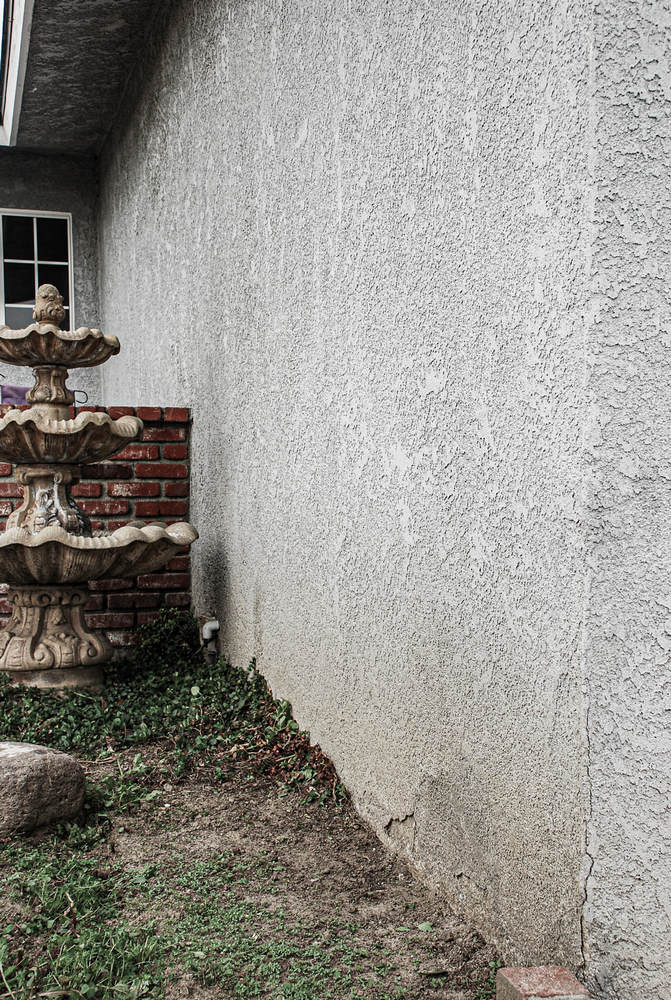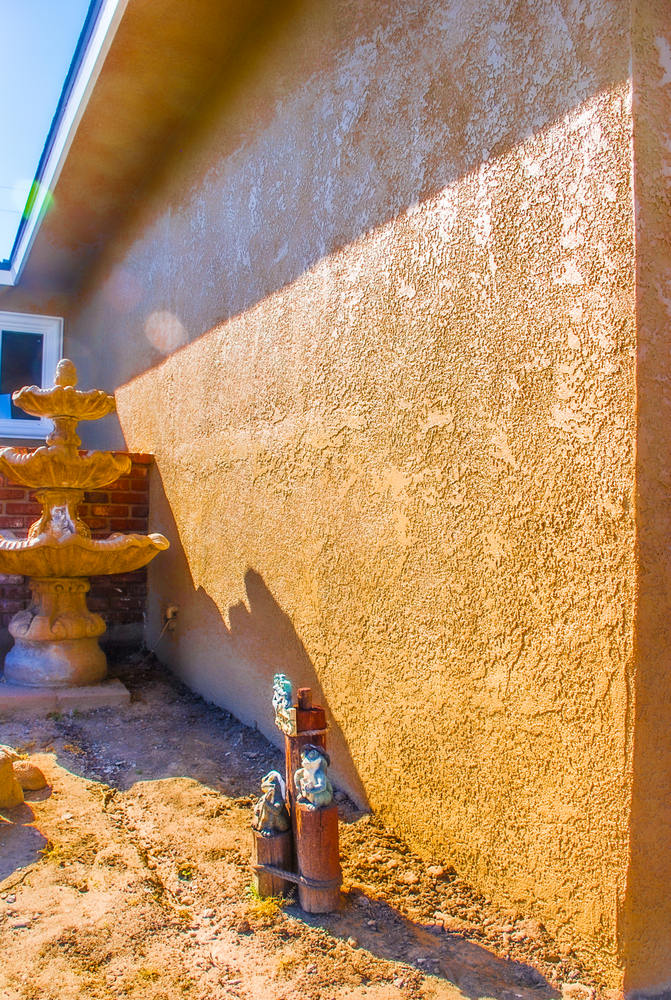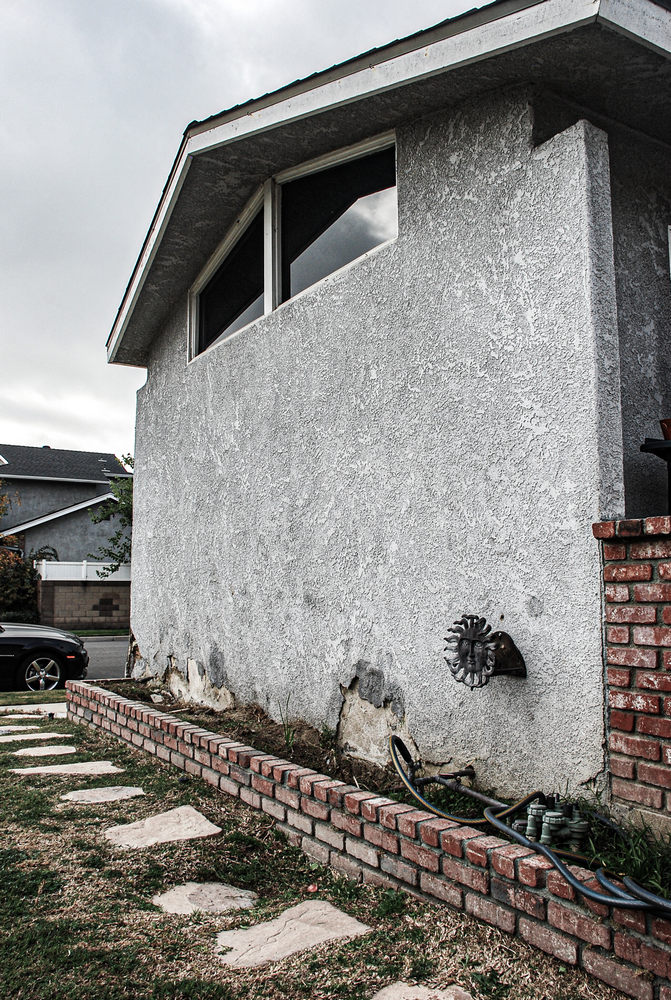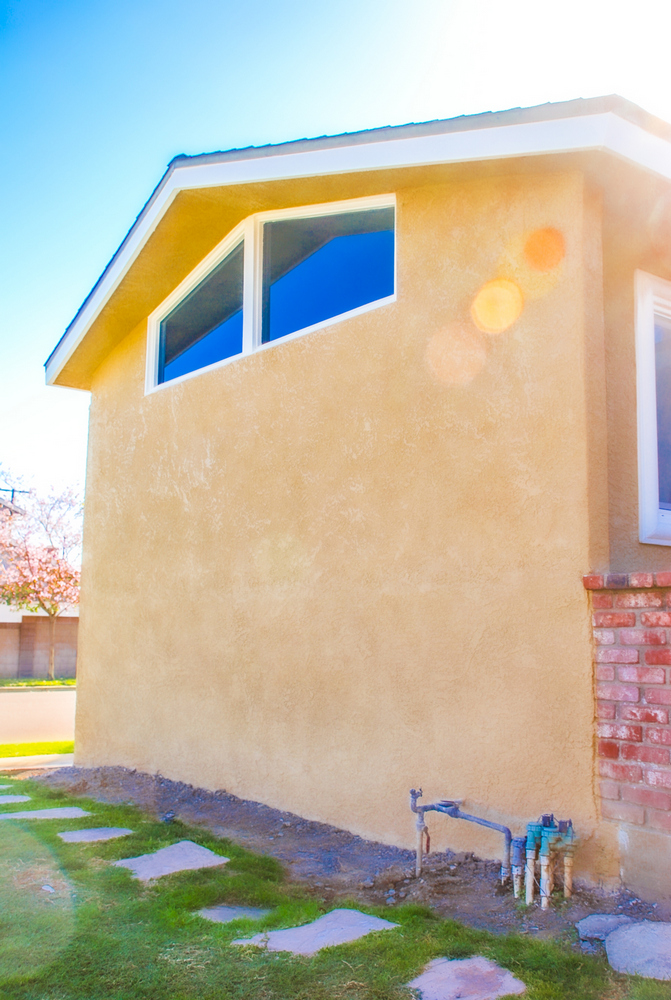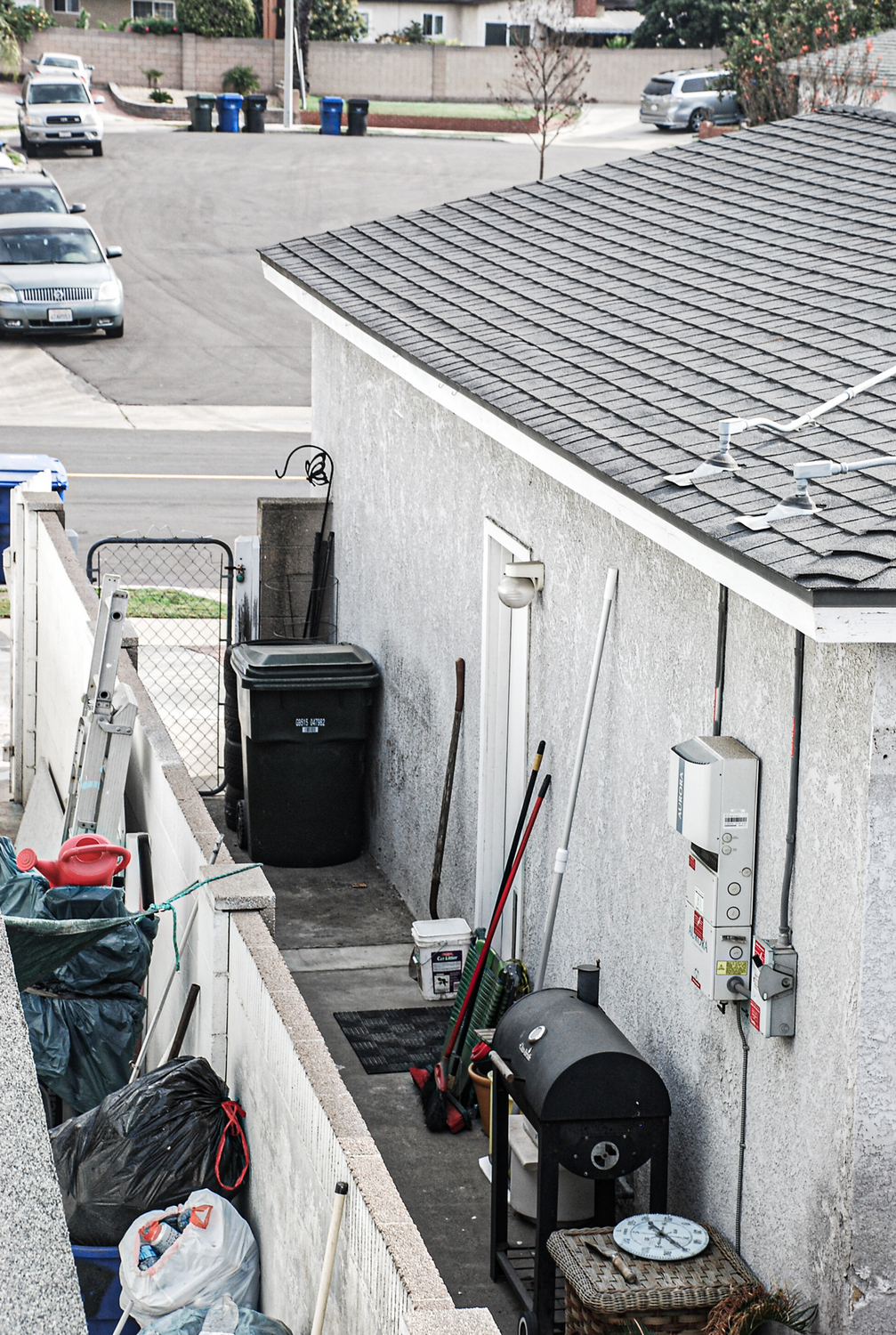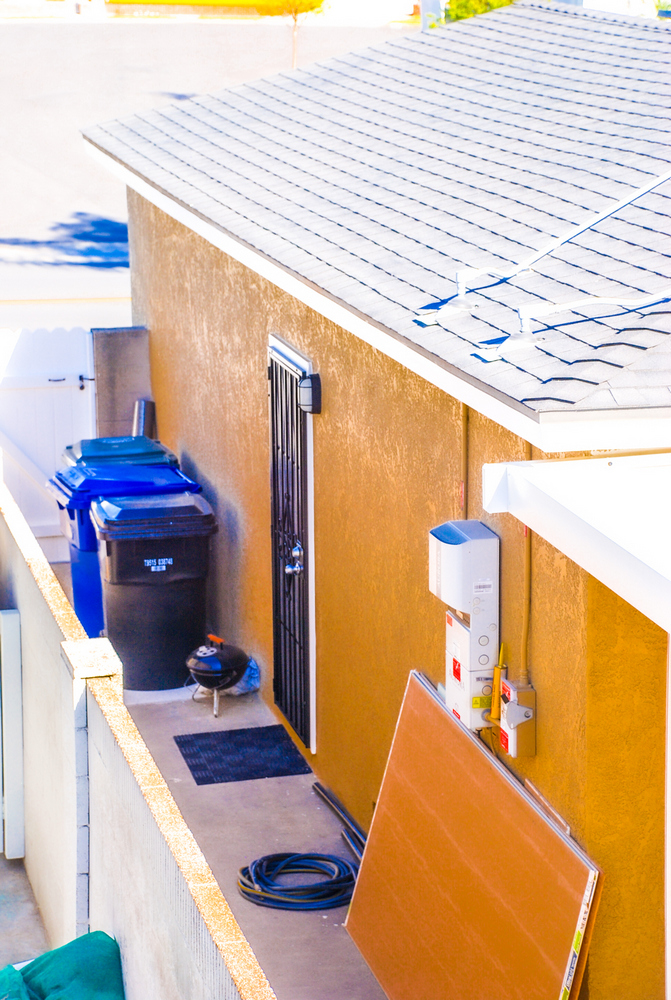 Get a Free Quote
Family Home Improvement
Family Home Improvements has been in business for over a decade providing excellent services with experienced, well-trained, and courteous crews. Many homeowners have used Family Home Improvements and are now repeat clients, requesting expert help from Family Home Improvements with other aspects of home improvement, including room additions, door installations, and kitchen and bathroom makeovers.
A Five-Star Company

These guys are awesome. They did a coating on my house called "Texcote". I love it. My house has never looked better. The crew was great. They were Clean on time and very nice, and after they finished, Renzo himself came back to do an inspection and check to see if I was happy. Not many companies do that. I thought that was great. Definitely will recommend them, and I will use them from now on for all my home improvement needs.
-Victor G.
Let's Make Things Happen
We take the confusion, stress, and headache out of the entire home improvement process. Our team members walk you through the entire journey!
"Hired Family Home Improvements to paint my house. Renzo was there every day to answer any of my questions and keep me informed. Jose Luis and Jose were very professional and did a great job. They were very nice and worked with me on any concerns I had. Would definitely hire again and recommend."
Family Home Improvements Customer from Orange, CA