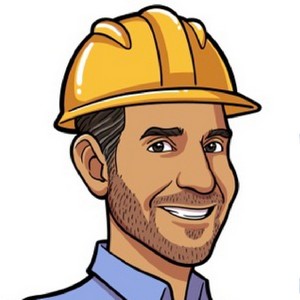 DMac shares his home improvement recent projects!
We have successfully completed an impressive variety of construction projects.
2022-09-06T16:24:44-07:00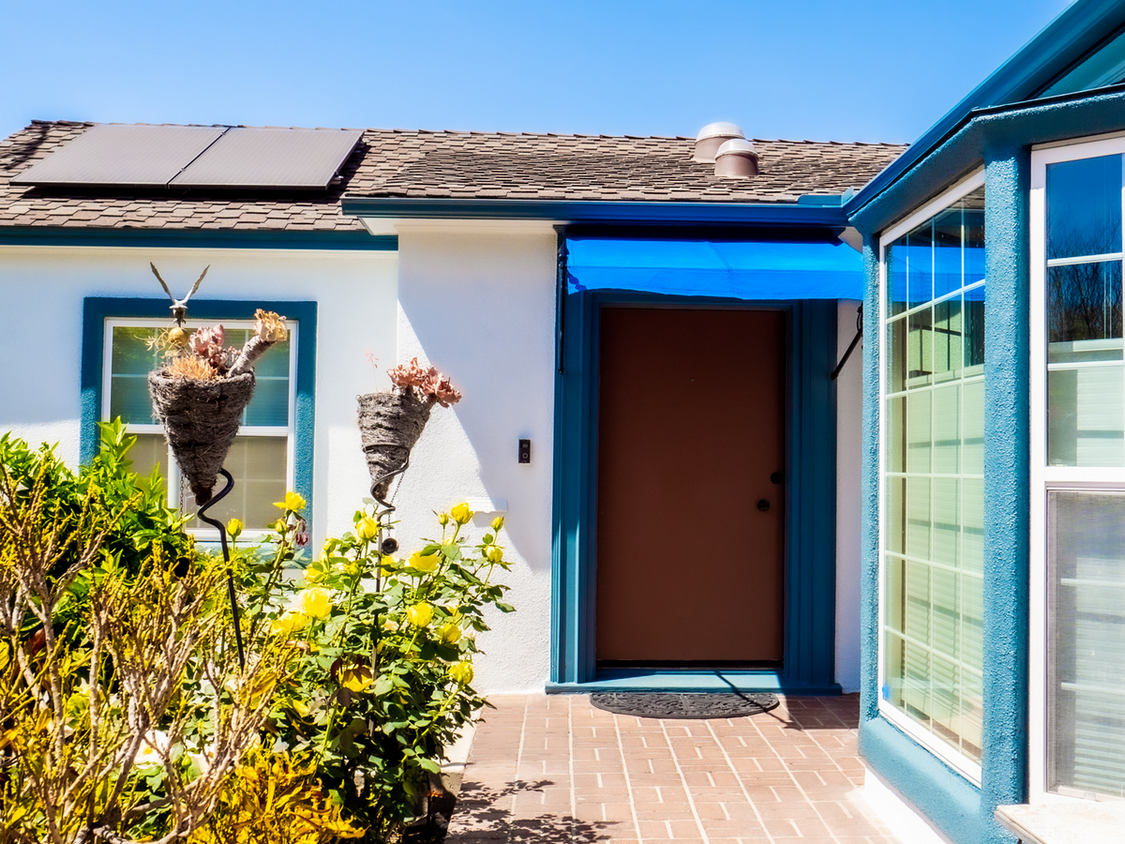 This lovely home was in need of a major update. The paint all over the house was peeling and there were wood panels on ...
Some Brands We Work With
We are proud to work with many of the top manufacturers in construction industry.