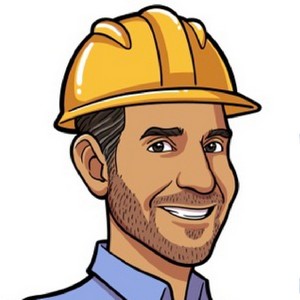 DMac shares his home improvement recent projects!
We have successfully completed an impressive variety of construction projects.
2023-07-27T14:52:00-07:00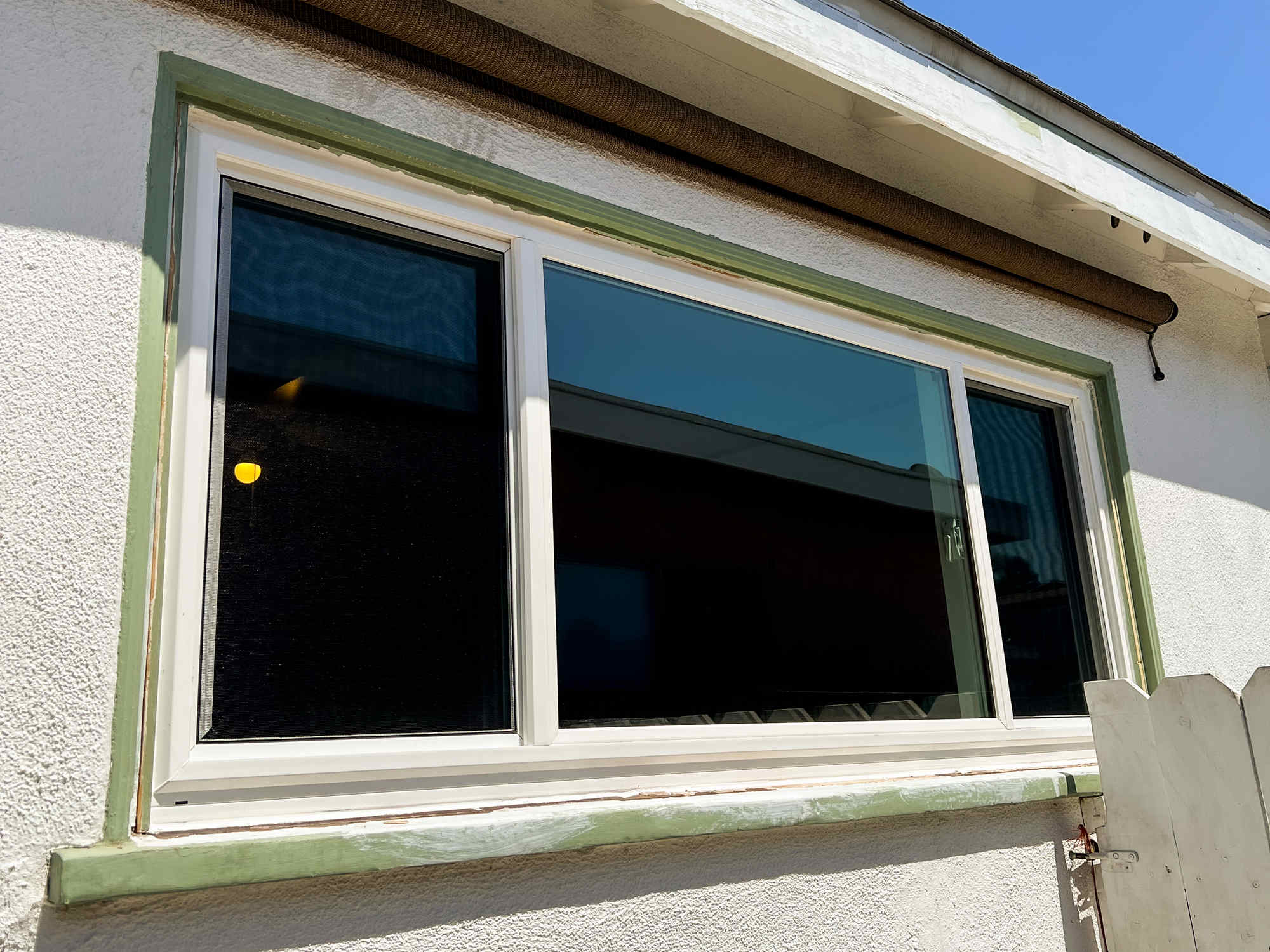 Join us as we delve into the details of this remarkable installation and explore the unique features of the XOX slider windows that brought a touch of elegance to this San Pedro home.
Some Brands We Work With
We are proud to work with many of the top manufacturers in construction industry.