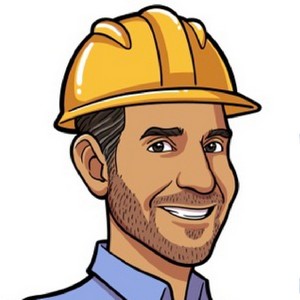 DMac shares his home improvement expertise!
Ask Dmac any home improvement question you might have.
In our latest blog, we discuss 6 types of windows for your home that provide long-lasting benefits at a great price.
Some Brands We Work With
We are proud to work with many of the top manufacturers in construction industry.