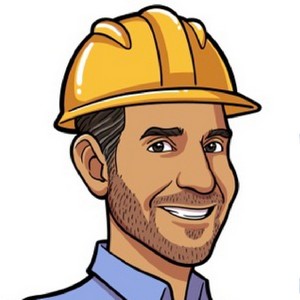 DMac shares his home improvement expertise!
Ask Dmac any home improvement question you might have.
Pets can be a handful, especially if they want to be entering and exiting the house at all times! Give your pet the choice to enter or leave the house at will. With Anlin pet doors, you can stop playing doorman all the time and give your pet the freedom it deserves.
Some Brands We Work With
We are proud to work with many of the top manufacturers in construction industry.