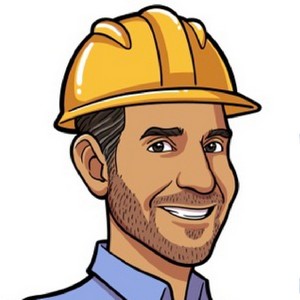 DMac shares his home improvement expertise!
Ask Dmac any home improvement question you might have.
Do you feel frustrated by the loud outside noise of your home? Most people think that the only solution is to move out. However, that's not true. This is where soundproof replacement windows come in. Before moving forward, you should know that there is no such thing as a 100% soundproof window. However, Family Home Improvement's Replacement windows are almost soundproof as they can reduce up to 80% of unwanted noise! This makes a big difference in helping bring back the peace to your home.
Some Brands We Work With
We are proud to work with many of the top manufacturers in construction industry.