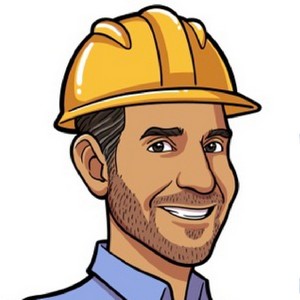 DMac shares his home improvement expertise!
Ask Dmac any home improvement question you might have.
One of the most significant advantages of BiFold doors is the seamless connection they create between your indoor and outdoor spaces.
Some Brands We Work With
We are proud to work with many of the top manufacturers in construction industry.