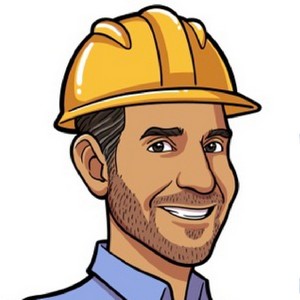 DMac shares his home improvement expertise!
Ask Dmac any home improvement question you might have.
Safeguard your home from fire with fire-resistant James Hardie Siding! In case of a fire, California homeowners need to know that their house can protect them, their family, and their possessions. Some home improvement materials are better than others at keeping the flames at bay.
Some Brands We Work With
We are proud to work with many of the top manufacturers in construction industry.