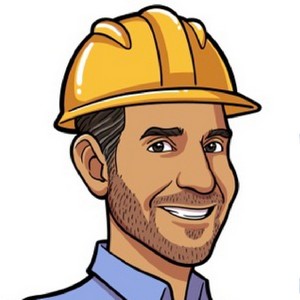 DMac shares his home improvement expertise!
Ask Dmac any home improvement question you might have.
If you look at the structure of your home, the windows are one of the main points for heat gain or loss, which can cause your energy bills to skyrocket. Regular, single-pane windows are one of the worst offenders, doing very little to prevent heat from flowing in or out of your home.
Some Brands We Work With
We are proud to work with many of the top manufacturers in construction industry.