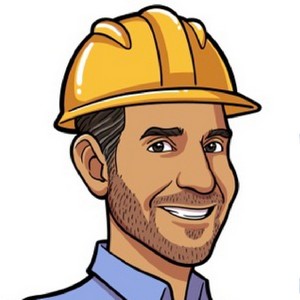 DMac shares his home improvement expertise!
Ask Dmac any home improvement question you might have.
So you're replacing your windows and doors – now what? Now that your window openings have been measured and your new windows and doors have been ordered, what are the next steps?
Some Brands We Work With
We are proud to work with many of the top manufacturers in construction industry.