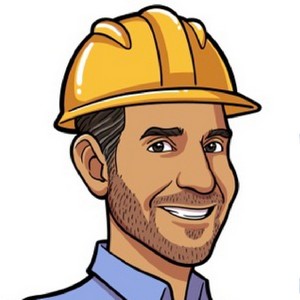 DMac shares his home improvement expertise!
Ask Dmac any home improvement question you might have.
In our latest blog, we discuss whether or not Tex-Cote exterior coating is a good option for your home and what it could bring to your property.
Some Brands We Work With
We are proud to work with many of the top manufacturers in construction industry.