Testimonials
Don't just take it from us, meet happy customers that used our services.
Texcote Coolwall Testimonials – Hear From Our Customers!

Hear from some of our REAL CUSTOMERS on why Family Home Improvements is the #1 texcote company in the Gateway Cities!
TESTIMONIAL: Whittier COOL LIFE Exterior Paint Review + Room Addition

Mrs. Ellen White has lived in her single-family home in Whittier for several years now.
TESTIMONIAL: Whittier Window Replacement Review!
Whittier is our old stomping grounds, and we're happy to be back to replace a set of BRAND-NEW Anlin windows for this homeowner.
TESTIMONIAL: Cerritos Smooth Stucco Makeover!

We're in the city of Cerritos, CA, where homeowner, Robinson, does his OWN walkthrough of our complete STUCCO MAKEOVER!
TESTIMONIAL: PASADENA TEXCOTE COOLWALL REVIEW!
We're in the beautiful city of Pasadena, CA, finishing up our TEXCOTE COOLWALL job in a two-story, single-family house – but first, we had to get a quick testimonial from the homeowner, Sadna!
30 Sec. Testimonial Promo
We're in the beautiful city of Pasadena, CA, finishing up our TEXCOTE COOLWALL job in a two-story, single-family house – but first, we had to get a quick testimonial from the homeowner, Sadna!
TESTIMONIAL – Carson Window Replacement Installation

We installed a window for Valencia's home in Carson, CA, and she loved the results! From planning to the installation to the cleaning, her and her family enjoyed our work and as you can see.
TESTIMONIAL: New Construction Window Installation

We're with Val, a homeowner from Norwalk, who called the FHI team to construct a new window opening in his bedroom wall.
WHY OUR CUSTOMERS LOVE US

A quick compilation of some happy homeowners reviewing our work.
TESTIMONIAL:TESTIMONIAL: Bellflower Texcote Coolwall Review!
We're in the city of Bellflower, CA! Re-visiting to get the homeowner's testimonial. In this quaint, one-story home.
TESTIMONIAL: Ontario Kitchen Home Improvement (Remodel) | FHI Rewind

Over the years, FHI has been proud to serve homeowners and the local community with safe, affordable, and energy-efficient home improvement projects.
TESTIMONIALS: Why Homeowners LOVE Working With Us!
A compilation of some of our most recent case studies. As you'll see in the video, these are REAL PEOPLE – real homeowners – who are giving their honest review about the work we do.
"I want to THANK Family Home Improvements, You will find it hard to believe but they did so much work on my home. They came knocked on my door one day letting me know that they were in the area doing work and offered me a free estimate. I got a bargain of a deal I got the outside of my house texcote coolwall painted, new fence, HVAC, new roof, solar, windows and they did yard work at my house. I cannot believe I live in such a beautiful home now. I love coming home and seeing my house. Neighbors have stopped by my house requesting information on who did my home. Know I will begin a complete Kitchen Remodel in January with Family Home Improvement. Thank you so much for making me love my home again."
Gale Schwartz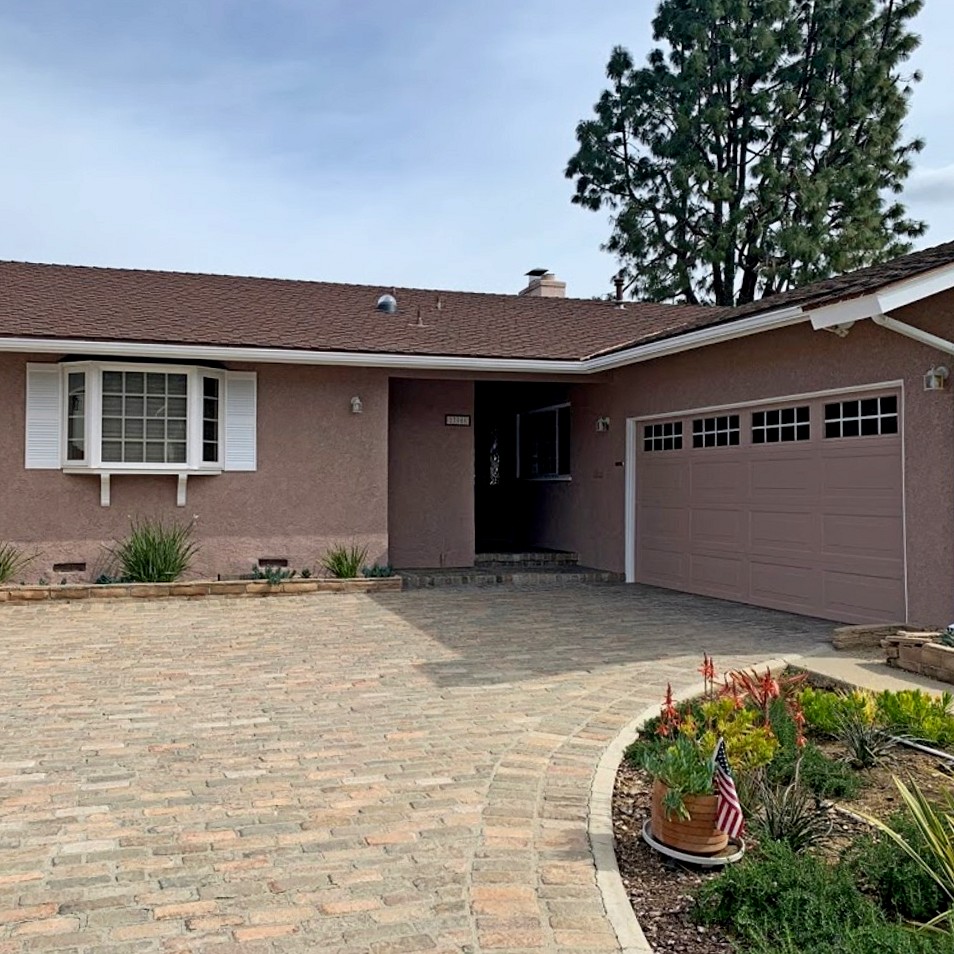 "We got a quote for texcote coolwall painting our house which was in much need of painting. We agreed to the work and quote. The work was done very quick. They repaired the house before the textcote paint and the textcote coolwalls paint looks great and helps with cooling as well. The house Looks so much better. The workers explained everything well and even worked around separate repairs we had going on and then repaired and painted around that area as well. They were professional and explained everything. I would recommend them to anyone looking to get their house texcotecote coolwall painted, I had no issues at all."
Gerald Brown
Let's Make Things Happen
We take the confusion, stress, and headache out of the entire home improvement process. Our team members walk you through the entire journey!
"Hired Family Home Improvements to paint my house. Renzo was there every day to answer any of my questions and keep me informed. Jose Luis and Jose were very professional and did a great job. They were very nice and worked with me on any concerns I had. Would definitely hire again and recommend."
Family Home Improvements Customer from Orange, CA