Decorative and Protective Coatings

TEX•COTE® COOLWALL® Coating Systems represent a revolutionary concept in exterior wall coatings. Specially formulated to reflect the sun's heat, they can lower exterior wall surface temperatures by as much as 40 degrees when compared to traditional paints in many colors. Lower exterior temperatures mean lower interior temperatures. A study conducted by the U.S. Department of Energy's Oak Ridge National Laboratory showed that TEX•COTE® COOLWALL® can reduce a home's cooling costs by as much as 21.9%*!
Spending less on energy lets you spend more on things you love.
COOLWALL® Energy Savings
Recent TEXCOTE Projects
2023-07-07T13:51:34-07:00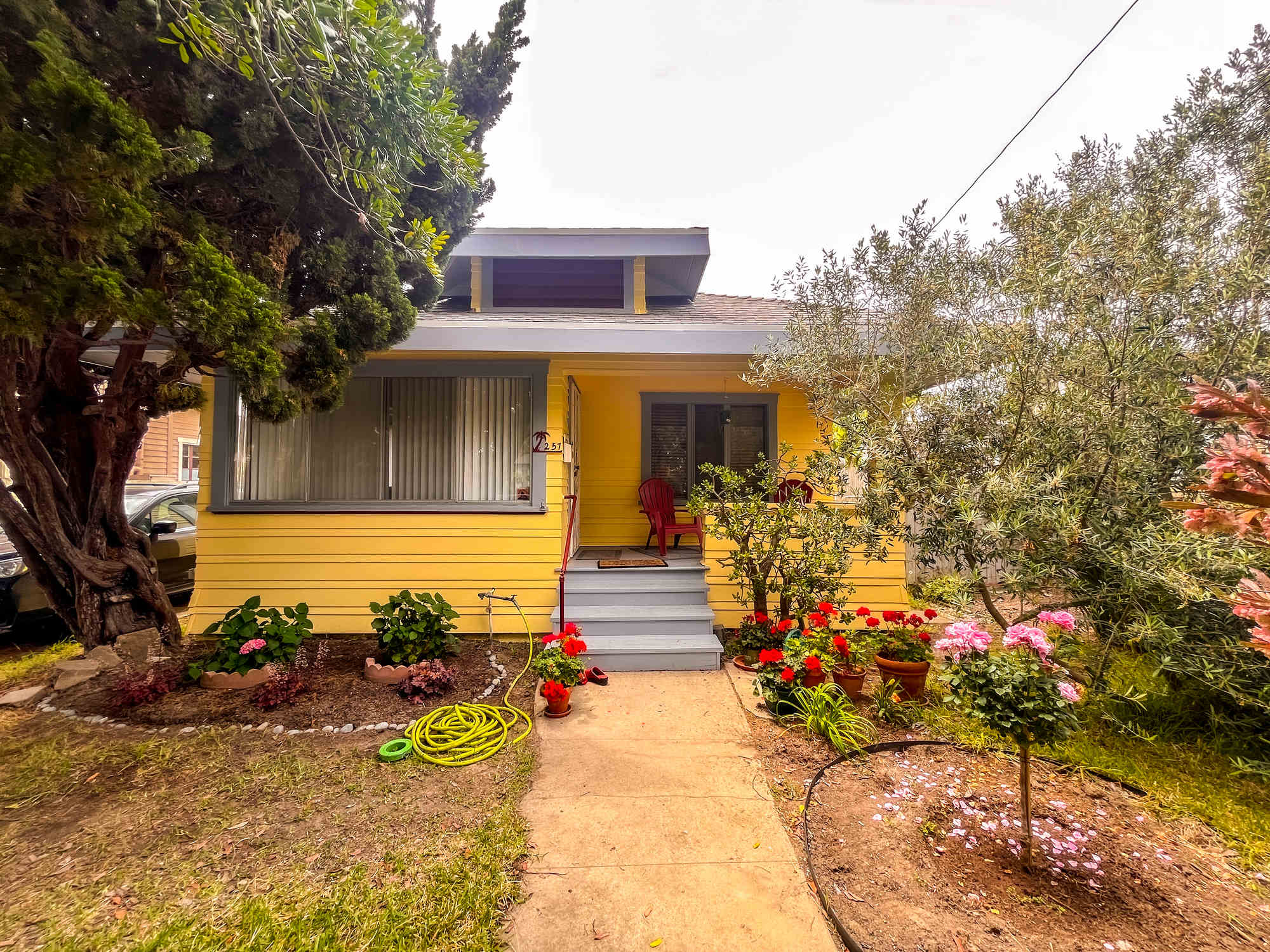 Long Beach, California, is a lively coastal city known for its diverse neighborhoods and stunning architecture. Recently, Family Home Improvements undertook an exciting project on Wisconsin Street, where we revitalized a home that had not been painted since its construction half a century ago.
2023-07-07T13:53:06-07:00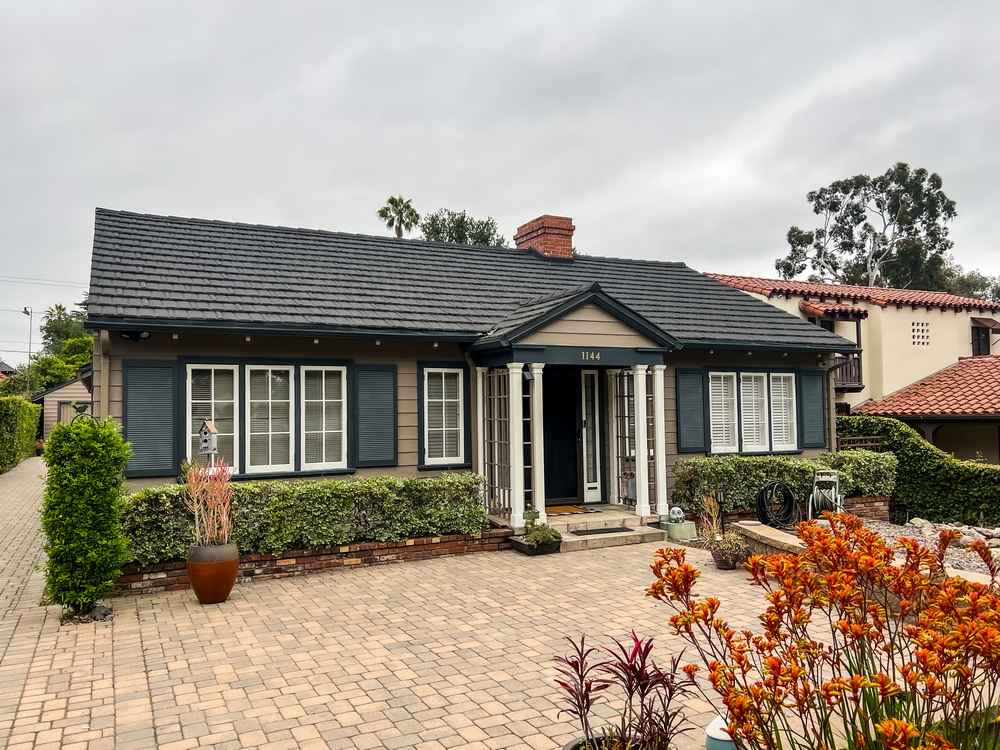 When it comes to homeownership, one thing is for certain: the desire ...
2023-07-07T13:53:43-07:00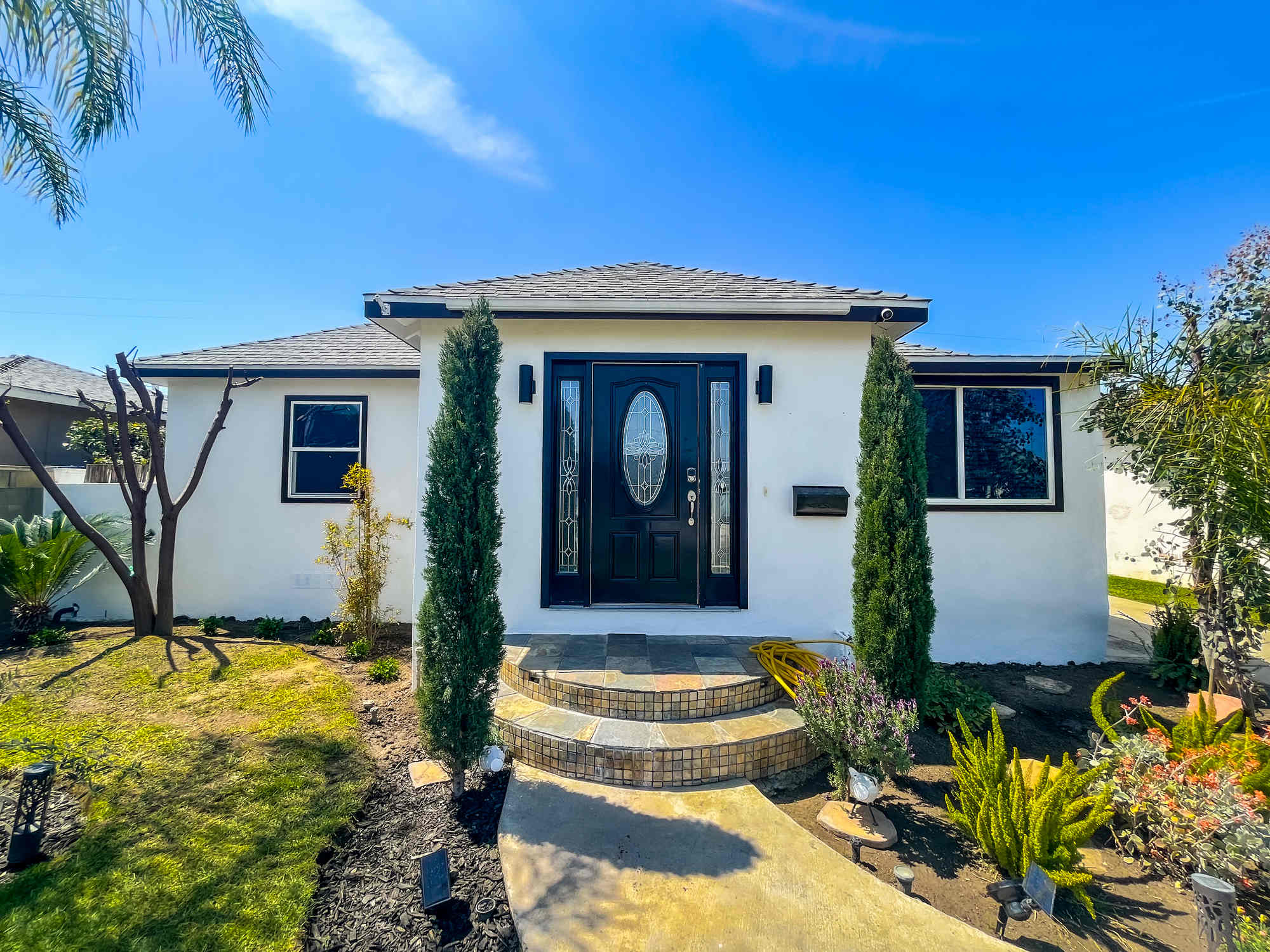 Finding a reliable contractor who can truly transform your home is no ...
Life Cycle Analysis
COOLWALL®'s patented infrared heat reflective technology not only provides for lower surface temperatures and superior fade resistance, it also leads to increased durability. Because COOLWALL® coatings stay much cooler, their color, adhesion and other physical properties are greatly extended. Reduced heat build-up means less expansion and contraction stress on the coating due to thermal cycling.
REACTING TO OUR TEXCOTE VIDEOS!!! | FHI Podcast

David and Renzo are BACK – this time, we're putting aside our Q+A's and REACTING to our TEXCOTE VIDEOS!
TESTIMONIAL: Cerritos Smooth Stucco Makeover!
We're in the city of Cerritos, CA, where homeowner, Robinson, does his OWN walkthrough of our complete STUCCO MAKEOVER!
Texcote Coolwall Review + Q&A | FHI Podcast

Do you have questions about texcote coolwall? Are you trying to avoid your home from becoming a TEXCOTE NIGHTMARE?
TESTIMONIAL: PASADENA TEXCOTE COOLWALL REVIEW!
We're in the beautiful city of Pasadena, CA, finishing up our TEXCOTE COOLWALL job in a two-story, single-family house – but first, we had to get a quick testimonial from the homeowner, Sadna!
TESTIMONIAL: Bellflower Texcote Coolwall Review!
We're in the city of Bellflower, CA! Re-visiting to get the homeowner's testimonial. In this quaint, one-story home, we applied texcote coolwall.