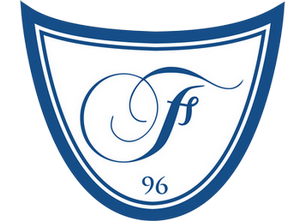 FAMILY HOME IMPROVEMENTS
LOCAL WINDOW REPLACEMENT & TEXCOTE COOLWALL EXTERIOR PAINTING
AS SEEN ON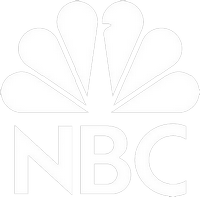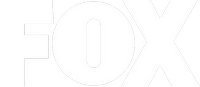 AS SEEN ON

FAMILY HOME IMPROVEMENTS
LOCAL WINDOW REPLACEMENT & TEXCOTE COOLWALL EXTERIOR PAINTING
SOUTH CENTRAL SUN-SHIELD WINDOW INSTALL REVIEW

We're in South Los Angeles installing 8 BRAND-NEW Catalina windows from Anlin.
50 Kitchen Remodeling Questions (Part 3) | FHI Podcast

We're back with NEW viewers' questions on all things kitchen remodeling!
NORWALK 8 ENERGY EFFICIENT WINDOW INSTALLATION REVIEW | Ask Renzo
We're in our backyard of Norwalk, CA, working on an 8 window install! First,
ANLIN DEMO REVIEW: Why You Should Choose Anlin Windows | ASK D-MAC ft. Greg Garza
Sierra is a new homeowner of a townhouse in Norwalk, CA.
50 Kitchen Remodel Questions (Part 2) | FHI Podcast
Kitchens come in different shapes and sizes, but when it comes to remodeling them – any size is possible!
TESTIMONIAL: Ontario Kitchen Home Improvement (Remodel) | FHI Rewind

Over the years, FHI has been proud to serve homeowners and the local community.
TESTIMONIAL – Carson Window Replacement Installation

We installed a window for Valencia's home in Carson, CA, and she loved the results!
FHI Podcast – Window Replacement / Installation Questions (Part Three)
We're BACK with our final questions about window replacements!
TESTIMONIAL: Norwalk New Construction Window Installation – Pay as Low as $50 A Month!
We're with Val, a homeowner from Norwalk, who called the FHI team to construct a new window opening in his bedroom wall.
What Type of Windows Do We Use? Only From ANLIN!
If you're wondering where we get our windows from, it's none other than from Anlin Windows.
Recent Projects
Family home Improvements has never left a job unfinished. Check out our latest projects.
2021-10-27T08:47:45-07:00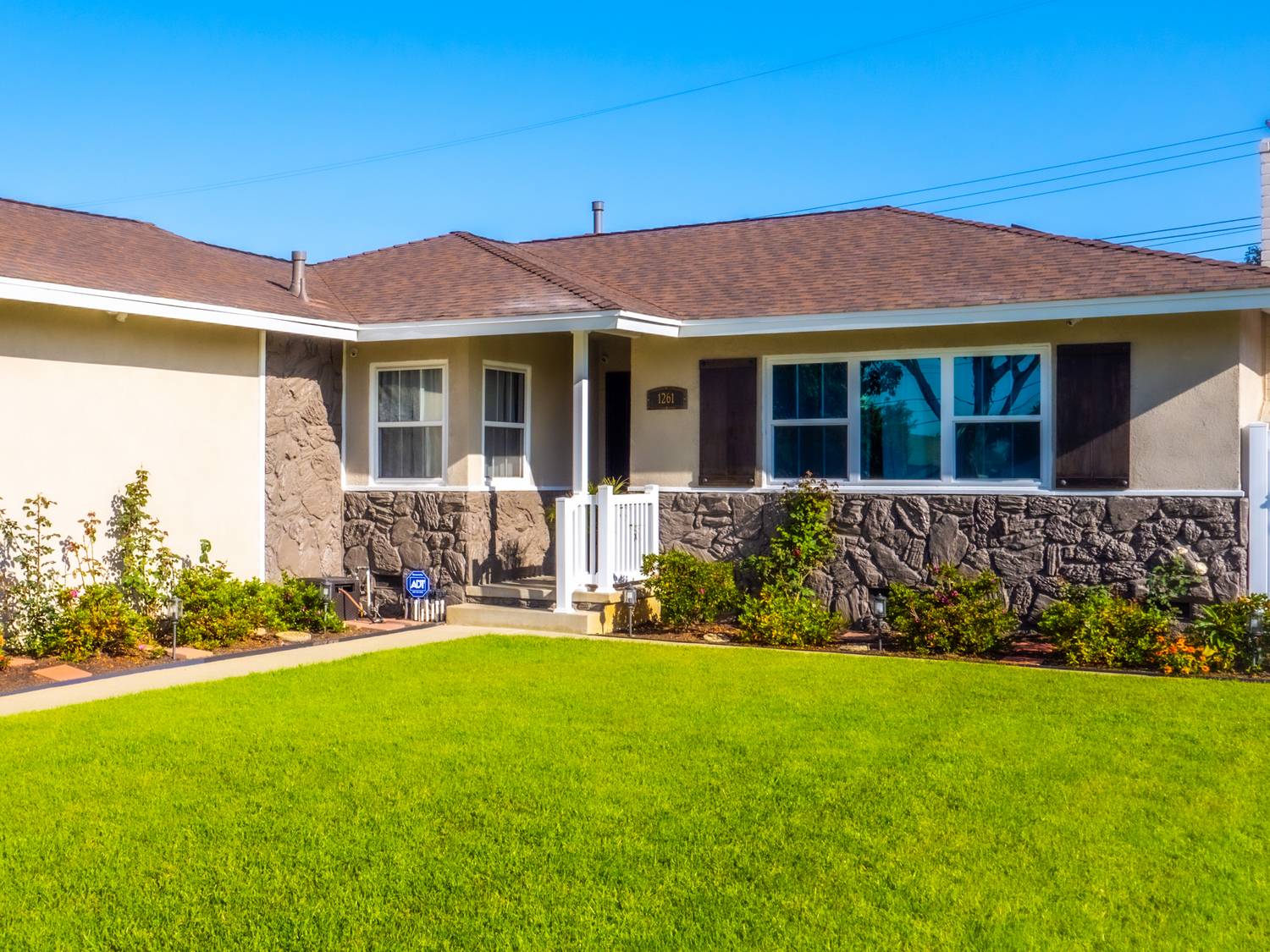 Take a look at these windows we installed for this home in Carson, CA! This project was unique because it had 3 windows in ...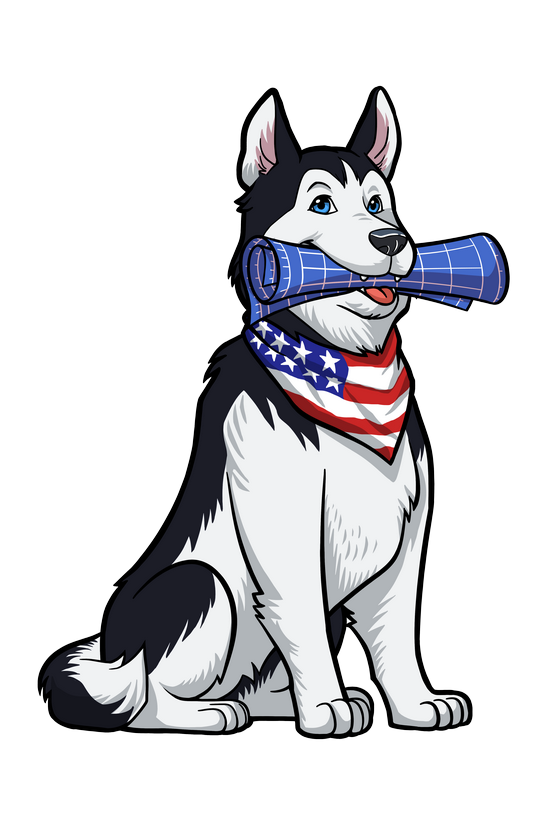 Sign up for our newsletter and get a 15% off windows.
A Perfect HOME for Your Family
We provide top quality window replacement, roofing, remodeling, patio cover, solar, room addition and exterior coating services.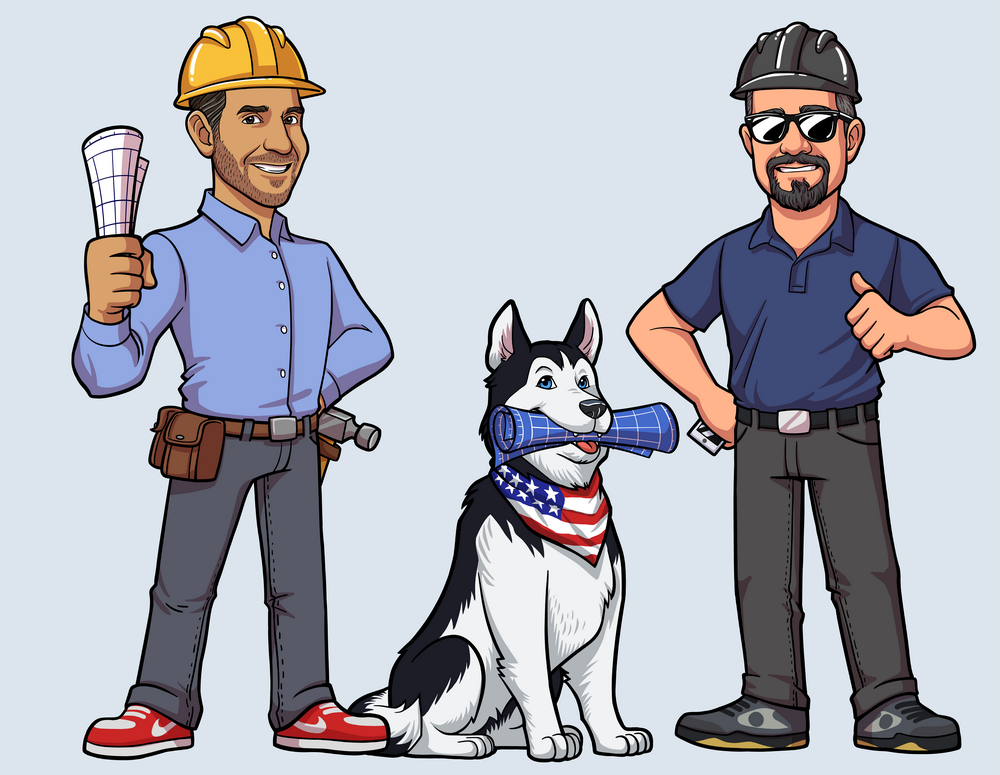 $499 Money Back Guarantee
1

= Lowest Price Guarantee
2

= Forever Workmanship Guarantee
3

= Finish On-Time Guarantee
Some Brands We Work With
We are proud to work with many of the top manufacturers in construction industry.
Let's Make Things Happen
We take the confusion, stress, and headache out of the entire home improvement process. Our team members walk you through the entire journey!
"Hired Family Home Improvements to paint my house. Renzo was there every day to answer any of my questions and keep me informed. Jose Luis and Jose were very professional and did a great job. They were very nice and worked with me on any concerns I had. Would definitely hire again and recommend."
Family Home Improvements Customer from Orange, CA