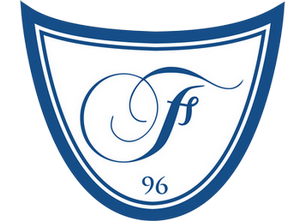 FAMILY HOME IMPROVEMENTS
LOCAL WINDOW REPLACEMENT & TEXCOTE COOLWALL EXTERIOR PAINTING
AS SEEN ON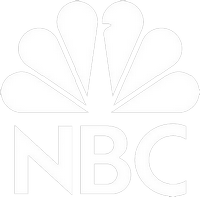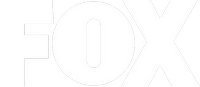 AS SEEN ON

FAMILY HOME IMPROVEMENTS
LOCAL WINDOW REPLACEMENT & TEXCOTE COOLWALL EXTERIOR PAINTING
Why Bi-Fold Doors Are Better than Slider Doors
We're in the city of Newport Beach, installing a 15 ft. bi-fold door from La Cantina!
Montebello Texcote Coolwall Exterior Painting MAJOR Makeover

We're in the city of Montebello working on a TexCote CoolWall project.
Whittier Window Installation & Review
Check out this window installation we worked on for this home in Whittier, CA. We replaced ten windows!
Los Angeles TexCote CoolWall Extreme Makeover!

Lynn's family has owned this Los Angeles home for over 50 years. Now that it's under her care, she decided that she was going to invest in renovating it.
Whittier Kitchen Remodel Looks Completely Brand-New
We're in Whittier working on our latest project: a full-scaled kitchen remodel for a single-family home.
Whittier Major Kitchen Remodel Review

We're in Whittier working on our latest project: a full-scaled kitchen remodel for a single-family home.
Giving Away $500 FOR FREE to Norwalk, Whittier & Artesia Customers!!!

Here's a video compilation of us giving our previous customers a $500 referral fee!
TESTIMONIAL: Dr. Demento LOVES His New Paint Job!

The world-famous Dr. Demento shares a quick testimonial about our recent project painting his house.
SOUTH PASADENA TEXCOTE COOLWALL REVIEW
We're BACK in the city of South Pasadena, doing a final inspection of our latest texcote coolwall project.
What Type of Windows Do We Use? Only From ANLIN!
If you're wondering where we get our windows from, it's none other than from Anlin Windows.
Recent Projects
Family home Improvements has never left a job unfinished. Check out our latest projects.
2022-12-20T12:44:30-08:00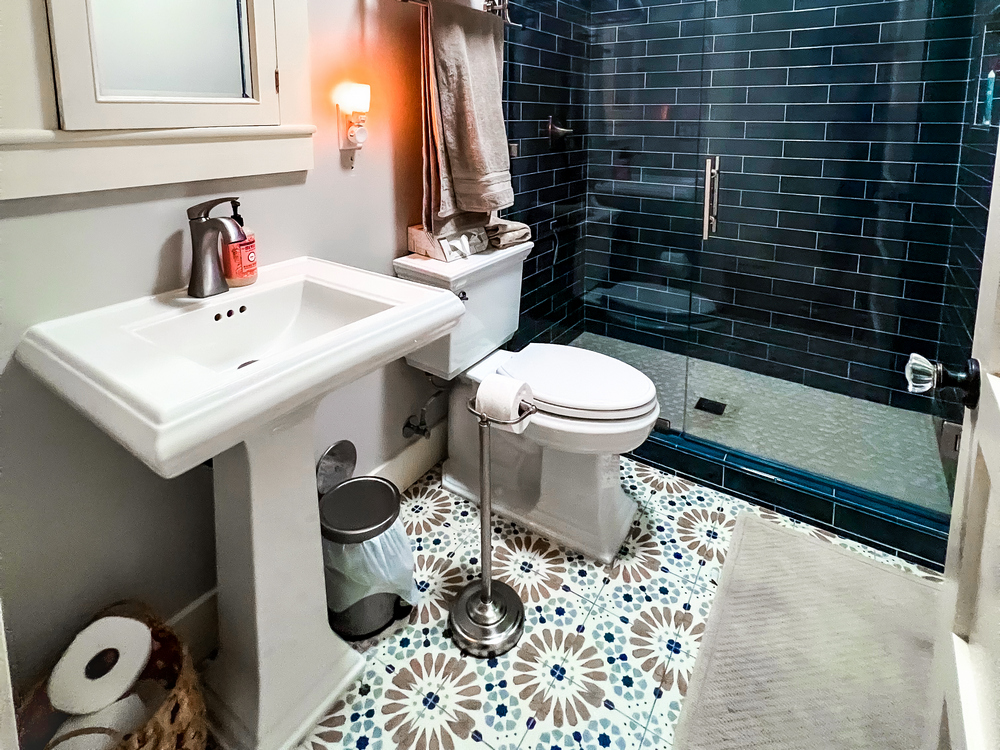 Check out this bathroom remodel our team worked on in Whittier, CA! As you can see in the before pictures below, the bathroom featured ...
Blog
DMac shares his home improvement expertise!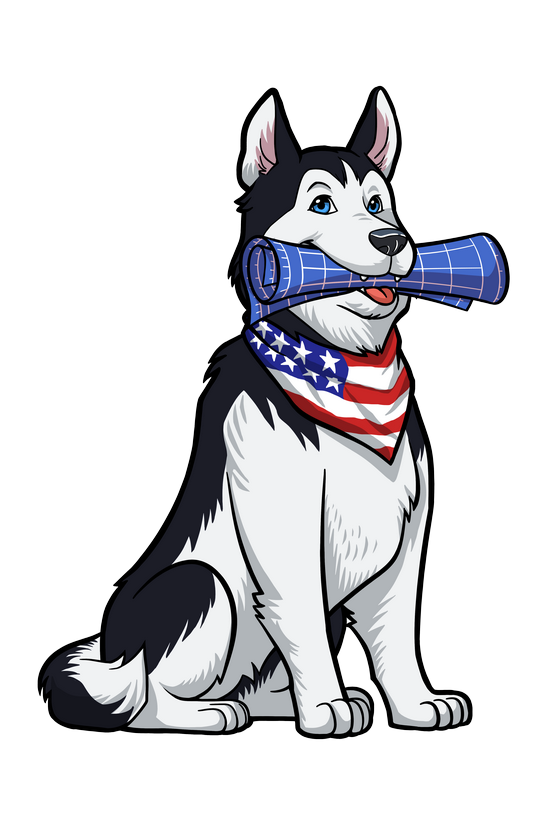 Sign up for our newsletter and get a 15% off windows.
A Perfect HOME for Your Family
We provide top quality window replacement, roofing, remodeling, patio cover, solar, room addition and exterior coating services.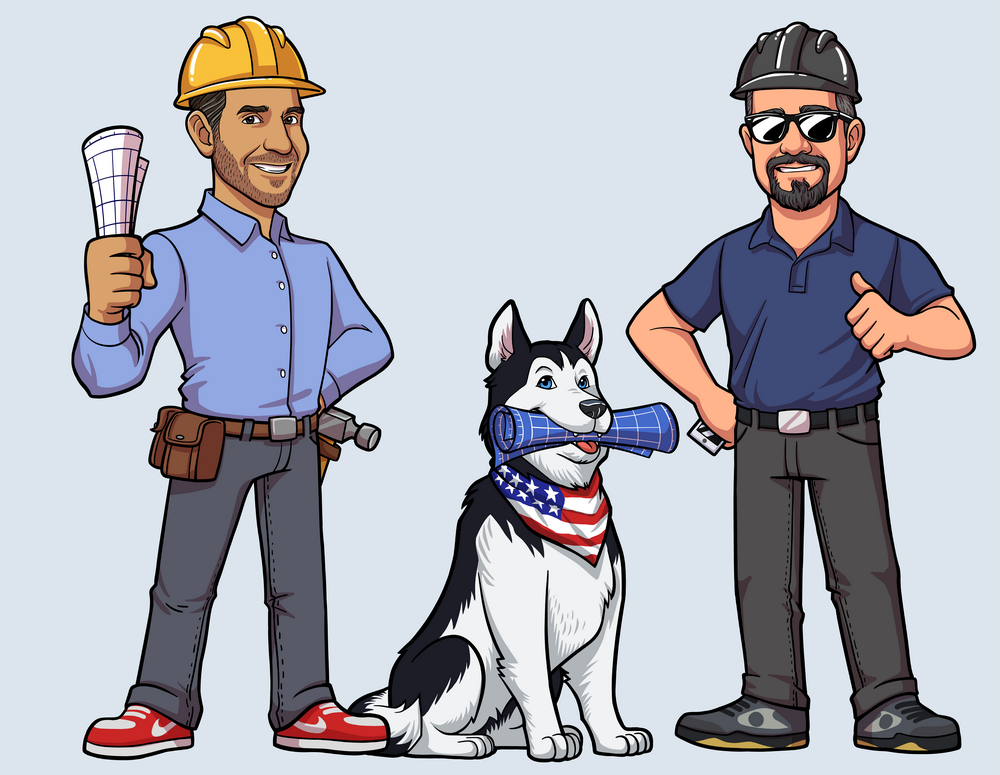 $499 Money Back Guarantee
1

= Lowest Price Guarantee
2

= Forever Workmanship Guarantee
3

= Finish On-Time Guarantee
Some Brands We Work With
We are proud to work with many of the top manufacturers in construction industry.
Let's Make Things Happen
We take the confusion, stress, and headache out of the entire home improvement process. Our team members walk you through the entire journey!
"Hired Family Home Improvements to paint my house. Renzo was there every day to answer any of my questions and keep me informed. Jose Luis and Jose were very professional and did a great job. They were very nice and worked with me on any concerns I had. Would definitely hire again and recommend."
Family Home Improvements Customer from Orange, CA