A Perfect HOME for Your Family
We provide top quality window replacement, roofing, remodeling, patio cover, solar, room addition and exterior coating services.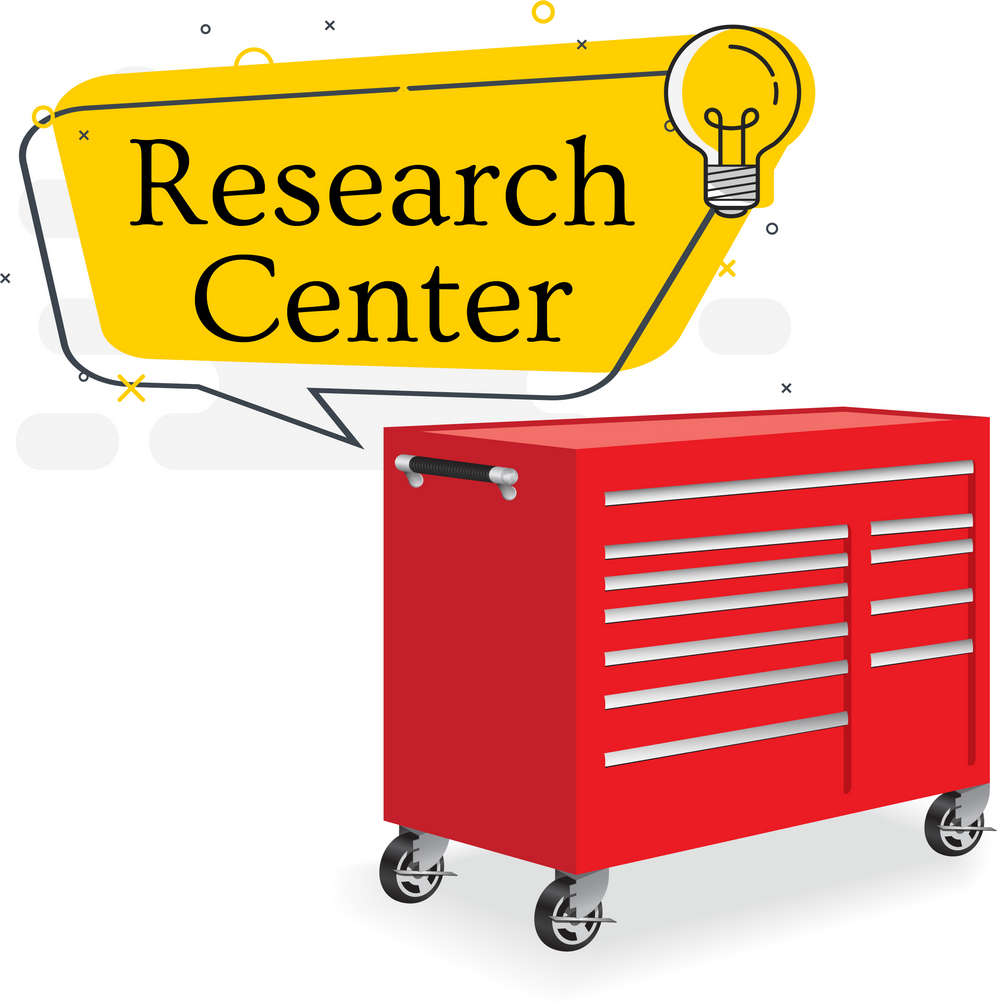 Customer Tool Box
Renovating kitchens or installing a new roof is serious business. And taking the plunge is a big decision that involves some stress, money, a substantial time commitment, and a fair amount of mess and inconvenience along the way. Make smart decisions when it comes to home improvement projects by using these tips from Family Home Improvements.
Vlog
All aspects of home maintenance are expertly and professionally completed to the client's specifications by Family Home Improvements crews.
This is D-Mac here for Family Home Improvements! We're in Downey, California for Day 1 in our texcote exterior paint series. We're going to be doing the trim work here, which is the fascia boards and the wood siding.
Hey, what's up everybody! It's D-Mac here from Family Home Improvements. I'm back over here in Downey for PART TWO of our texcote exterior paint project. We're going to start with the wood replacement and see how that's going.
Recent Projects
Family home Improvements has never left a job unfinished. Check out our latest projects.
fotex
2020-11-18T09:56:12-08:00
This home is getting a makeover! We did a window and patio door replacement ...
Some Brands We Work With
We are proud to work with many of the top manufacturers in construction industry.
Let's Make Things Happen
We take the confusion, stress, and headache out of the entire home improvement process. Our team members walk you through the entire journey!
"Hired Family Home Improvements to paint my house. Renzo was there every day to answer any of my questions and keep me informed. Jose Luis and Jose were very professional and did a great job. They were very nice and worked with me on any concerns I had. Would definitely hire again and recommend."
Family Home Improvements Customer from Orange, CA