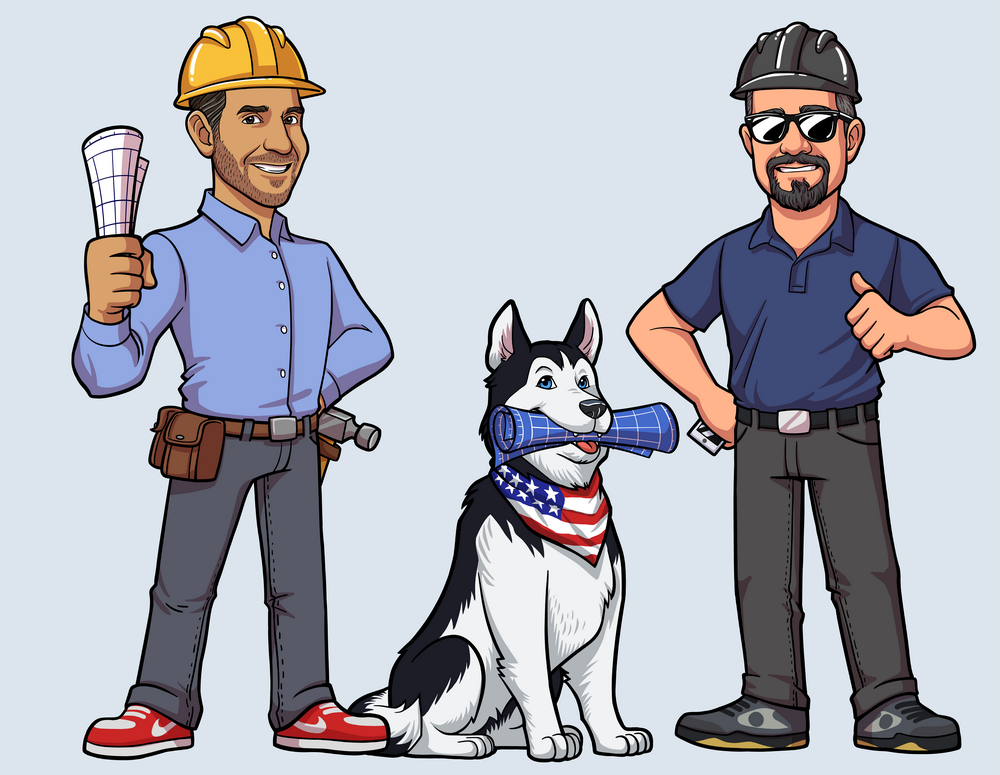 $499 Money Back Guarantee
1

= Lowest Price Guarantee
2

= Forever Workmanship Guarantee
3

= Finish On-Time Guarantee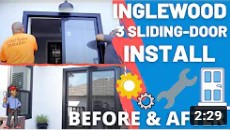 Eagle Rock Texcote Coolwall Reviews (Part THREE) | Ask Renzo

We're BACK in Eagle Rock for DAY 3 of our texcote coolwall project!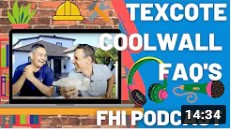 Special Edition – Texcote Coolwall FAQ's | FHI Podcast

Are your walls peeling and cracking? Are your fascia boards deteriorating?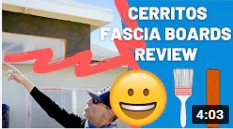 CERRITOS FASCIA BOARDS REVIEW | Ask D-Mac
We're here in Cerritos, CA! We're working on a complete stucco remodel and it's going great so far!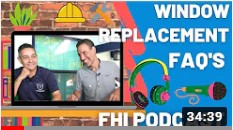 FHI Podcast – Window Replacement / Installation Questions (Part Three)
We're BACK with our final questions about window replacements!
A Perfect HOME for Your Family
We provide top quality window replacement, roofing, remodeling, patio cover, solar, room addition and exterior coating services.
Recent Projects
Family home Improvements has never left a job unfinished. Check out our latest projects.
fotex
2021-04-13T16:04:29-07:00
We are happy with the result of this window replacement we did for this home in Cypress, CA! Window replacements are one of the ...
Some Brands We Work With
We are proud to work with many of the top manufacturers in construction industry.
Let's Make Things Happen
We take the confusion, stress, and headache out of the entire home improvement process. Our team members walk you through the entire journey!
"Hired Family Home Improvements to paint my house. Renzo was there every day to answer any of my questions and keep me informed. Jose Luis and Jose were very professional and did a great job. They were very nice and worked with me on any concerns I had. Would definitely hire again and recommend."
Family Home Improvements Customer from Orange, CA