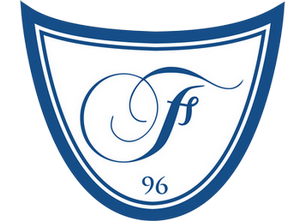 FAMILY HOME IMPROVEMENTS
LOCAL WINDOW REPLACEMENT & TEXCOTE COOLWALL EXTERIOR PAINTING
AS SEEN ON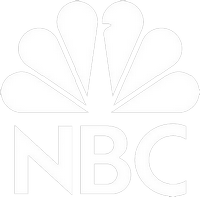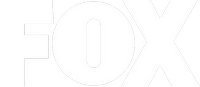 AS SEEN ON

FAMILY HOME IMPROVEMENTS
LOCAL WINDOW REPLACEMENT & TEXCOTE COOLWALL EXTERIOR PAINTING
Reviewing a super steep 10:12 roof in La Mirada! | Before & After Review

We're in the city of La Mirada reviewing one heck of a roof – an extremely steep 10:12 size roof.
Why You Should Choose Hardie Siding

Hardie siding is an affordable and energy-efficient alternative to your exterior home.
SAN PEDRO 6 WINDOW INSTALL REVIEW
We're in the city of San Pedro installing 6 windows from Anlin and this is something that the homeowners have been wanting for years.
POMONA HARDIE SIDING FULL RESTORATION (BEFORE & AFTER)
We're in the city of Pomona doing a final walkthrough of our latest siding project!
Norwalk Bathroom Remodel
The D-MAC ATTACK is BACK! This time we're in our backyard of Norwalk, CA, reviewing one of our recently completed bathroom remodels!
TESTIMONIAL: Ontario Kitchen Home Improvement (Remodel) | FHI Rewind

Over the years, FHI has been proud to serve homeowners and the local community.
TESTIMONIAL – Carson Window Replacement Installation

We installed a window for Valencia's home in Carson, CA, and she loved the results!
BUY 2 WINDOWS, GET 2 FREE
Does your home absorb a lot of heat? Does the loud sound of cars driving by your home annoy you?
PASADENA "COOL LIFE" EXTERIOR PAINT REVIEW
Now that we've finished our "Cool Life" exterior paint job in Pasadena, D-Mac will inspect the finishing touches needed to complete this total home exterior restoration.
What Type of Windows Do We Use? Only From ANLIN!
If you're wondering where we get our windows from, it's none other than from Anlin Windows.
Recent Projects
Family home Improvements has never left a job unfinished. Check out our latest projects.
2022-01-18T10:05:59-08:00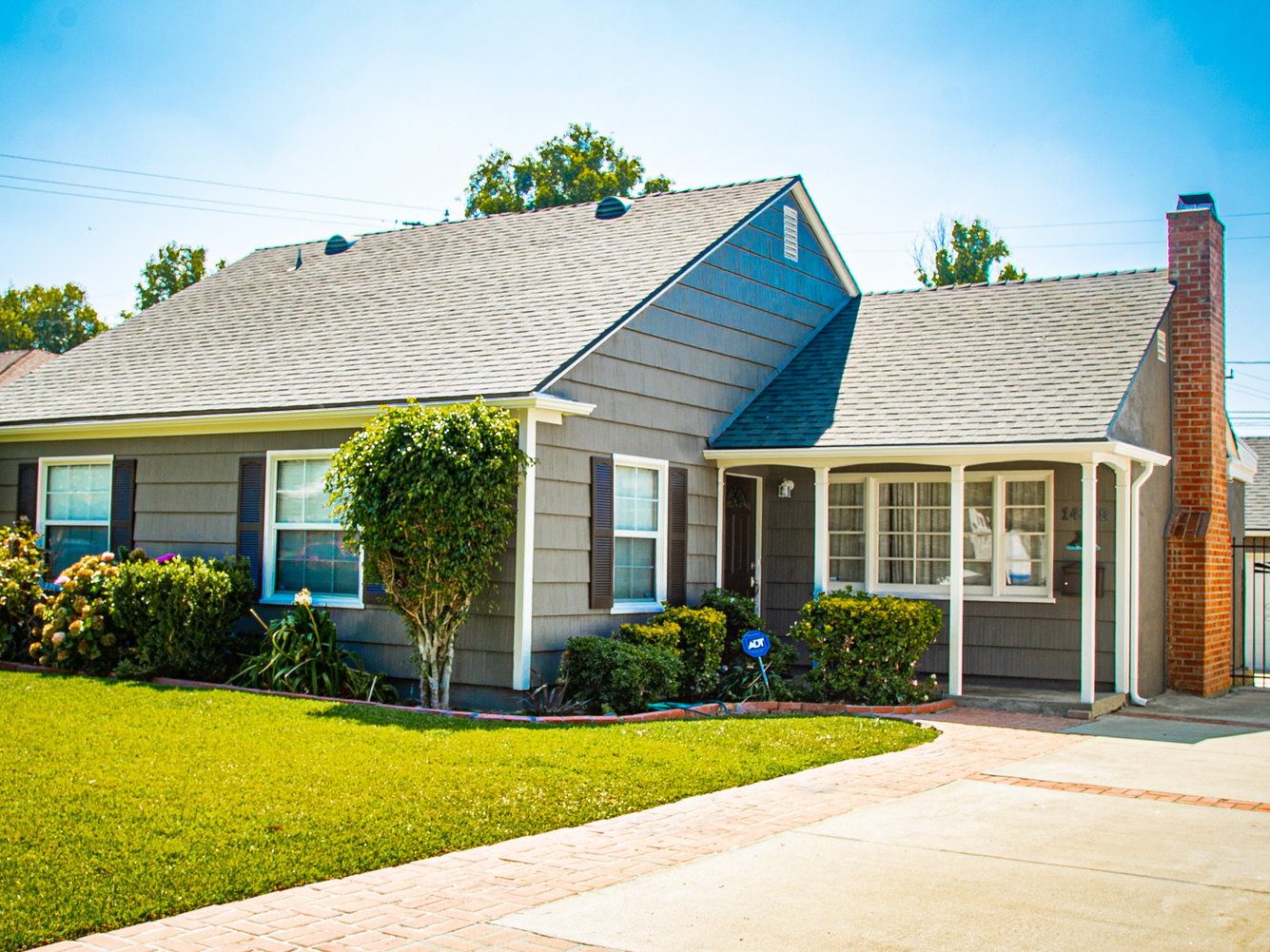 Take a look at our latest project, a TexCote coolwall project in Whittier, CA! As seen in the before picture, this home had an ...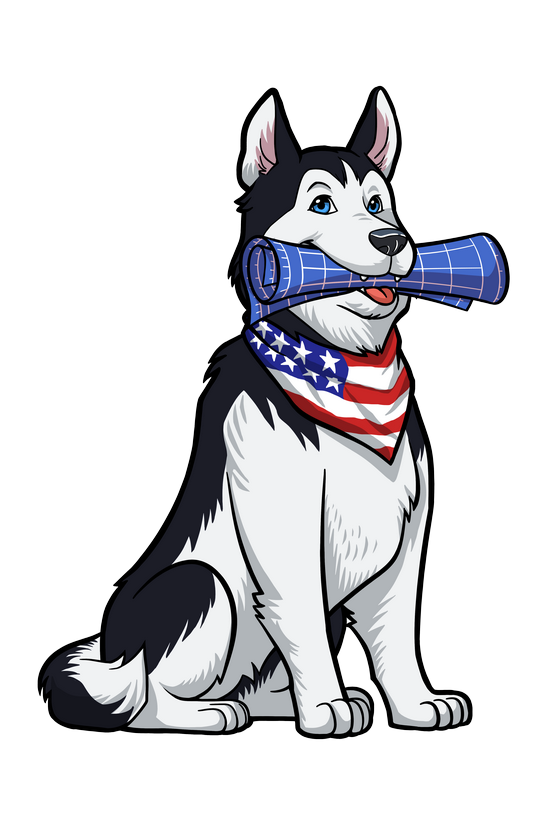 Sign up for our newsletter and get a 15% off windows.
A Perfect HOME for Your Family
We provide top quality window replacement, roofing, remodeling, patio cover, solar, room addition and exterior coating services.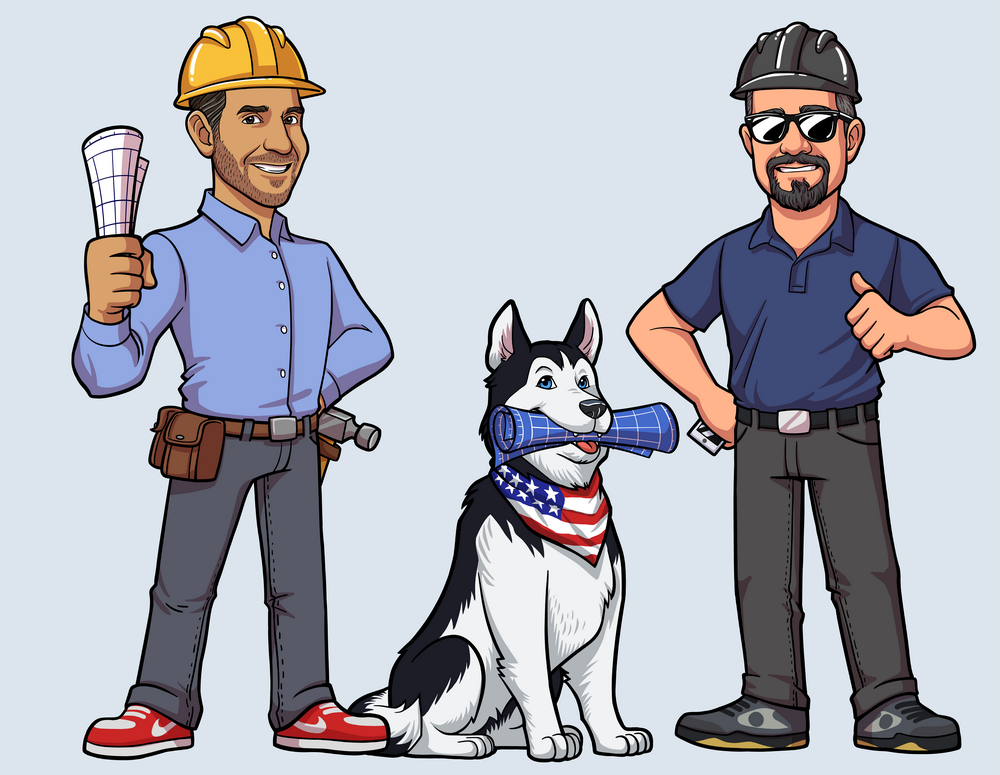 $499 Money Back Guarantee
1

= Lowest Price Guarantee
2

= Forever Workmanship Guarantee
3

= Finish On-Time Guarantee
Some Brands We Work With
We are proud to work with many of the top manufacturers in construction industry.
Blog
DMac shares his home improvement expertise!
Let's Make Things Happen
We take the confusion, stress, and headache out of the entire home improvement process. Our team members walk you through the entire journey!
"Hired Family Home Improvements to paint my house. Renzo was there every day to answer any of my questions and keep me informed. Jose Luis and Jose were very professional and did a great job. They were very nice and worked with me on any concerns I had. Would definitely hire again and recommend."
Family Home Improvements Customer from Orange, CA