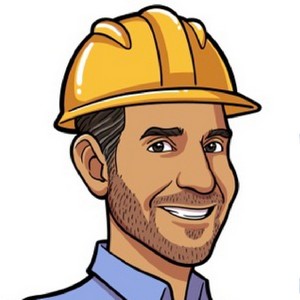 DMac shares his home improvement expertise!
Ask Dmac any home improvement question you might have.
As a homeowner, it's natural to take pride in do-it-yourself (DIY) projects and the satisfaction they bring. However, some projects require professional expertise to ensure optimal results and long-term benefits.
Some Brands We Work With
We are proud to work with many of the top manufacturers in construction industry.