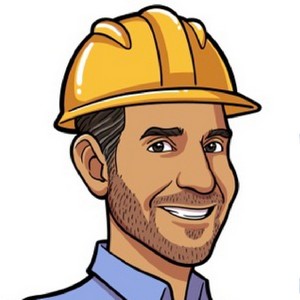 DMac shares his home improvement expertise!
Ask Dmac any home improvement question you might have.
Few home improvement projects make as much a difference as replacing your old, drafty windows. The single-paned windows that were once standard in our homes are now something from the past. In this blog, we'll be going over how to install replacement windows so that you can get an idea of how the process follows.
Some Brands We Work With
We are proud to work with many of the top manufacturers in construction industry.