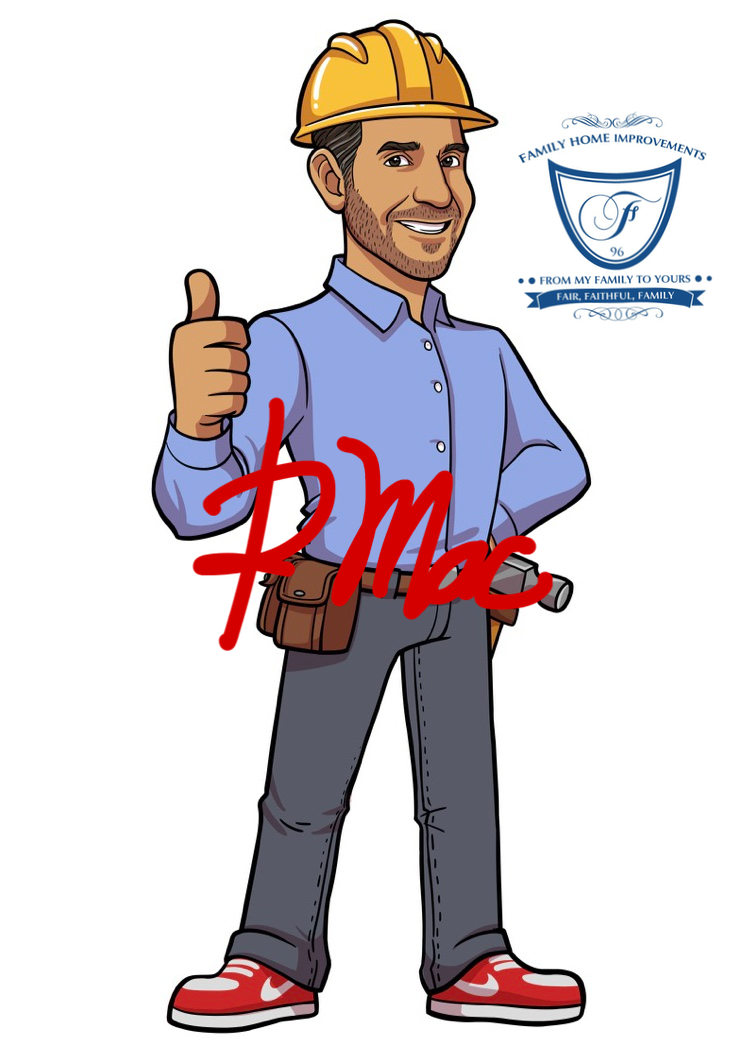 DMac shares his home improvement expertise!
Ask Dmac any home improvement question you might have.
When we think of manufactured or mobile homes, we usually think of small properties within a small community of other mobile homes. Manufactured homes actually offer affordability, and are a sustainable option for homeowners looking to reduce or simplify their lifestyle.
Some Brands We Work With
We are proud to work with many of the top manufacturers in construction industry.