DMac shares his home improvement expertise
Adding a patio cover is a quick and efficient way to win your outdoor space back from mother nature. Of course, they protect you from the sun and rain, but that's not all they do. This blog will go over 5 reasons why you should add a patio cover to your home.
Heat Protection
Patio covers give homeowners the ability to be outside while there being extreme heat. It provides shade for those hot summer days. Patio covers act as your home's first line of defense against the sun's harsh rays. It directs the sun's rays away, thus keeping your house cool. The best part of this is that a cooler home means less AC and a lower power bill!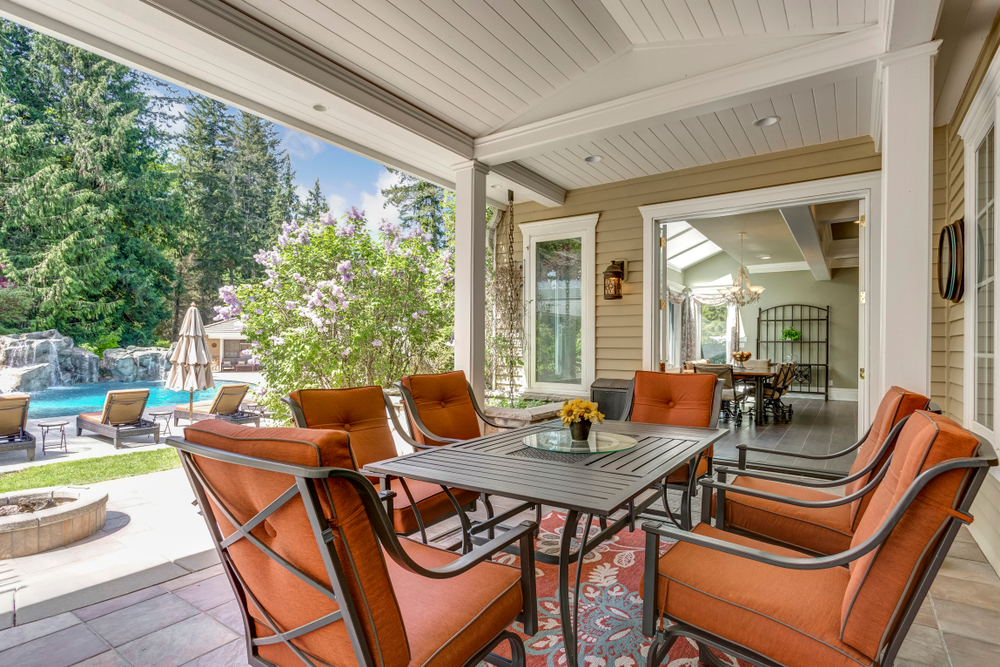 Entertainment
Don't forget the family get-togethers and monthly BBQs! Patio covers are the foundation for entertainment, giving homeowners the ability to be outside during any time of the day. If you're tired of your outdoor events getting interrupted by sudden rain showers, you should consider adding a patio cover. They will allow you to have unlimited time outside while protecting your furniture at the same time.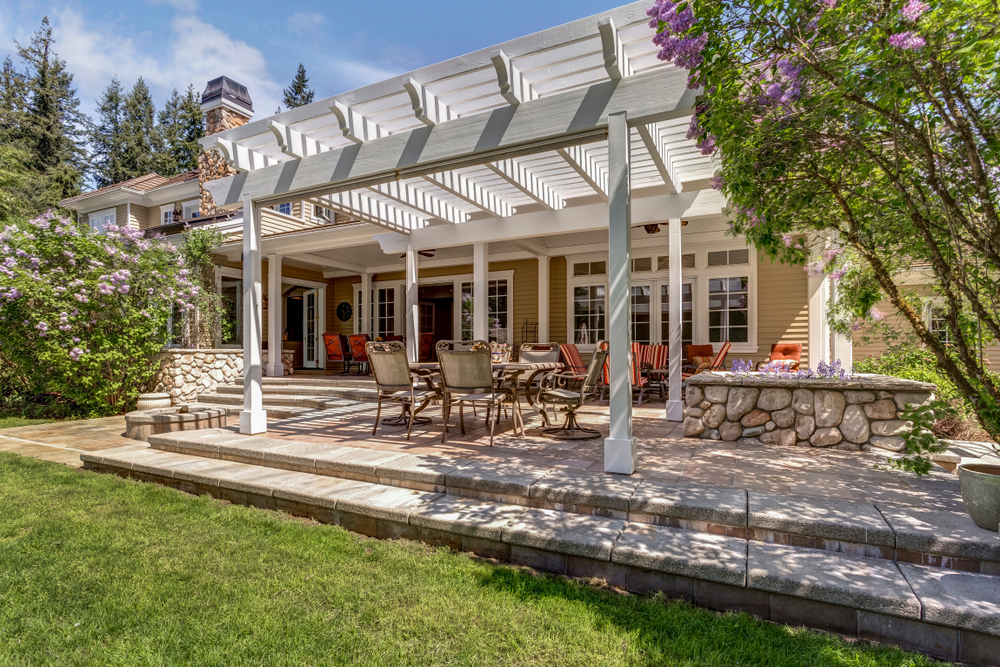 Ups the Value of Your Home
If you're thinking of selling your home, then having a patio cover is definitely something you should consider. Things such as patios and patio covers can up the value of your home for when you sell it. Many buyers are attracted by the idea of being able to spend unlimited outside time with their family. This makes it a pretty good investment to make.
Increased Space
By simply adding a roof to your patio, you have just increased the space of your home. It becomes a usable, practical space that otherwise would have barely have been used. You can even fortify and insulate the location to make it a room. It has the potential for many different projects. Just because a covered patio starts out as an outdoor area doesn't mean that it has to stay that way.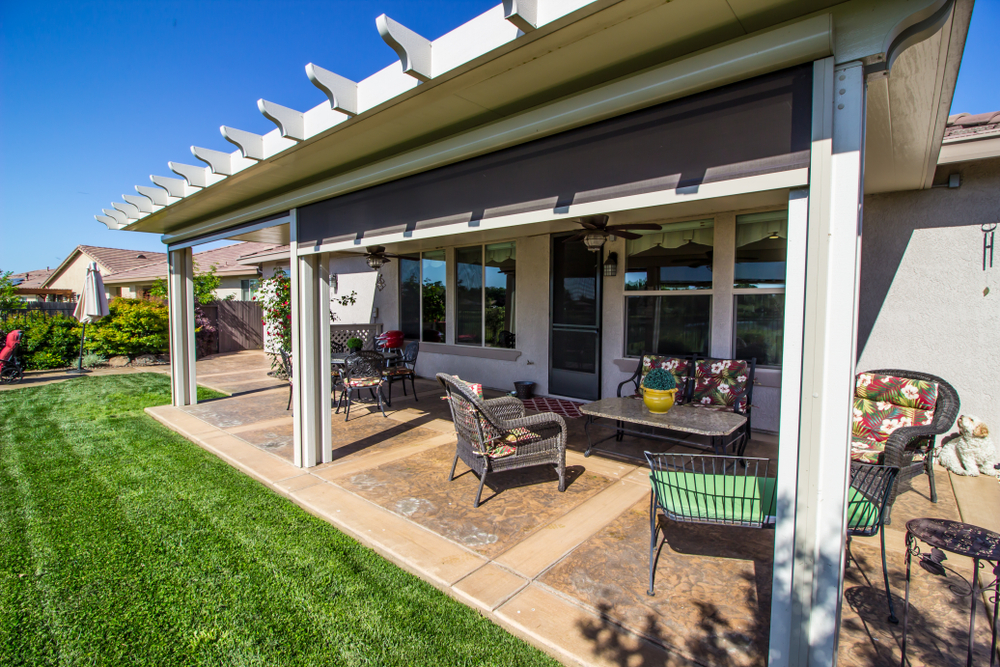 Elegance
Aesthetics are important to any home. Nothing can add elegance to an otherwise dull outdoor environment like the perfect patio cover. Patio covers also give you the ability to be more in touch with nature. They give homeowners the ability to spend more time outside, which is always good for relaxing and releasing stress.
You can never go wrong with patio covers. They allow you to bridge the gap between your interior and exterior places, which increases your home's curb appeal! Ask DMac any home improvement question you might have! To get your patio cover, give us a call at (562) 464-0684 or visit our website.
Comments
Let's Make Things Happen
We take the confusion, stress, and headache out of the entire home improvement process. Our team members walk you through the entire journey!
"Hired Family Home Improvements to paint my house. Renzo was there every day to answer any of my questions and keep me informed. Jose Luis and Jose were very professional and did a great job. They were very nice and worked with me on any concerns I had. Would definitely hire again and recommend."
Family Home Improvements Customer from Orange, CA