DMac shares his home improvement expertise
Windows give us a view of the world and offer many great benefits. Different window styles have different advantages and disadvantages. You should consider the shape, amount of ventilation they provide, and the all-important cost as you select your window styles. Choosing windows that are popular home selling features ensures that your window selection can be a great return on investment if you ever decide to sell. Whether you are building or remodeling, here are 6 types of windows for your home that provide long-lasting benefits at a great price.
1. Casement Windows 
Casement windows swing from a hinge like a door as they are opened with a crank. The swing function allows for decent airflow when desired, and the strong seal around these windows means they are weather tight. You can fit screens securely inside the window, which is helpful when cleaning. Individual casement windows cost between $300 and $750 to install. With casement windows, you'll need to keep in mind the design of your home to ensure your windows have plenty of room to open. Casement windows are not ideal for holding window air conditioning units, so keep that in mind if you depend on that cooling method.
Pros
Easy to open and close
Tight, energy-efficient seal
Great airflow and ventilation
Cons
Parts could wear or break
Ask risk of damage if left open in the elements
Needs unobstructed, clear space to open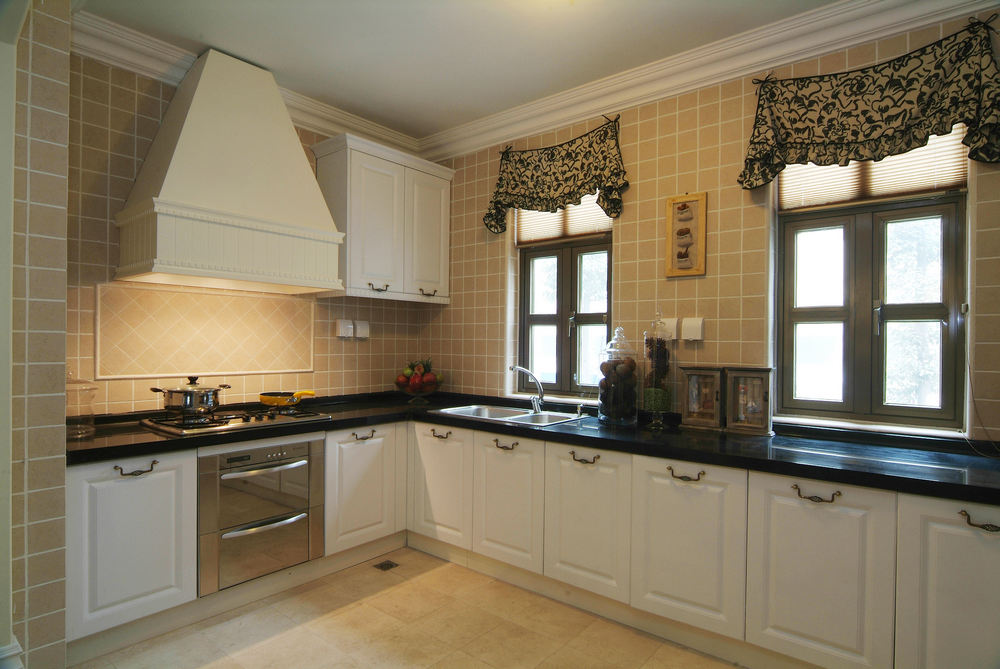 2. Double-Hung or Single-Hung Windows
Double-hung or single-hung windows are the most common window replacement. These windows slide vertically to open. These two types of windows look the same, except single-hung windows only open from the bottom while double-hung windows open from the top and bottom. These classic windows provide good ventilation, offer easy access for cleaning, and are easy to replace. Double-hung windows cost slightly more than single-hung, but both are relatively budget-friendly. They typically average between $200 and $1,000 per window.
Pros
Offers great ventilation
Widespread retail offerings
Cost-effective
Cons
May develop slipping problems
Requires more physical effort to open or close
Seal isn't weathertight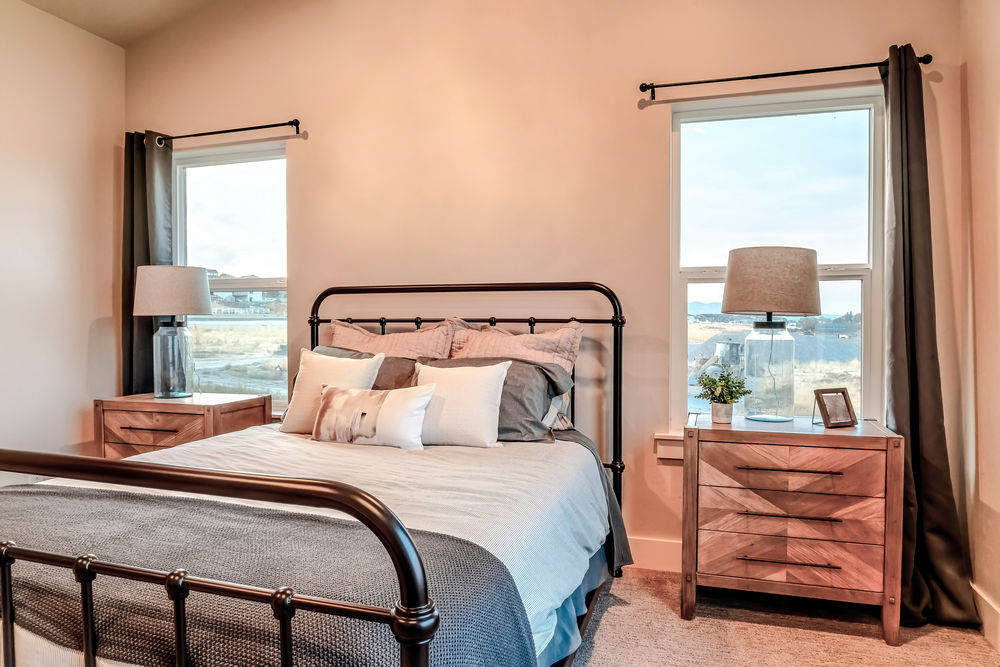 3. Picture Windows
Picture windows are locked in place and unmoving, so they never obstruct an outside view. They are also a good bang for your buck when you want a lot of natural light. Because there are no opening mechanisms, the upkeep is simple, and the seal is weathertight. The only drawback is there is no airflow with these windows. Depending on size and shape, each picture window costs between $150 and $750 to install.
Pros
Delivers an unobstructed view
Less expensive than mechanical windows
Weathertight seal
Cons
Difficult to clean at times
Not as energy-efficient as other windows
No airflow or ventilation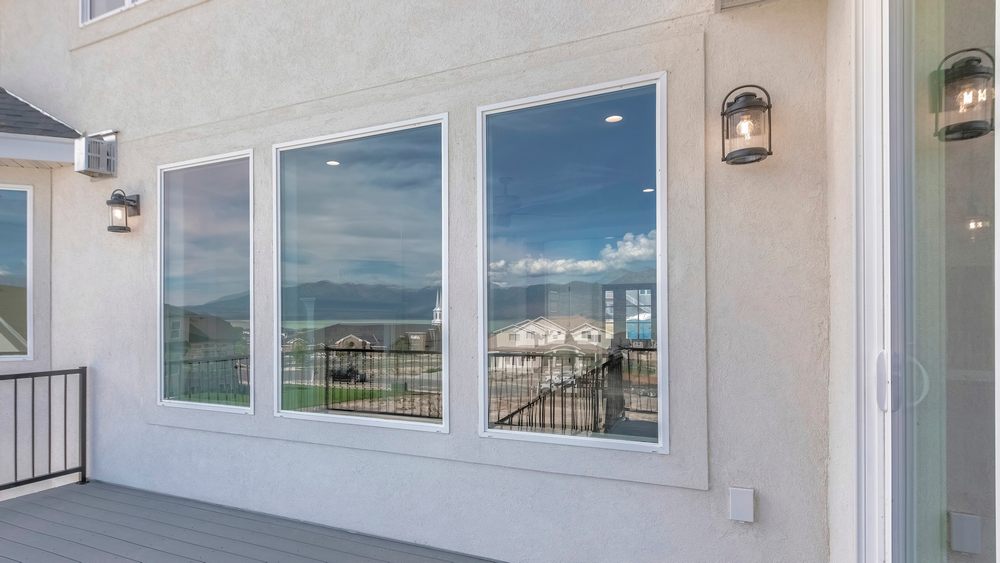 4. Bay Windows
The term "bay windows" describes windows grouped together that extend from the house. They are functional and are an interesting design feature. In a typical bay window arrangement, the center window is a fixed picture window, and the two side windows can be casement, single- or double-hung. On the inside, this can create a bay or shelf. If you're remodeling and want to add bay windows where there is currently a wall, expect an expense between $1,150 and $3,550. If you're swapping out windows in an existing bay window arrangement, the price will depend on the style of the windows you choose.
Pros
Architecturally interesting
Allows a lot of natural light into the home
Adds square footage
Cons
Expensive
Requires skilled installation
May block walkways or exterior space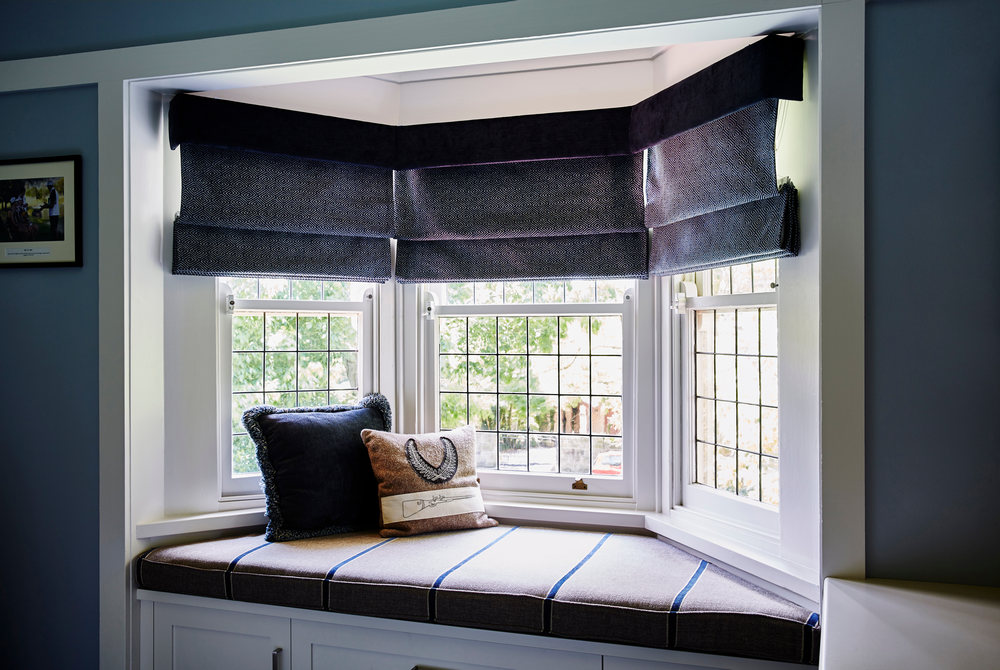 5. Sliding Windows 
Sliding windows are a more common option for horizontal window orientations. They work just like they sound: by one section sliding over another, like a sliding glass door. The sliding allows for great airflow and relatively good sealing. Other than a lock, sliders don't have mechanical components, which helps with upkeep and overall cost. On average, sliders cost between $400 and $1,300 to install, the top range representing larger sliding windows.
Pros
Among the least expensive windows to install
Work in most styles of homes
Easy to operate and durable
Cons
Can get stuck over time
Cleaning the outside is challenging
The center frame obstructs views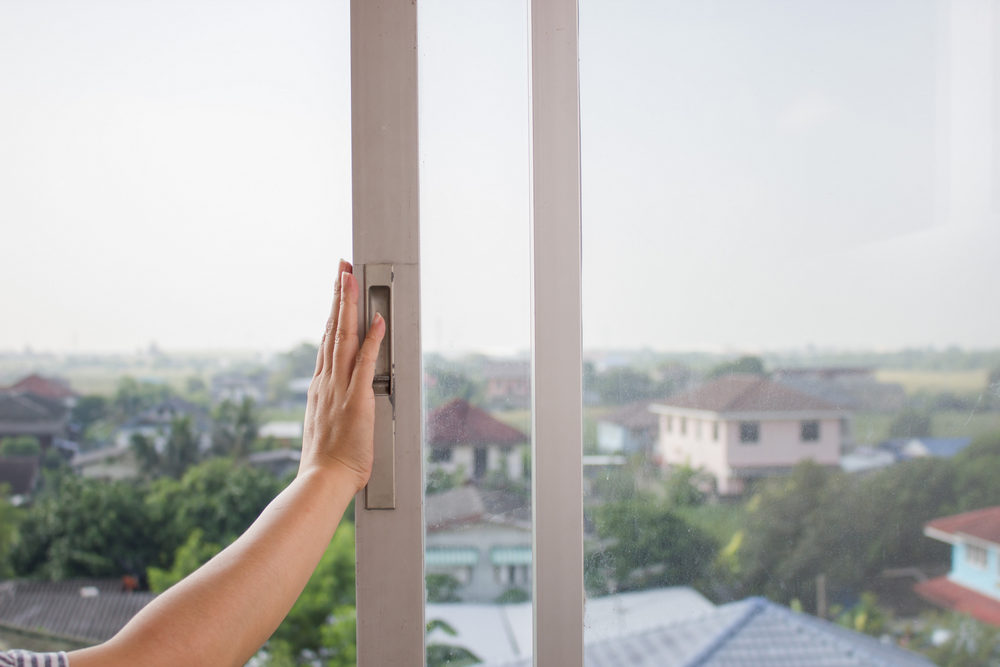 6. Awning Windows 
These windows get their name from the awning-like protection they provide when open. They are a good option if you like to keep your windows open when it's raining. With hinges at the top, awning windows are typically paired with a picture window. Unlike casement windows, which sit vertically and open along a vertical plane, awning windows sit horizontally and open from the top of the frame. When open, they allow for decent airflow. The crank mechanism is easy to use and creates a tight seal when not in use. The downside of awning windows is that they protrude outward and can obstruct walkways. You can avoid this issue by installing awning windows on the upper floors or higher up on your walls. The average cost to install awning windows is between $350 and $900 per window.
Pros
Can remain open during rainfall
Airtight and secure
Easy to open and close
Cons
Mechanical parts can wear or break
They can be damaged if left open to the elements
May obstruct exterior spaces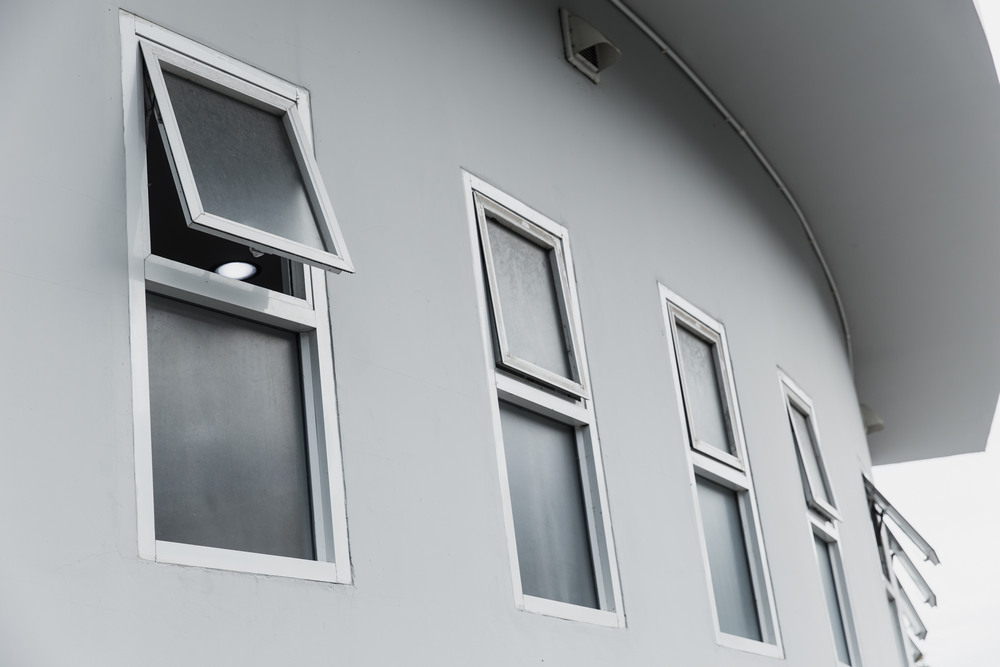 Replace Your windows with Family Home Improvements 
If you are looking to begin your window replacement project but are unsure of which style of windows would look best, we are here to help! Contact our window experts and Family Home Improvements, and we will help you make informed decisions regarding your replacement windows. Call us at (562) 464-0684 or visit our website to schedule your FREE in-home consultation today!
Get a Free Quote
Family Home Improvement
Family Home Improvements has been in business for over a decade providing excellent services with experienced, well-trained, and courteous crews. Many homeowners have used Family Home Improvements and are now repeat clients, requesting expert help from Family Home Improvements with other aspects of home improvement, including room additions, door installations, and kitchen and bathroom makeovers.
A Five-Star Company

These guys are awesome. They did a coating on my house called "Texcote". I love it. My house has never looked better. The crew was great. They were Clean on time and very nice, and after they finished, Renzo himself came back to do an inspection and check to see if I was happy. Not many companies do that. I thought that was great. Definitely will recommend them, and I will use them from now on for all my home improvement needs.
-Victor G.
Let's Make Things Happen
We take the confusion, stress, and headache out of the entire home improvement process. Our team members walk you through the entire journey!
"Hired Family Home Improvements to paint my house. Renzo was there every day to answer any of my questions and keep me informed. Jose Luis and Jose were very professional and did a great job. They were very nice and worked with me on any concerns I had. Would definitely hire again and recommend."
Family Home Improvements Customer from Orange, CA