DMac shares his home improvement expertise
Did you know many homeowners mistakenly believe they're saving money by not buying new vinyl replacement windows? Unfortunately, old windows cost homeowners in many different ways. They have leaks that increase the costs of your energy bills, are difficult and expensive to maintain, and will lower the overall value of your home. Investing in vinyl replacement windows will actually help you save more money in the long run. However, because window replacement projects don't happen too often, many homeowners have questions regarding vinyl windows. That's why in today's blog, we will cover the answers to 6 common questions about vinyl windows.
What are Vinyl Windows Made of?
The base material that vinyl windows are composed of is polyvinyl chloride (or PVC for short)—a combination of plasticizers, pigments, and chemicals. This is the same durable plastic you typically see in building products like plumbing pipes, siding, and gutters. This material is highly resistant and offers a low heat transfer rate.
Are Vinyl Windows Energy Efficient?
As previously mentioned, vinyl windows have a low heat transfer rate, making them highly energy efficient. Vinyl is a natural thermal insulator, so it does not transfer heat easily. This will help you save money on energy bills because its excellent will prevent the exterior temperatures from affecting your home's interior temperature. This will help keep the indoor temperature of your home comfortable, thus reducing the need to run your expensive HVAC system.
How Much Maintenance do Vinyl Windows Require?
Vinyl windows require very little maintenance that many people tend to call them the "maintenance-free windows." These windows are weather-resistant, making them impervious to both moisture and heat. They will not rot, fade, swell, scratch, warp, or dent. The only maintenance you really need to do is give it a cleaning to remove dirt and dust. All you need is mild soapy water and a soft cloth.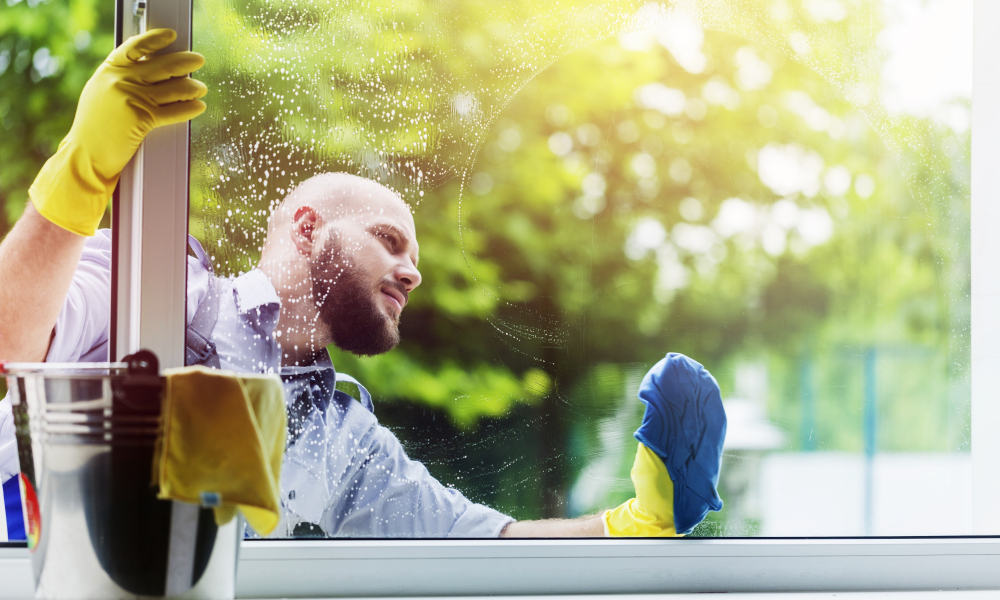 How Long do Vinyl Windows Last?
As we can all assume, various factors contribute to the lifespan of vinyl windows, such as:
Material quality
Weather elements
Installation mode
Maintenance culture
But for the most part, a typical homeowner can expect their vinyl windows to last an average of 20 – 40 years!
In What Colors are Vinyl Windows Available?
The exterior of vinyl windows is available in many different colors, such as:
●       Architectural Black

●       Architectural Bronze

●       Architectural Silver

●       Classic Gray

●       Expresso

●       Taupe

●       Red Pepper

●       Rose Wood

●       Desert Tan

●       Sandstone

●       Divine Wine

●       Forest Green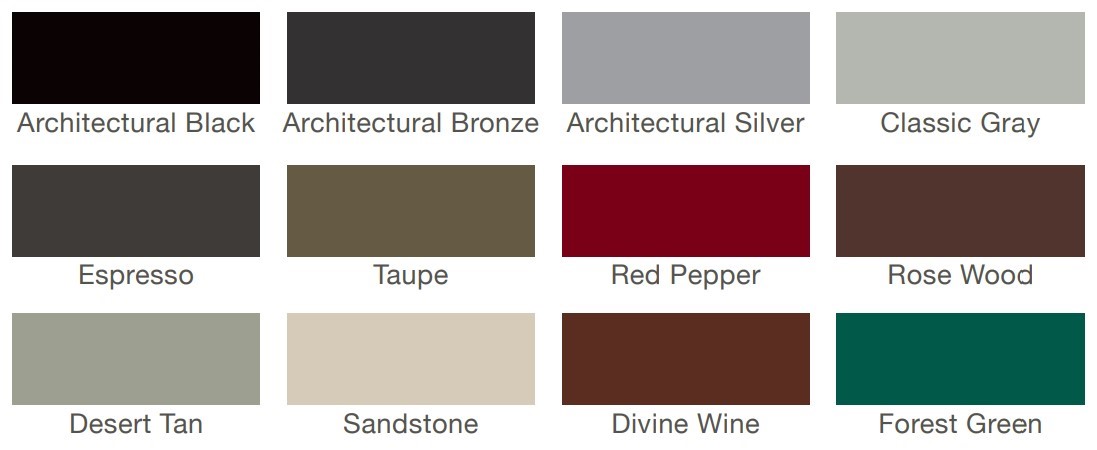 If you want the interior of your vinyl windows in a color, you can select from these three colors:
Are Vinyl Windows Expensive?
Perhaps one of the best perks of vinyl windows—besides energy efficiency—is their affordability! They're considered one of the least costly window frame types while also the most energy-efficient ones! Choosing these windows is a no-brainer for California homeowners!
Vinyl windows offer home many extraordinary benefits, such as high durability, low maintenance, and energy efficiency. We hope these answers to 6 common questions about vinyl windows helped! If you're looking to replace the windows of your home with vinyl windows, our expert team is more than happy to help! Call us at (562) 464-0684 or click here to schedule your FREE in-home consultation today!
Get a Free Quote
Family Home Improvement
Family Home Improvements has been in business for over a decade providing excellent services with experienced, well-trained, and courteous crews. Many homeowners have used Family Home Improvements and are now repeat clients, requesting expert help from Family Home Improvements with other aspects of home improvement, including room additions, door installations, and kitchen and bathroom makeovers.
A Five-Star Company

These guys are awesome. They did a coating on my house called "Texcote". I love it. My house has never looked better. The crew was great. They were Clean on time and very nice, and after they finished, Renzo himself came back to do an inspection and check to see if I was happy. Not many companies do that. I thought that was great. Definitely will recommend them, and I will use them from now on for all my home improvement needs.
-Victor G.
Let's Make Things Happen
We take the confusion, stress, and headache out of the entire home improvement process. Our team members walk you through the entire journey!
"Hired Family Home Improvements to paint my house. Renzo was there every day to answer any of my questions and keep me informed. Jose Luis and Jose were very professional and did a great job. They were very nice and worked with me on any concerns I had. Would definitely hire again and recommend."
Family Home Improvements Customer from Orange, CA