DMac shares his home improvement expertise
What Are Arched Windows? This Diamond Bar Window Install Can Show You!
Diamond Bar, California is a beautiful city located in the eastern part of Los Angeles County. Homeowners in this area are always looking for ways to improve their homes, and one of the best ways to do that is by installing energy-efficient windows. Recently, Family Home Improvements had the pleasure of installing eight Anlin windows in a home in Diamond Bar, and we're proud to say that the homeowners were thrilled with the results.
The homeowners were looking for a way to improve the energy efficiency of their home and save money on their energy bills. They came across our company after seeing our excellent reviews and testimonials online, and decided to hire us to install their new windows.
At Family Home Improvements, we offer affordable window installations in Diamond Bar and nearby cities such as Chino Hills, Walnut, and Rowland Heights. We understand that homeowners in these areas want to improve their homes without breaking the bank, and we're committed to providing high-quality installations at an affordable price.
For this particular installation in Diamond Bar, we installed eight Anlin windows, including a stunning arched window. Arched windows are windows that have a curved or arched top instead of a standard rectangular shape. They are also known as curved windows, radius windows, or arch-top windows.
Arched windows can come in a variety of sizes and shapes, from small accent windows to large, sweeping arches that cover entire walls. The curvature of the window can be subtle or dramatic, depending on the desired effect.
One common type of arched window is the half-round window, which has a semi-circular shape that resembles a half-circle. Other common shapes for arched windows include elliptical, gothic, and lancet arches.
Arched windows can add a unique architectural element to a home or building. They are often used to enhance the visual appeal of a room or to create a dramatic focal point. They can also be used to add natural light to a space, as they often have a larger surface area than standard rectangular windows.
One potential challenge with arched windows is that they can be more difficult and expensive to install than standard windows. Because of their unique shape, they often require custom manufacturing and installation, which can add to the cost and complexity of the project. However, many homeowners and architects feel that the aesthetic benefits of arched windows are worth the additional effort and expense.
Arched windows from Anlin windows are known for their heat-reflective and noise-canceling technology, which makes them an excellent choice for homeowners looking to improve the energy efficiency of their homes.
The heat-reflective technology works by reflecting the sun's rays away from your home, which helps keep your home cooler during the summer months. This means that your air conditioning system doesn't have to work as hard to keep your home at a comfortable temperature, which can lead to significant savings on your energy bills.
The noise-canceling technology works by reducing the amount of outside noise that enters your home. This is particularly beneficial for homes that are located near busy roads or other noisy areas. Anlin windows can help create a peaceful and quiet environment inside your home, which can lead to a better quality of life for you and your family.
Another benefit of Anlin windows is that they are made from vinyl, which is a highly durable and low-maintenance material. Vinyl windows don't require painting or staining, and they won't warp, rot, or rust like traditional windows. This means that homeowners in Diamond Bar and nearby cities can enjoy long-lasting protection from the elements without having to worry about ongoing maintenance or repairs.
We're committed to providing high-quality installations at an affordable price, and we're always happy to help homeowners improve the energy efficiency of their homes. Whether you're looking for heat-reflective, noise-canceling windows or simply want to save money on your energy bills, Anlin windows are a great choice.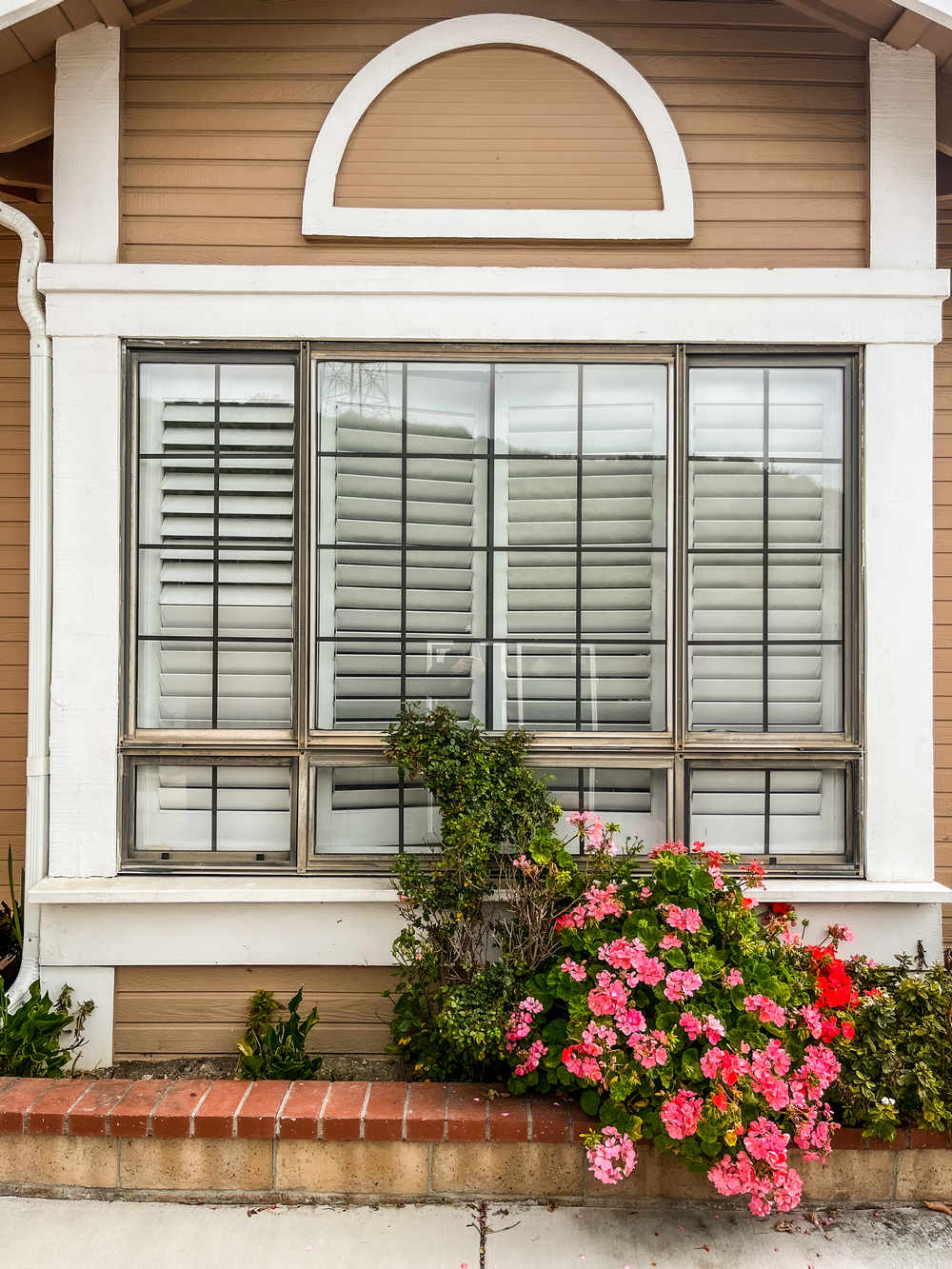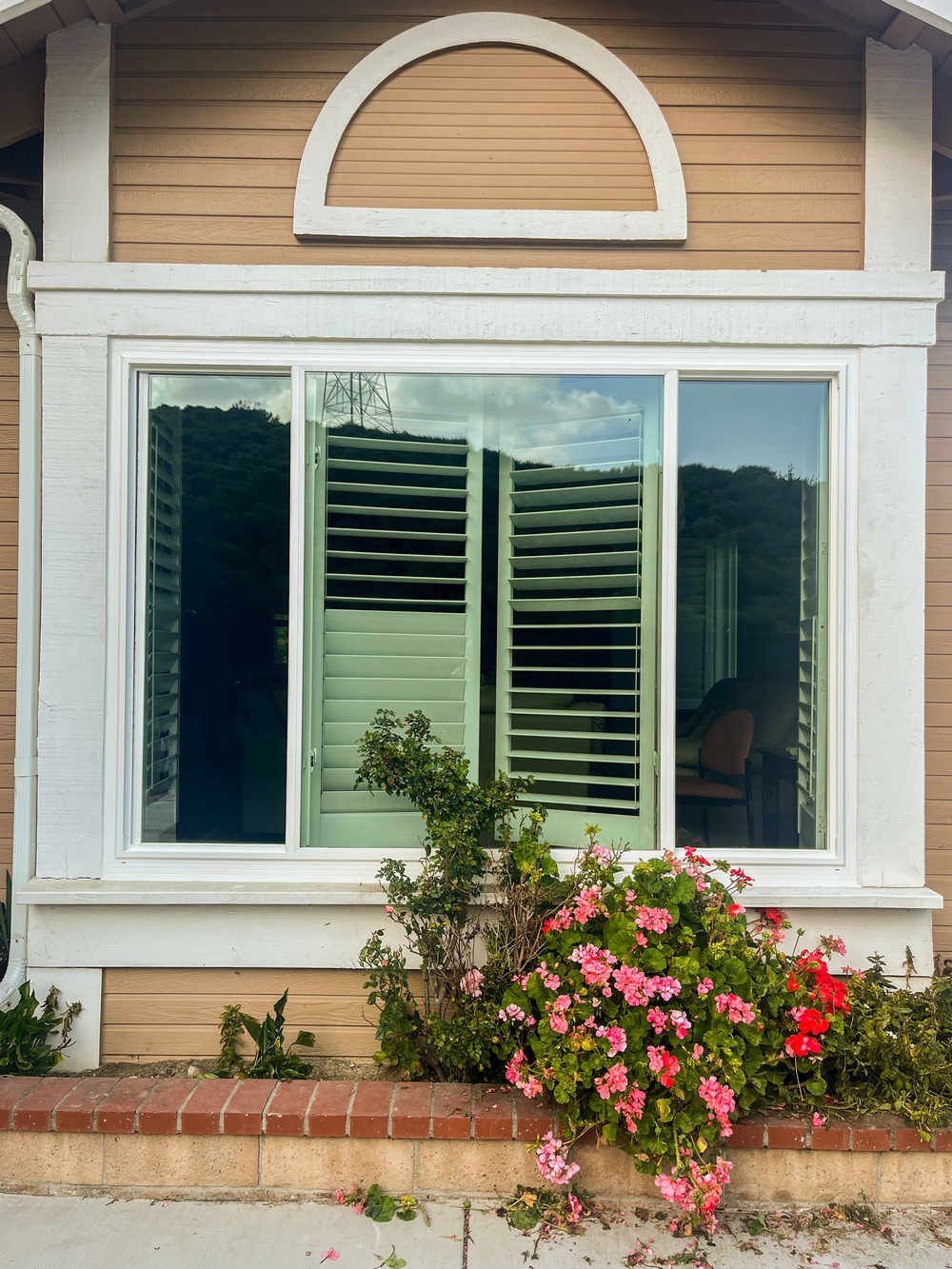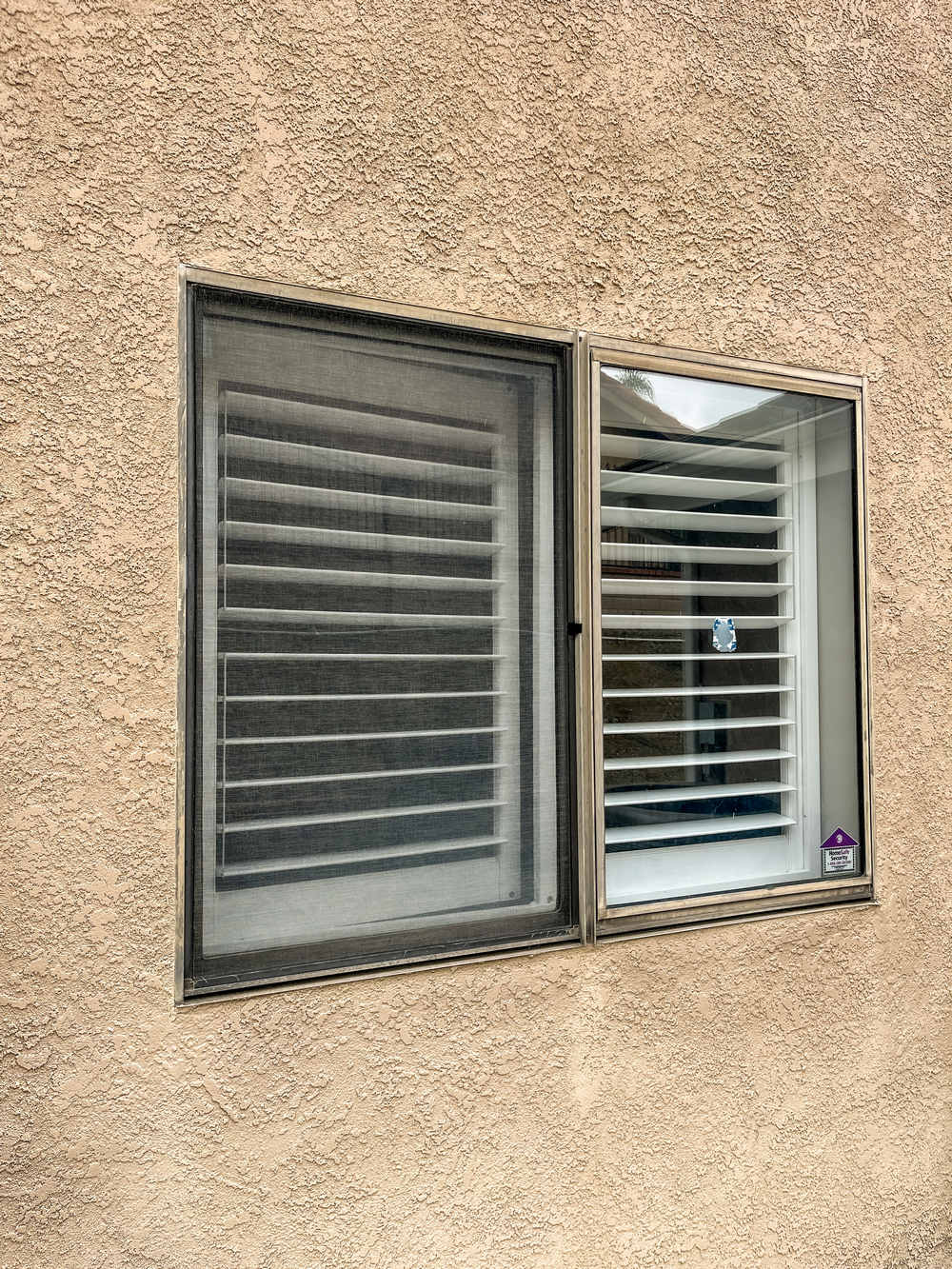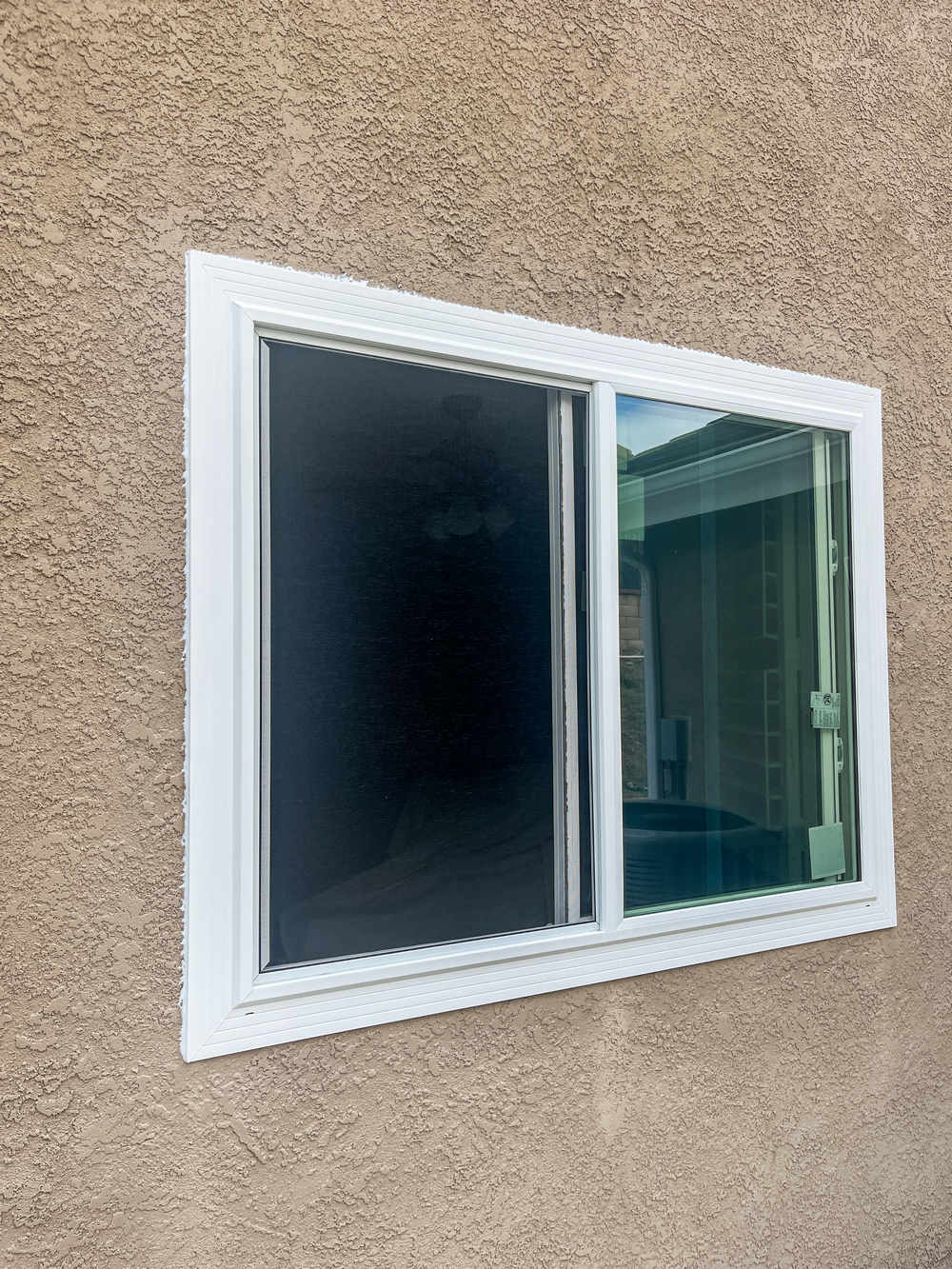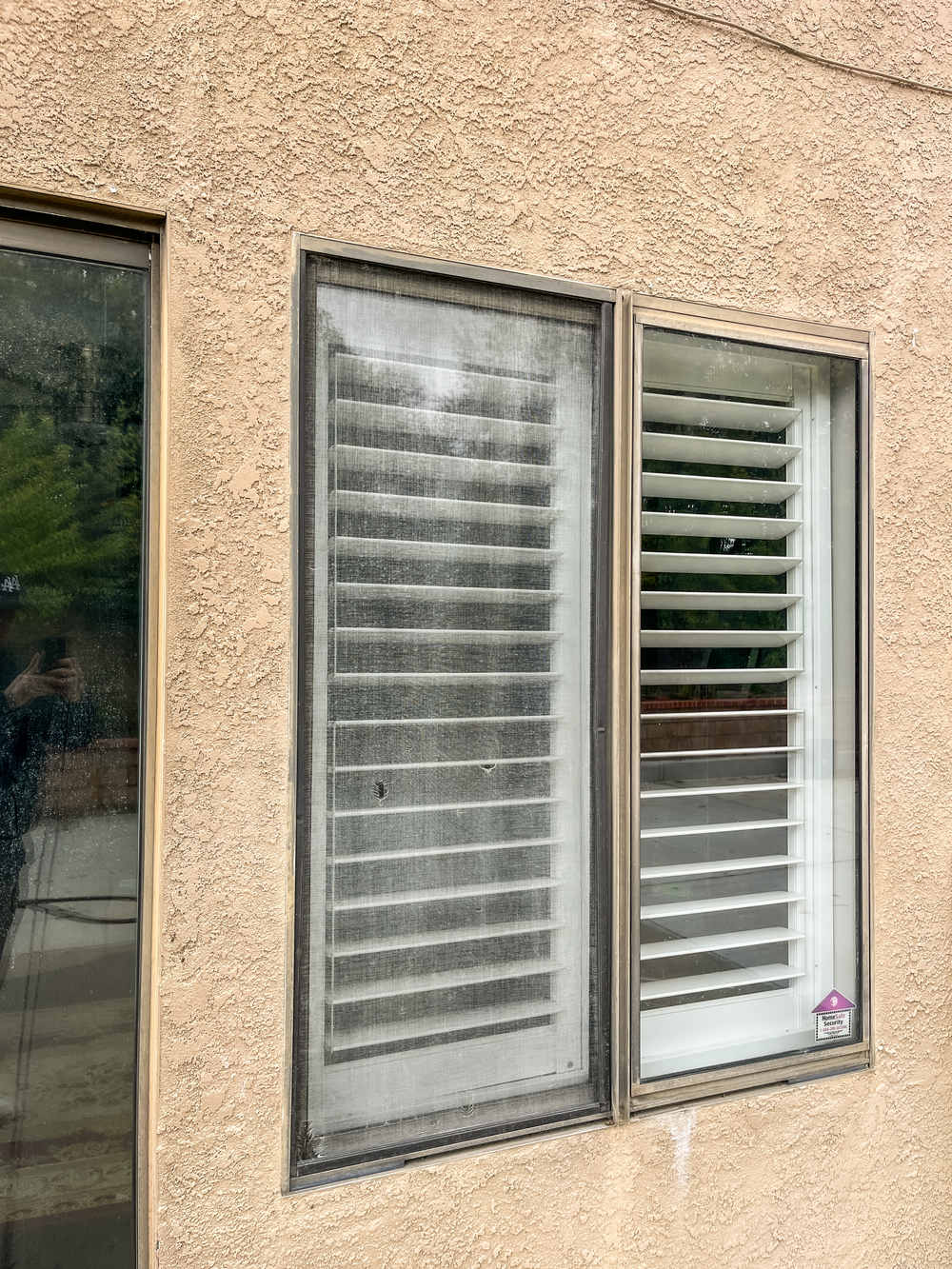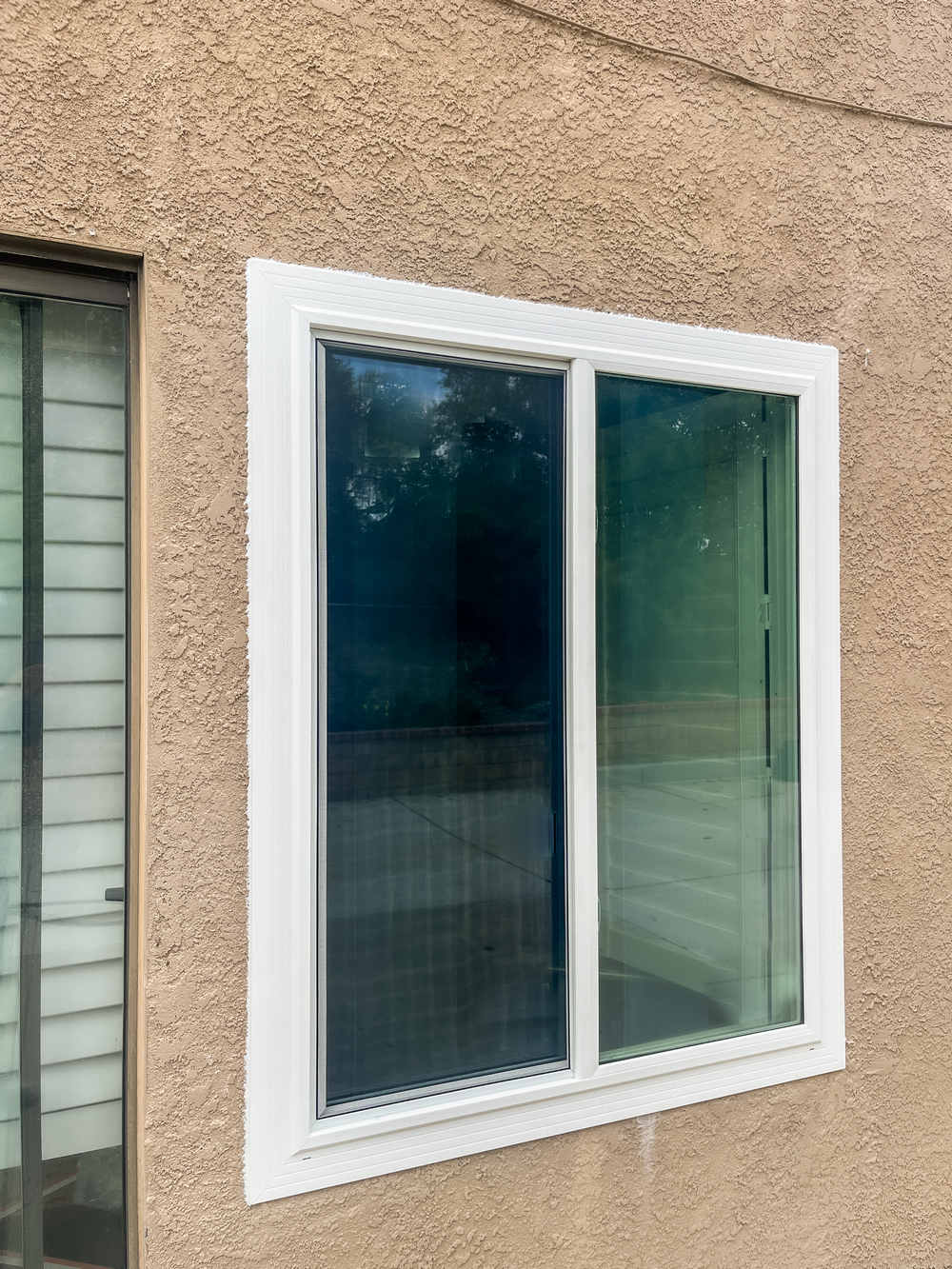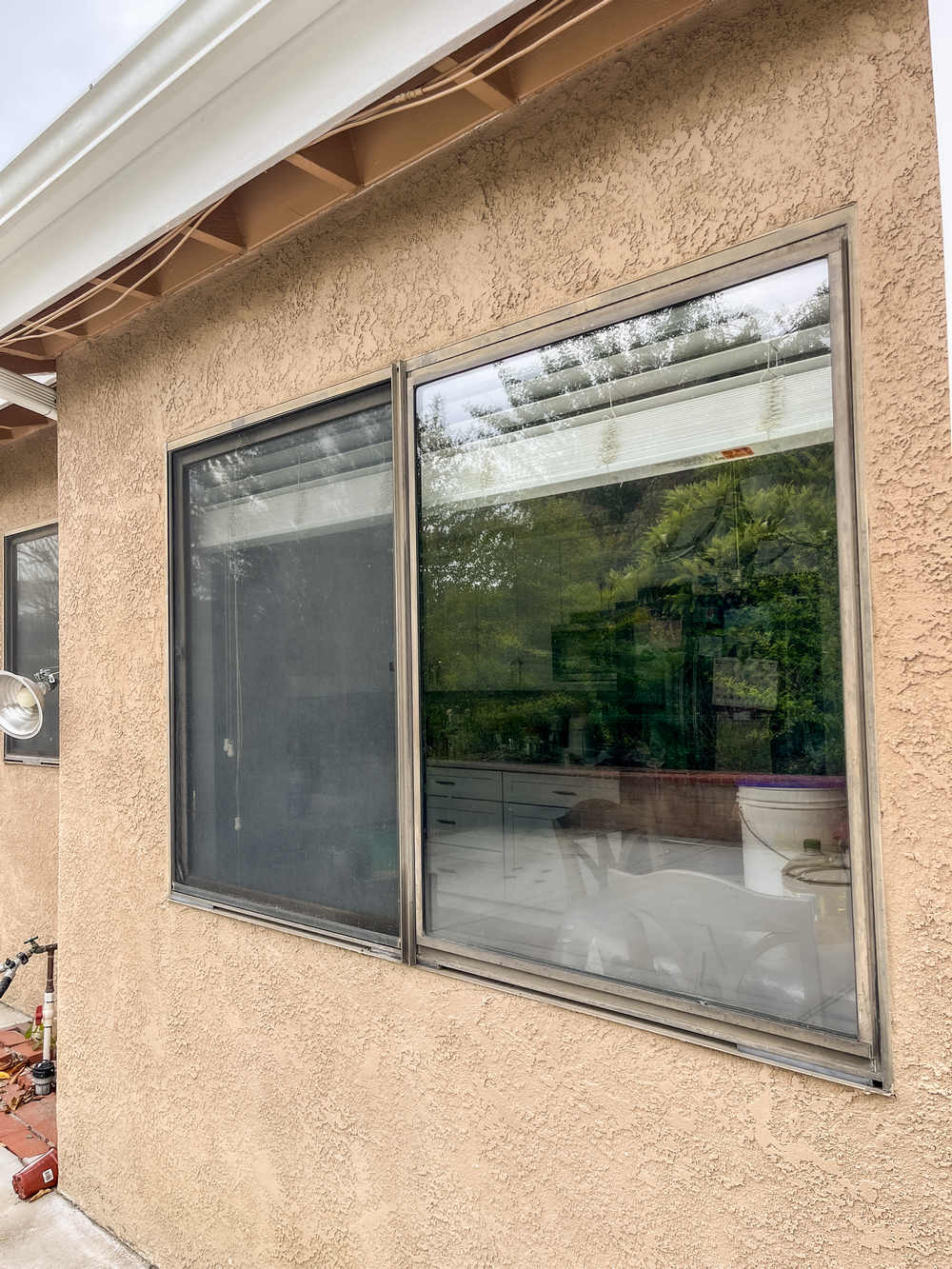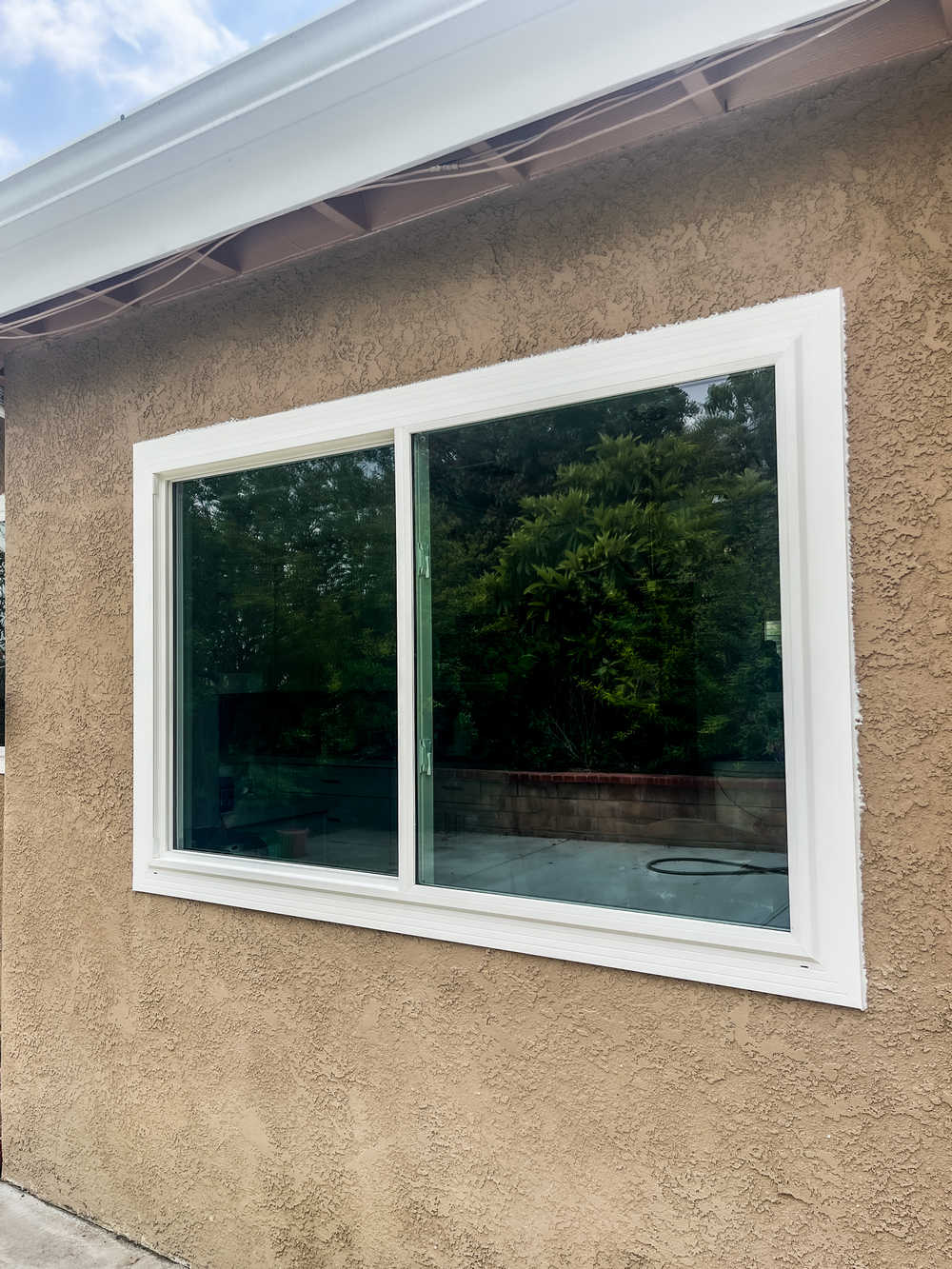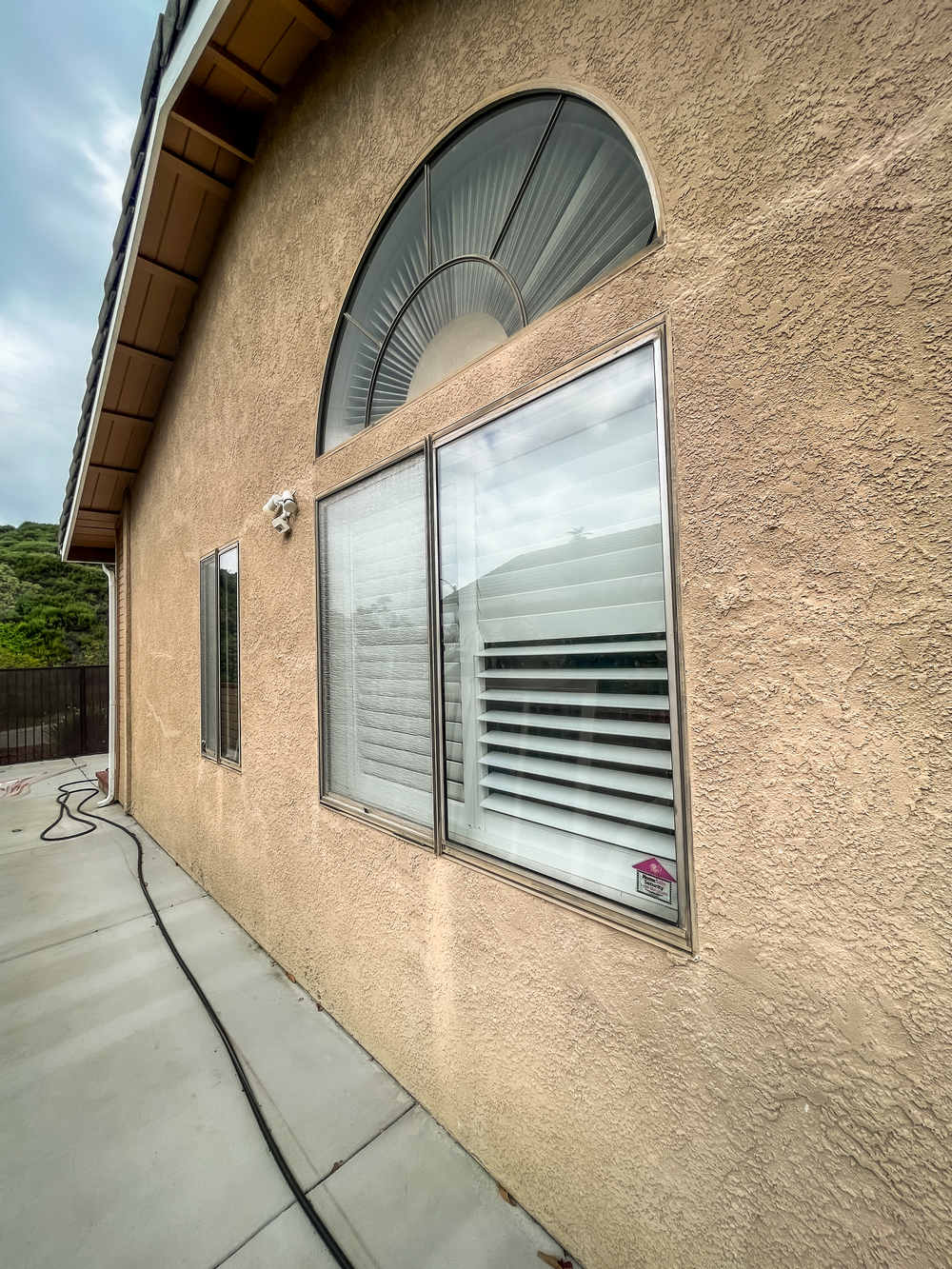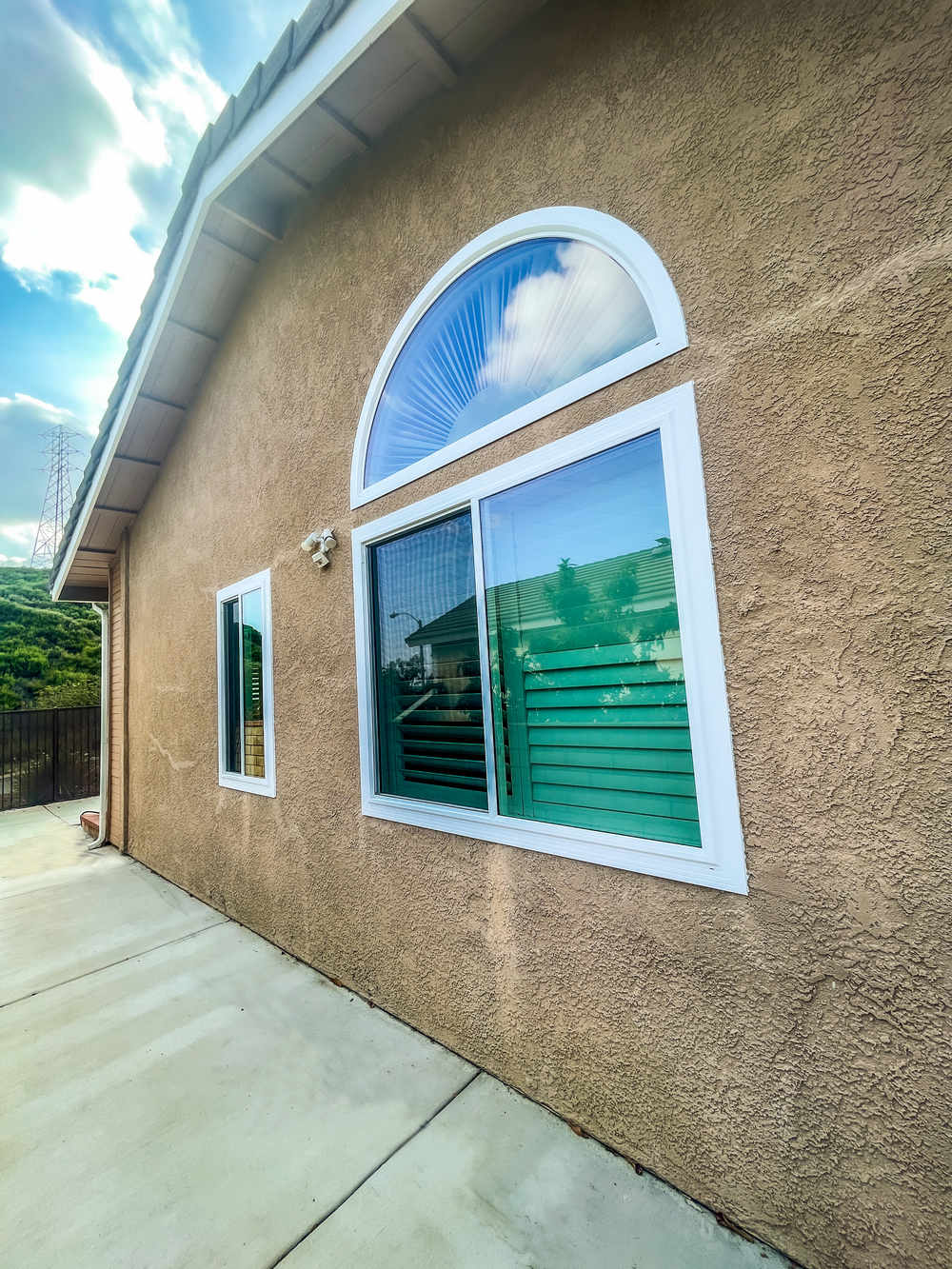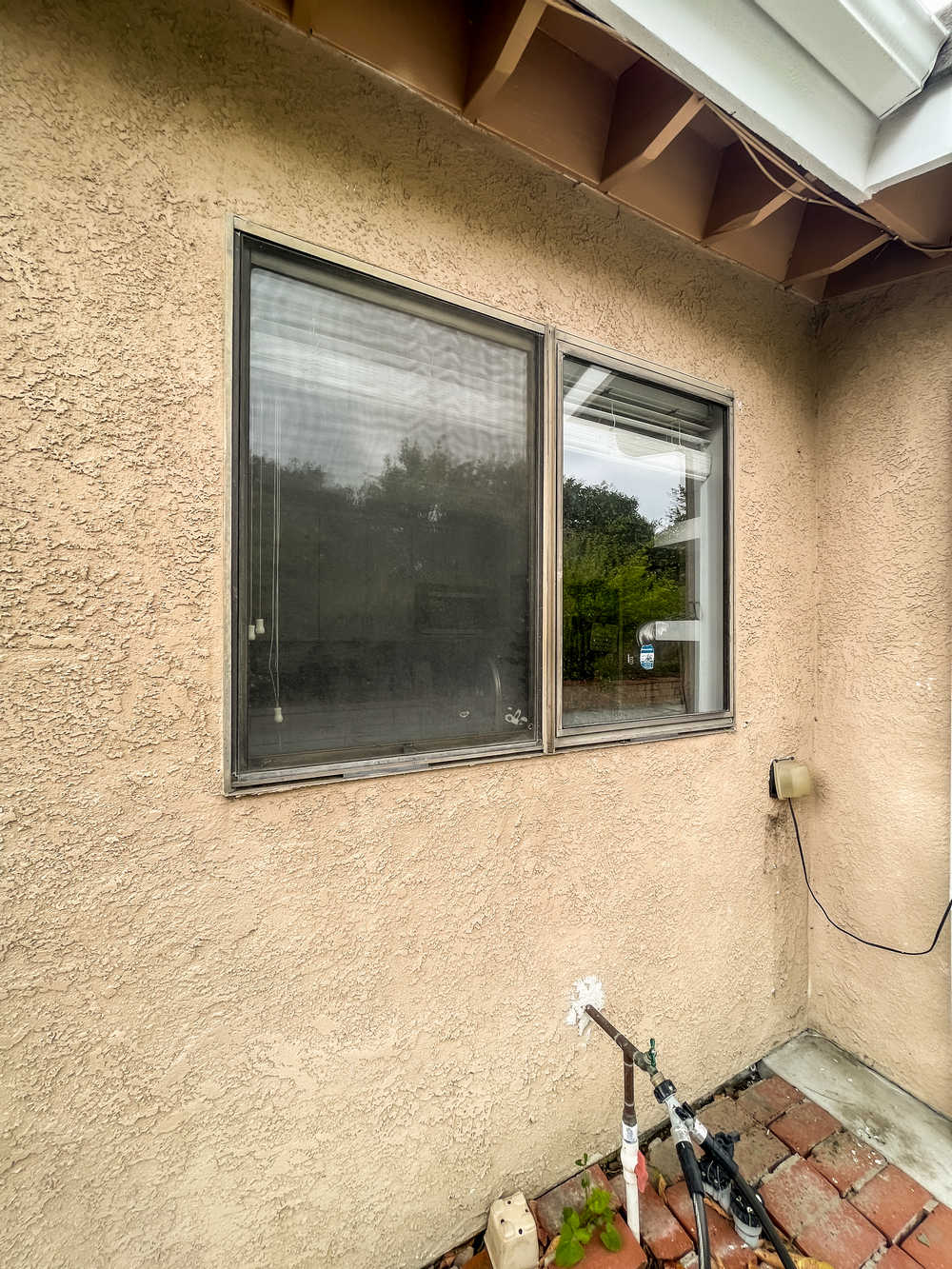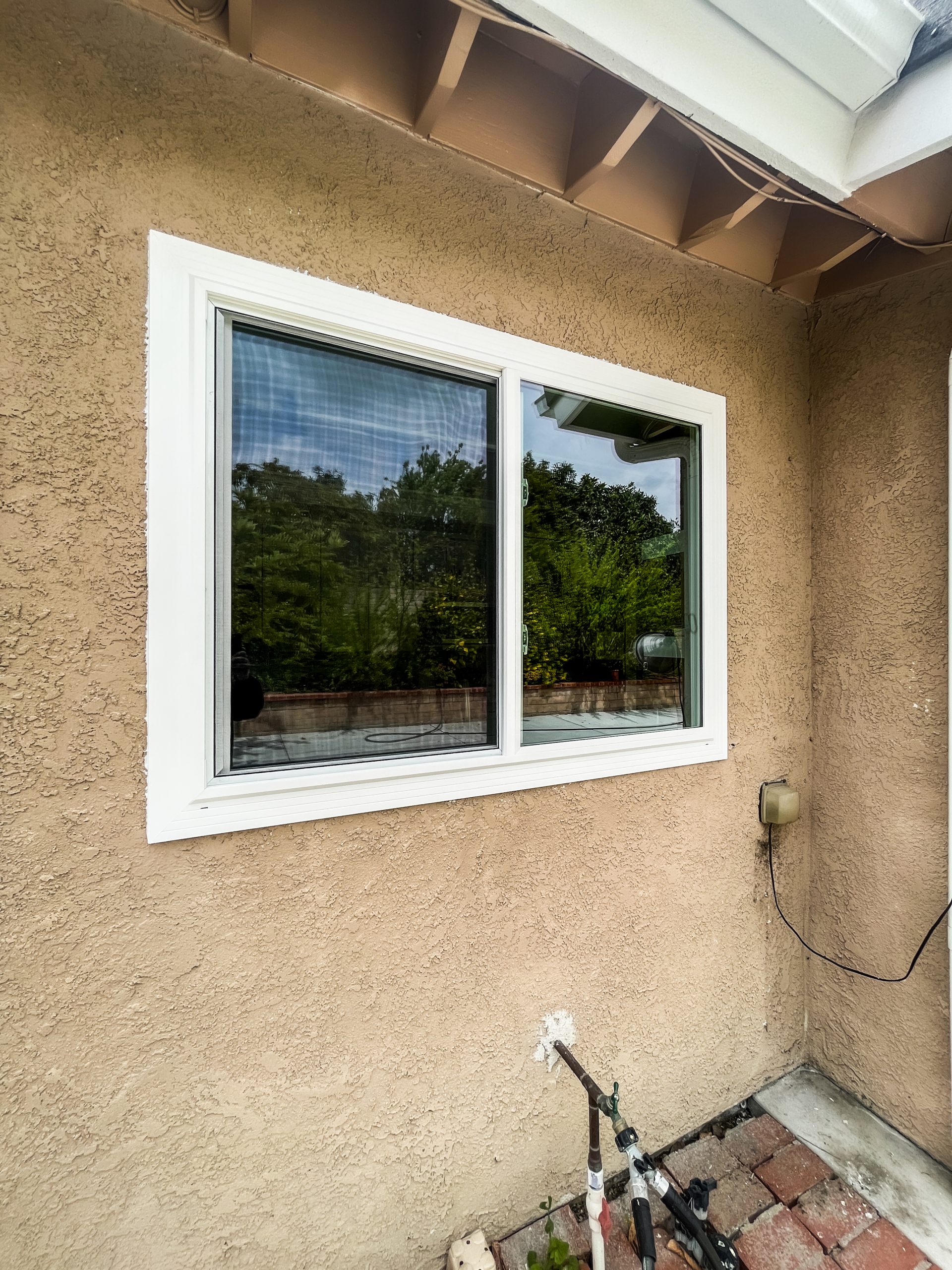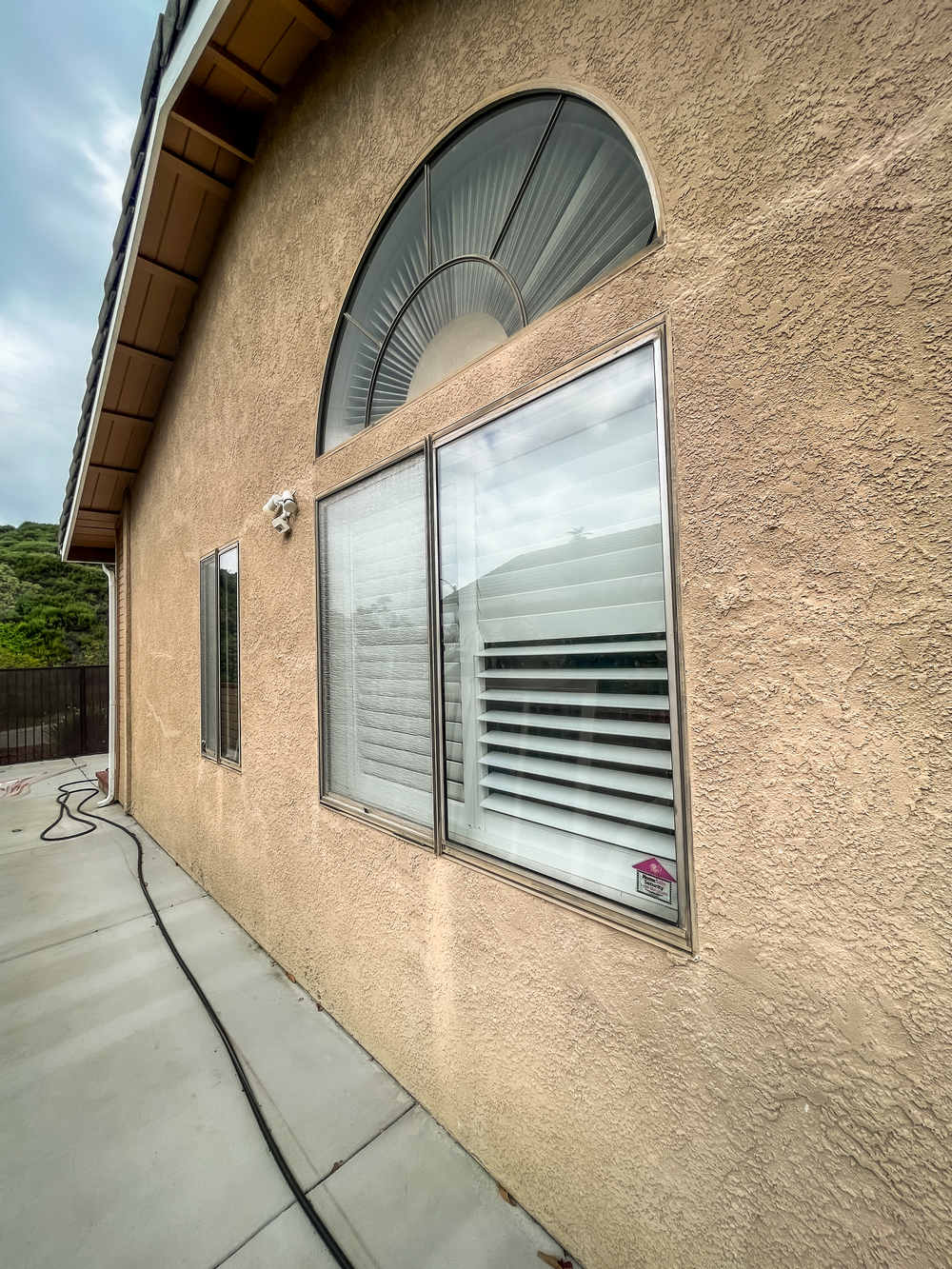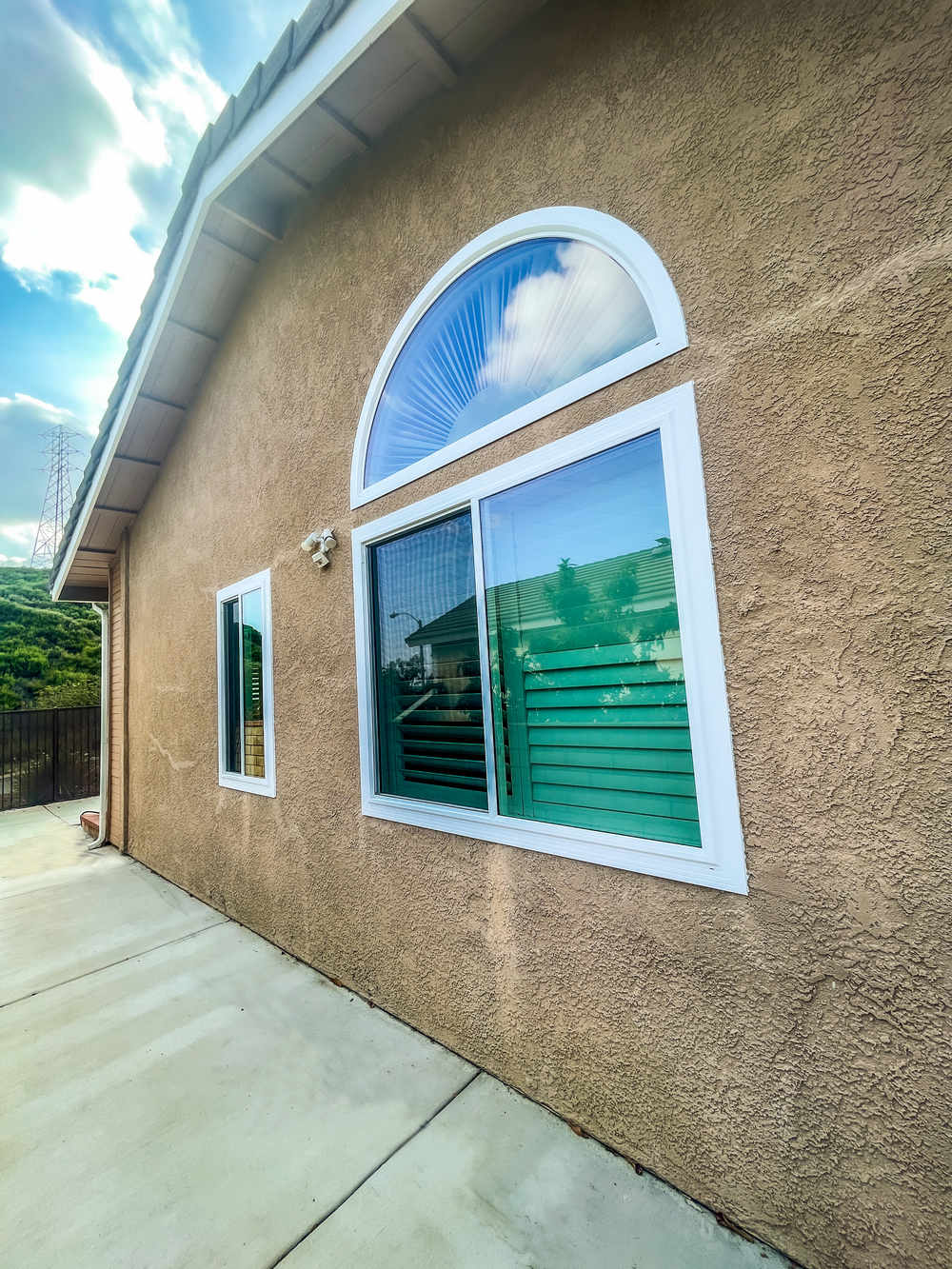 Get a Free Quote
Family Home Improvement
Family Home Improvements has been in business for over a decade providing excellent services with experienced, well-trained, and courteous crews. Many homeowners have used Family Home Improvements and are now repeat clients, requesting expert help from Family Home Improvements with other aspects of home improvement, including room additions, door installations, and kitchen and bathroom makeovers.
A Five-Star Company

These guys are awesome. They did a coating on my house called "Texcote". I love it. My house has never looked better. The crew was great. They were Clean on time and very nice, and after they finished, Renzo himself came back to do an inspection and check to see if I was happy. Not many companies do that. I thought that was great. Definitely will recommend them, and I will use them from now on for all my home improvement needs.
-Victor G.
Let's Make Things Happen
We take the confusion, stress, and headache out of the entire home improvement process. Our team members walk you through the entire journey!
"Hired Family Home Improvements to paint my house. Renzo was there every day to answer any of my questions and keep me informed. Jose Luis and Jose were very professional and did a great job. They were very nice and worked with me on any concerns I had. Would definitely hire again and recommend."
Family Home Improvements Customer from Orange, CA