DMac shares his home improvement expertise
Adding a room addition is a great way to increase the square footage of living space in your home. However, it is important you consider a few factors before doing so. This blog will go over everything you need to know about room additions to be able to have the perfect home addition.
Types of Room Additions
There are many different types of home additions you can add to your house. That's why it is important that you consider all the different options there are so that you can decide which home addition will be best for your home. Additional rooms can be used for another bedroom, office, or family room. There are two ways of expanding the living space of your home. By building out or building up. When deciding which route you will choose, take the time to analyze the pros and cons of each to then decide which one will work best for your household.
Building Out
Building out is typically the most common home addition route taken by homeowners. It involves adding another room on the ground level. This process expands the house's perimeter outwards. So if you're going this route, be sure that you are willing to lose some yard space and pour a new foundation. This would be a good option for homeowners that don't use their yard that often.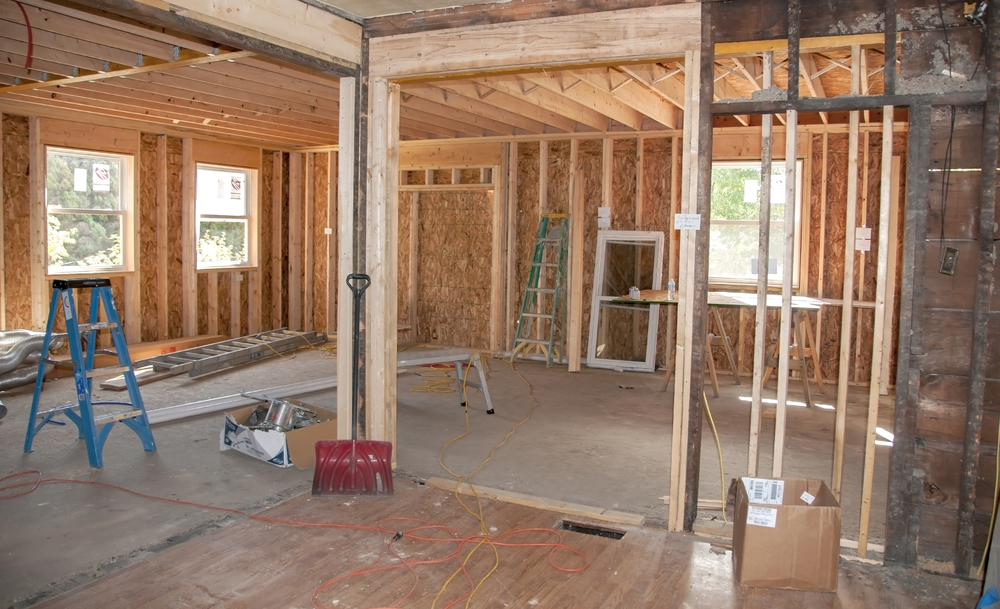 Building Up
Building up is an excellent way of expanding your living space without losing yard space. It doesn't increase the footprint of your home. When doing this addition, you can add a room to your house's second story or an entire second story onto a single-story home. This route also means that you won't have to pour another foundation. All you will have to do is fortify the existing foundation so that the house can take the extra weight that will be added on.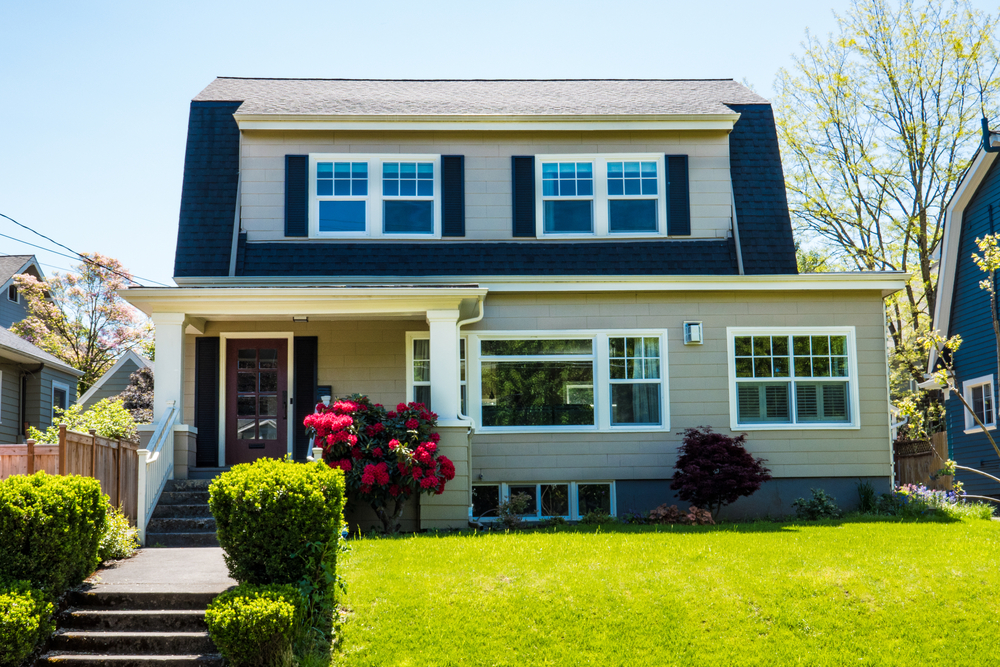 Zoning Restrictions
Before commencing the construction process or your room addition, remember to check the zoning restrictions of your zone. Some cities have limits on how high you can build a home as well as what you can build on your property and where. Looking into these restrictions is essential because you don't want to put in money into something that is restricted. You would have to take it down if it is restricted in your city. We recommend working with skilled professionals who are well-versed in your specific city's zoning and development restrictions. This way, you know that everything is being done the right way, thus saving you money in the long run.
Blend the Addition to Your Home
I'm sure we have all seen homes with random room additions that stick out like a sore thumb. It's not a good thing when people could easily see that a room addition was added to a home after the fact. Aesthetics are important for homes, which is by making sure the room addition doesn't make your house look awkward is important. If you are going to invest in a room addition, then make sure you do it the right way. You should consider matching the types of flooring you have, the roof shingles, and so on. You also want to make sure that your window and door trimmings match as closely as possible with the rest of your home.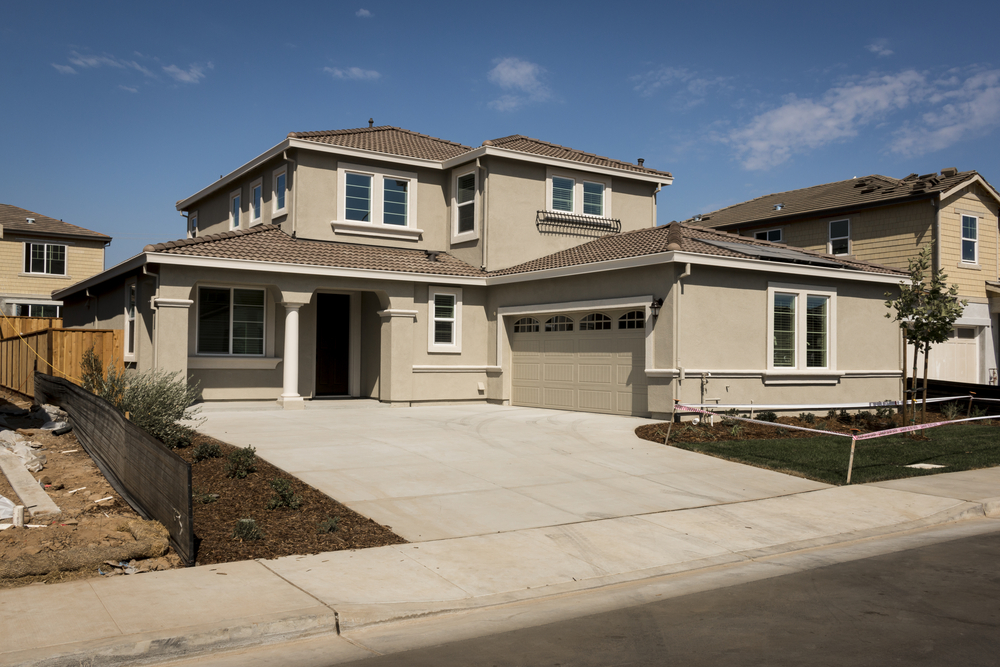 Adding Value to your Home
While room additions are a rather big investment, it will increase the overall value of your home as well. Increasing the overall square footage of your home will always do good to your home. Whether you want to sell it or give your family a more comfortable space to live in, home additions are always a good home improvement option to consider for any home.
All in all, it is important that you take into account all the factors mentioned above before deciding on how you will move forward with your room addition project. Adding new rooms to your home can become a complex task, which is why you can trust Family Home Improvements. We have 15 years of experience with every step of home remodeling and can handle the project on time and within your budget. If you want to add a room addition to your home, give us a call at (562) 464-0684 or visit our website.
Get a Free Quote
Family Home Improvement
Family Home Improvements has been in business for over a decade providing excellent services with experienced, well-trained, and courteous crews. Many homeowners have used Family Home Improvements and are now repeat clients, requesting expert help from Family Home Improvements with other aspects of home improvement, including room additions, door installations, and kitchen and bathroom makeovers.
A Five-Star Company

These guys are awesome. They did a coating on my house called "Texcote". I love it. My house has never looked better. The crew was great. They were Clean on time and very nice, and after they finished, Renzo himself came back to do an inspection and check to see if I was happy. Not many companies do that. I thought that was great. Definitely will recommend them, and I will use them from now on for all my home improvement needs.
-Victor G.
Let's Make Things Happen
We take the confusion, stress, and headache out of the entire home improvement process. Our team members walk you through the entire journey!
"Hired Family Home Improvements to paint my house. Renzo was there every day to answer any of my questions and keep me informed. Jose Luis and Jose were very professional and did a great job. They were very nice and worked with me on any concerns I had. Would definitely hire again and recommend."
Family Home Improvements Customer from Orange, CA