DMac shares his home improvement expertise
Bring Back Life and Looks with a New Hawthorne Roof for your Home!
As a homeowner in Hawthorne, CA, you may have noticed that your roof has seen better days. Replacing a roof can be daunting and may seem like an expensive task, but the benefits of a new roof are worth the investment. Our Family Home Improvements team is here to assure you of all the reasons why you should consider a new Hawthorne roof replacement. Here are a few reasons we know new roof replacement tiles will benefit your home.
1. Energy Efficiency: One of the most significant benefits of a new Hawthorne roof replacement is energy efficiency. As your roof ages, it becomes less effective at regulating the temperature of your home. This can result in higher energy bills as your heating and cooling systems work harder to maintain a comfortable temperature. A new Hawthorne roof can provide better insulation, reducing your energy costs and saving you money in the long run.
2. Increased Property Value: New replacement roof tiles can significantly increase the value of your home. A new Hawthorne roof replacement is a sign of a well-maintained property, and potential buyers will appreciate the investment you have made in your home. In addition, a new roof can make your home stand out in a competitive real estate market, making it easier to sell your home when the time comes.
3. Improved Curb Appeal: A Hawthorne roof replacement can completely transform the look of your home. If your current roof is stained, faded, or damaged, it can make your home look old and outdated. We know and understand that this is a feature that some homeowners overlook. However, a new roof replacement can improve your home's curb appeal, making it look modern and well-maintained especially in today's housing market.
4. Protection Against the Elements: A Los Angeles county city such as Hawthorne experiences a wide range of weather conditions, from hot summers to rainy winters. A replacement Hawthorne roof can provide better protection against the elements, keeping your home safe and dry. In addition, new replacement roof tiles can prevent leaks and water damage, which can be expensive to repair.
5. Peace of Mind: A new Hawthorne roof can give you peace of mind, knowing that your home is well-protected and that you won't have to worry about leaks or other roof-related issues. New replacement Hawthorne roof tiles can last for 20-30 years or more, depending on the materials used, giving you many years of worry-free living.
Here at Family Home Improvements, we know a new Hawthorne roof replacement is an investment in your home's future. It can improve energy efficiency, increase property value, improve curb appeal, provide protection against the elements, and give you peace of mind. If you are a homeowner in Hawthorne, CA, and in need of a replacement roof, consider the benefits of a new roof and how it can help you in the long run.
If you're ready for a new roof for your Hawthorne home, give us a call! Here at Family Home Improvements, we have years of experience of providing homeowners with new roofing services. We work with homeowners in surrounding areas of Hawthorne such as Lennox, Alondra Park, Inglewood, El Segundo and Manhattan Beach.
Check us out on YouTube for videos of projects we've completed as well as our Facebook and Instagram for more weekly and monthly discounts and promotions! Right now, Family Home Improvements has a great promotion of $ 1000 OFF New Roof Replacement!!
For more information contact us at (565) 464-0684 or email us at [email protected]
2022-03-25T11:56:00-07:00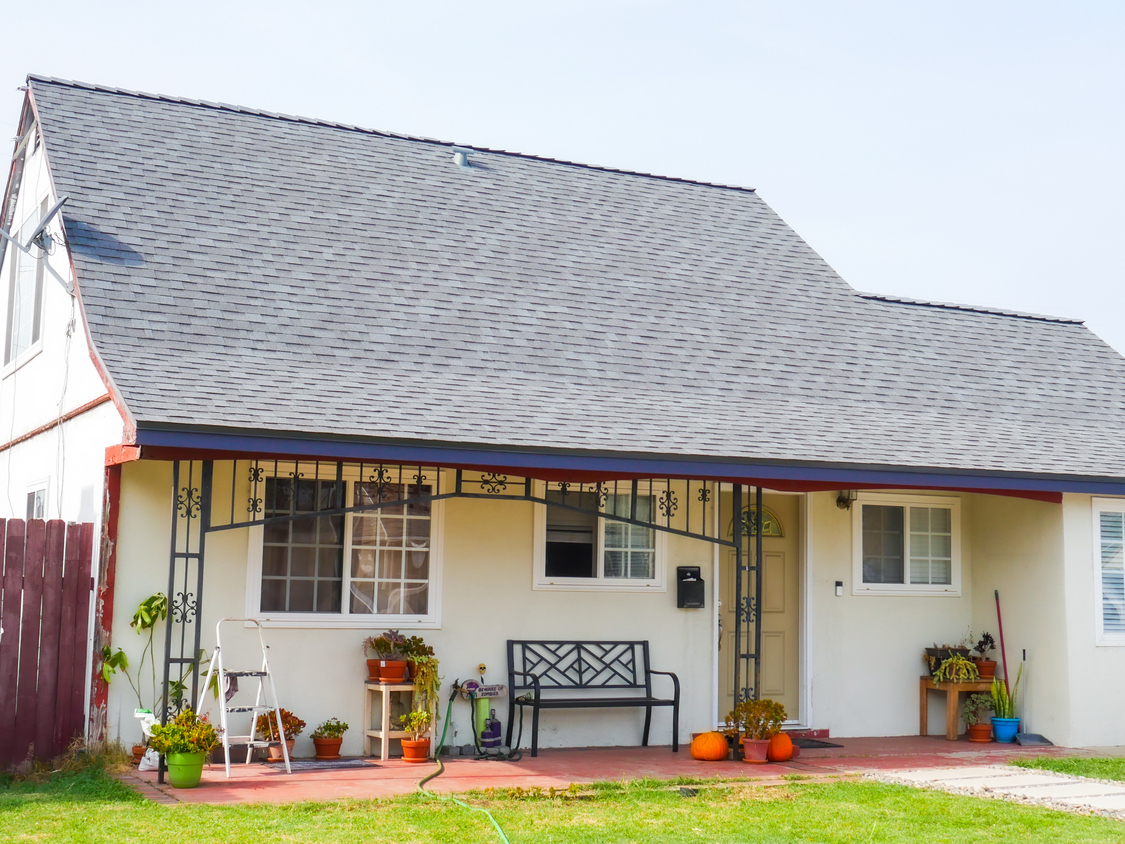 Take a look at this roof replacement we worked on in La Mirada, CA! ...
2022-03-25T11:59:43-07:00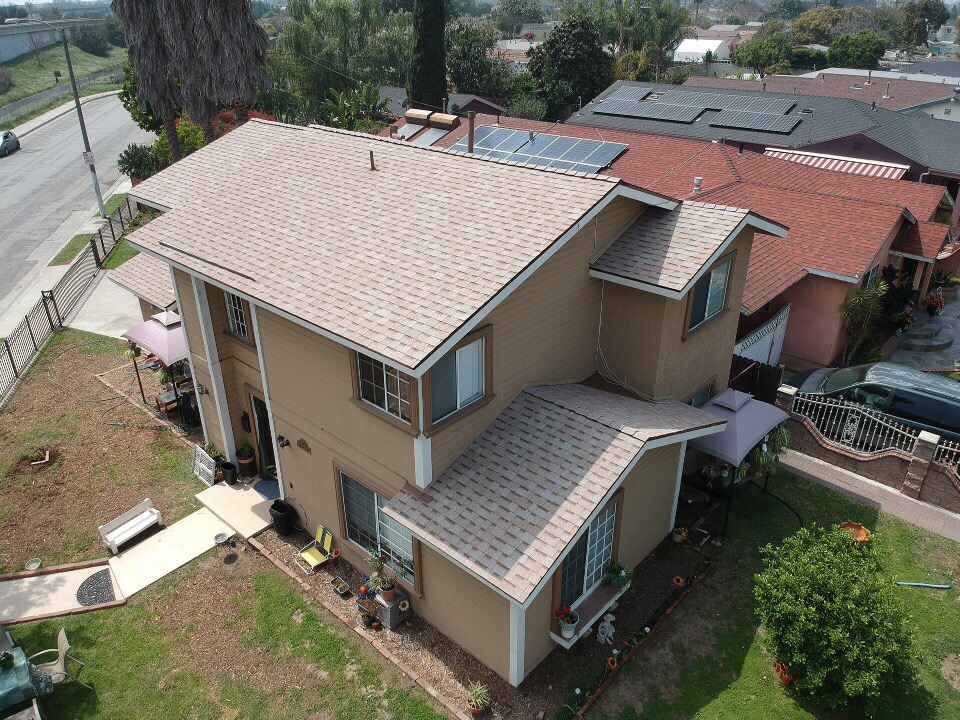 This roofing in Lynwood was for a two-story home in a residential neighborhood. The ...
Get a Free Quote
Family Home Improvement
Family Home Improvements has been in business for over a decade providing excellent services with experienced, well-trained, and courteous crews. Many homeowners have used Family Home Improvements and are now repeat clients, requesting expert help from Family Home Improvements with other aspects of home improvement, including room additions, door installations, and kitchen and bathroom makeovers.
A Five-Star Company

These guys are awesome. They did a coating on my house called "Texcote". I love it. My house has never looked better. The crew was great. They were Clean on time and very nice, and after they finished, Renzo himself came back to do an inspection and check to see if I was happy. Not many companies do that. I thought that was great. Definitely will recommend them, and I will use them from now on for all my home improvement needs.
-Victor G.
Let's Make Things Happen
We take the confusion, stress, and headache out of the entire home improvement process. Our team members walk you through the entire journey!
"Hired Family Home Improvements to paint my house. Renzo was there every day to answer any of my questions and keep me informed. Jose Luis and Jose were very professional and did a great job. They were very nice and worked with me on any concerns I had. Would definitely hire again and recommend."
Family Home Improvements Customer from Orange, CA