In this project, we're in the city of La Mirada adding the finishing touches of a very steep roof – a 10:12 roof, to be exact. That means that for every 10 inches, it goes up a foot. In this case, it's one of the steepest roofs we've done, using material from Owens Corning. This roof, from the front to the back was heavily damaged as you'll see in this Before/After gallery. It had a lot of leaks and looked destroyed from the outside. So we came in to fix and it was quite challenging. We had to include scaffolding because of how steep it was but the end result was worth the danger. With a brand-new ventilation system and heat-reflective technology, the homeowner's won't need to get a new roof for the next 50 years.
To repair this roof, we had to do what's called a "double handle", which means we had to handle the material twice since we were able to park and drop all the material from the roof to the back of the pickup. Your average roof is 4:12 – so you could imagine the big difference from a 4:12 roof to a 10:12 roof. There were a lot of similar roofs in this particular neighborhood so we're home that the neighbors will see our work and hopefully hire us to repair their 10:12 roofs as well. It's not that often that you'll see a 10:12 roof in California. You mostly see them in the east coast, which helps them from harsh weather. For example, on a 10:12 roof, snow will build up on top of it but in Southern California, we don't have to worry about that.
The old roof was probably 10-15 years old, and judging by the conditions it was in, it was not a high-quality roof, but the homeowners don't have to worry about that with an Owens Corning roof. Owens Corning has a 50 year warranty and is highly-regarded, not by the manufacturer but from our former customers, who have not had any problems since we repaired their roofs. No leaks, no damages, and they've saved on their energy bills due to this material's heat-reflective properties, which comes in handy during the summer. If you have a roof similar to this one and you're interested in a free quote, inspection, or any type of consultation, we have 30 years of experience and we can help you out! We'll get it done fast under an affordable price and we'll have your home looking brand-new in no time. Just CALL US today and for more videos, don't forget to like, subscribe, and leave some comments!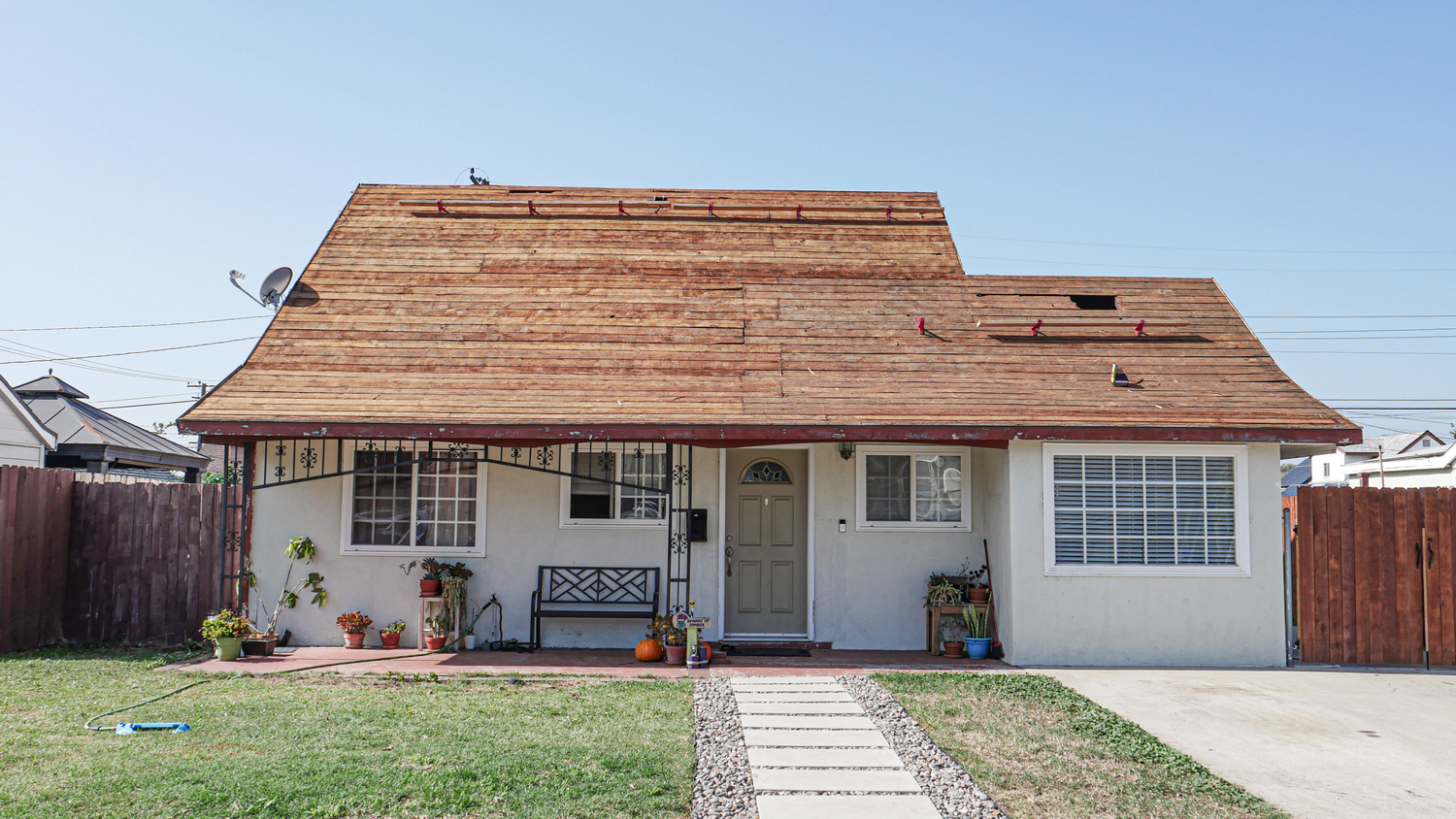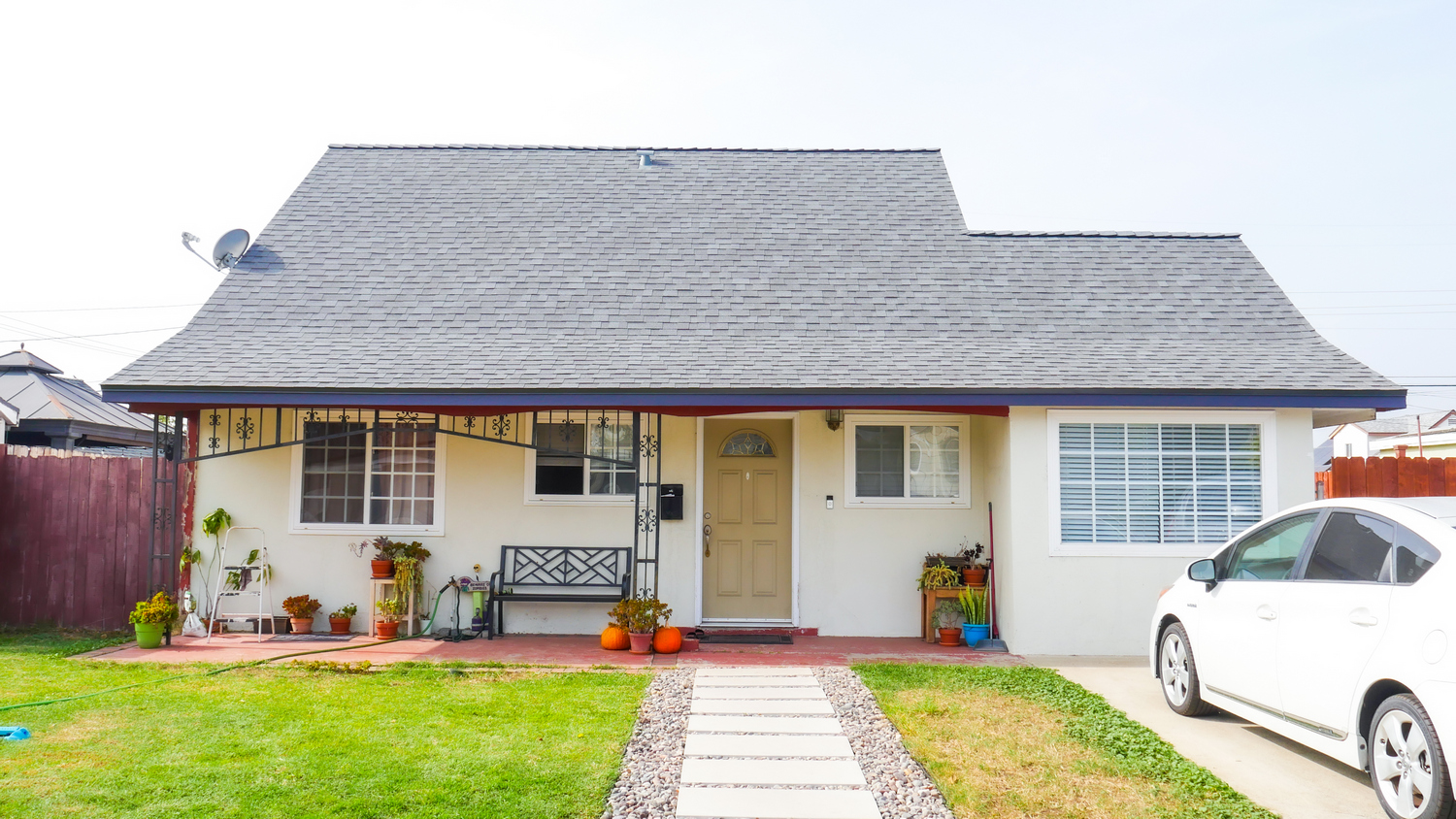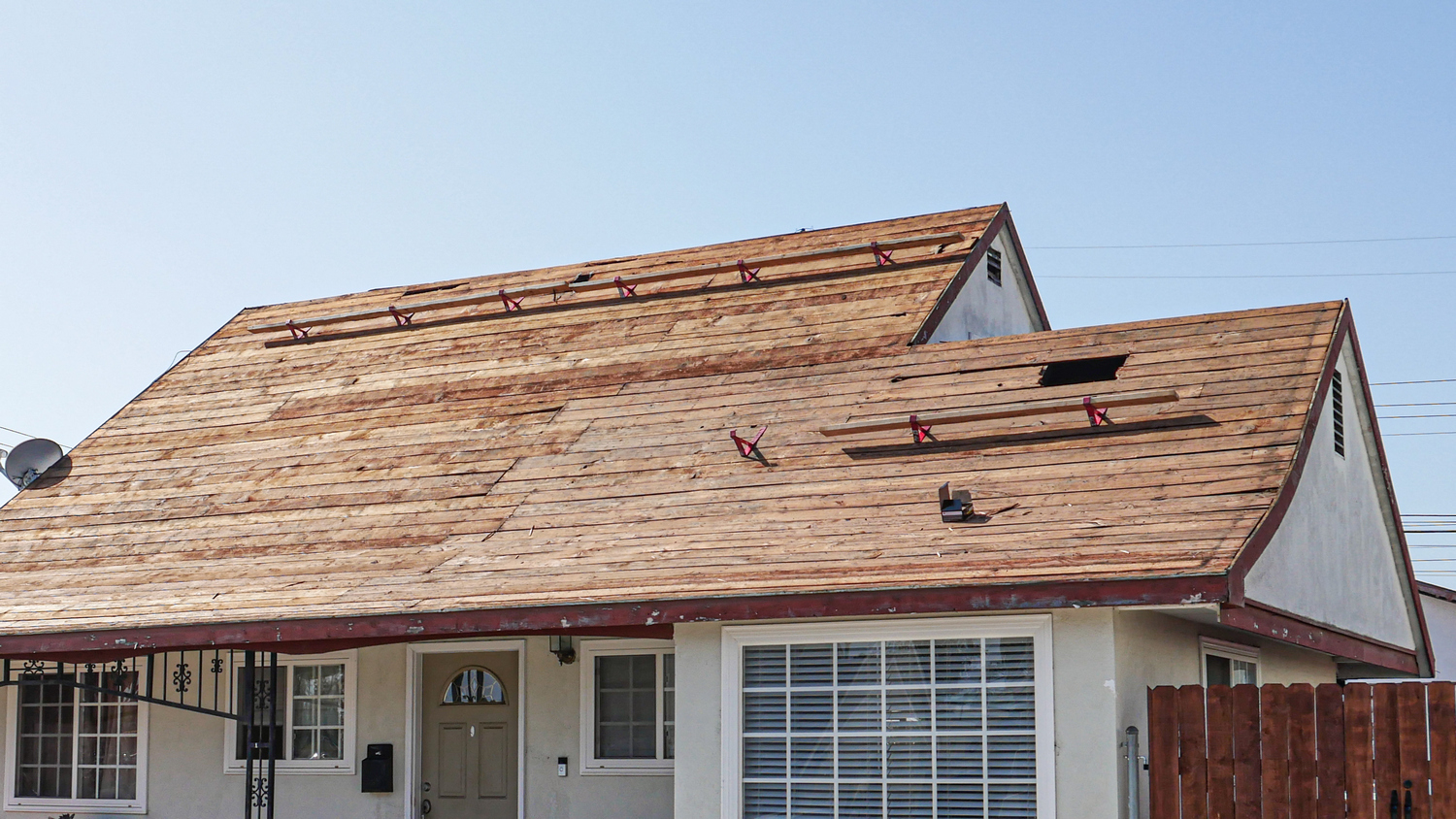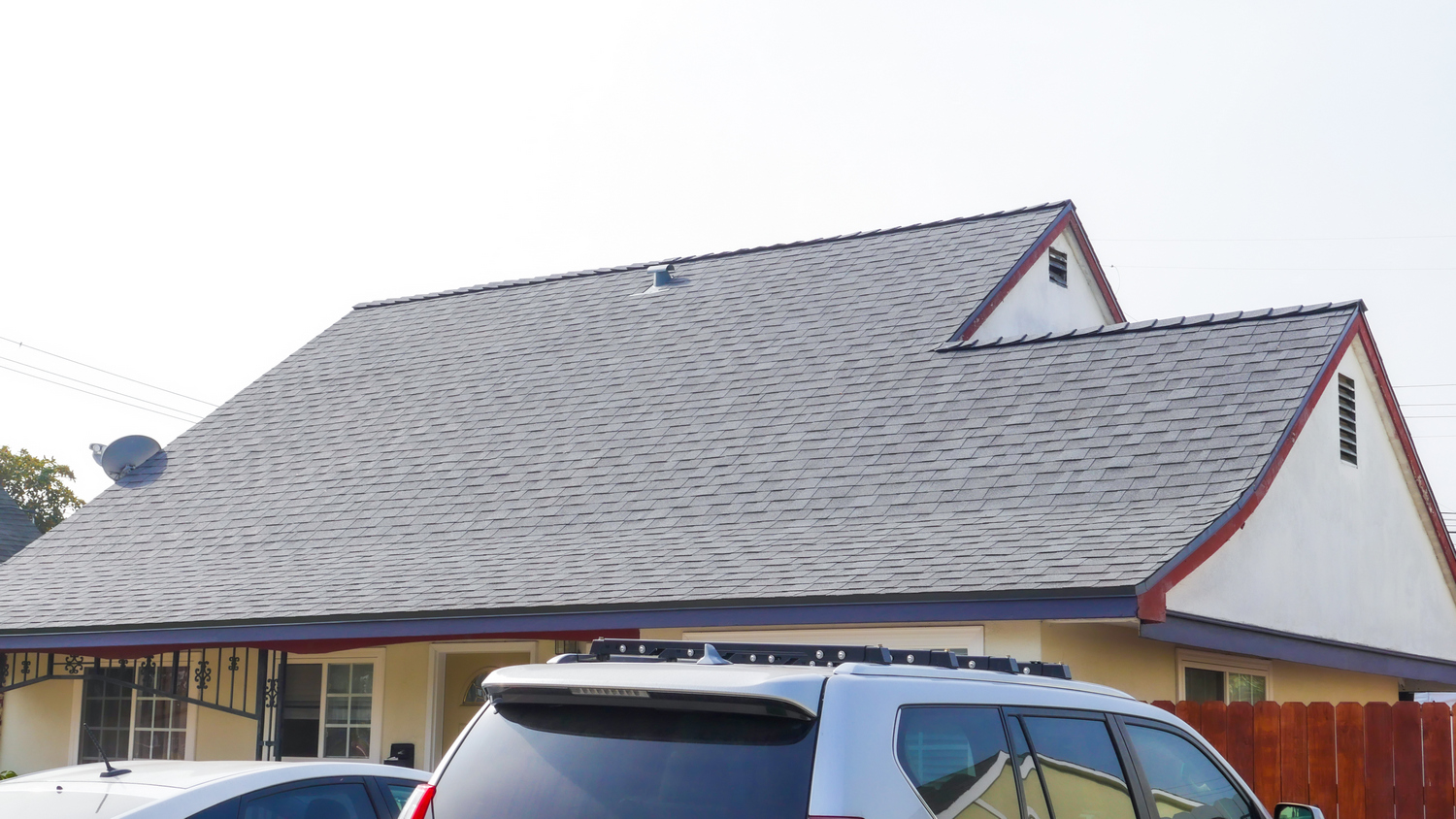 Get a Free Quote
Family Home Improvement
Family Home Improvements has been in business for over a decade providing excellent services with experienced, well-trained, and courteous crews. Many homeowners have used Family Home Improvements and are now repeat clients, requesting expert help from Family Home Improvements with other aspects of home improvement, including room additions, door installations, and kitchen and bathroom makeovers.
A Five-Star Company

These guys are awesome. They did a coating on my house called "Texcote". I love it. My house has never looked better. The crew was great. They were Clean on time and very nice, and after they finished, Renzo himself came back to do an inspection and check to see if I was happy. Not many companies do that. I thought that was great. Definitely will recommend them, and I will use them from now on for all my home improvement needs.
-Victor G.
Let's Make Things Happen
We take the confusion, stress, and headache out of the entire home improvement process. Our team members walk you through the entire journey!
"Hired Family Home Improvements to paint my house. Renzo was there every day to answer any of my questions and keep me informed. Jose Luis and Jose were very professional and did a great job. They were very nice and worked with me on any concerns I had. Would definitely hire again and recommend."
Family Home Improvements Customer from Orange, CA