DMac shares his home improvement expertise
Add Style and Space with a New Kitchen!
Investing in home improvements is a significant decision, and it's important to find the right contractor to ensure the success of your project. This is especially true when it comes to kitchen remodels, which require careful planning and attention to detail. Choosing a reputable contractor like Family Home Improvements can make all the difference in achieving your desired outcome. Our team of professionals are committed to providing a high level of service, working neatly, being prompt, and respectful at all times. In addition, we strive to ensure the best prices and customer service to give you peace of mind throughout the entire process.
A Long Beach homeowner reached out to us when she realized that her kitchen space was no longer working for her and her family. There was limited counter space, and a mobile island that was taking up a large portion of the kitchen area. The cabinet color was older making the kitchen look outdated and there were mismatched cabinet knobs. After helping her with a design that would make her kitchen look modern and functional, we got to work to transform this kitchen so that she and her family would be able to enjoy a new Long Beach kitchen renovation. We have this homeowner a time frame of 6-8 weeks and as promised, we completed this project in 6 weeks exactly!
This Long Beach kitchen remodel included white cabinets with silver fixtures, and some cabinets featured a glass door further modernizing the look and feel of the new Long Beach kitchen. Granite countertops with a neutral colored backsplash, complimented the rest of the kitchen space very nicely. We also upgraded the light fixtures and moved the refrigerator, stove and dishwasher into spaces that would further open up the kitchen. The kitchen sink now featured a pull down faucet which would help with washing dishes. With the elimination of the mobile island, the kitchen looked brighter and wider which is just what this homeowner needed.
A new Long Beach kitchen renovation can completely transform your home and enhance your daily life. Long Beach homeowners looking to update their kitchen will find that modern cabinets, fixtures, and appliances can not only add a touch of luxury but also make the space more efficient and welcoming. Modern cabinets and fixtures help to increase home value as well as various benefits Long Beach homeowners are sure to enjoy. Whether you want to add cabinets for more storage, or update your lighting and hardware fixtures, your Long Beach kitchen renovation can happen sooner than you think. Best of all, you have the ability to customize your new Long Beach kitchen however you'd like. Our team can further assist you with color schemes so that you have the kitchen of your dreams.
We know investing in a new Long Beach kitchen remodel is a big investment, but we guarantee you the best prices, warranty, and customer service.
Family Replacement Windows services Long Beach, and its surrounding beach cities including Los Alamitos, Seal Beach, Redondo Beach, Huntington Beach, San Pedro, and Newport Beach. Be sure to check us out on YouTube for videos of projects we've completed as well as our Facebook and Instagram for more weekly and monthly discounts and promotions!
2023-03-17T10:41:30-07:00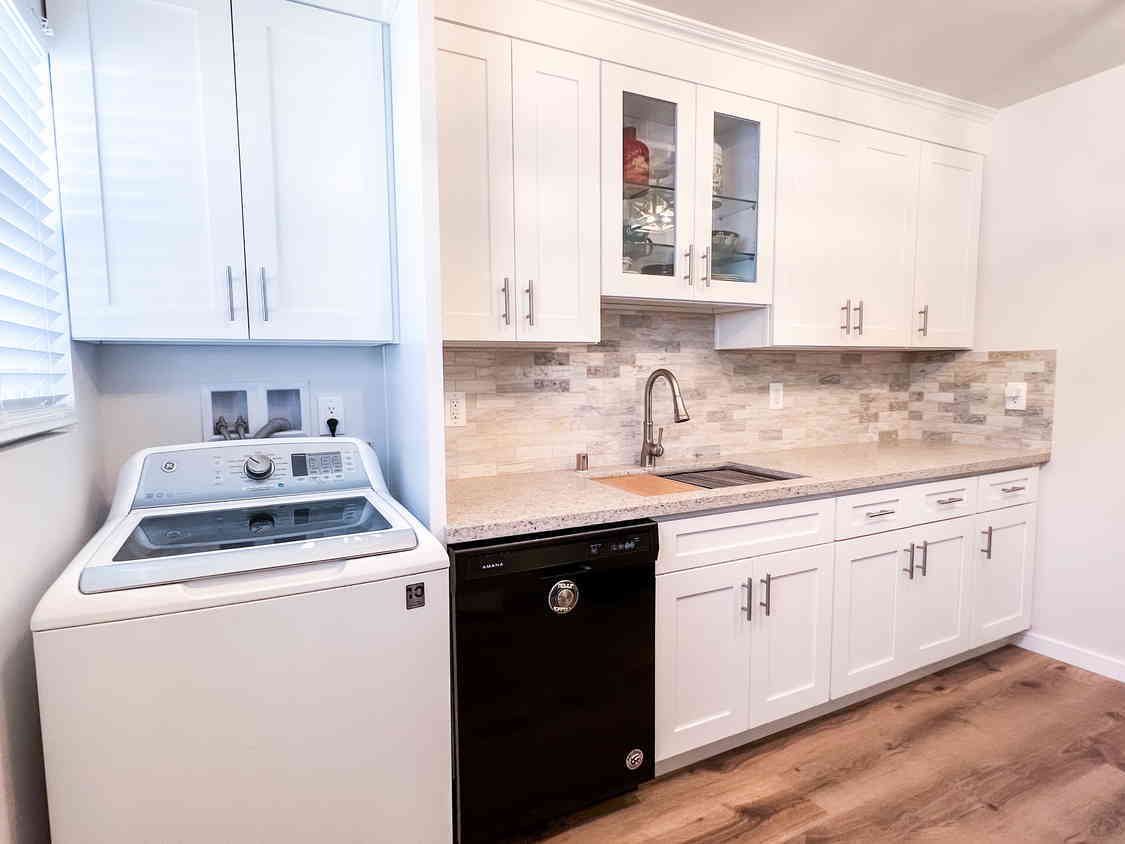 Check out this full kitchen remodeling project our team worked on at this home ...
Get a Free Quote
Family Home Improvement
Family Home Improvements has been in business for over a decade providing excellent services with experienced, well-trained, and courteous crews. Many homeowners have used Family Home Improvements and are now repeat clients, requesting expert help from Family Home Improvements with other aspects of home improvement, including room additions, door installations, and kitchen and bathroom makeovers.
A Five-Star Company

These guys are awesome. They did a coating on my house called "Texcote". I love it. My house has never looked better. The crew was great. They were Clean on time and very nice, and after they finished, Renzo himself came back to do an inspection and check to see if I was happy. Not many companies do that. I thought that was great. Definitely will recommend them, and I will use them from now on for all my home improvement needs.
-Victor G.
Let's Make Things Happen
We take the confusion, stress, and headache out of the entire home improvement process. Our team members walk you through the entire journey!
"Hired Family Home Improvements to paint my house. Renzo was there every day to answer any of my questions and keep me informed. Jose Luis and Jose were very professional and did a great job. They were very nice and worked with me on any concerns I had. Would definitely hire again and recommend."
Family Home Improvements Customer from Orange, CA