DMac shares his home improvement expertise
How Patio Covers & Enclosures Can Maximize Your Long Beach Home Space
As the sun shines brightly over the stunning city of Long Beach, CA, residents are seeking ways to make the most of their outdoor spaces. At Family Home Improvements, we understand the importance of creating a comfortable and versatile outdoor oasis for homeowners to enjoy throughout the year. Our latest patio cover enclosure installation in Long Beach showcases the immense benefits of this transformative addition and highlights why investing in a patio enclosure is truly worthwhile.
Picture this: a beautiful patio, bathed in soft sunlight, where you can unwind after a long day, entertain friends and family, or simply enjoy a cup of coffee on a tranquil morning. With a patio cover enclosure, you can take these experiences to the next level by transforming your outdoor space into a versatile, all-weather retreat.
One of the key advantages of a patio cover enclosure is protection from the elements. Long Beach's climate can be both a blessing and a challenge, with hot summers and occasional rainfall. A well-designed patio enclosure shields you from the scorching sun, allowing you to enjoy the outdoors without worrying about sunburn or excessive heat.  When the skies open up, you can continue your outdoor activities, whether it's hosting a barbecue or simply reading a book, while staying dry and comfortable. It's like having the best of both worlds: the freedom of being outside with the added benefits of shelter. Beyond weather protection, a patio cover enclosure offers numerous possibilities for homeowners. It serves as a versatile space that can be customized to suit your needs
and preferences. You can create a cozy lounge area, complete with plush seating and an outdoor fireplace, ideal for intimate gatherings or relaxation. For those who love to entertain, a patio enclosure can be transformed into an outdoor dining area with a stylish table and chairs, perfect for hosting unforgettable dinner parties under the stars. Gardening enthusiasts will appreciate the ability to create a beautiful and functional greenhouse within their patio enclosure. You can nurture a variety of plants, from delicate flowers to vibrant vegetables, all year round. Imagine the joy of harvesting your own fresh produce or being surrounded by blooming flowers, regardless of the season. A patio cover enclosure provides a protected space for your green thumb to flourish. At Family Home Improvements, we take pride in providing exceptional service and high-quality installations. We understand that each homeowner has unique requirements, and our expert team will work closely with you to design a patio cover enclosure that aligns perfectly with your vision. From choosing the ideal materials and colors t incorporating additional features like lighting and fans, we ensure every detail is tailored to your preferences.
If you're located in a neighboring city of Long Beach, worry not! Family Home Improvements offer free estimates for patio cover enclosure installations in Signal Hill, Lakewood, Los Alamitos, and Seal Beach. Our commitment to customer satisfaction extends beyond Long Beach, and we're thrilled to bring our expertise to homeowners in these communities.
Investing in a patio cover enclosure from Family Home Improvements can truly transform your outdoor space and enhance your quality of life. Whether you desire a cozy retreat, a space for entertaining, or a thriving greenhouse, a patio enclosure provides endless possibilities. Shielded from the elements, you can enjoy your outdoor oasis year-round, taking full advantage of Long Beach's beautiful climate.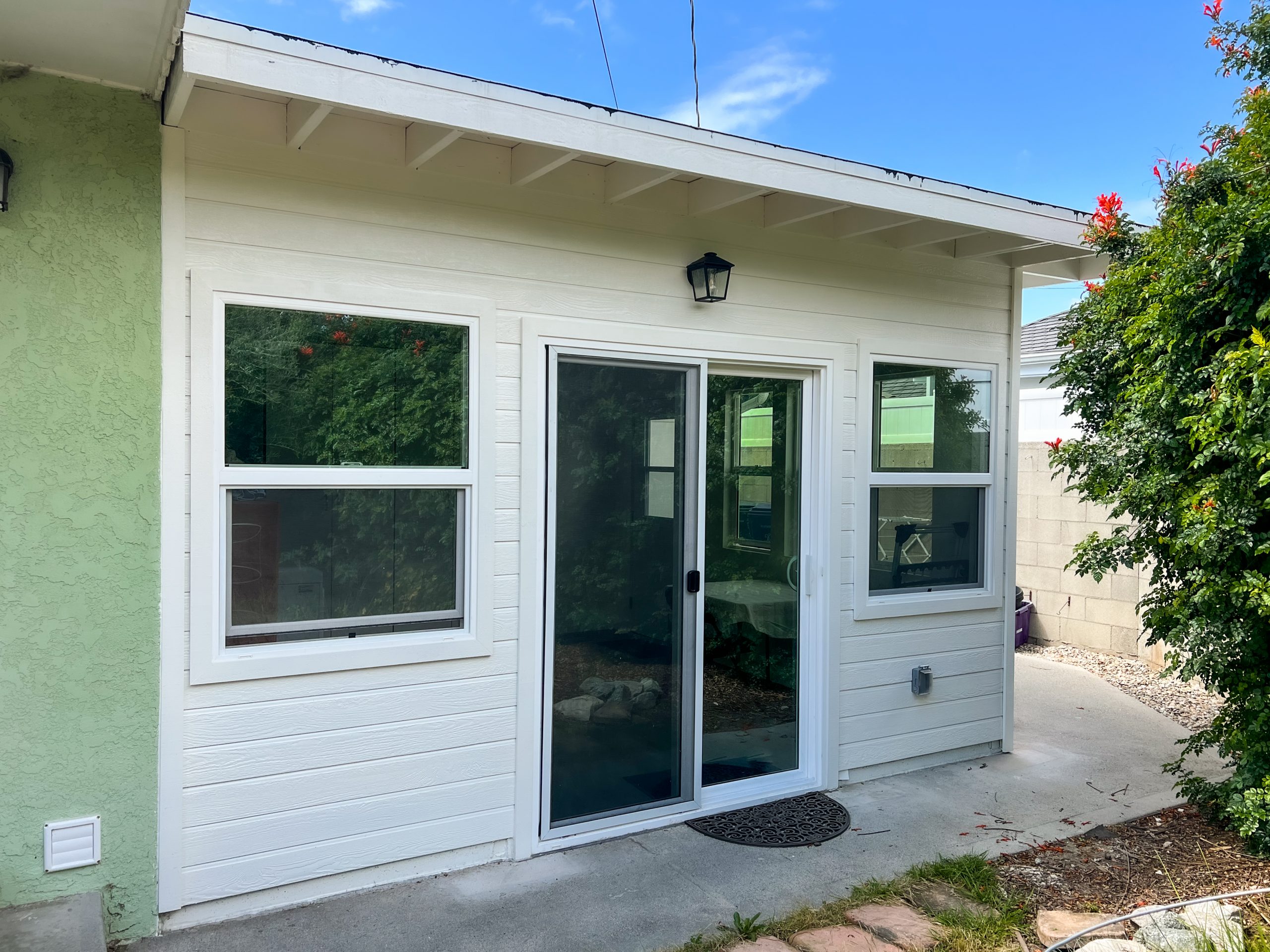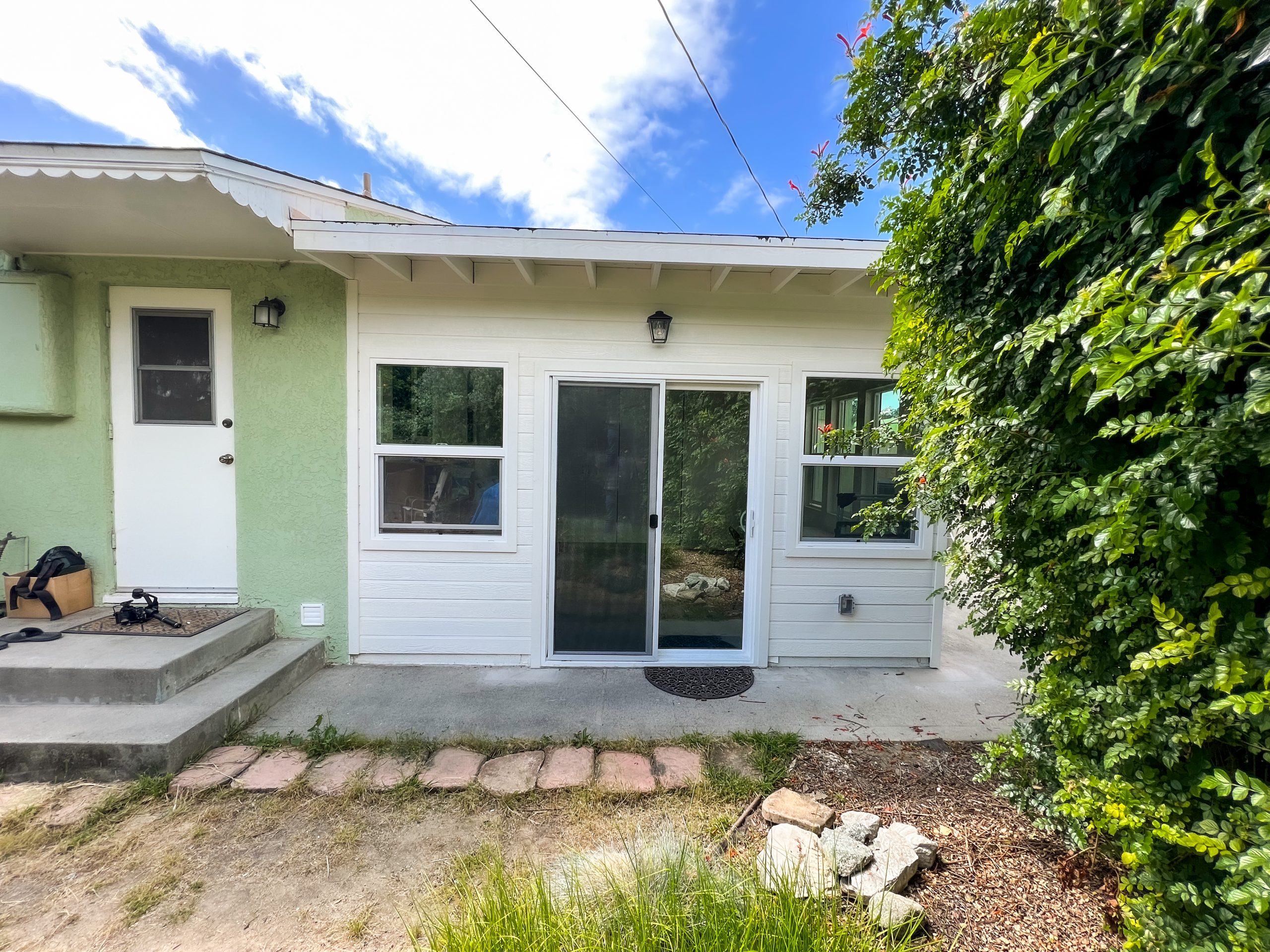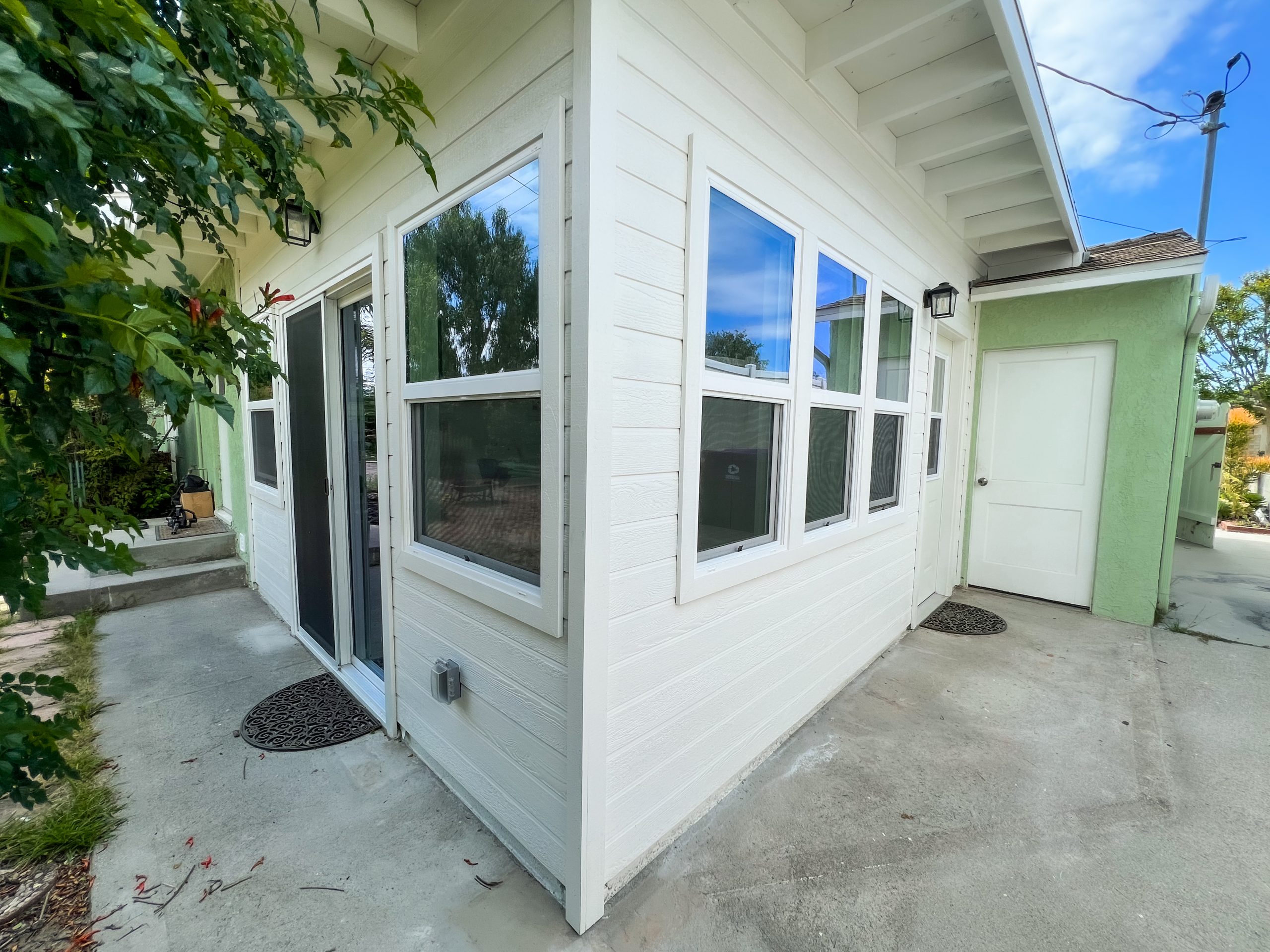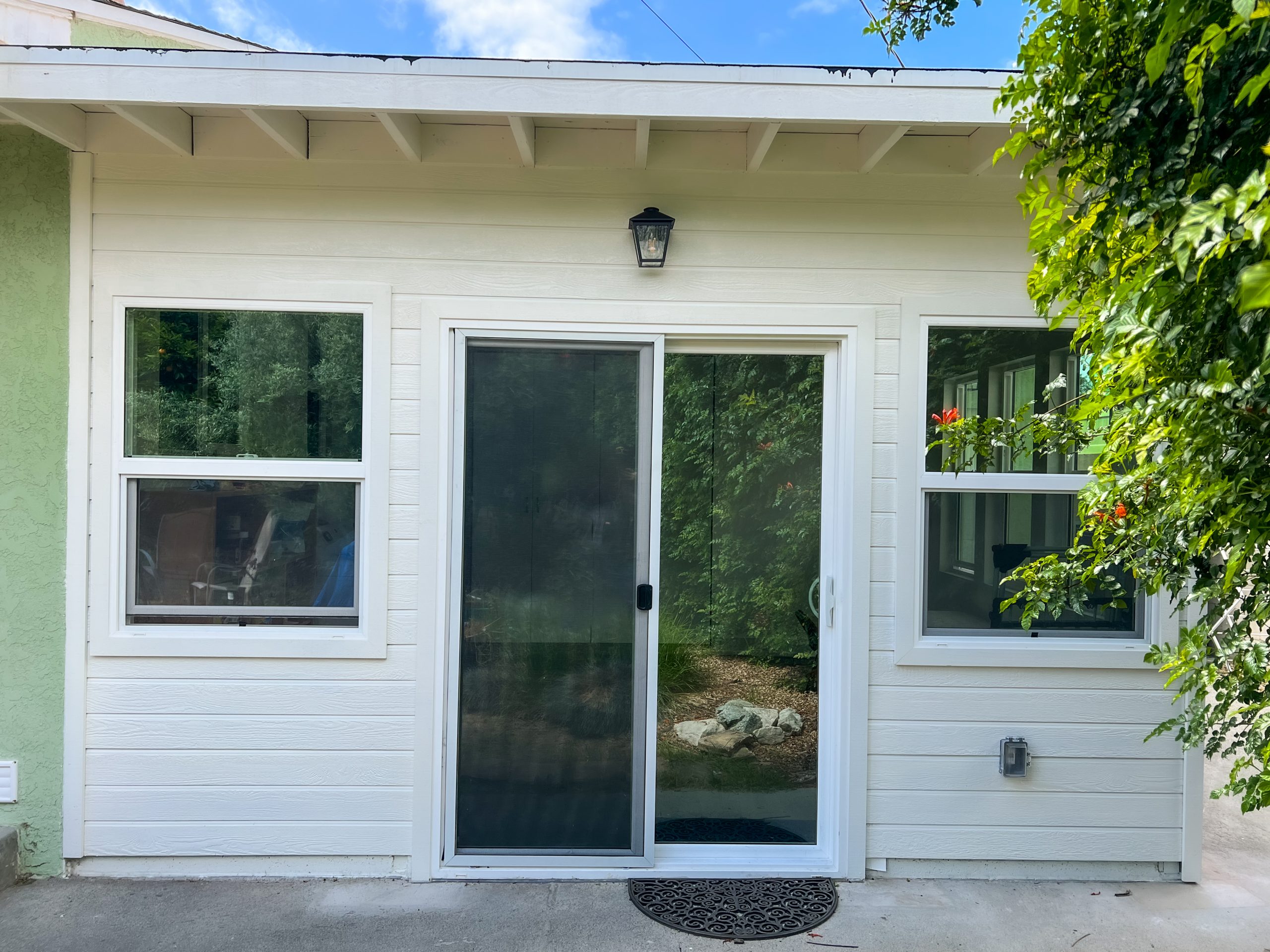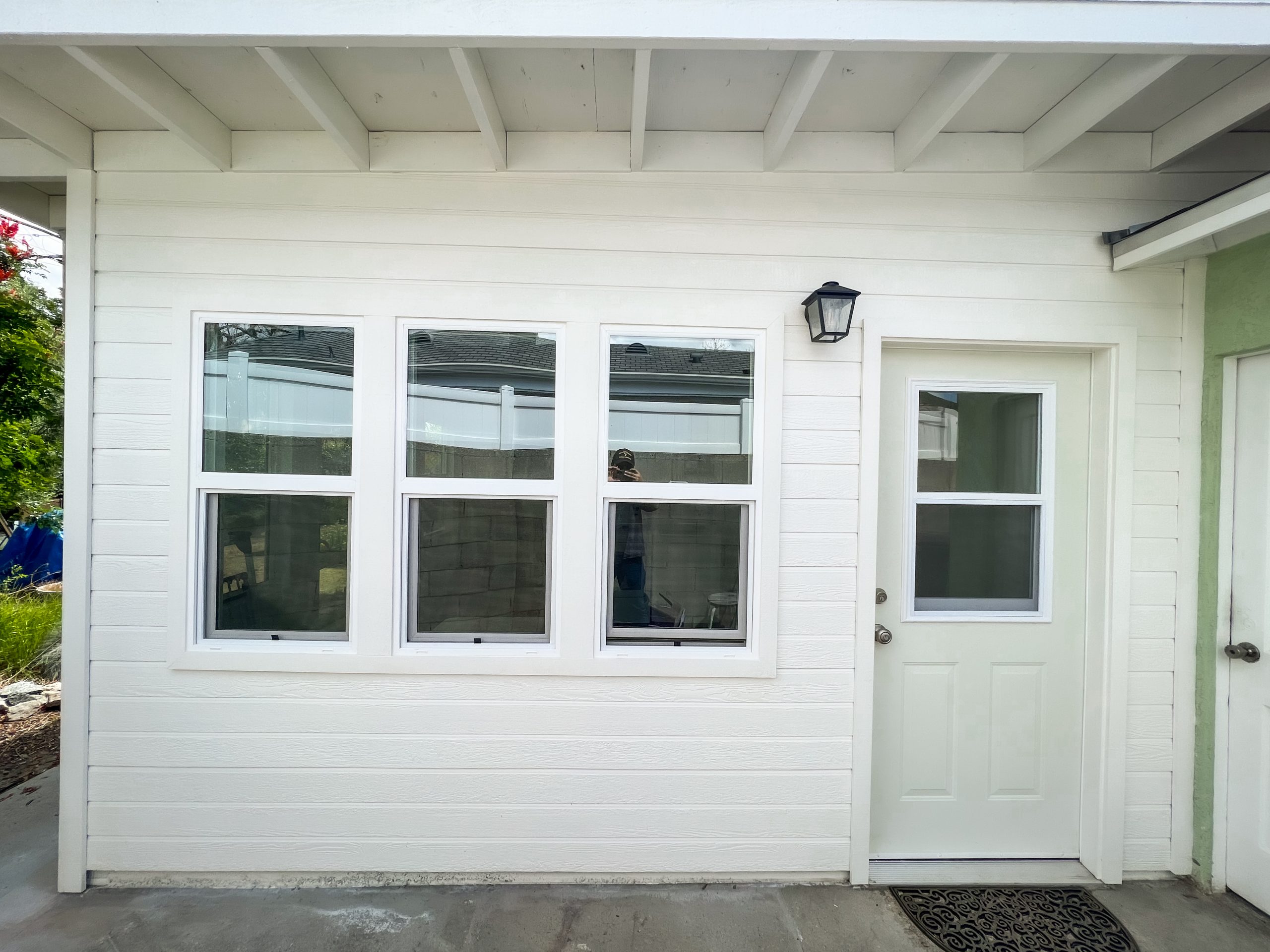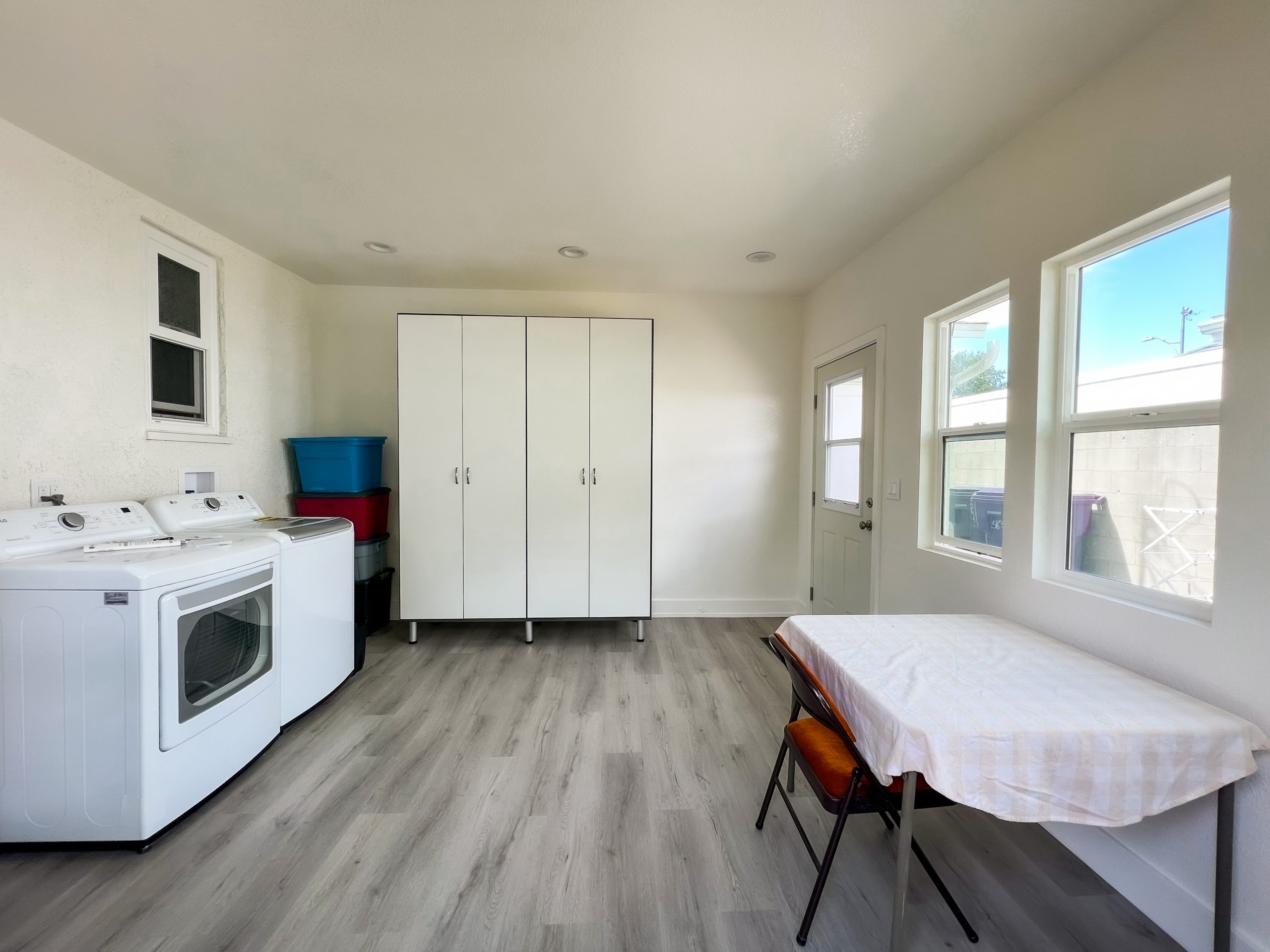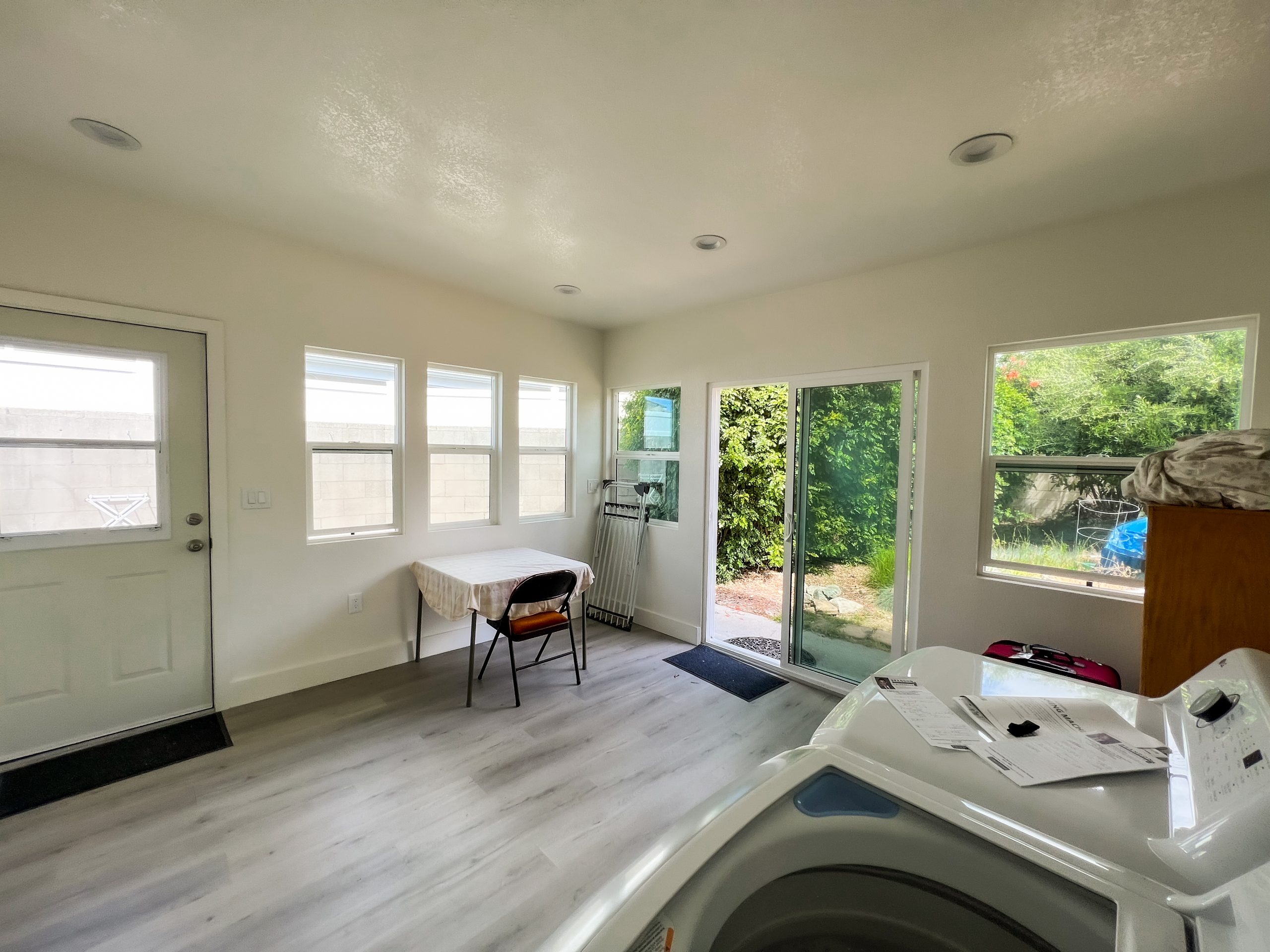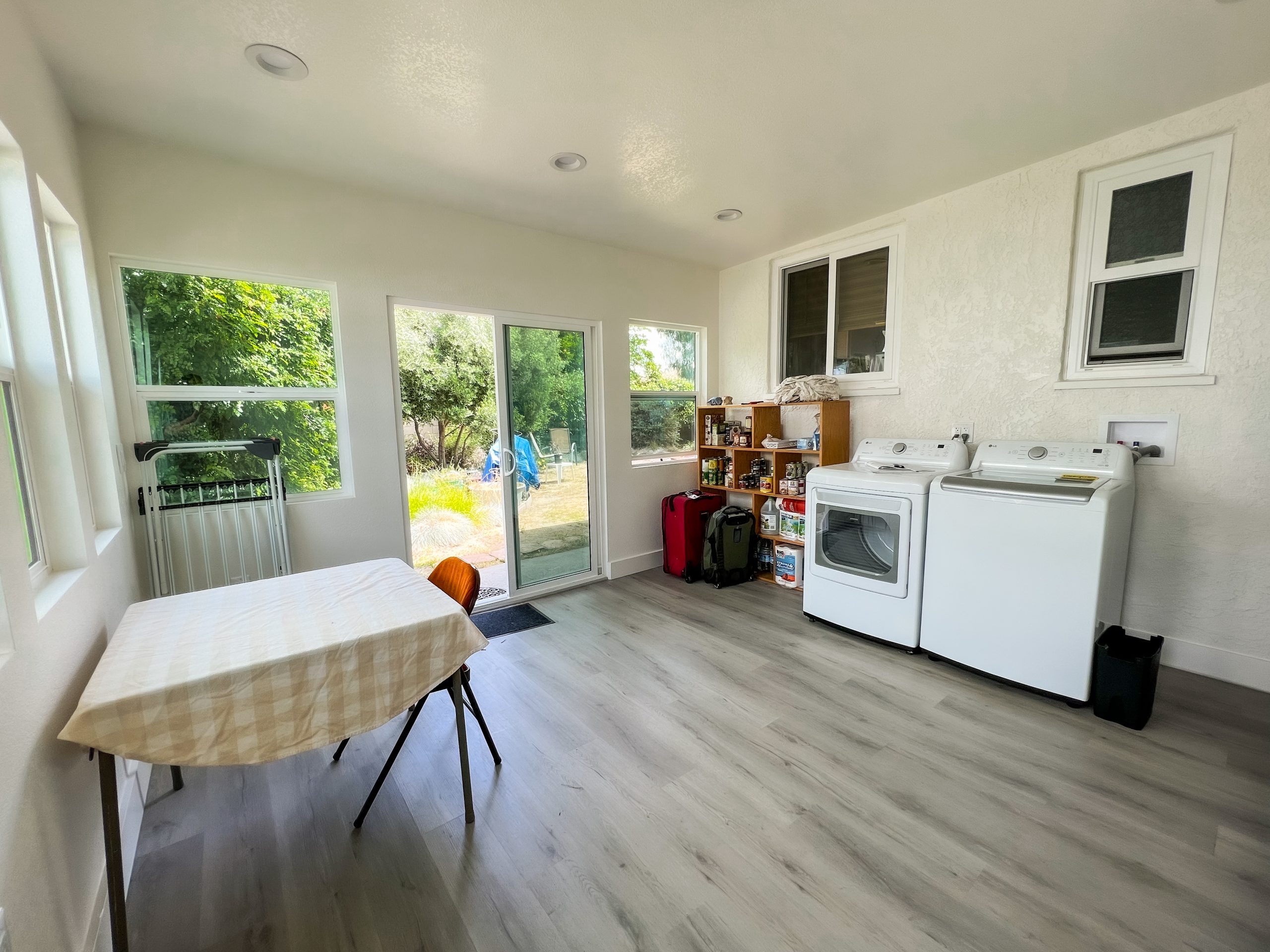 Get a Free Quote
Family Home Improvement
Family Home Improvements has been in business for over a decade providing excellent services with experienced, well-trained, and courteous crews. Many homeowners have used Family Home Improvements and are now repeat clients, requesting expert help from Family Home Improvements with other aspects of home improvement, including room additions, door installations, and kitchen and bathroom makeovers.
A Five-Star Company

These guys are awesome. They did a coating on my house called "Texcote". I love it. My house has never looked better. The crew was great. They were Clean on time and very nice, and after they finished, Renzo himself came back to do an inspection and check to see if I was happy. Not many companies do that. I thought that was great. Definitely will recommend them, and I will use them from now on for all my home improvement needs.
-Victor G.
Let's Make Things Happen
We take the confusion, stress, and headache out of the entire home improvement process. Our team members walk you through the entire journey!
"Hired Family Home Improvements to paint my house. Renzo was there every day to answer any of my questions and keep me informed. Jose Luis and Jose were very professional and did a great job. They were very nice and worked with me on any concerns I had. Would definitely hire again and recommend."
Family Home Improvements Customer from Orange, CA