DMac shares his home improvement expertise
Long Beach Texcote Coolwall Installation
Long Beach, California, is a lively coastal city known for its diverse neighborhoods and stunning architecture. Recently, Family Home Improvements undertook an exciting project on Wisconsin Street, where we revitalized a home that had not been painted since its construction half a century ago. Long Beach texcote coolwall.
With the application of Texcote Coolwall technology, we not only transformed the appearance of the house but also provided long-lasting protection and energy-saving benefits. In this blog, we will delve into the workings of Texcote Coolwall and the numerous advantages it offers to homeowners in Long Beach and its neighboring cities.
Texcote Coolwall is a cutting-edge exterior coating system that revolutionizes the way homes are protected and maintained. Unlike traditional paint, Texcote Coolwall utilizes advanced reflective pigments, infrared heat-reflective technology, and durable resins to create a protective barrier on the exterior surface of a house. This innovative technology allows the coating to reflect solar heat and harmful UV rays, keeping the home cooler and reducing the need for air conditioning.
Texcote Coolwall's unique formulation reduces heat absorption, lowering indoor temperatures and minimizing the reliance on air conditioning. This results in significant energy savings and reduced utility bills, making it an eco-friendly choice for homeowners. Texcote Coolwall is designed to withstand the test of time. Its durable resins and weather-resistant properties ensure that the coating remains intact even in harsh coastal climates, protecting the home from moisture, fading, cracking, and peeling.
By rejuvenating the appearance of a home and providing long-lasting protection, Texcote Coolwall enhances curb appeal and increases the value of the property. Potential buyers are attracted to the fresh, vibrant look and the added benefits of energy efficiency.
The homeowner on Wisconsin Street, a talented cello instructor with a passion for creativity, decided to revitalize her home by applying Texcote Coolwall. She was inspired to take this step after witnessing the remarkable transformation of her friend Andrew's home in Bellflower, which had also been completed by Family Home Improvements using Texcote Coolwall. Impressed by the recommendation and the vibrant yellow color offered by Texcote, she eagerly embarked on the project to breathe new life into her home.
The house on Wisconsin Street had experienced significant deterioration over the years due to its aging and neglected exterior. The rotting wood, cracked and peeling walls, and fading paint were not only an eyesore but also posed structural risks. Recognizing the urgency, Family Home Improvements prioritized the restoration process, carefully preparing the surfaces, repairing the damaged areas, and ensuring a smooth and flawless application of the Texcote Coolwall coating.
At Family Home Improvements, we understand the importance of accessibility and convenience for our clients. That's why we offer free estimates not only to Long Beach but also to its neighboring cities, ensuring that homeowners across the region can benefit from our expertise and high-quality services. Some of the cities we extend our services to include Seal Beach, Signal Hill, Lakewood, and Cerritos.
The transformation of the Wisconsin Street home in Long Beach through the application of Texcote Coolwall stands as a testament to the power of innovative exterior coatings. Family Home Improvements continues to help homeowners in Long Beach and its neighboring cities achieve enhanced energy efficiency, durability, and aesthetics through our comprehensive services. By combining advanced technology with our expertise, we strive to create homes that inspire creativity, protect against the elements, and add value to the community.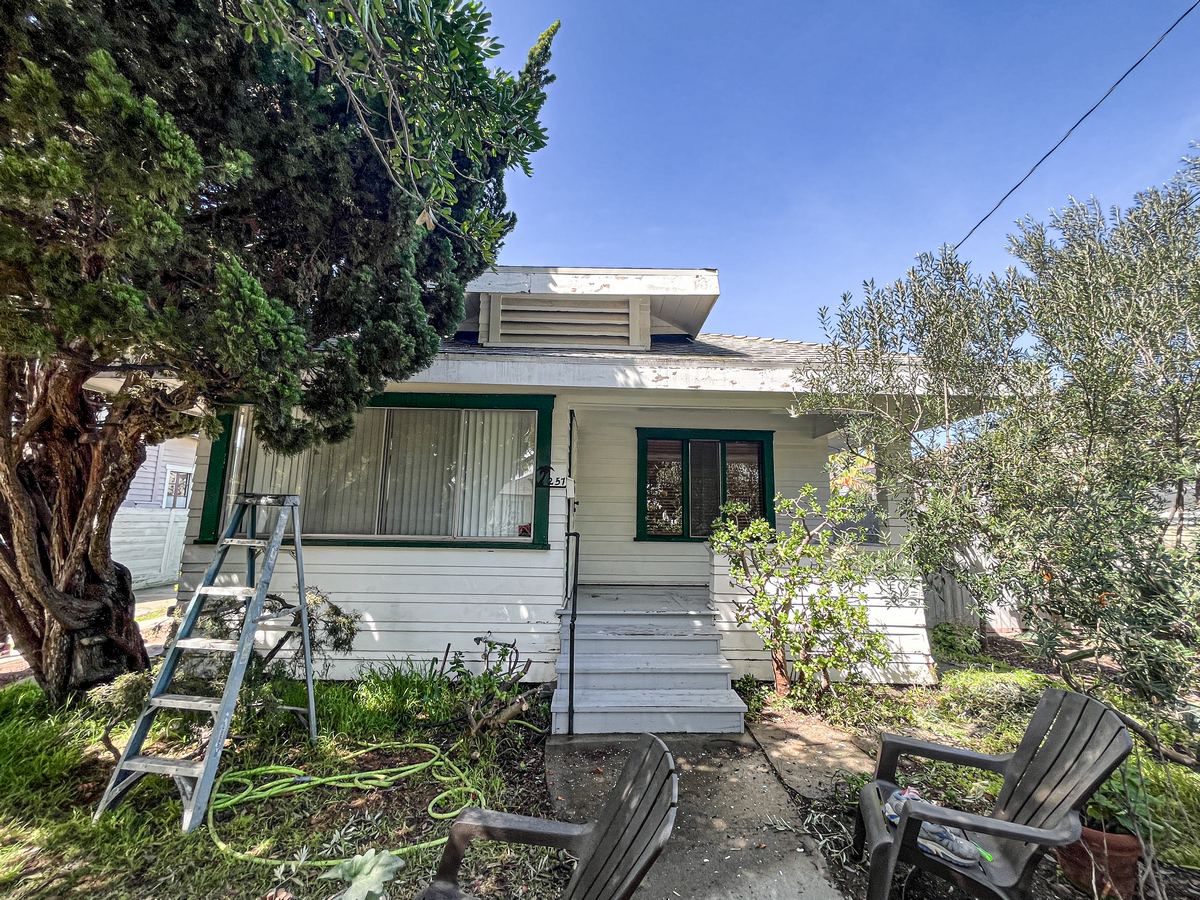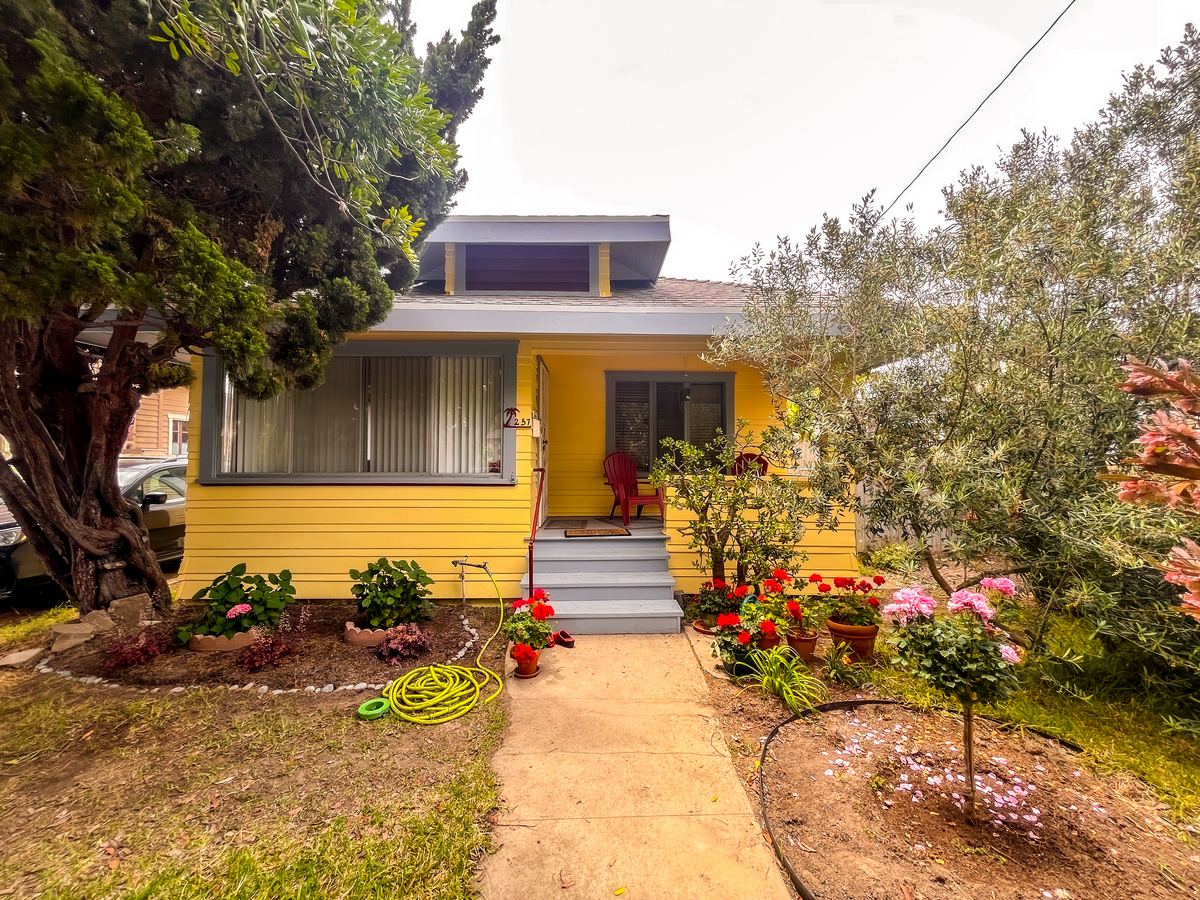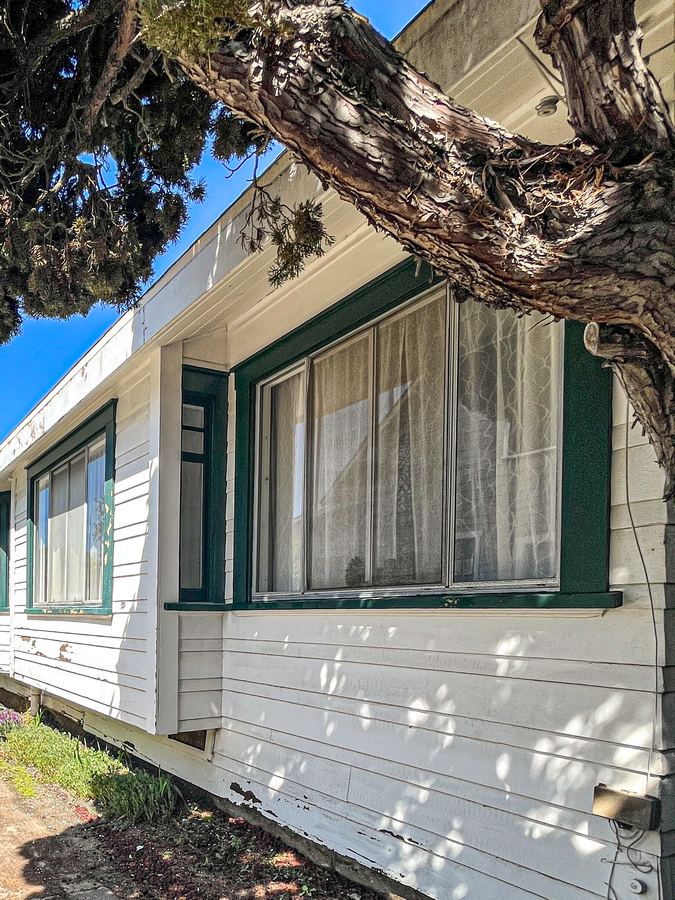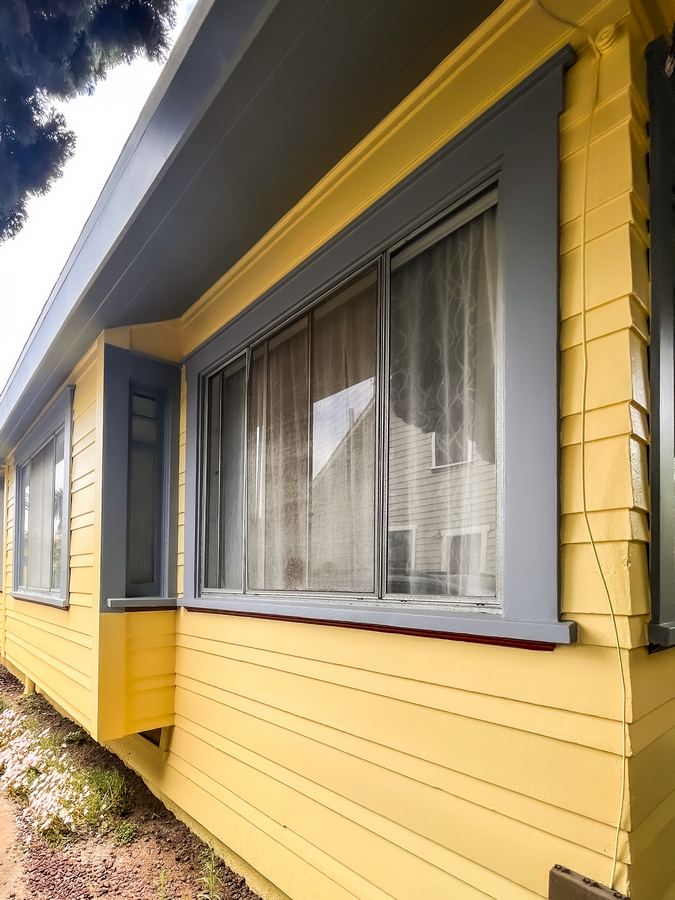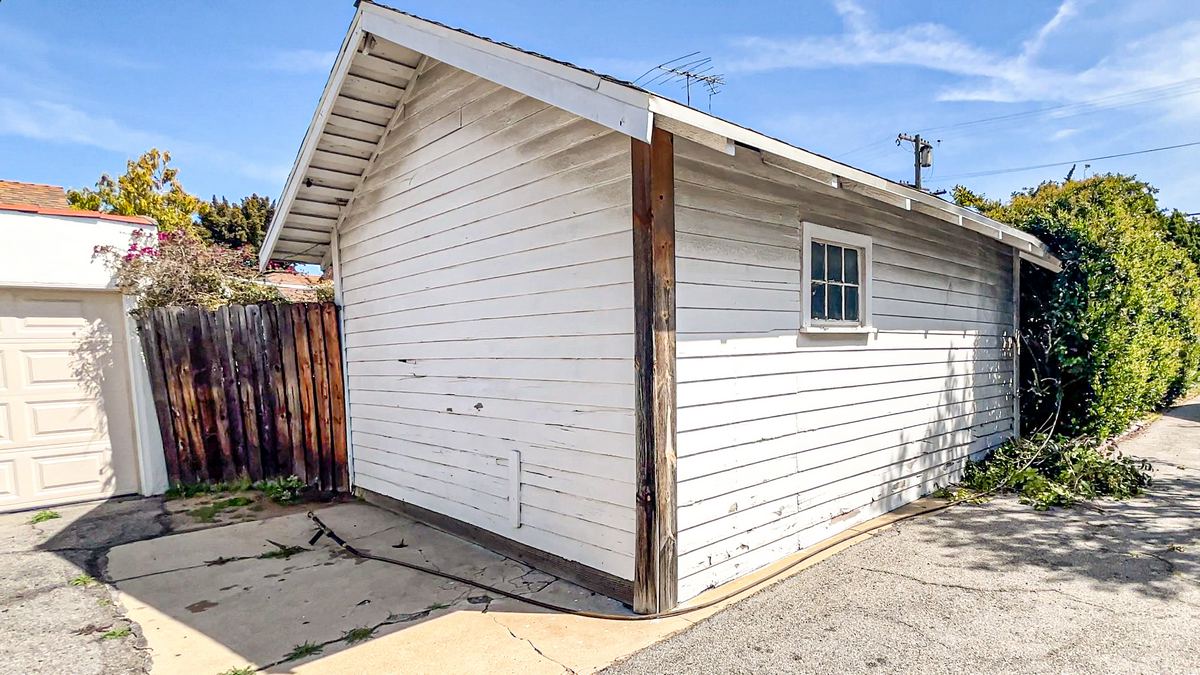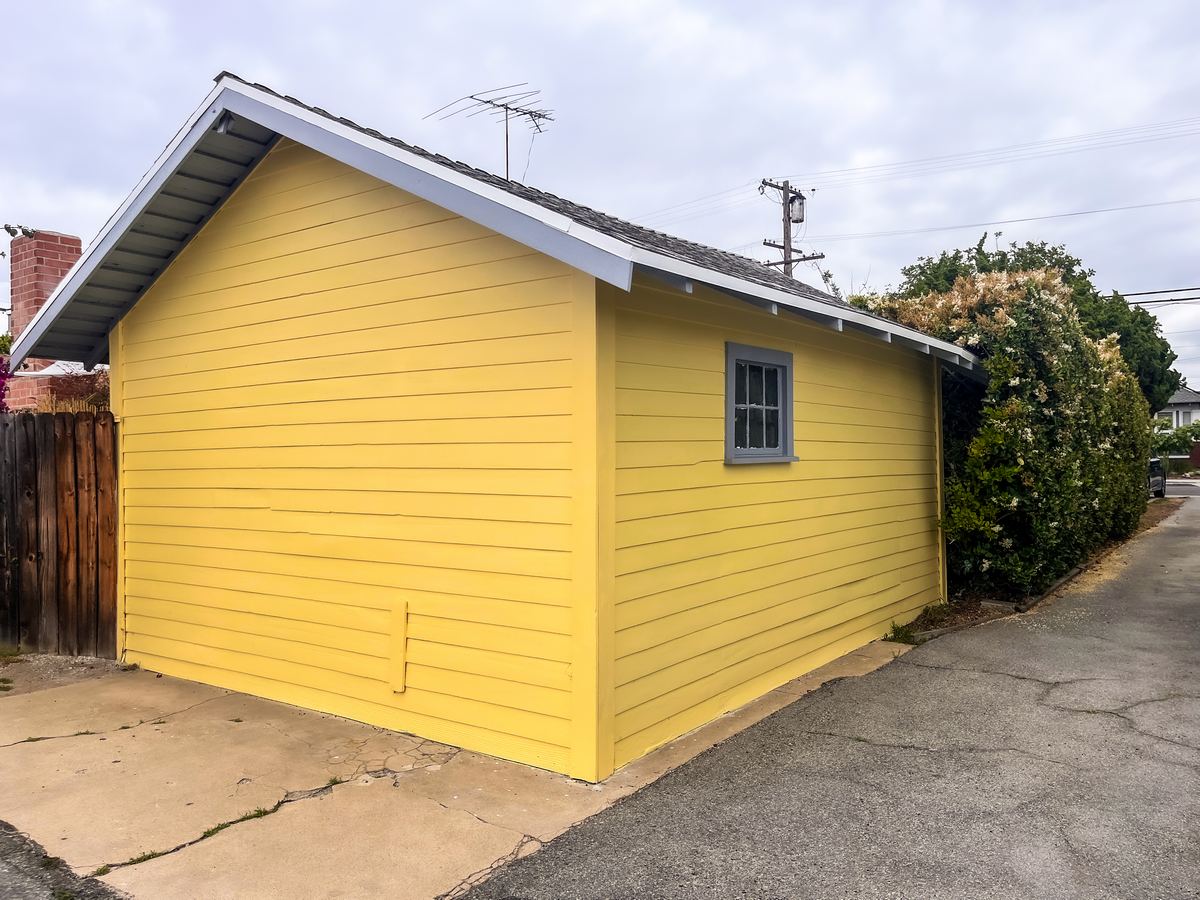 Get a Free Quote
Family Home Improvement
Family Home Improvements has been in business for over a decade providing excellent services with experienced, well-trained, and courteous crews. Many homeowners have used Family Home Improvements and are now repeat clients, requesting expert help from Family Home Improvements with other aspects of home improvement, including room additions, door installations, and kitchen and bathroom makeovers.
A Five-Star Company

These guys are awesome. They did a coating on my house called "Texcote". I love it. My house has never looked better. The crew was great. They were Clean on time and very nice, and after they finished, Renzo himself came back to do an inspection and check to see if I was happy. Not many companies do that. I thought that was great. Definitely will recommend them, and I will use them from now on for all my home improvement needs.
-Victor G.
Let's Make Things Happen
We take the confusion, stress, and headache out of the entire home improvement process. Our team members walk you through the entire journey!
"Hired Family Home Improvements to paint my house. Renzo was there every day to answer any of my questions and keep me informed. Jose Luis and Jose were very professional and did a great job. They were very nice and worked with me on any concerns I had. Would definitely hire again and recommend."
Family Home Improvements Customer from Orange, CA