DMac shares his home improvement expertise
Check Out this Old Panorama City Home Transformed with a Texcote Coolwall Upgrade
Family Home Improvements is proud to share our latest successful project in Panorama City, CA, where we transformed an old and outdated home into a modern-looking house using Texcote Coolwall technology. The homeowner contacted us for an estimate to protect his walls from cracking and peeling, and after extensive research, he saw our reviews, videos, and testimonials and decided to hire us for the job.
The home was previously a yellow-ish, tan color with severe cracks that gave it an outdated and worn-out look. Our team of experts started by repairing the siding to ensure a smooth and clean surface before applying the Texcote Coolwall exterior paint. This process is essential to ensure that the Coolwall adheres well to the surface and lasts for a long time.
After the repairs were completed, we applied the Texcote Coolwall exterior paint, which transformed the old yellow-ish house into a beautiful white house with dark blue trim. The homeowner was thrilled with the final result and commented on how the new look was even better than he had imagined.
One of the major benefits of Texcote Coolwall is its heat-reflective technology that reduces energy bills by keeping the home cool without the heavy use of air conditioning. This feature is particularly beneficial for homeowners in Southern California who live in sun-hit neighborhoods with little to no shade. The Texcote Coolwall reflects the heat from the sun away from the house, keeping the interior cooler and reducing the energy needed to cool the house.
For Panorama City homeowners, the heat can be unbearable. Texcote coolwall technology works by reflecting the sun's heat away from the house, which in turn reduces the temperature inside the home. This can result in lower energy bills and a more comfortable living space. Texcote coolwall technology is especially beneficial for homeowners with little to no shade, as it can make a significant difference in the overall temperature of the house.
Panorama City is known for its hot summers and sun-filled days, which is why texcote coolwall technology is a perfect fit for homeowners in the area. Our team has worked on projects in nearby cities such as Van Nuys, North Hills, and Sun Valley, and we have seen firsthand the benefits that texcote coolwall technology can bring to homeowners in the region.
At Family Home Improvements, we pride ourselves on delivering high-quality work and exceptional customer service. We have received numerous positive reviews, videos, and testimonials from satisfied customers, and we are dedicated to ensuring that each project we work on exceeds our clients' expectations. If you are looking for a way to protect your home and reduce your energy bills, texcote coolwall technology may be the perfect solution for you!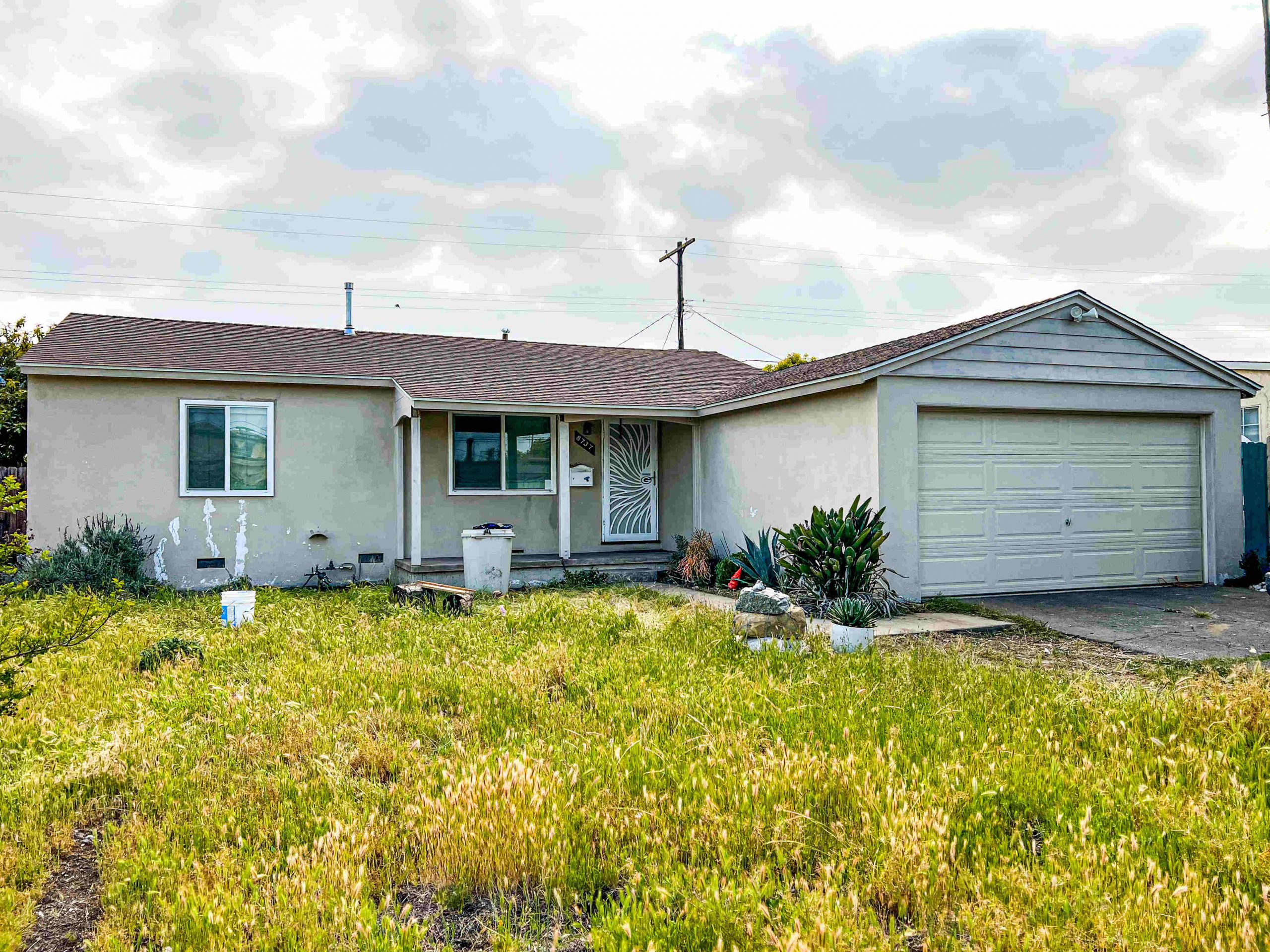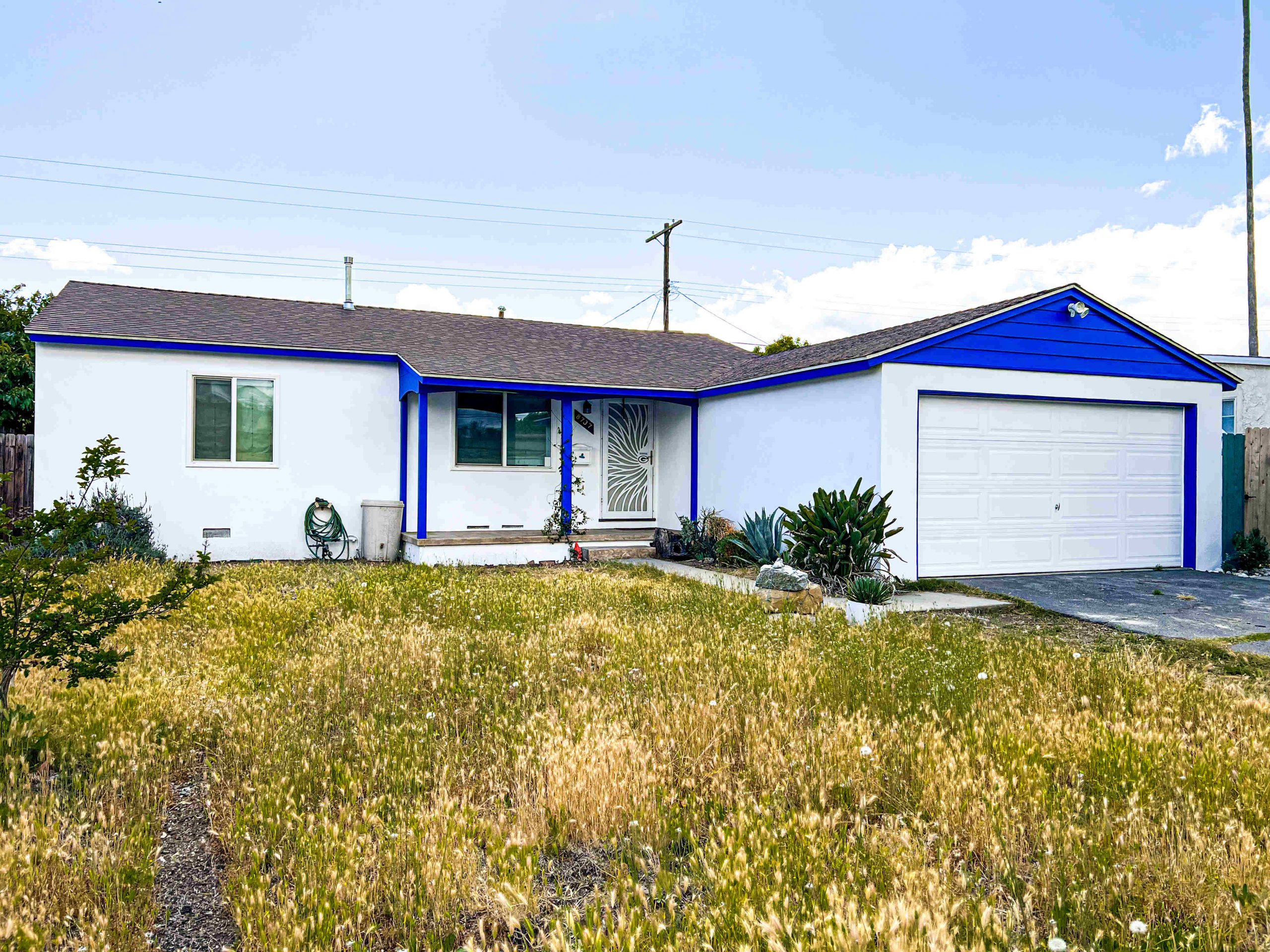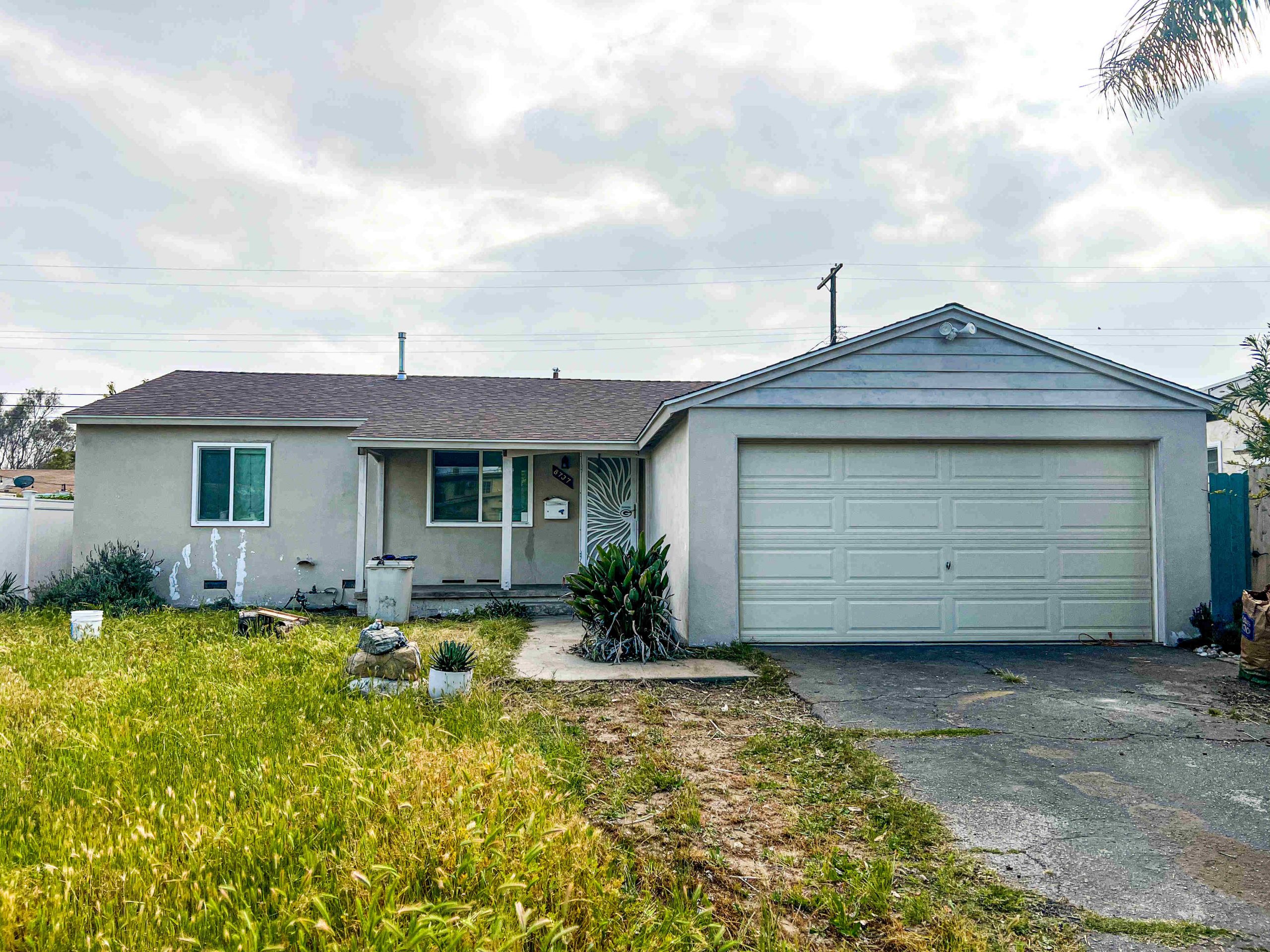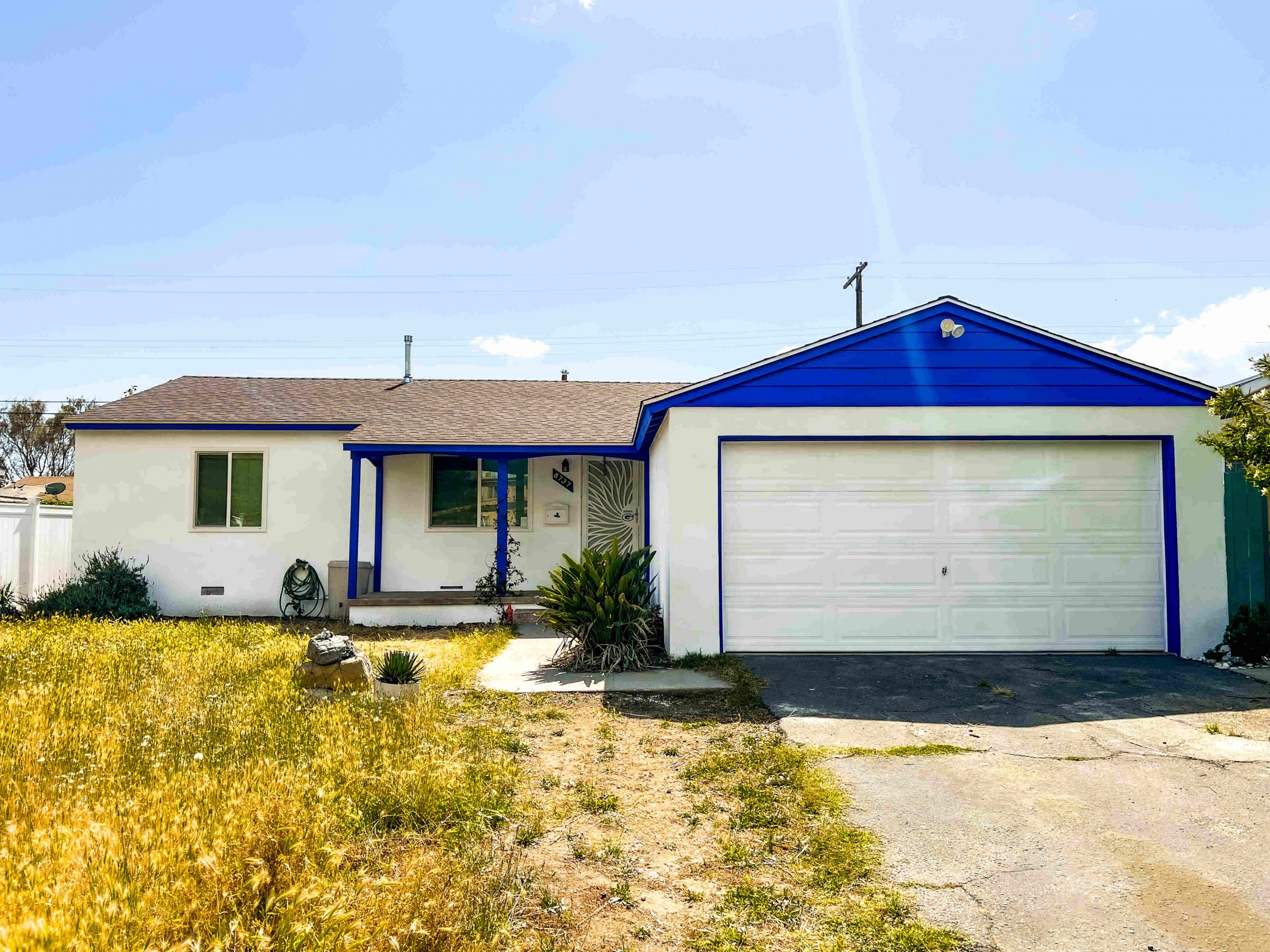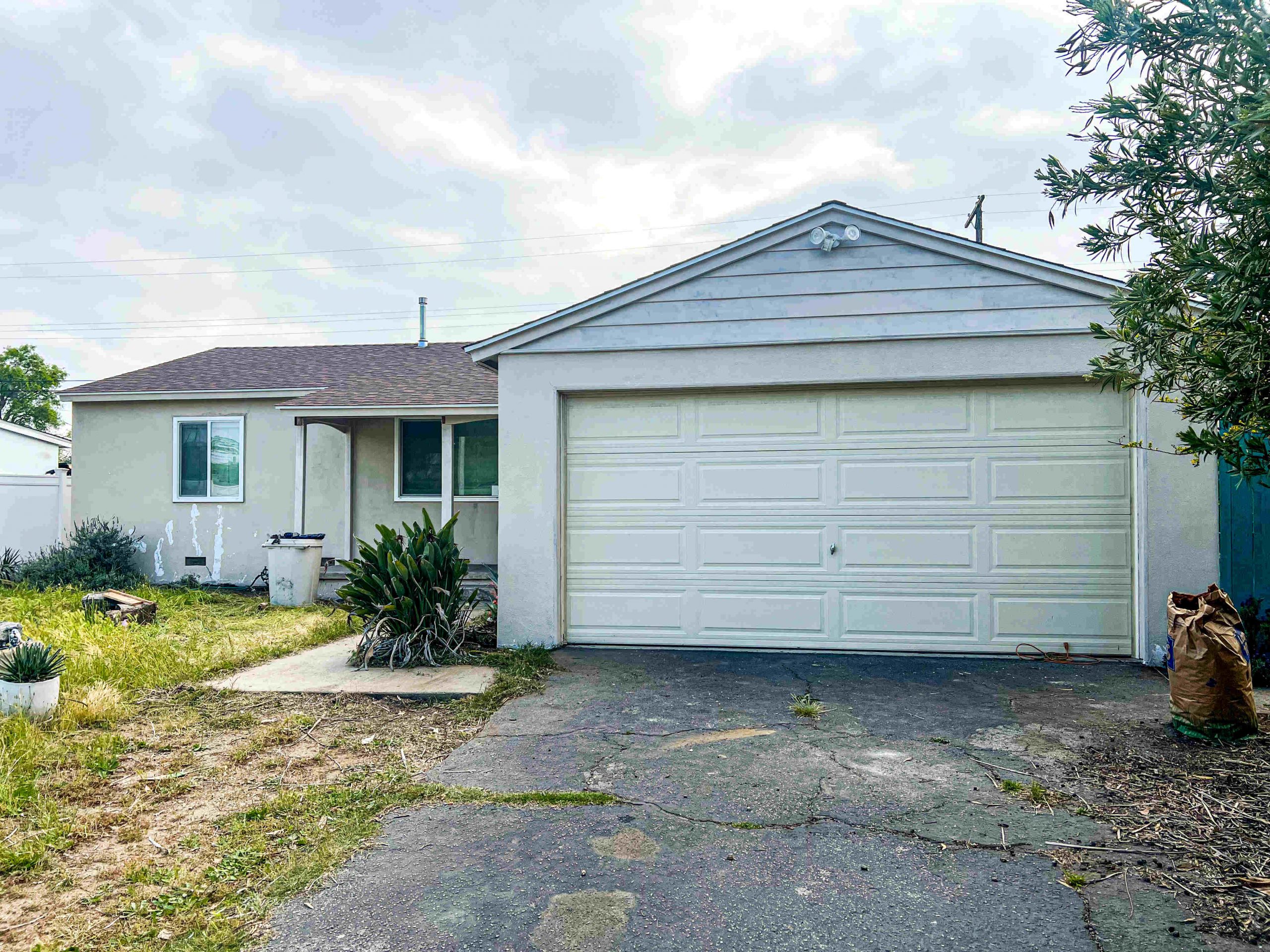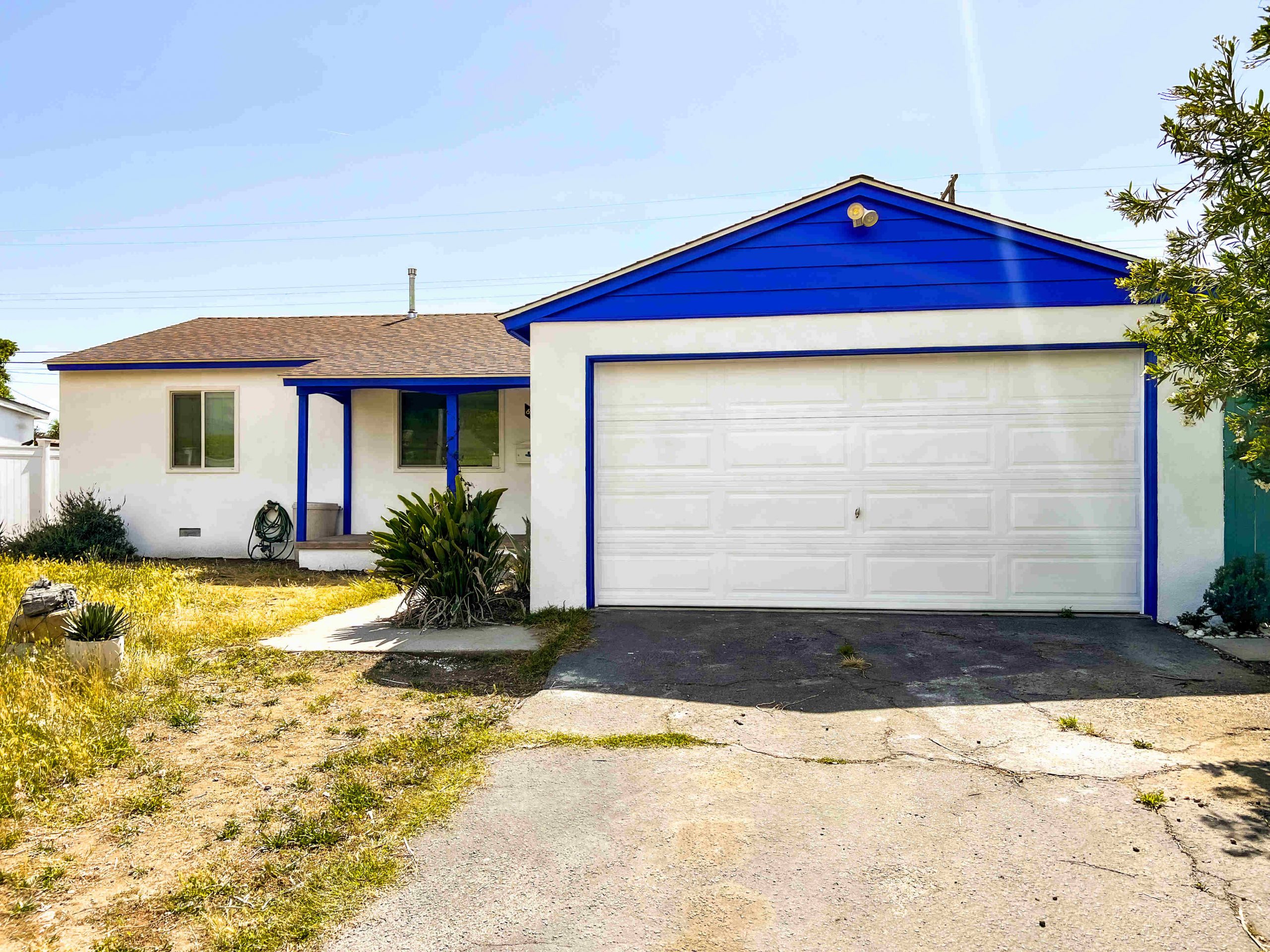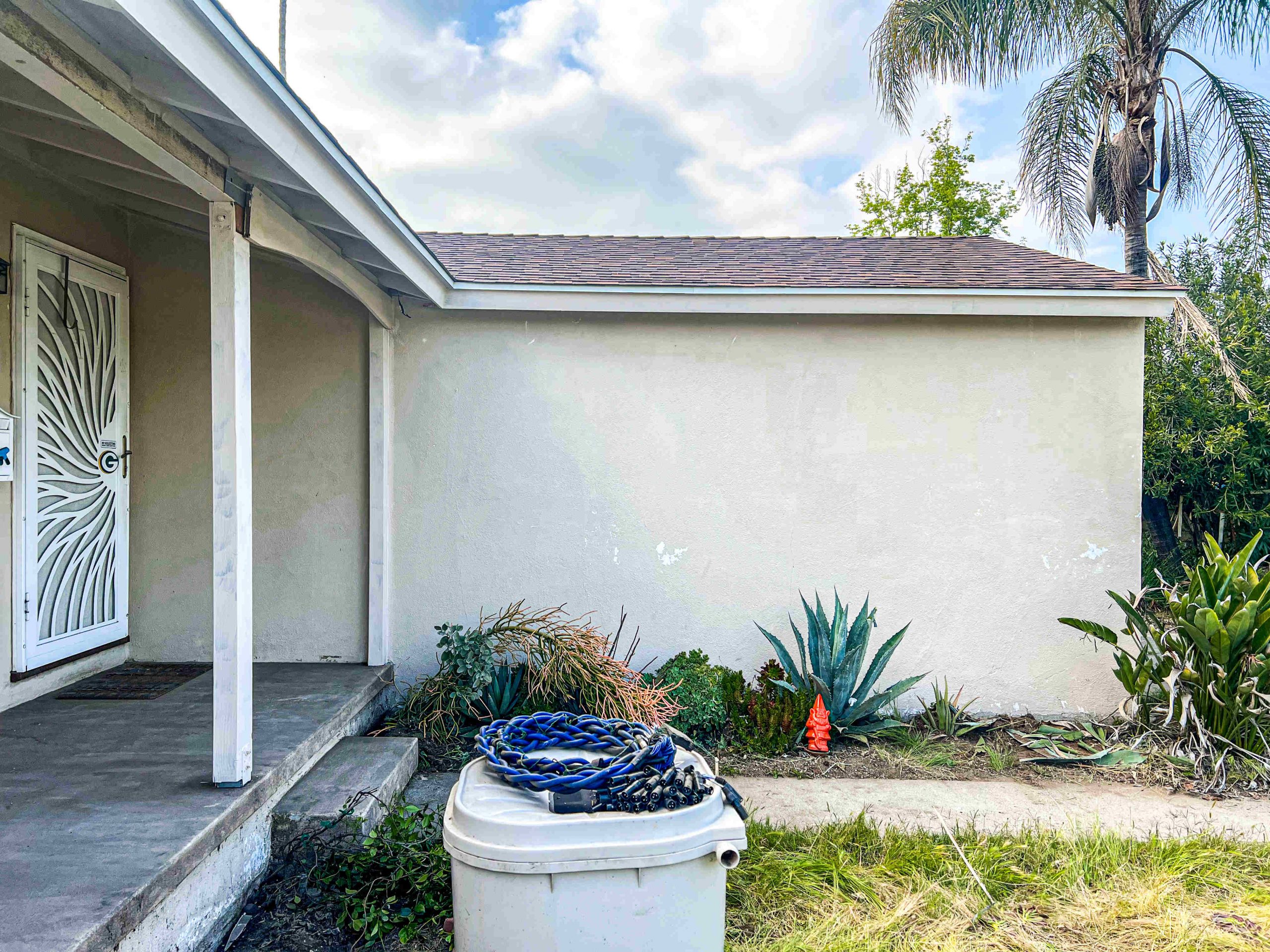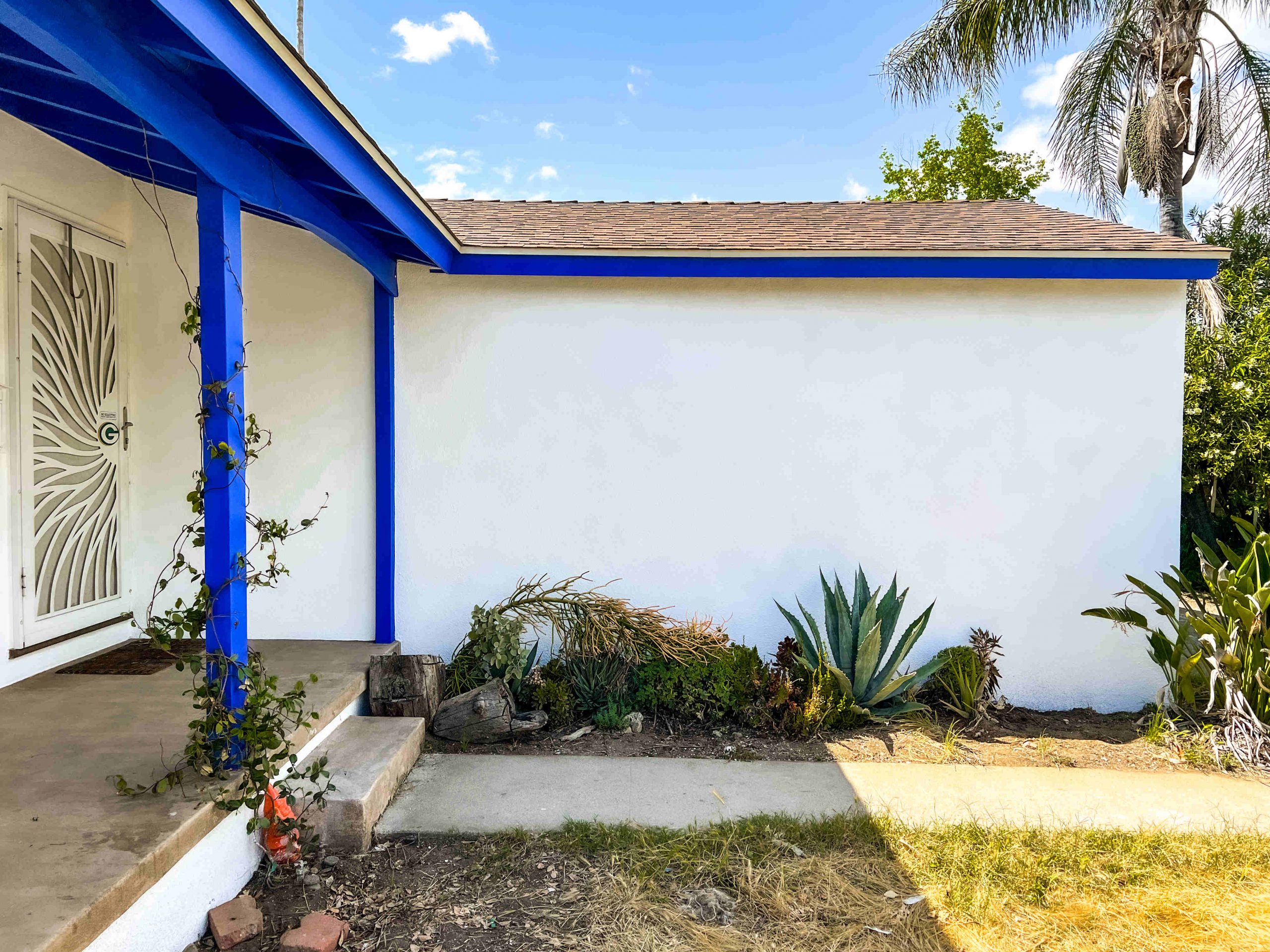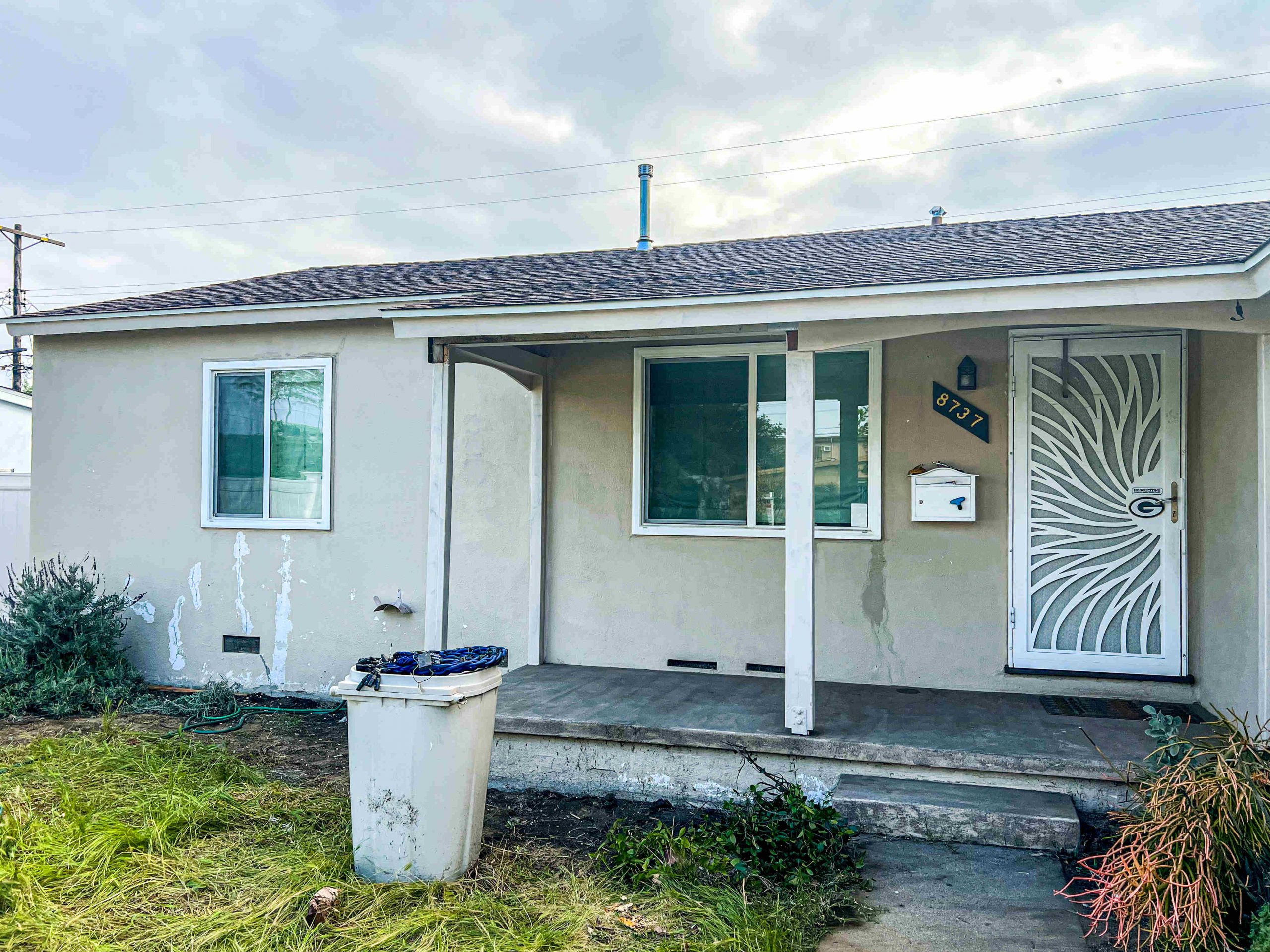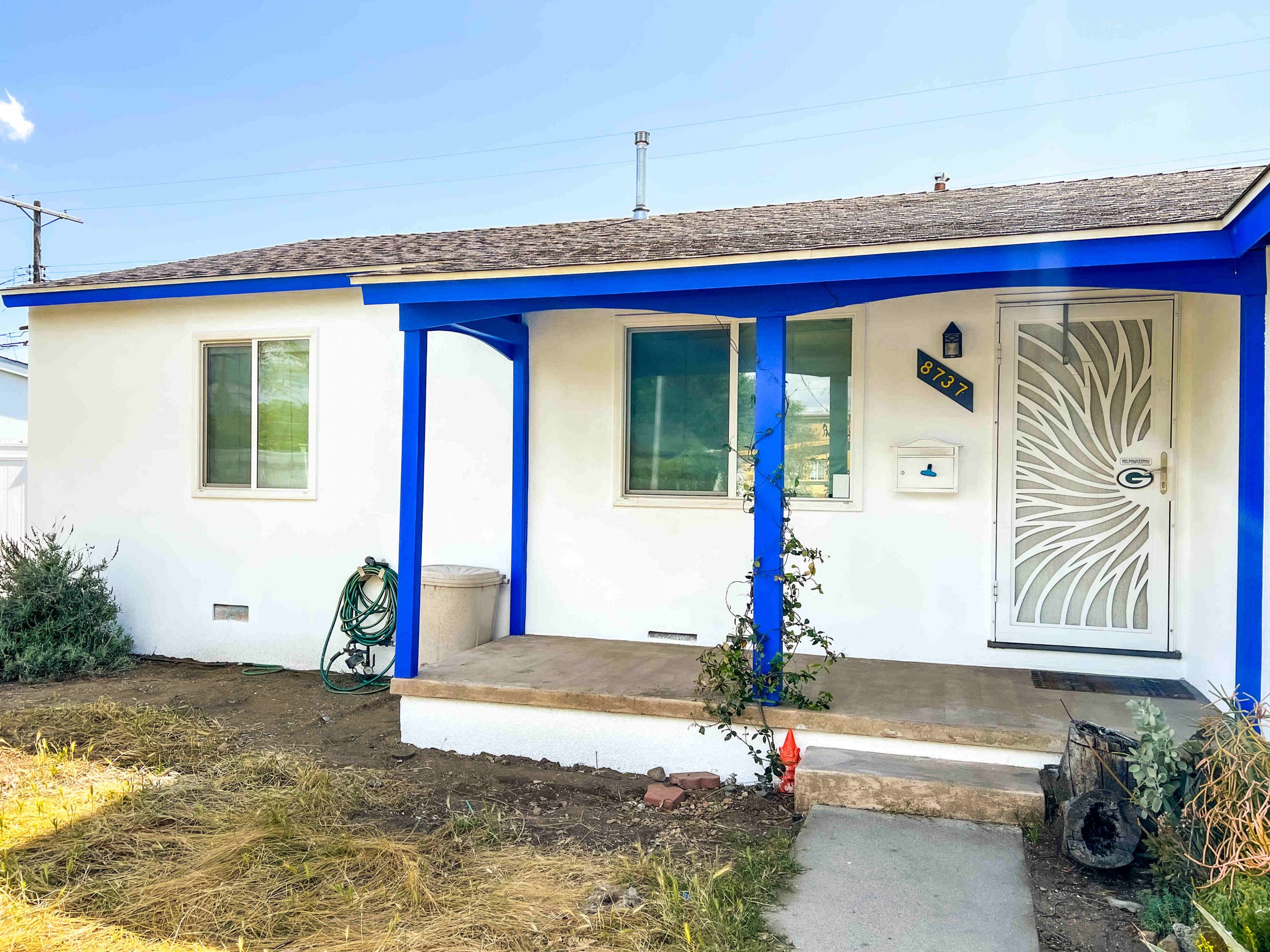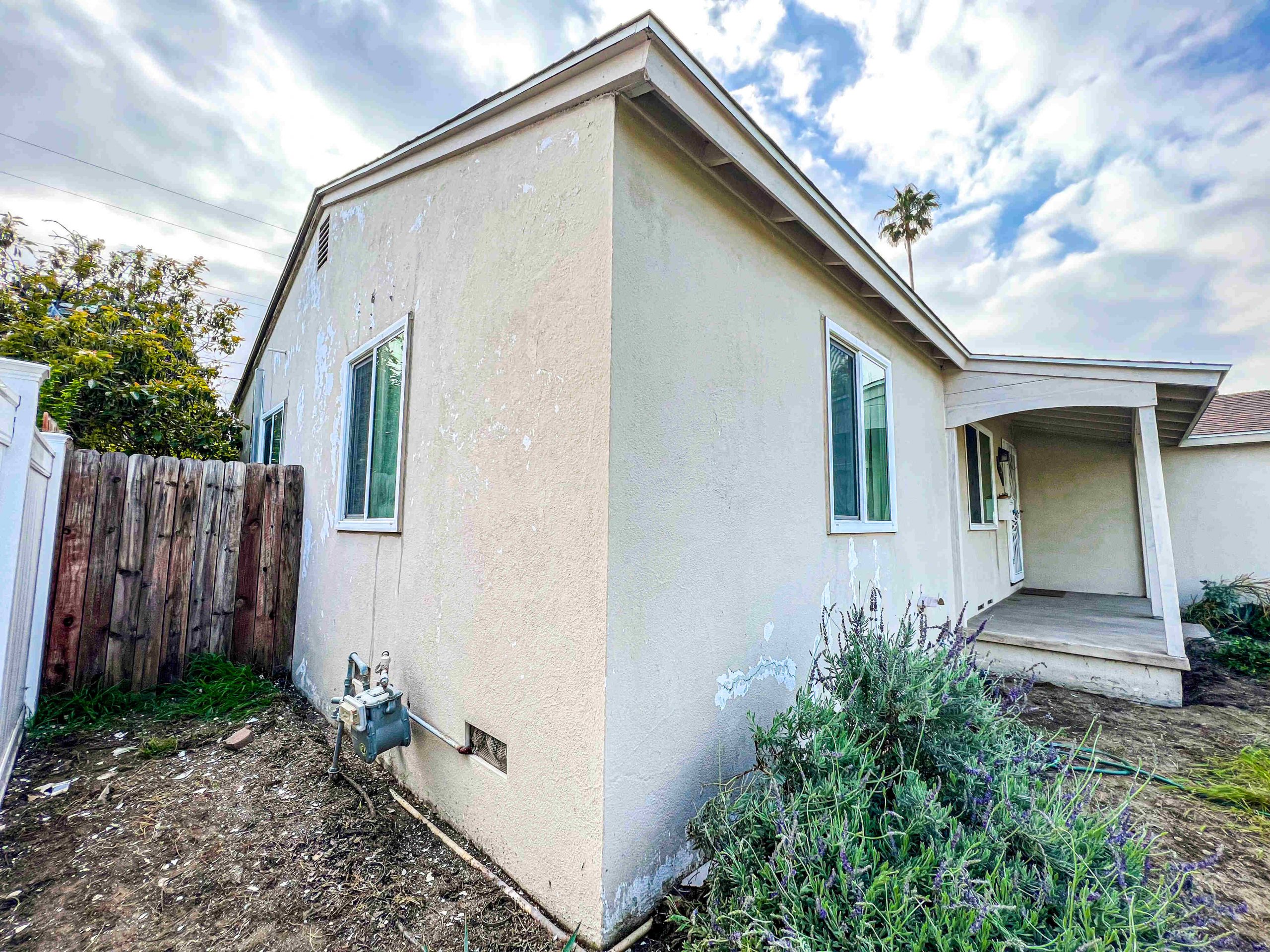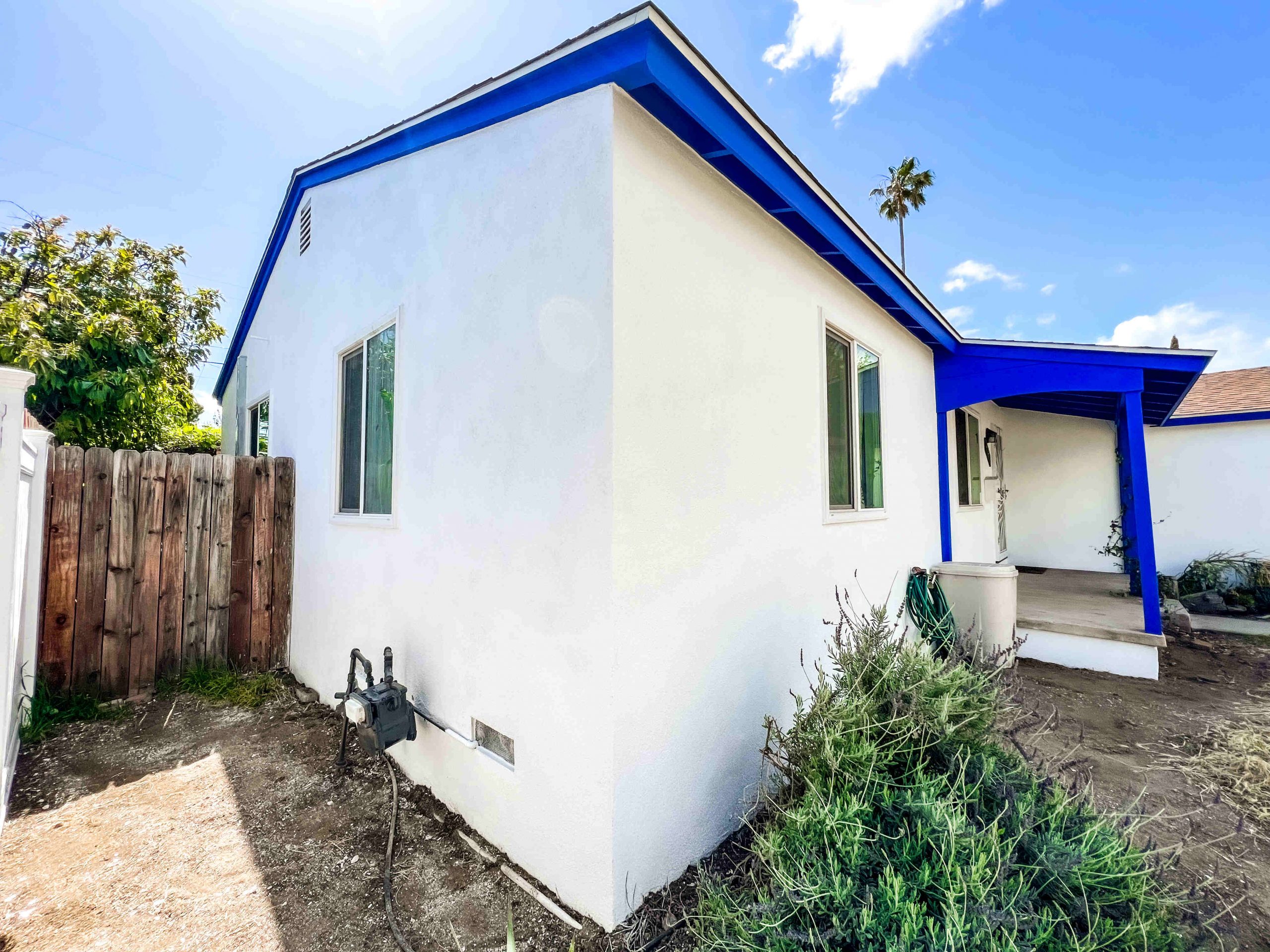 Comments
Let's Make Things Happen
We take the confusion, stress, and headache out of the entire home improvement process. Our team members walk you through the entire journey!
"Hired Family Home Improvements to paint my house. Renzo was there every day to answer any of my questions and keep me informed. Jose Luis and Jose were very professional and did a great job. They were very nice and worked with me on any concerns I had. Would definitely hire again and recommend."
Family Home Improvements Customer from Orange, CA