DMac shares his home improvement expertise
Pasadena TexCote Coolwall
When it comes to homeownership, one thing is for certain: the desire for a comfortable
and energy-efficient living space. If you're a homeowner in Pasadena or neighboring
cities in Southern California, you're well aware of the scorching temperatures that can
make indoor living unbearable. Luckily, there's a solution that not only keeps your home
cool but also adds value to your property and saves you money on energy bills. Enter
TexCote CoolWall, the innovative exterior coating that has revolutionized the way
homeowners combat heat while beautifying their homes. Pasadena Texcote Coolwall.
TexCote CoolWall is a cutting-edge exterior coating system designed to keep your home
cooler, regardless of the weather conditions outside. Its advanced technology reflects
the sun's heat and UV rays, minimizing heat absorption and reducing surface
temperatures. This means you can enjoy a cooler home interior without relying heavily
on air conditioning, leading to substantial energy savings.
Benefits of TexCote CoolWall in Pasadena:
1. Exceptional Heat Reflectivity: Pasadena's high temperatures are a constant
challenge for homeowners. TexCote CoolWall acts as a protective shield,
reflecting up to 90% of the sun's heat away from your home. By reducing heat
absorption, you can maintain a cooler indoor environment and minimize the strain
on your cooling systems.
2. Enhanced Energy Efficiency: TexCote CoolWall's ability to lower surface
temperatures means that your air conditioning units won't have to work as hard to
keep your home cool. As a result, you'll experience a significant reduction in
energy consumption, leading to lower energy bills and increased savings
throughout the year.
3. Durable and Long-lasting: TexCote CoolWall is engineered to withstand the harsh
conditions of Southern California's climate. Its advanced formula resists fading,
chipping, and cracking, ensuring that your home's exterior remains beautiful and
protected for years to come. This durability translates into long-term cost savings
as you won't need to repaint as frequently.
4. Versatility in Design: TexCote CoolWall understands that aesthetics matter just as
much as functionality. With a wide range of colors and finishes to choose from,
you can find the perfect match for your Pasadena home. Whether you prefer a
modern, vibrant hue or a classic, timeless shade, TexCote CoolWall offers
endless possibilities to elevate your home's curb appeal.
5. Increased Property Value: Investing in TexCote CoolWall is more than just a
smart move for energy efficiency; it's an investment in your home's value. With its
exceptional heat-reflective properties, improved durability, and enhanced
aesthetics, TexCote CoolWall adds a touch of elegance to your home while
boosting its market appeal. Potential buyers will appreciate the energy-saving
features and the reduced need for maintenance, which can translate into a higher
resale value for your property.
TexCote CoolWall is a game-changer for homeowners in Pasadena and neighboring
cities, offering an effective and stylish solution to combat the year-round heat of
Southern California. By reducing heat absorption, lowering energy bills, and adding
value to your home, TexCote CoolWall proves to be an invaluable investment for any
homeowner looking to improve their living space. Don't let the extreme temperatures
dictate your comfort and budget. Upgrade your home with TexCote CoolWall today and
experience a cooler, more energy-efficient living environment that will enhance your
lifestyle and save you money for years to come.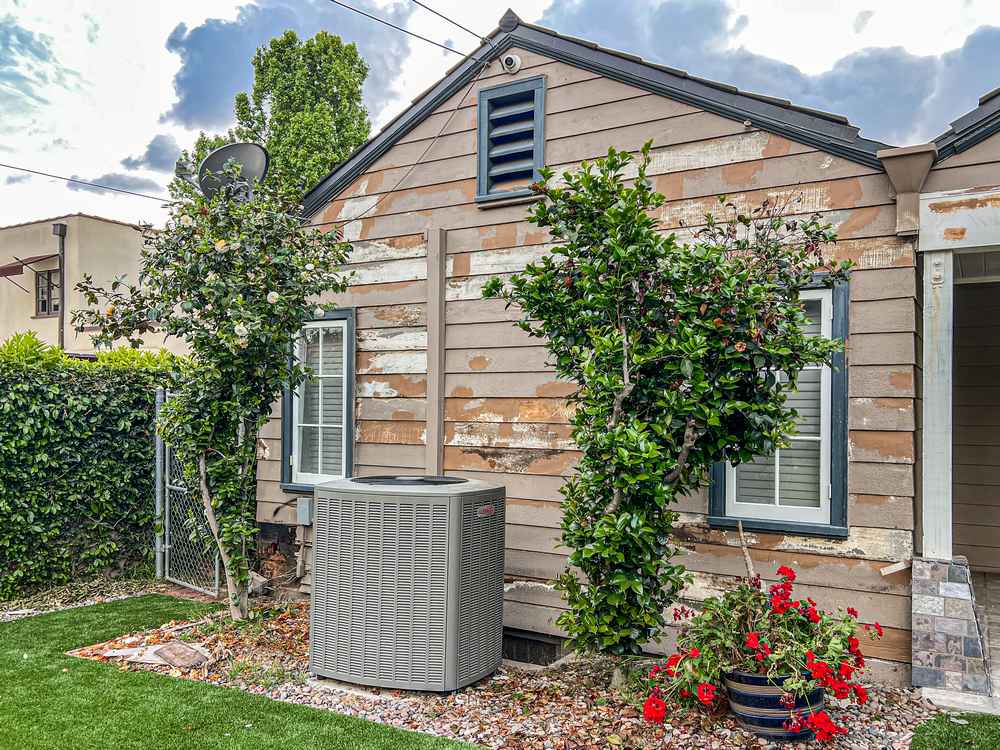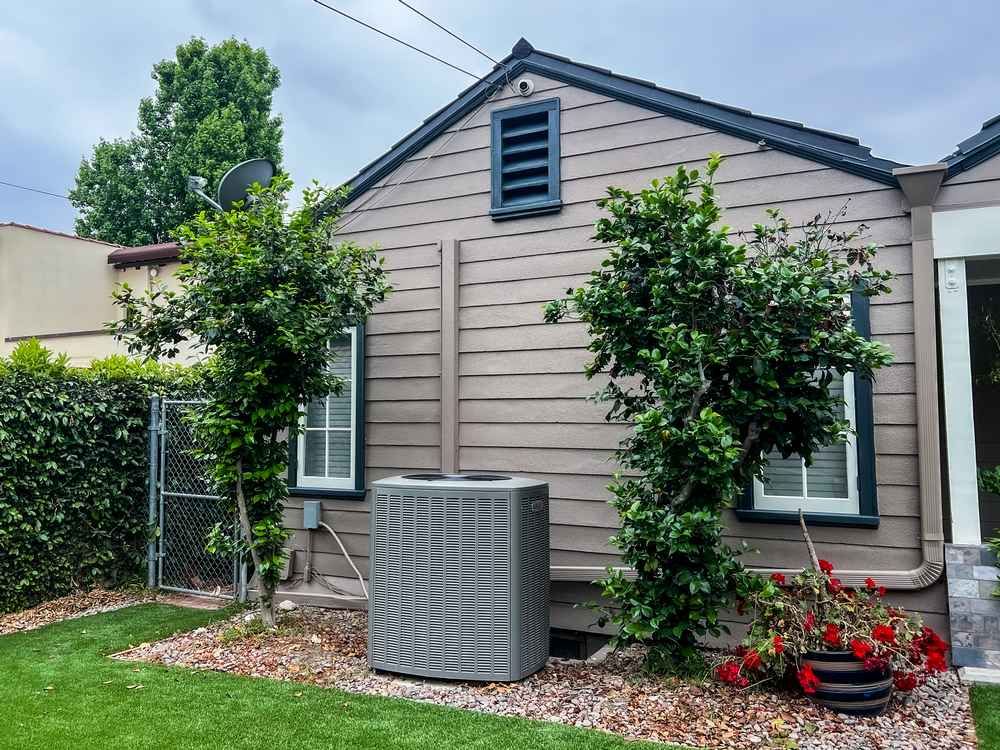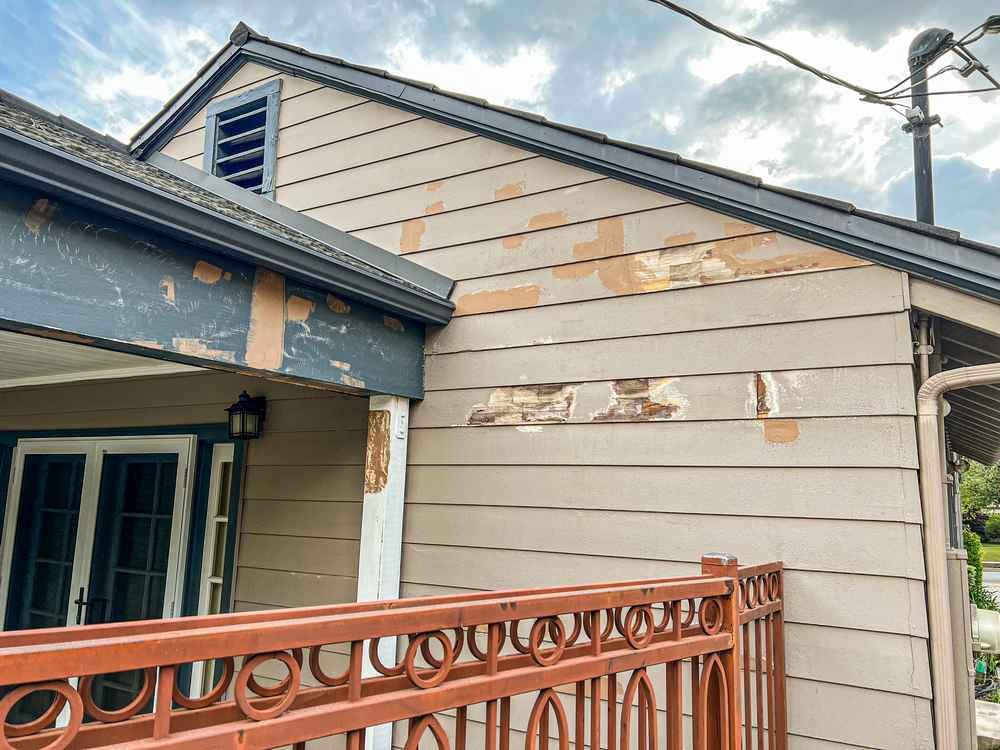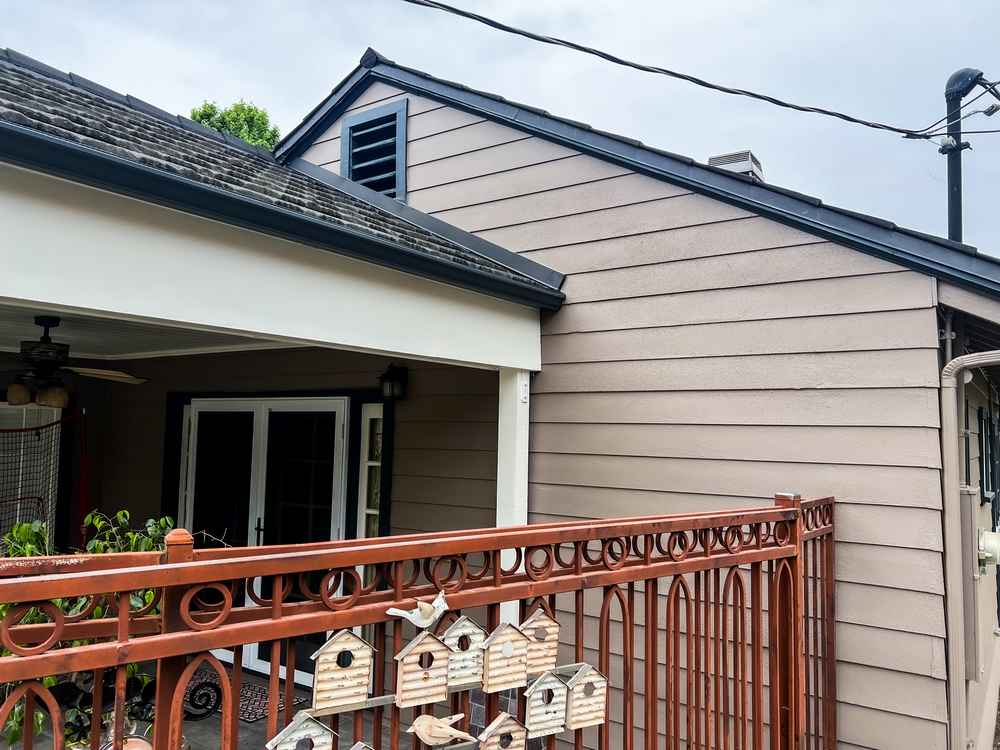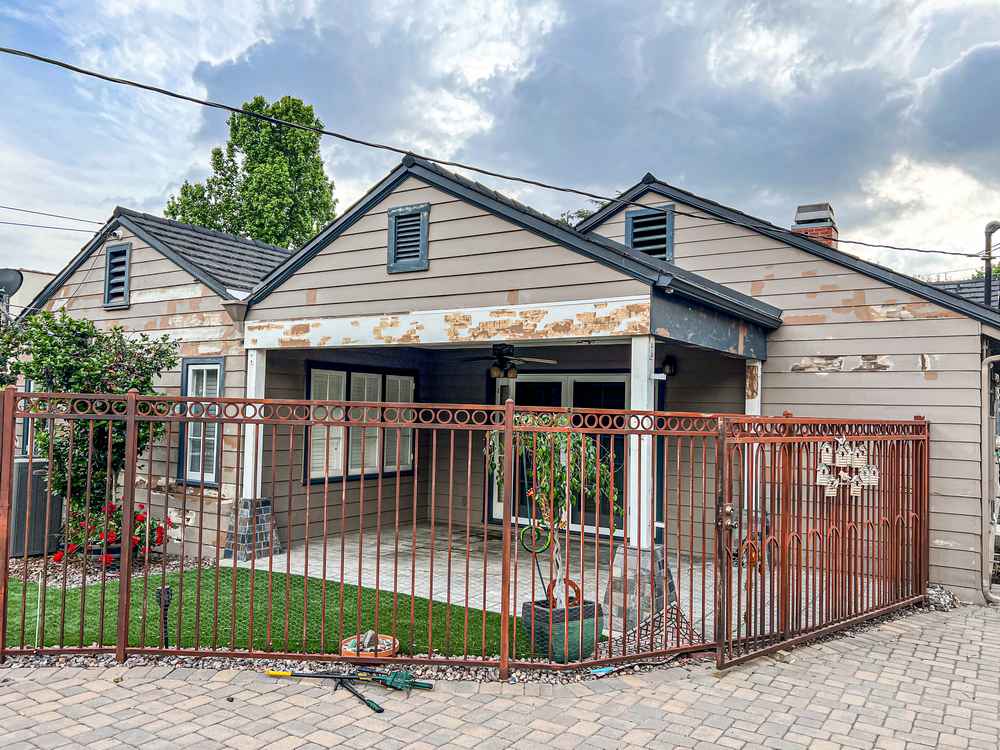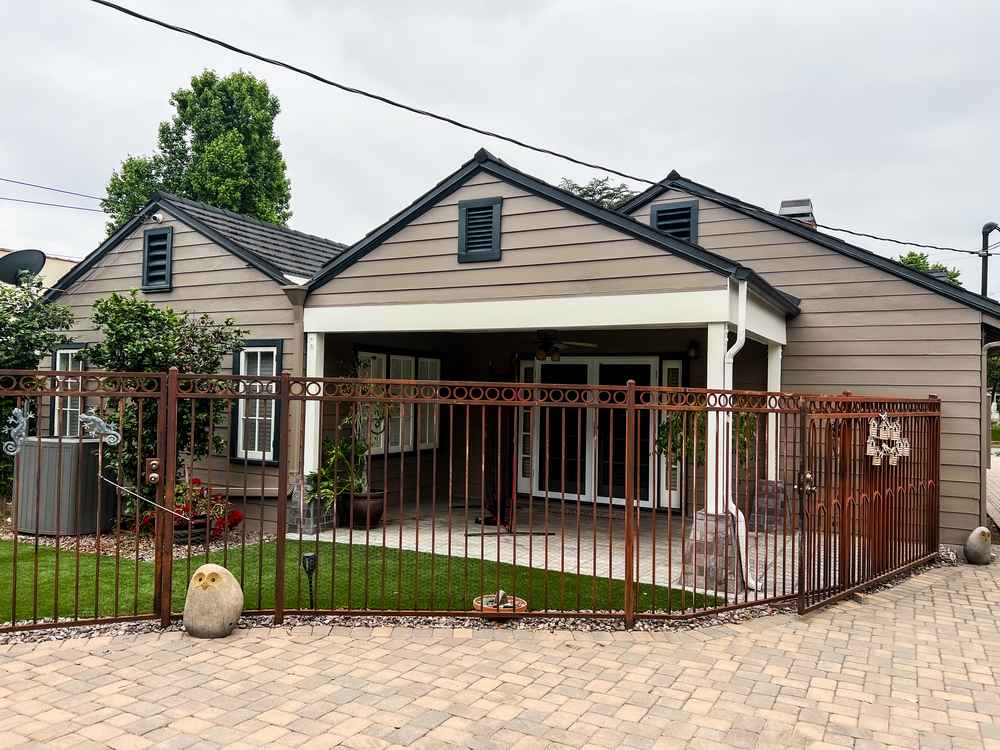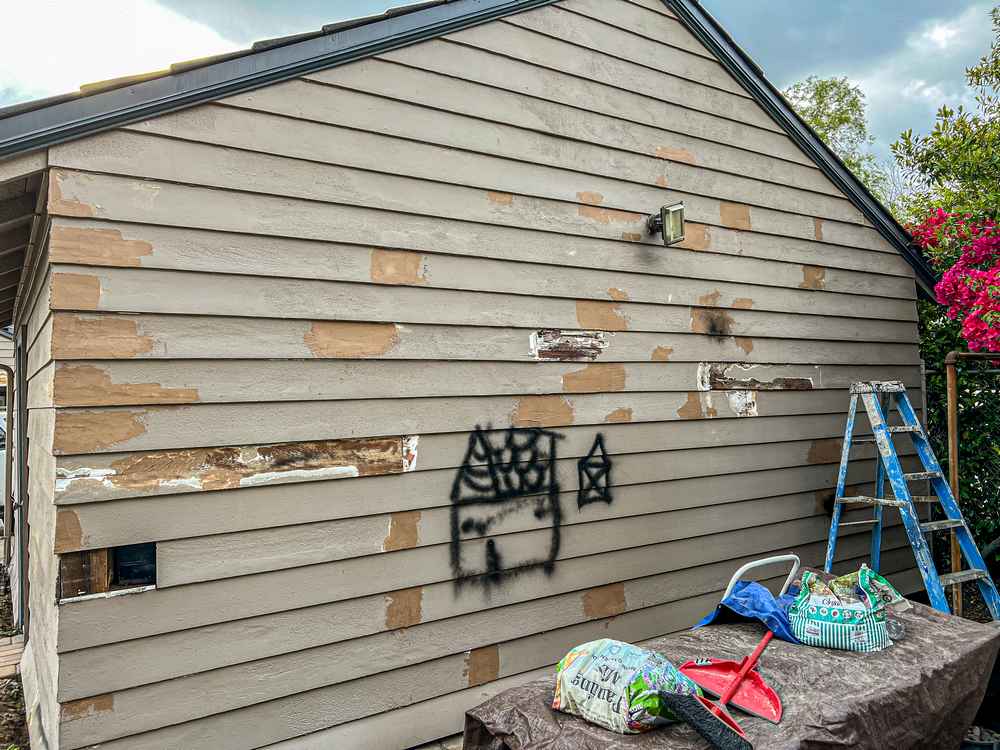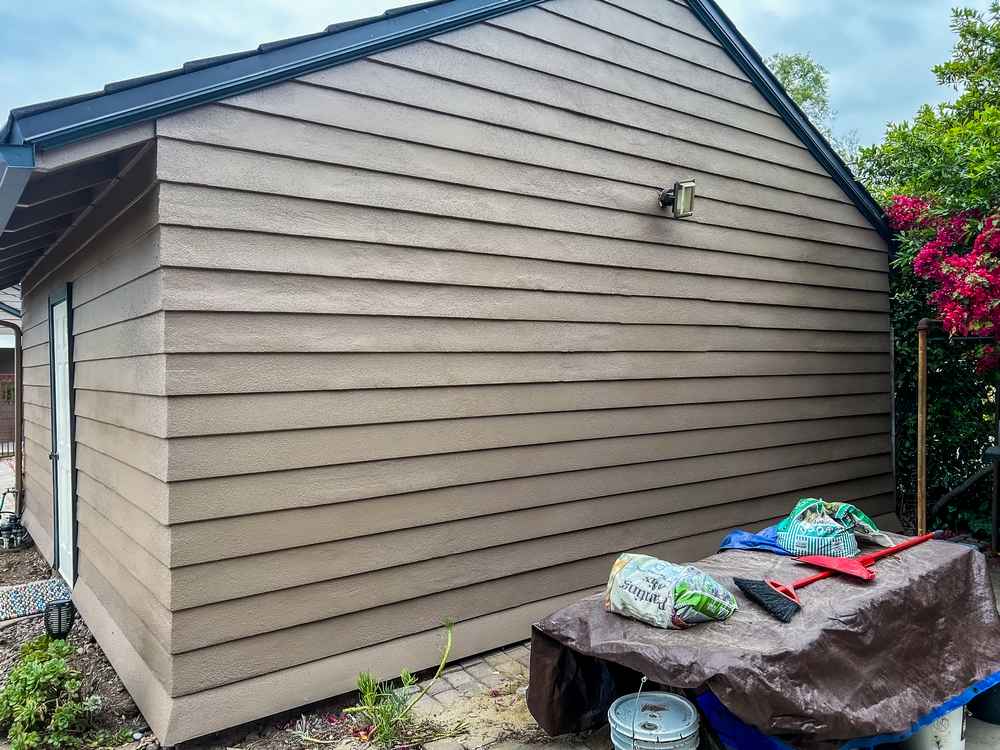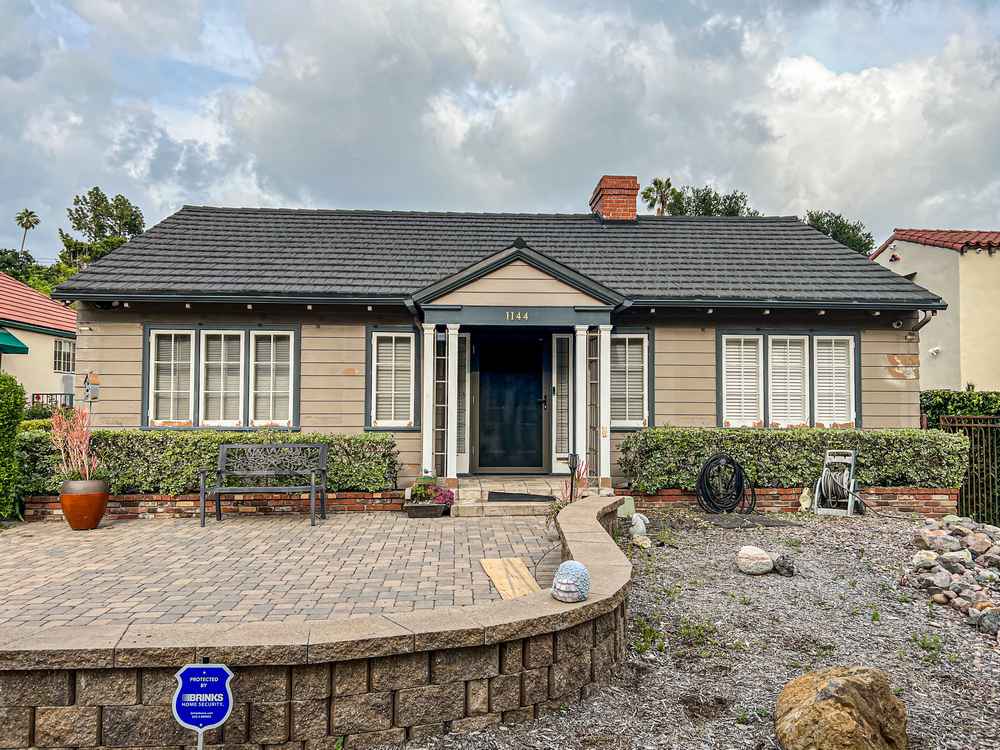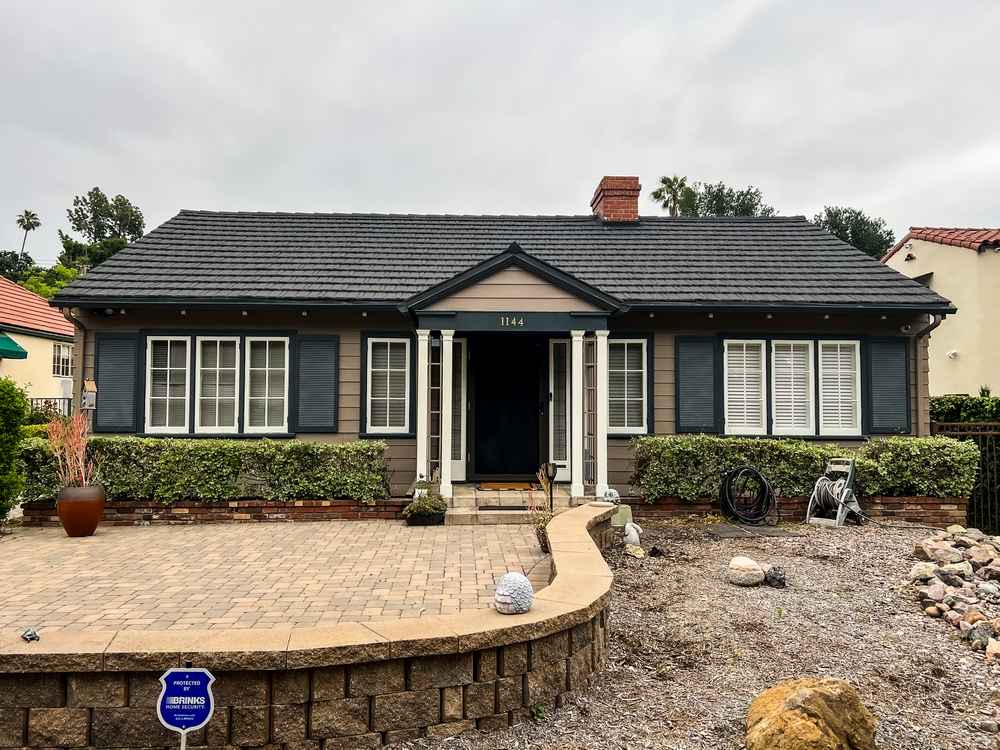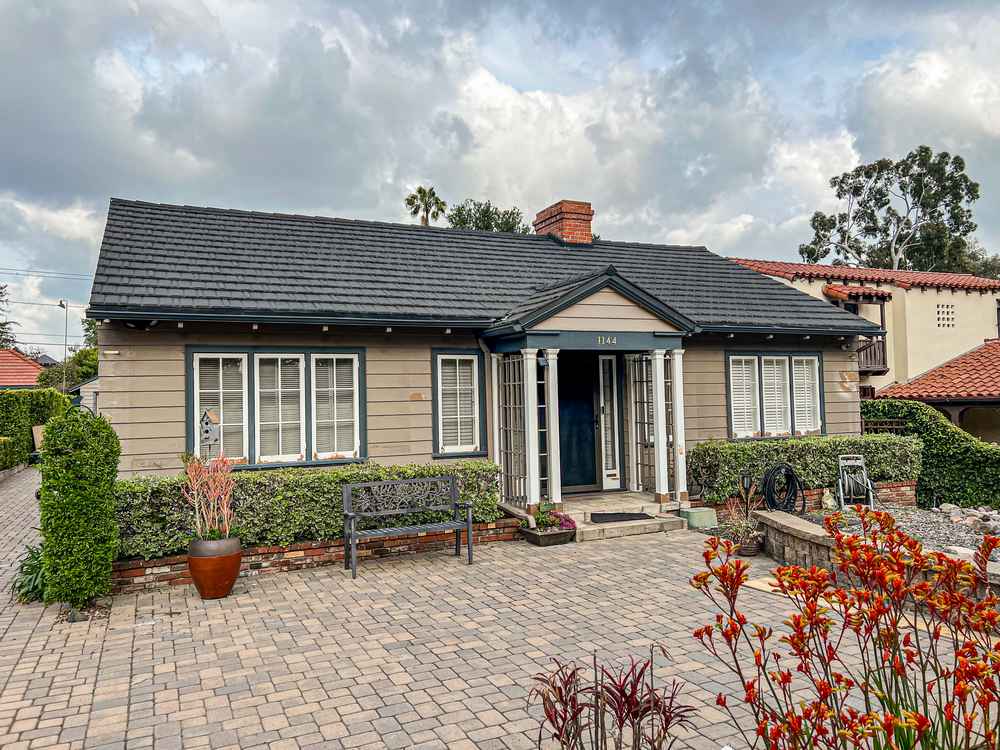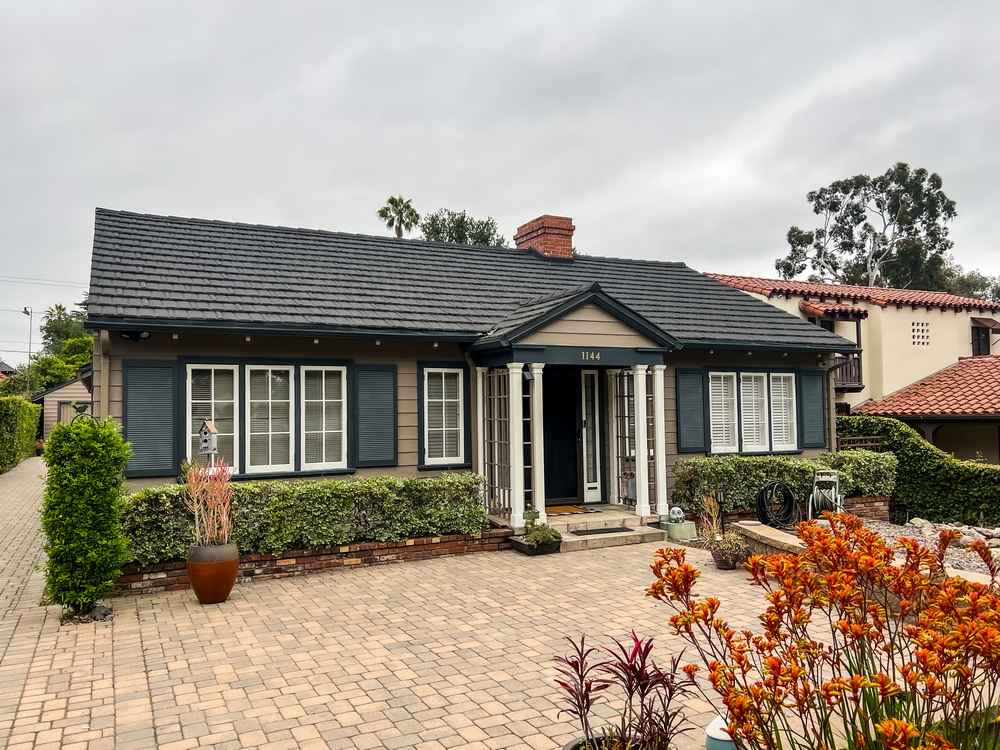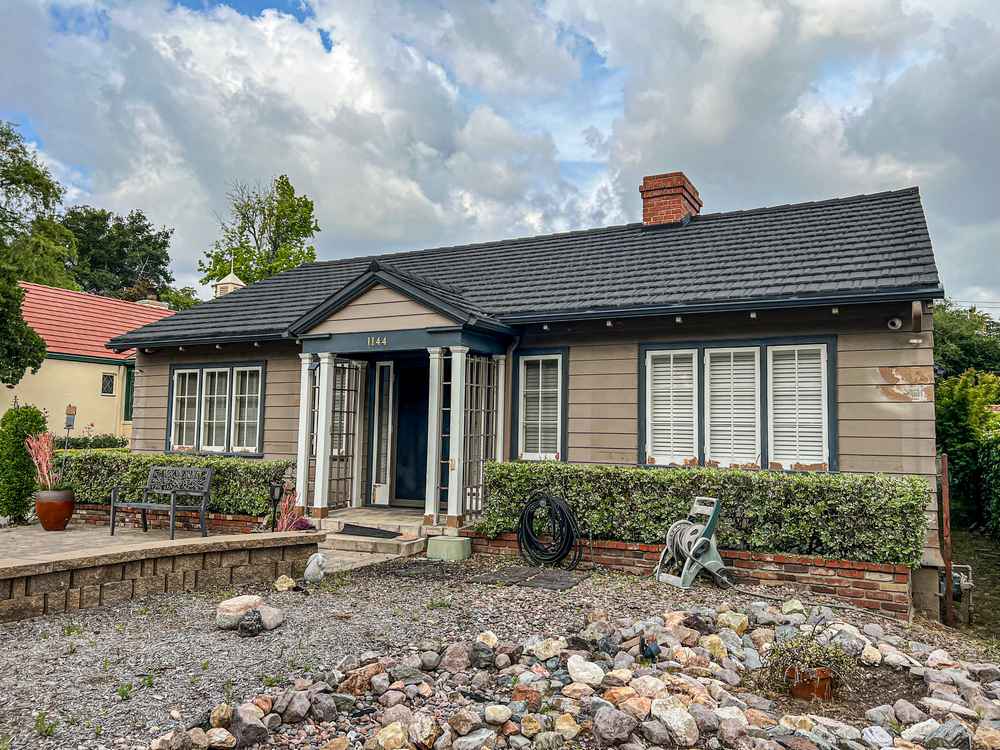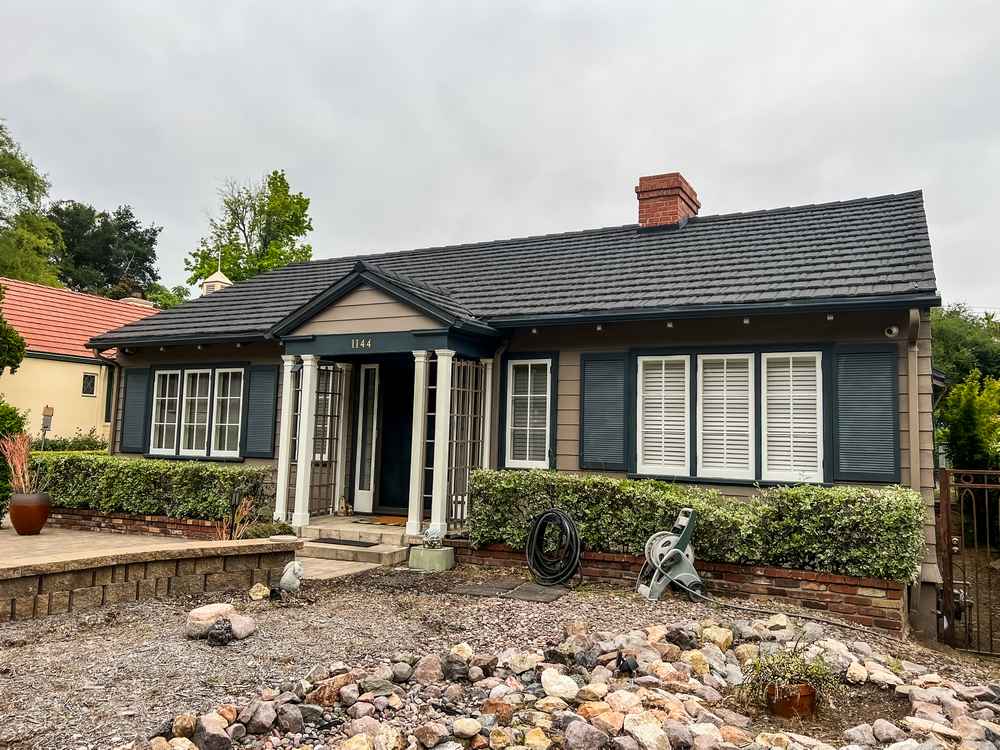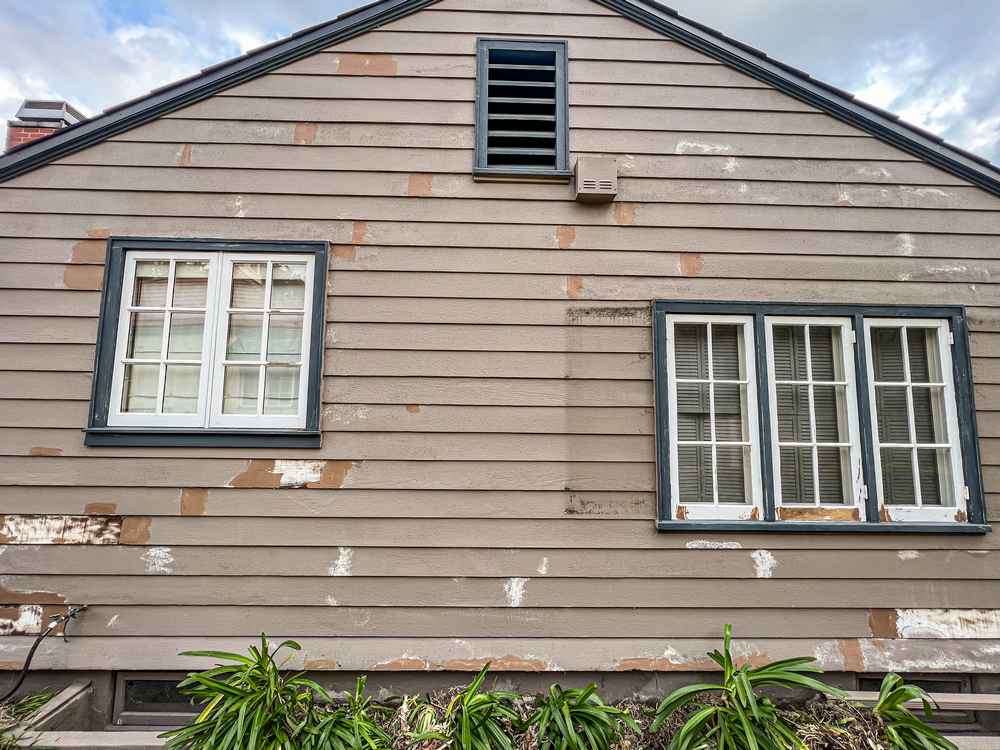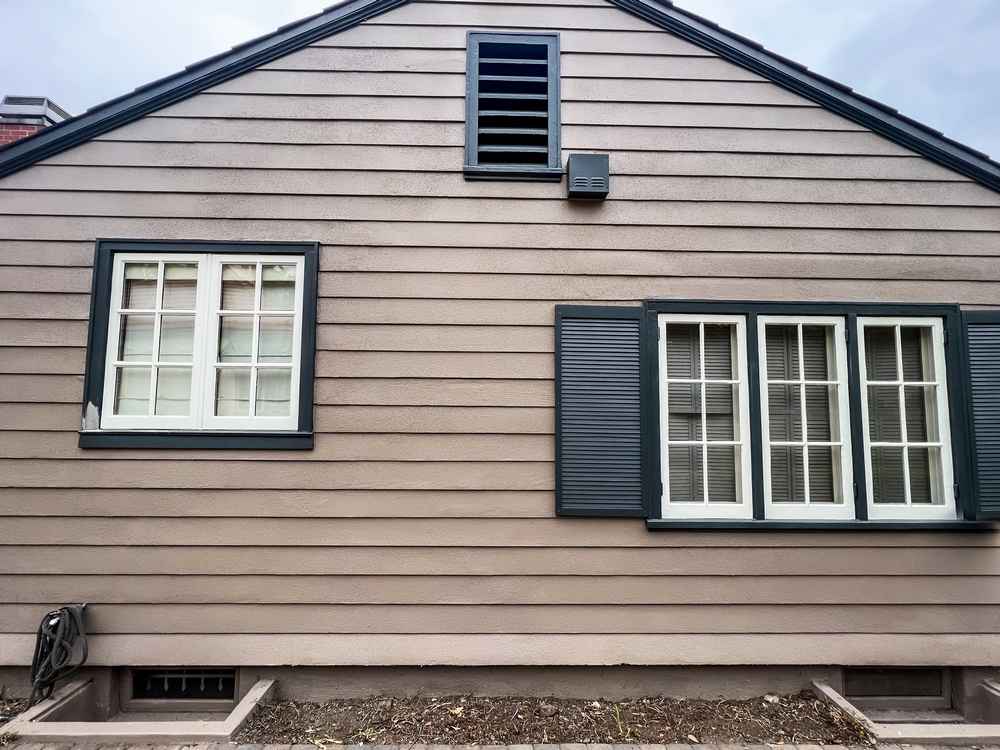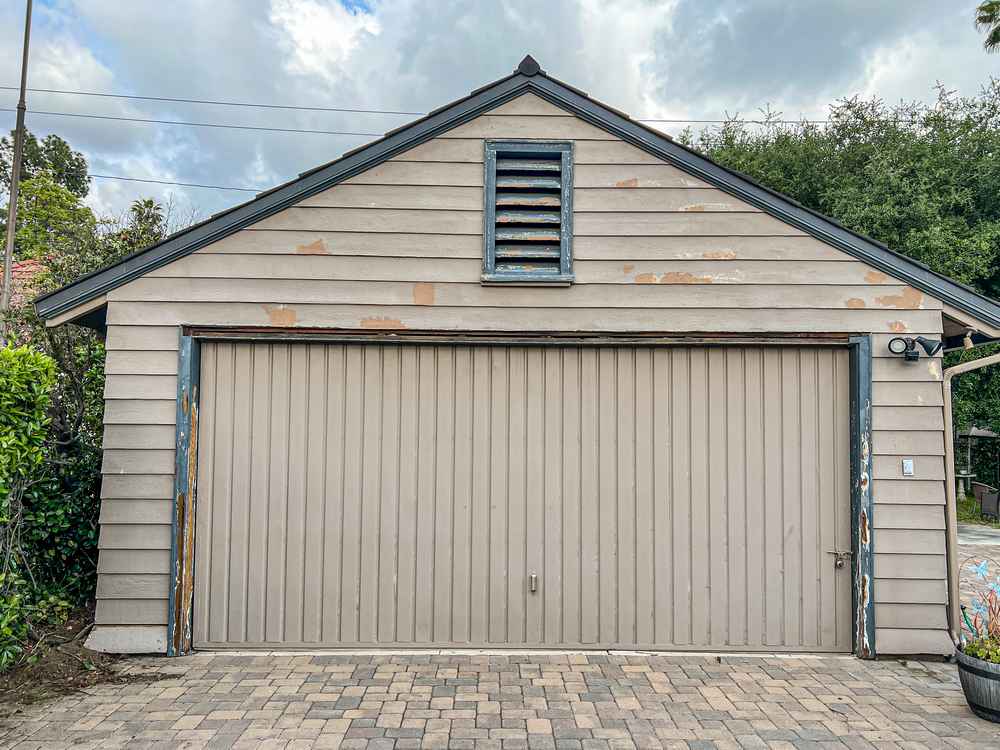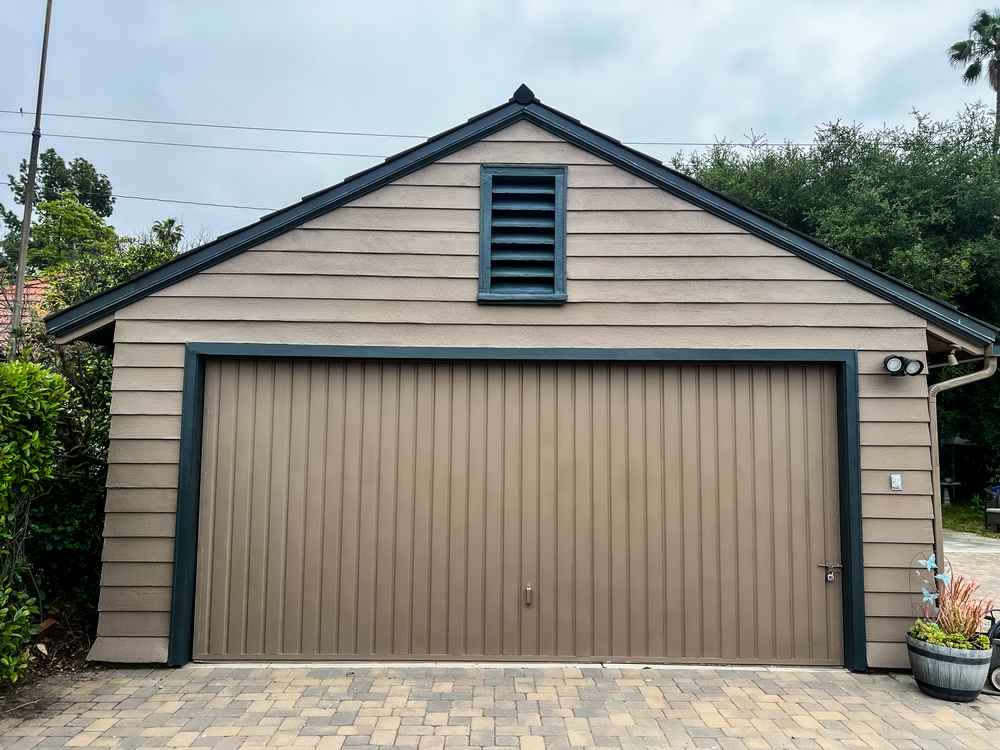 Get a Free Quote
Family Home Improvement
Family Home Improvements has been in business for over a decade providing excellent services with experienced, well-trained, and courteous crews. Many homeowners have used Family Home Improvements and are now repeat clients, requesting expert help from Family Home Improvements with other aspects of home improvement, including room additions, door installations, and kitchen and bathroom makeovers.
A Five-Star Company

These guys are awesome. They did a coating on my house called "Texcote". I love it. My house has never looked better. The crew was great. They were Clean on time and very nice, and after they finished, Renzo himself came back to do an inspection and check to see if I was happy. Not many companies do that. I thought that was great. Definitely will recommend them, and I will use them from now on for all my home improvement needs.
-Victor G.
Let's Make Things Happen
We take the confusion, stress, and headache out of the entire home improvement process. Our team members walk you through the entire journey!
"Hired Family Home Improvements to paint my house. Renzo was there every day to answer any of my questions and keep me informed. Jose Luis and Jose were very professional and did a great job. They were very nice and worked with me on any concerns I had. Would definitely hire again and recommend."
Family Home Improvements Customer from Orange, CA