DMac shares his home improvement expertise
How We Helped a San Pedro Homeowner Pay for 9 Vinyl Windows
In the vibrant city of San Pedro, homeowners are always seeking ways to enhance the beauty, energy efficiency, and comfort of their homes. Recently, Family Replacement Windows had the privilege of working with a homeowner who was uncertain about the pricing for a window replacement project. However, through our dedicated team and innovative financing options like GoGreen Financing, we were able to make her dream a reality. Join us as we delve into the details of this remarkable installation and explore the unique features of the XOX slider windows that brought a touch of elegance to this San Pedro home.
At Family Replacement Windows, we understand that cost is often a significant concern for homeowners when considering window replacement projects. That's why we introduced GoGreen Financing, a financing option designed to alleviate financial burdens while promoting energy-efficient home improvements. GoGreen Financing is a partnership with local financial institutions that allows homeowners to access affordable loans with flexible repayment plans.
Here's a few of the benefits of GoGreen Financing for homeowners: Affordable Rates: GoGreen Financing offers competitive interest rates, ensuring that homeowners can undertake energy-efficient upgrades without breaking the bank. Easy Approval Process: With minimal paperwork and quick processing times, homeowners can swiftly secure the financing they need for their window replacement projects. Enhanced Energy Efficiency: GoGreen Financing encourages homeowners to choose energy-efficient window solutions, reducing utility bills and lowering environmental impact. Increased Home Value: By investing in energy-efficient upgrades through GoGreen Financing, homeowners can increase the value of their properties, making it an excellent long-term investment.
Convenient Repayment Plans: Homeowners can choose from various repayment plans that suit their financial situation, ensuring that the loan can be comfortably managed alongside other expenses.
Our recent project in San Pedro involved the installation of nine stunning windows that brought renewed beauty and functionality to the homeowner's property. The majority of the windows chosen were XOX slider windows, which added a touch of uniqueness and sophistication to the home.
XOX slider windows offer a distinct style that sets them apart from other window options. These windows consist of three panels, with the outer panels being fixed while the center panel can be opened horizontally. This design allows for increased ventilation and versatility, making XOX slider windows an excellent choice for homeowners seeking functionality, aesthetics, and ease of use.
Enhanced Ventilation: The XOX slider windows offer superior ventilation options, as homeowners can open the center panel to control the airflow, allowing fresh air to circulate throughout the room.
Unobstructed Views: With fixed outer panels, XOX slider windows provide unobstructed views of the surrounding environment, allowing homeowners to enjoy the beauty of San Pedro from the comfort of their own home.
Sleek and Modern Design: The XOX slider windows offer a contemporary design that complements both traditional and modern architectural styles. Their sleek lines and expansive glass surface bring a touch of elegance and sophistication to any home. Easy Operation and Maintenance: The sliding mechanism of XOX windows ensures effortless operation, while their design simplifies cleaning and maintenance, providing homeowners with both convenience and functionality.
Family Replacement Windows' latest installation in San Pedro showcases the transformative power of window replacements. With the help of GoGreen Financing, the homeowner was able to overcome pricing uncertainties and embark on an energy-efficient journey that will benefit both her family and the environment. The choice of XOX slider windows added a unique and stylish touch to the home, offering enhanced ventilation, unobstructed views, and a sleek design that will undoubtedly be cherished for years to come.
If you're considering a window replacement project in SanPedro or anywhere else, we encourage you to explore the benefits of GoGreen Financing and the remarkable features of XOX slider windows. By partnering with Family Replacement Windows, you can transform your home into a more energy-efficient, comfortable, and aesthetically pleasing space. Let us help you bring your vision to life and create a sanctuary that you'll be proud to call home. San Pedro Vinyl Windows.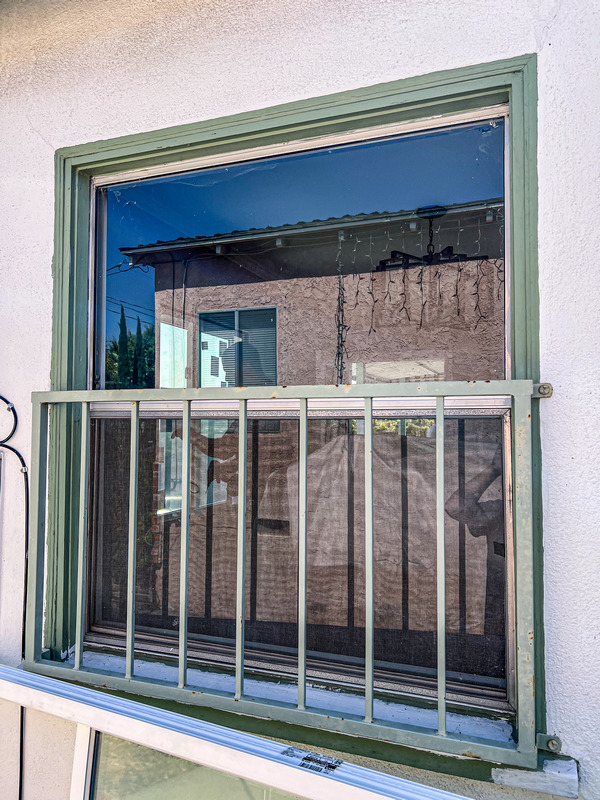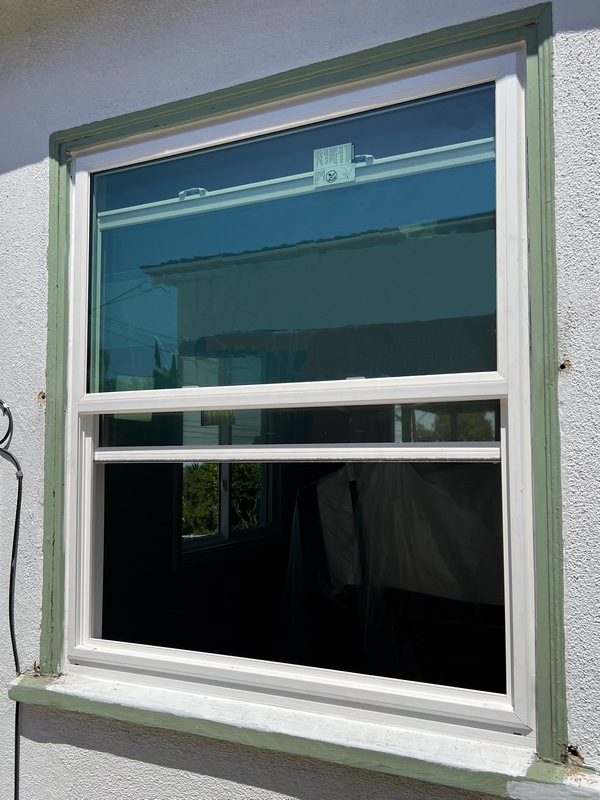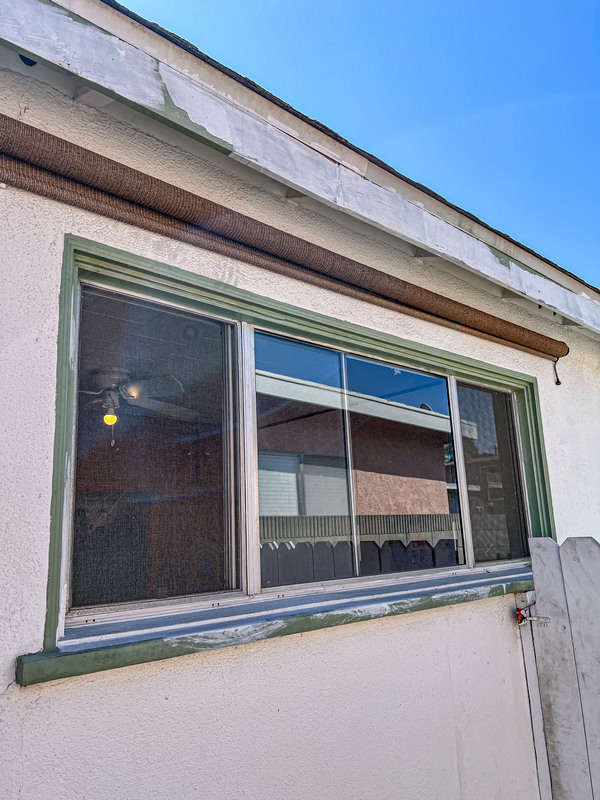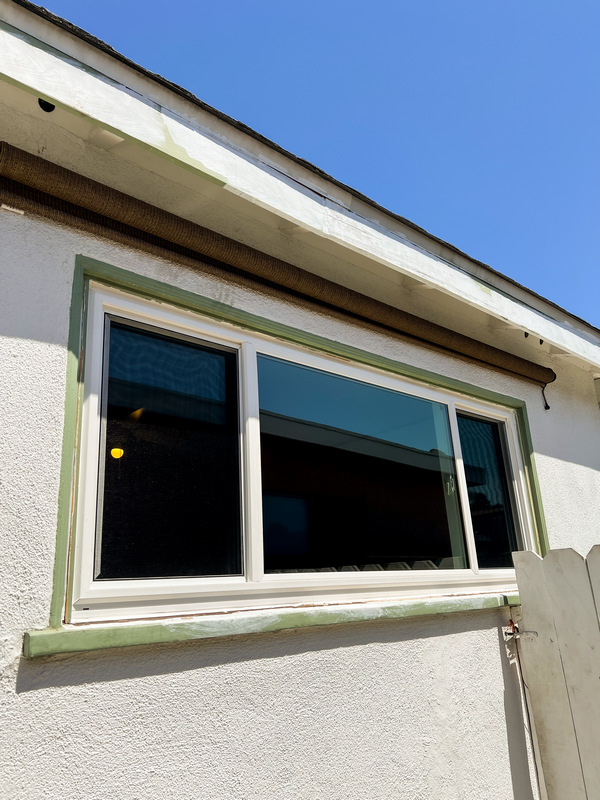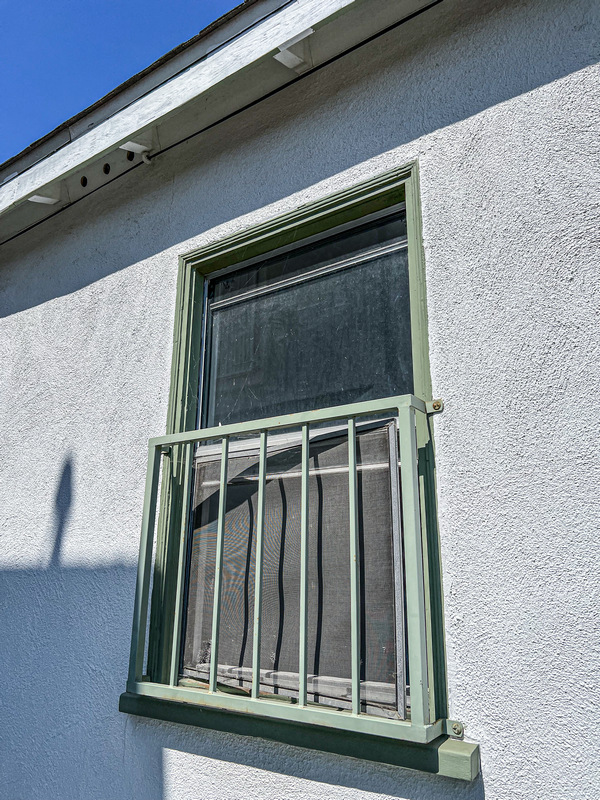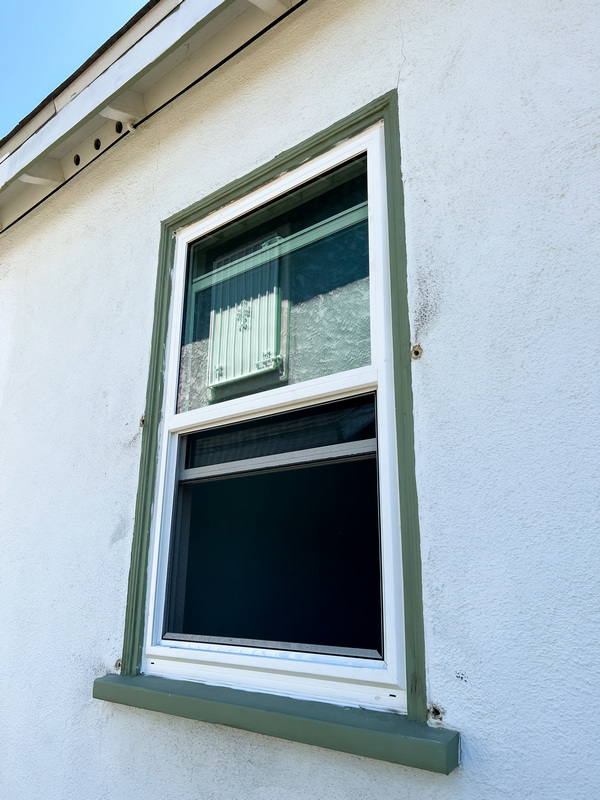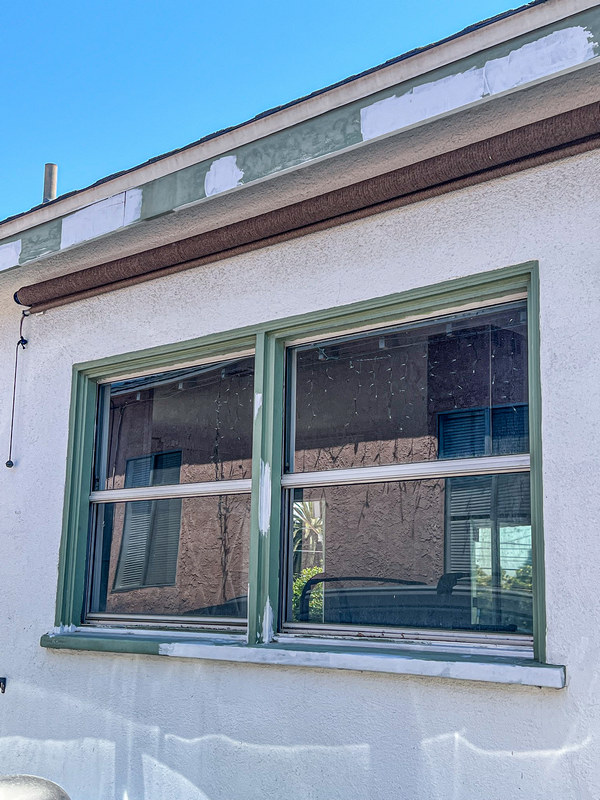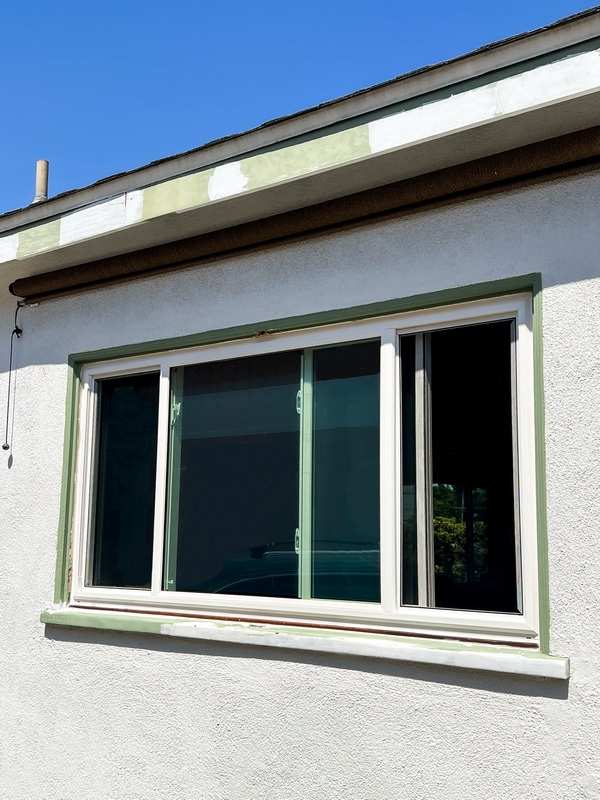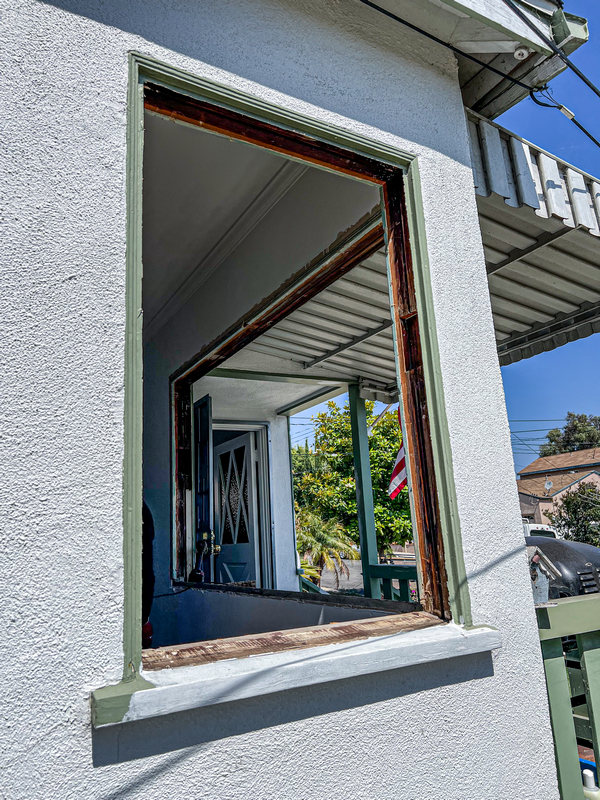 Get a Free Quote
Family Home Improvement
Family Home Improvements has been in business for over a decade providing excellent services with experienced, well-trained, and courteous crews. Many homeowners have used Family Home Improvements and are now repeat clients, requesting expert help from Family Home Improvements with other aspects of home improvement, including room additions, door installations, and kitchen and bathroom makeovers.
A Five-Star Company

These guys are awesome. They did a coating on my house called "Texcote". I love it. My house has never looked better. The crew was great. They were Clean on time and very nice, and after they finished, Renzo himself came back to do an inspection and check to see if I was happy. Not many companies do that. I thought that was great. Definitely will recommend them, and I will use them from now on for all my home improvement needs.
-Victor G.
Let's Make Things Happen
We take the confusion, stress, and headache out of the entire home improvement process. Our team members walk you through the entire journey!
"Hired Family Home Improvements to paint my house. Renzo was there every day to answer any of my questions and keep me informed. Jose Luis and Jose were very professional and did a great job. They were very nice and worked with me on any concerns I had. Would definitely hire again and recommend."
Family Home Improvements Customer from Orange, CA