DMac shares his home improvement expertiseA
A Legendary Home Makeover: A Texcote Coolwall Project for Dr. Demento in Lakewood, CA
In Lakewood, California, a truly legendary home was in need of a remarkable transformation. Belonging to none other than the iconic radio host, Dr. Demento, this project by Family Home Improvements stands as a testament to their expertise and commitment to excellence. This blog takes you through the journey of their latest Texcote Coolwall project, detailing the fascinating story of Dr. Demento's life and career, the importance of preserving the original white color, and the satisfaction of receiving a heartfelt testimonial from this legendary personality.
Before delving into the Texcote Coolwall project, it is important to understand the legacy of Dr. Demento. Born as Barret Eugene "Barry" Hansen, he became widely known as Dr.Demento through his influential radio show, which showcased a unique and eclectic mix of novelty songs, comedy sketches, and obscure recordings. For decades, Dr. Demento entertained millions of listeners with his offbeat sense of humor and introduced the world to rising stars, including the world-famous "Weird Al" Yankovic.
Dr. Demento's home in Lakewood had not received a fresh coat of paint in over 30 years. The once-pristine white exterior had become worn, weathered, and faded over time. Recognizing the importance of energy efficiency and maintaining the home's original charm, Dr. Demento sought out Family Home Improvements to bring his beloved residence back to life.
Given Dr. Demento's desire to retain the original white color, Family Home Improvements approached the project with meticulous care. They understood the significance of this color choice, not only for maintaining the home's aesthetic appeal but also for maximizing energy efficiency. Lighter colors, such as white, have superior reflective properties, effectively bouncing back a significant portion of the sun's heat. By selecting a Texcote Coolwall shade that closely resembled the original white, the project aimed to deliver both a visually stunning outcome and optimal energy-saving benefits.
The Texcote Coolwall system proved to be the perfect solution for Dr. Demento's home. Its advanced technology utilizes special pigments and reflective materials that effectively reduce heat absorption. By reflecting the sun's rays, Texcote Coolwall helps keep homes cooler, reducing the reliance on air conditioning and contributing to lower energy consumption. In the warm climate of Southern California, this energy-efficient solution offered the ideal balance between preserving the home's original aesthetics and promoting sustainability.
Upon completion of the project, Dr. Demento was thrilled with the results and generously provided a testimonial for Family Home Improvements. His heartfelt appreciation for the quality of work, attention to detail, and the restoration of his home's original white color spoke volumes about the exceptional service provided by the team. Dr. Demento's testimonial served as a testament to the professionalism and dedication that Family Home Improvements brings to every project, no matter the scale or the legendary status of the homeowner.
The Texcote Coolwall project for Dr. Demento's home in Lakewood, CA, stands as a testament to Family Home Improvements' commitment to excellence and their ability to create remarkable transformations. With careful consideration of the original white color and a focus on energy efficiency, the project successfully rejuvenated the iconic residence. Dr. Demento's satisfaction and heartfelt testimonial further emphasize the quality of work and the exceptional service provided by Family Home Improvements. As the legendary radio host's home continues to reflect his unique personality, it also serves as a shining example of the remarkable possibilities that Texcote Coolwall offers to homeowners seeking energy-efficient and visually stunning home makeovers.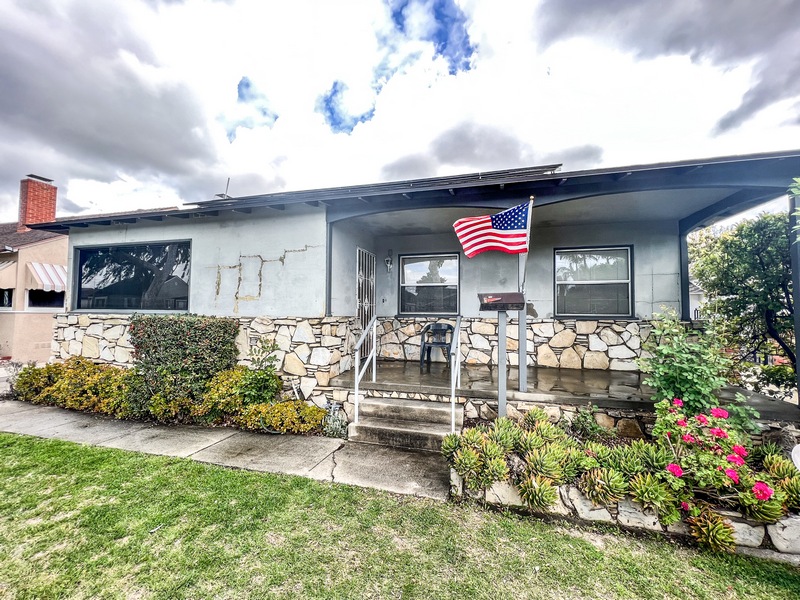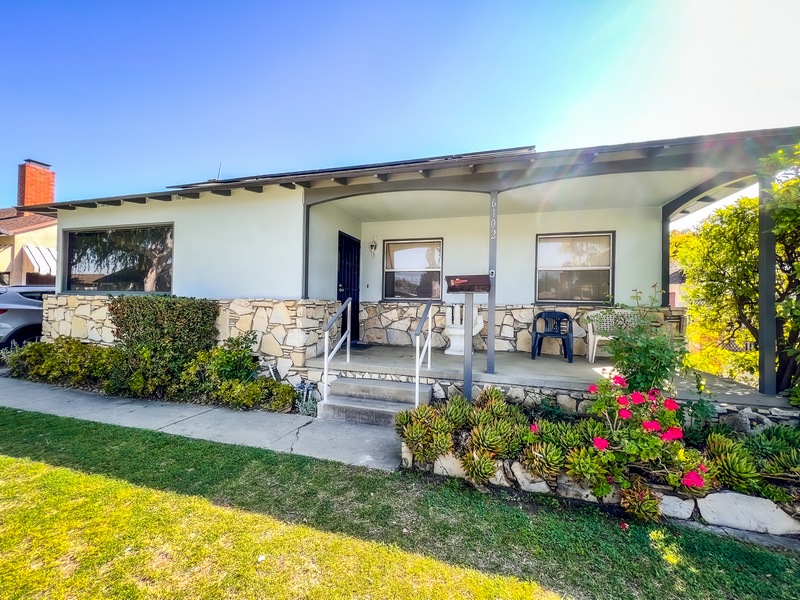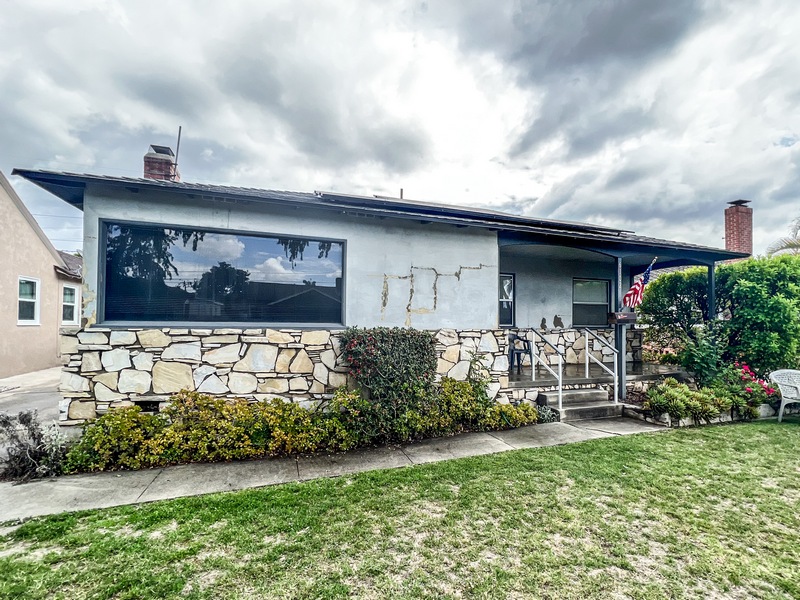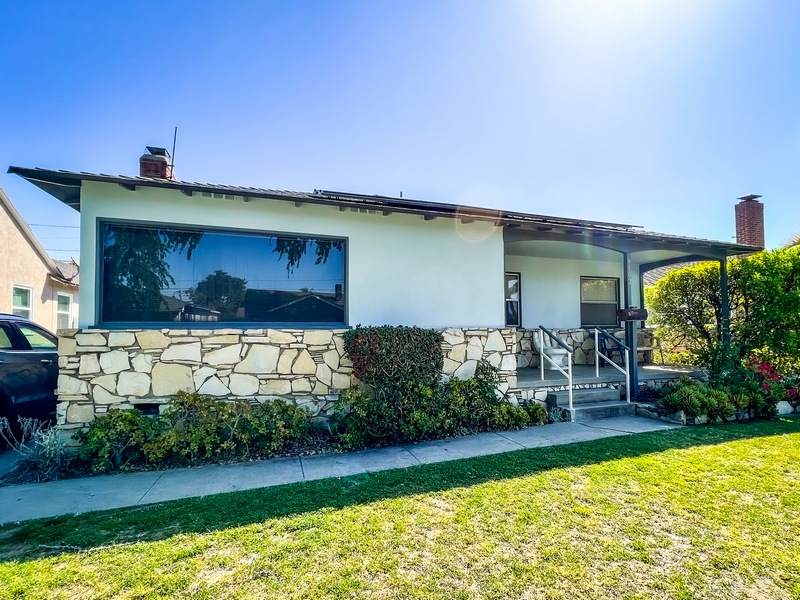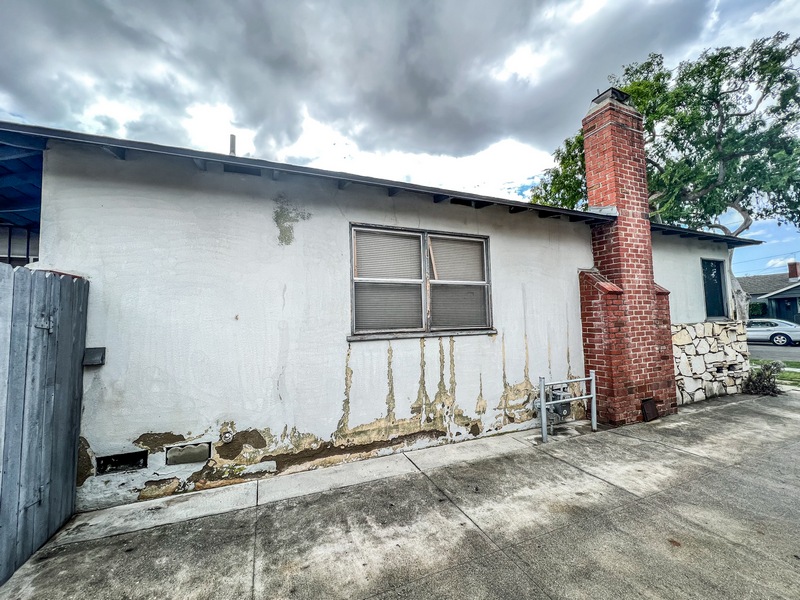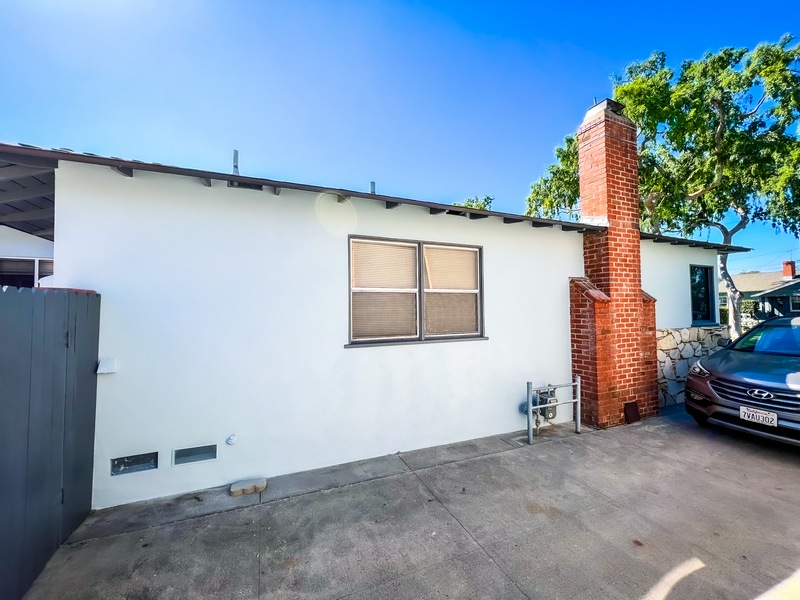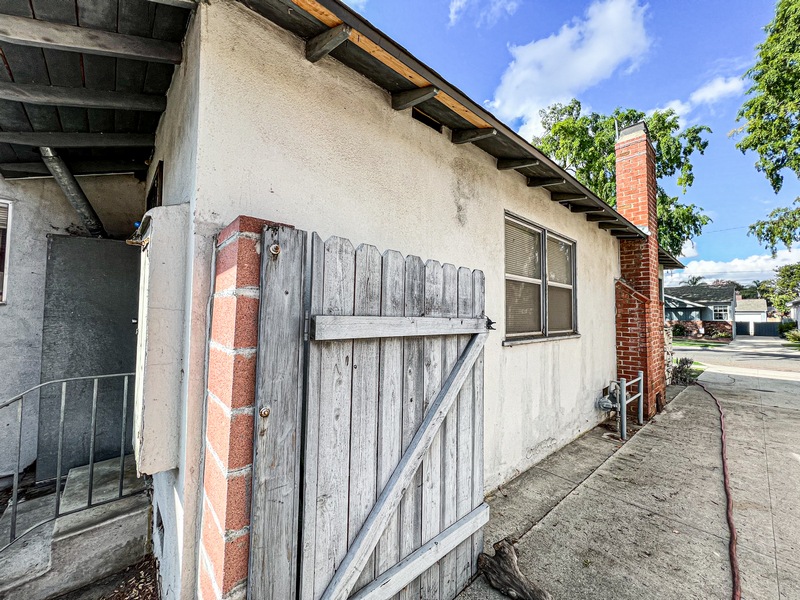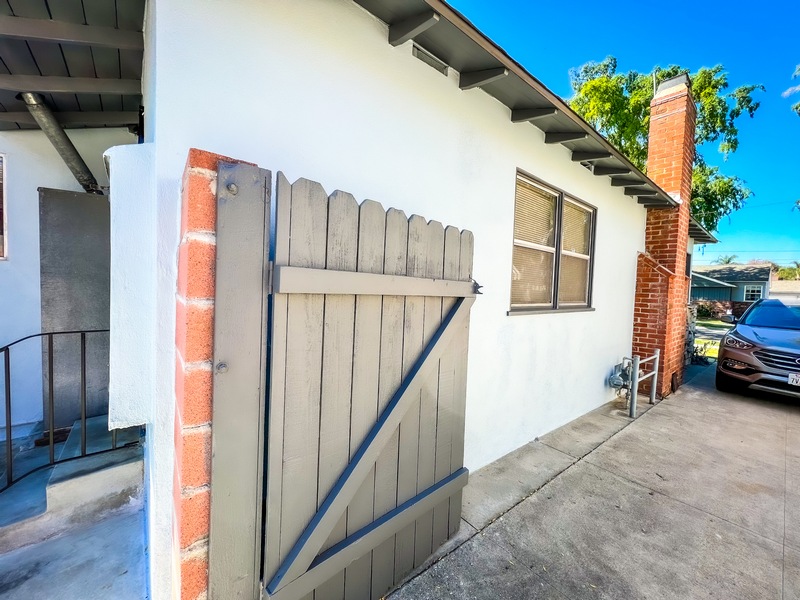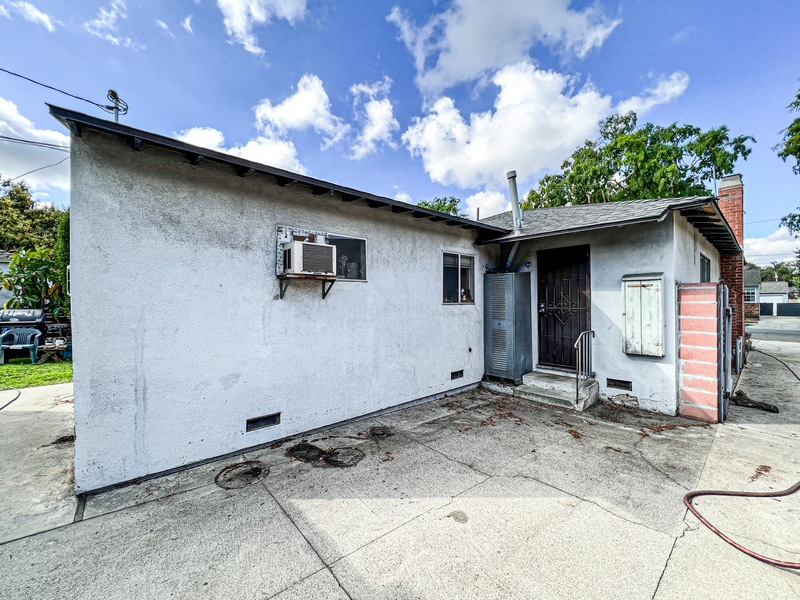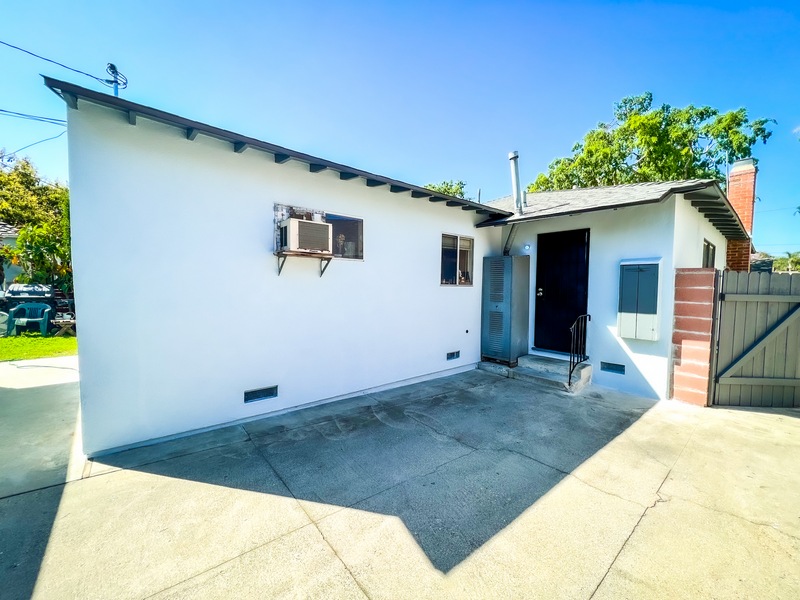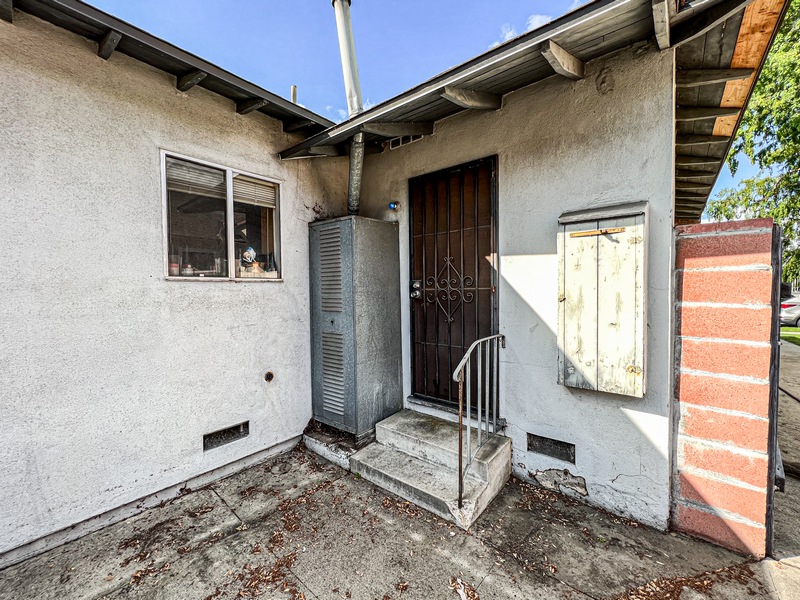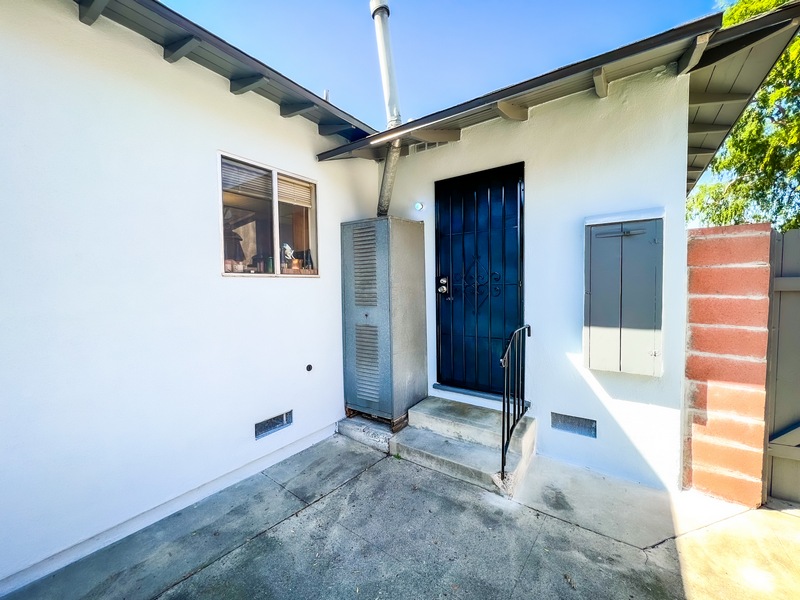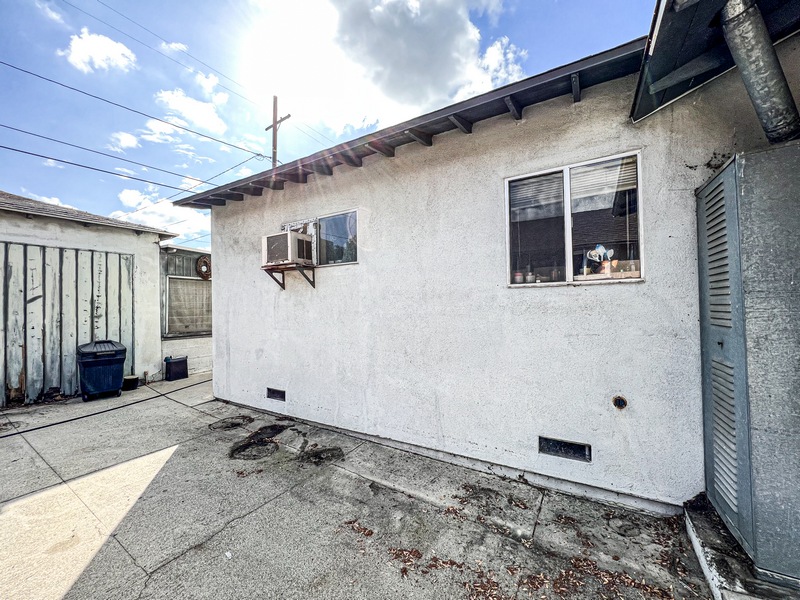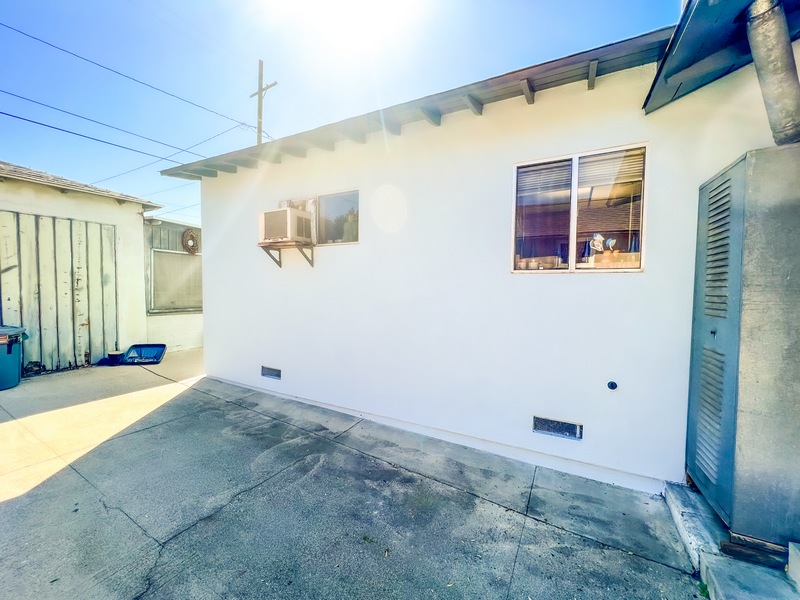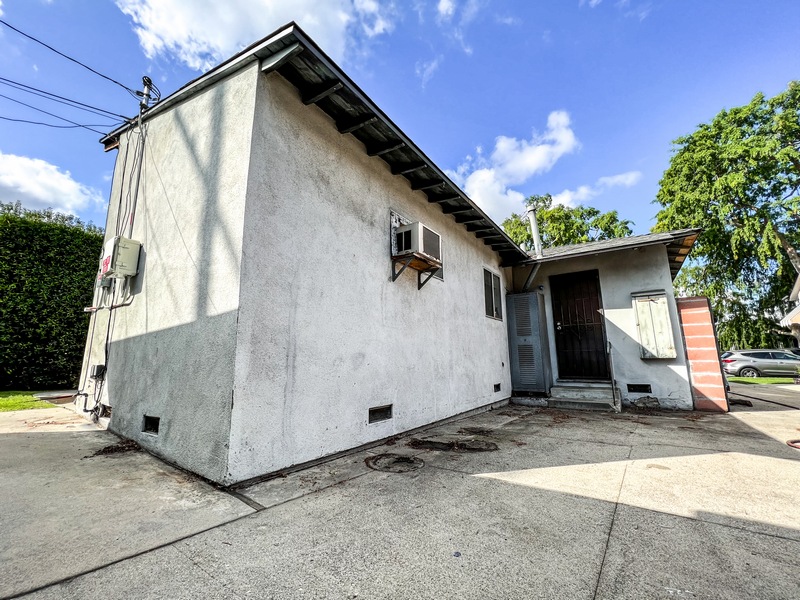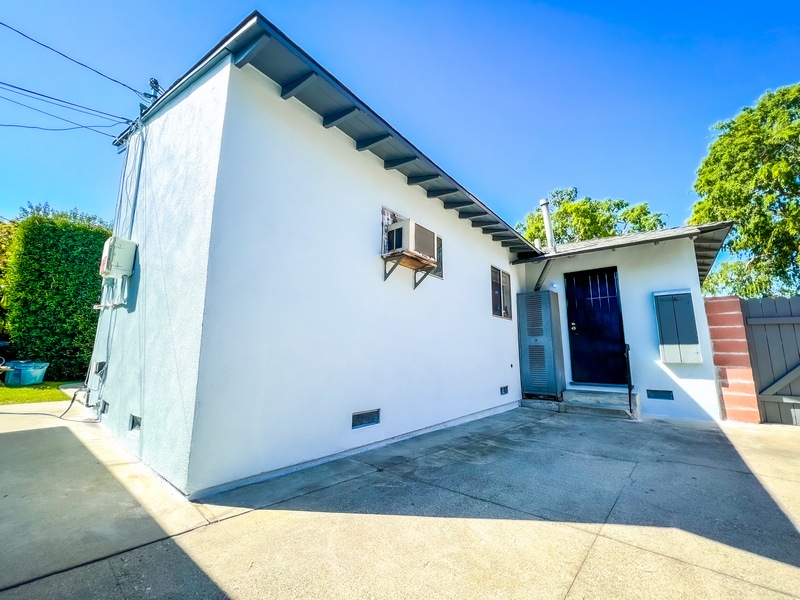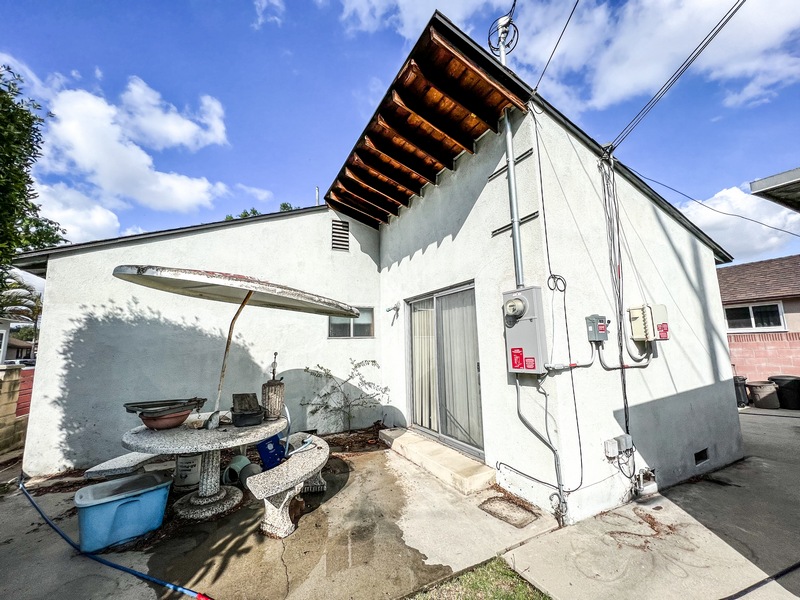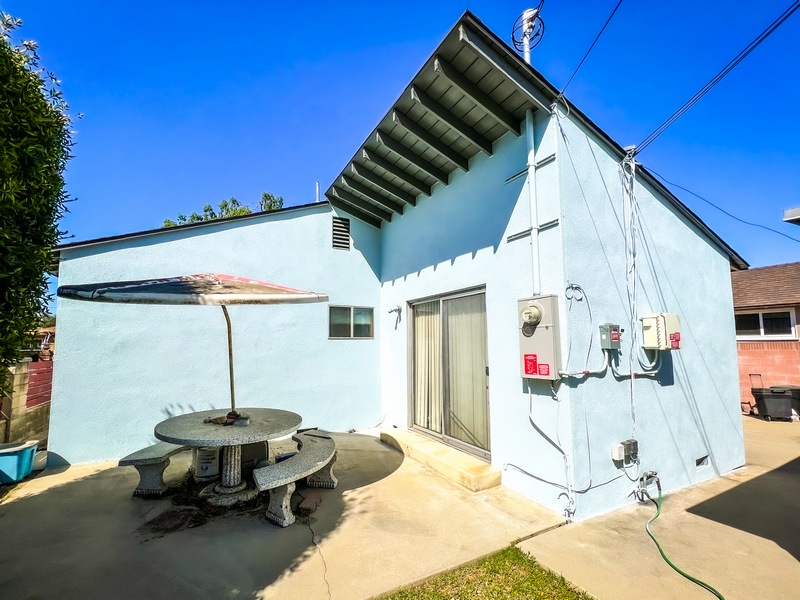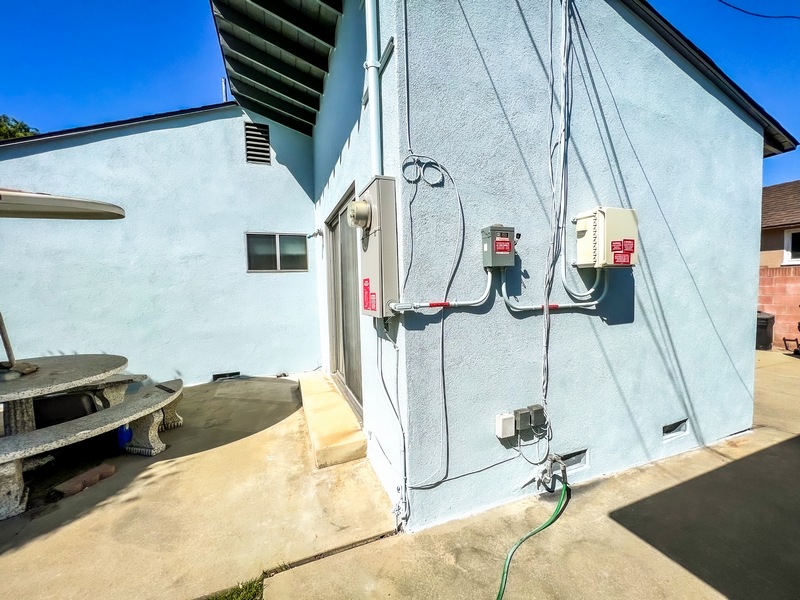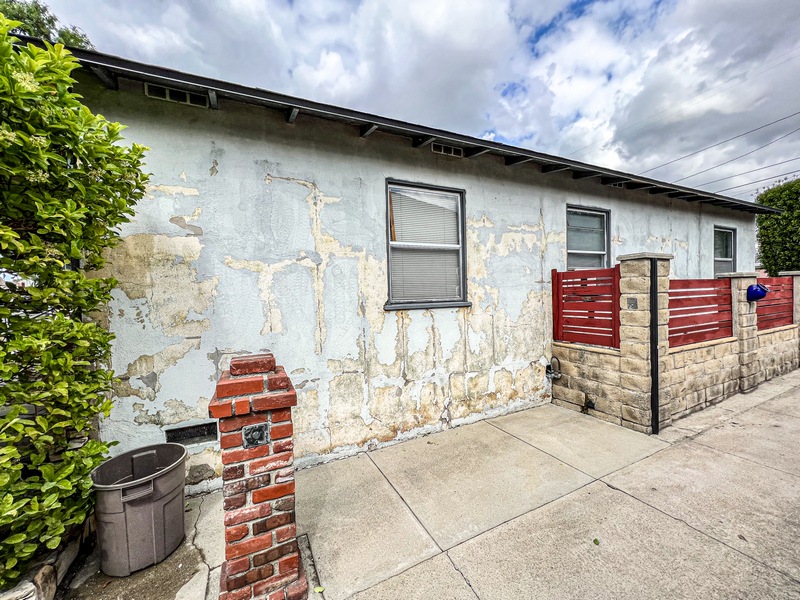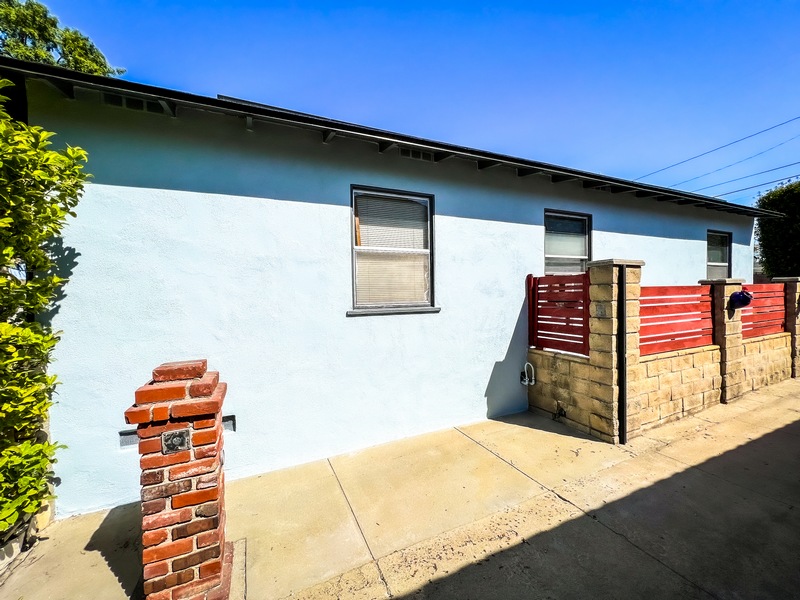 Get a Free Quote
Family Home Improvement
Family Home Improvements has been in business for over a decade providing excellent services with experienced, well-trained, and courteous crews. Many homeowners have used Family Home Improvements and are now repeat clients, requesting expert help from Family Home Improvements with other aspects of home improvement, including room additions, door installations, and kitchen and bathroom makeovers.
A Five-Star Company

These guys are awesome. They did a coating on my house called "Texcote". I love it. My house has never looked better. The crew was great. They were Clean on time and very nice, and after they finished, Renzo himself came back to do an inspection and check to see if I was happy. Not many companies do that. I thought that was great. Definitely will recommend them, and I will use them from now on for all my home improvement needs.
-Victor G.
Let's Make Things Happen
We take the confusion, stress, and headache out of the entire home improvement process. Our team members walk you through the entire journey!
"Hired Family Home Improvements to paint my house. Renzo was there every day to answer any of my questions and keep me informed. Jose Luis and Jose were very professional and did a great job. They were very nice and worked with me on any concerns I had. Would definitely hire again and recommend."
Family Home Improvements Customer from Orange, CA