DMac shares his home improvement expertise
These Whittier Homeowners Spent 4 Years Finding the Right Contractor for Texcote Coolwall
Finding a reliable contractor who can truly transform your home is no easy feat. The
homeowners in Whittier, CA, experienced this struggle firsthand, as they spent a
whopping four years searching for a trustworthy professional to bring their vision to life.
Thankfully, they stumbled upon Family Home Improvements and discovered the
the expertise they had been searching for. Our latest Texcote Coolwall project in Whittier
showcases the remarkable transformation that can be achieved, while addressing the
reasons why homeowners can be distrusting and how Texcote Coolwall sets itself apart
from traditional exterior paint options like Behr or Sherman Williams.
It's no secret that homeowners can often be skeptical when it comes to hiring
contractors. Countless stories circulate about unfinished projects, shoddy
workmanship, and unreliable contractors. This skepticism is rooted in the desire for
quality and the need to protect one's investment. Homeowners want a contractor who
understands their needs, communicates effectively, and delivers exceptional results.
When the homeowners in Whittier saw our website and browsed through our before and
after pictures, they knew they had found the leading experts in Texcote Coolwall in
Southern California. These stunning images not only demonstrated our expertise but
also instilled confidence in the homeowners, who were eager to see their own homes
undergo a dramatic transformation.
So, what exactly is Texcote Coolwall, and how does it differ from regular exterior paint
options like Behr or Sherman Williams? Texcote Coolwall is an innovative exterior
coating system that offers numerous advantages over traditional paints. Unlike regular
paint, which simply adds color to the surface, Texcote Coolwall is formulated with
cutting-edge technology that reflects heat, reduces energy consumption, and maintains
a consistently cooler surface temperature.
By reflecting solar heat, Texcote Coolwall significantly reduces the amount of heat
absorbed by the exterior walls. This translates to a cooler interior, decreased reliance on
air conditioning, and ultimately, reduced energy costs. In areas like Whittier, where the
sun's rays can be relentless during the summer months, Texcote Coolwall provides
much-needed relief and energy savings.
Furthermore, Texcote Coolwall offers exceptional durability and longevity. It's advanced
formulation resists fading, chipping, and cracking, ensuring that your home's exterior
remains beautiful and well-protected for years to come. Unlike traditional paints that
may require frequent touch-ups or repainting, Texcote Coolwall boasts a low-
maintenance quality that appeals to homeowners seeking a long-lasting solution.
The benefits of Texcote Coolwall extend beyond energy efficiency and durability. This
remarkable coating system also provides excellent resistance to mold, mildew, and
stains, making it an ideal choice for homes in humid or coastal areas. Additionally,
Texcote Coolwall is available in a wide range of colors and finishes, allowing
homeowners to customize their home's exterior to their desired aesthetic.
At Family Home Improvements, we take pride in being the go-to experts in Texcote
Cool wall installations throughout Southern California. Our commitment to delivering
exceptional results and exceeding customer expectations has earned us a solid
reputation in the industry. We understand the concerns that homeowners have when
embarking on a home improvement project, and we strive to provide a seamless and
trustworthy experience from start to finish.
If you reside in a neighboring city of Whittier, fret not! Family Home Improvements
offers free estimates for Texcote Coolwall installations in Pico Rivera, Hacienda
Heights, La Mirada, and Santa Fe Springs. We believe that every homeowner deserves
the opportunity to enhance their home's exterior and experience the benefits of Texcote
Cool wall.
Our latest Texcote Coolwall project in Whittier serves as a testament to the
transformative power of this innovative exterior coating system. With its energy-saving
properties, durability, and resistance to environmental factors, Texcote Coolwall
provide homeowners with a solution that goes beyond traditional paint options. Trust
in Family Home Improvements, the leading experts in Texcote Coolwall in Southern
California, to bring your home improvement dreams to life.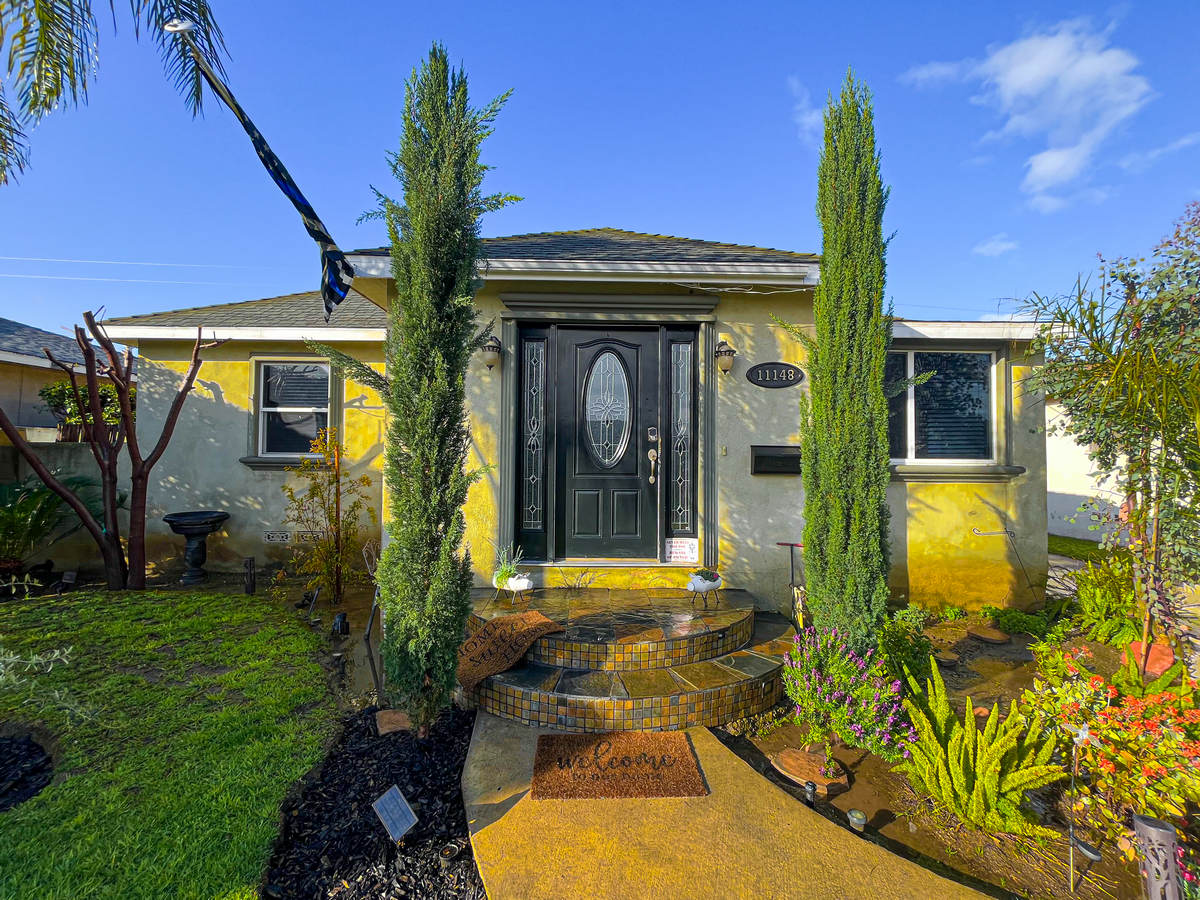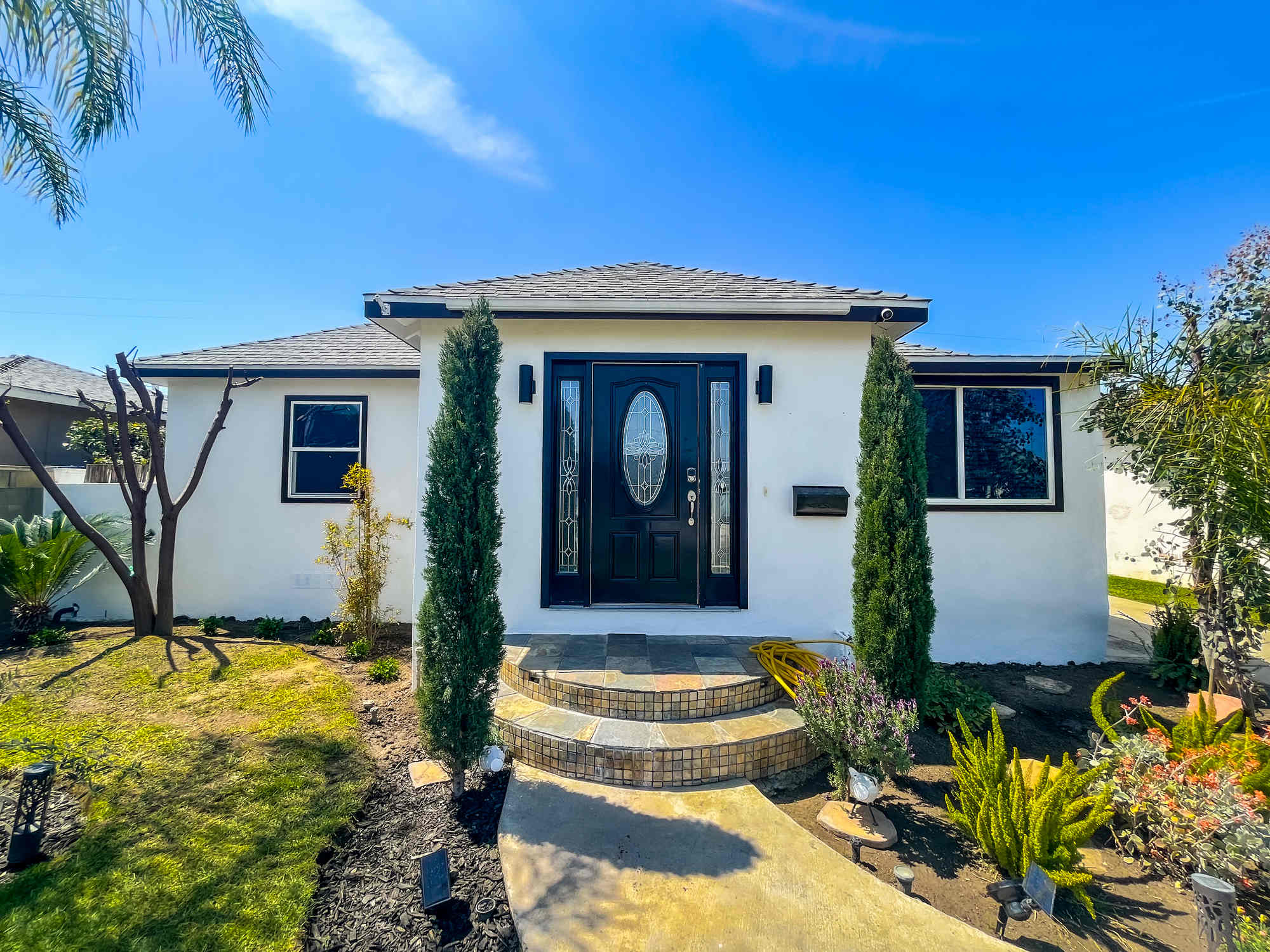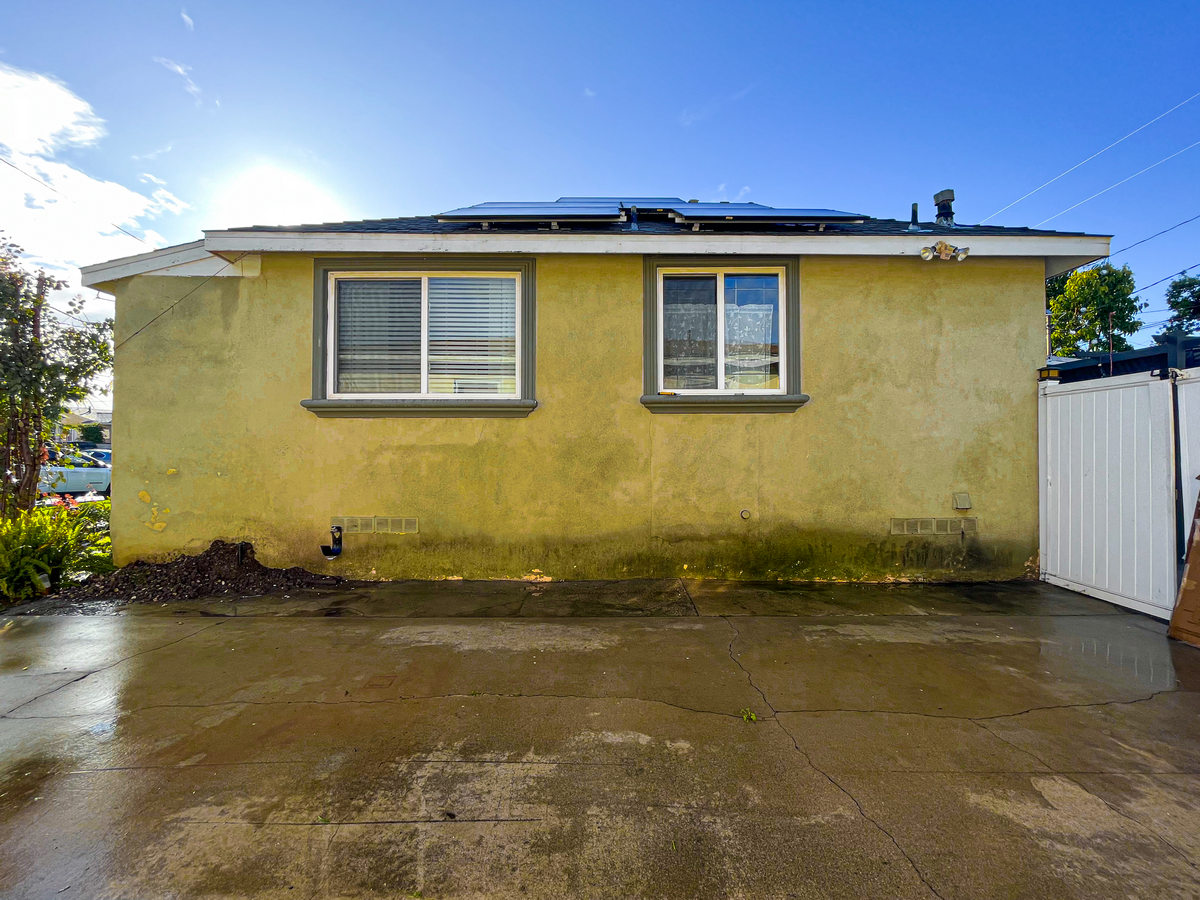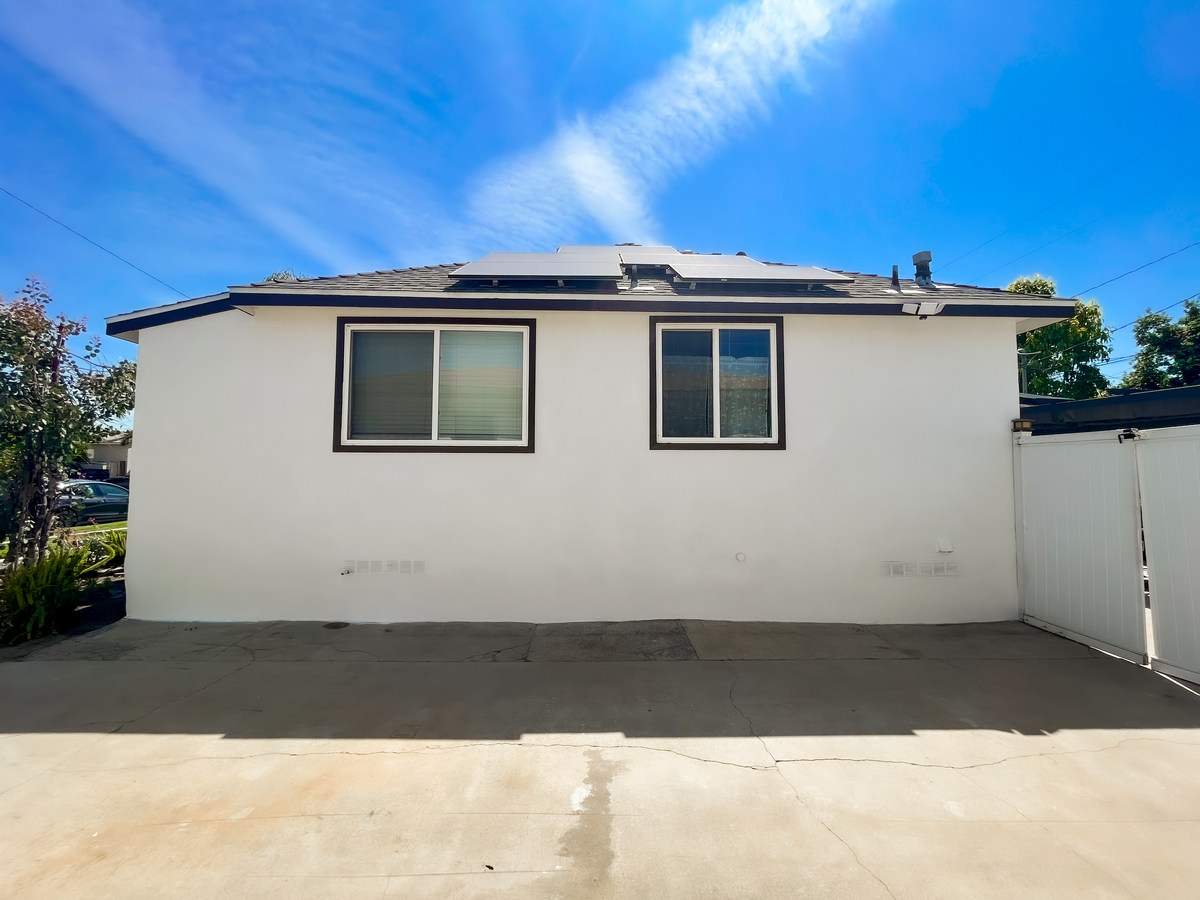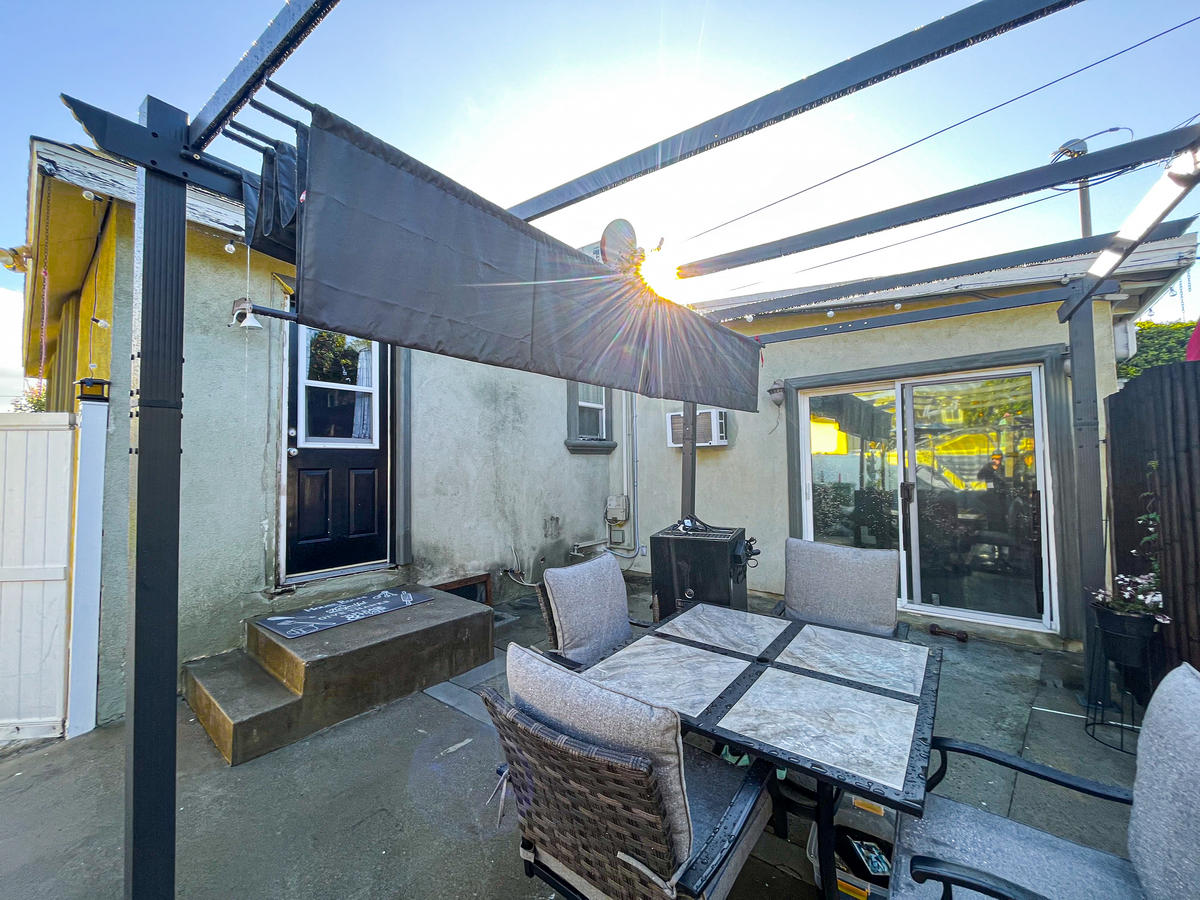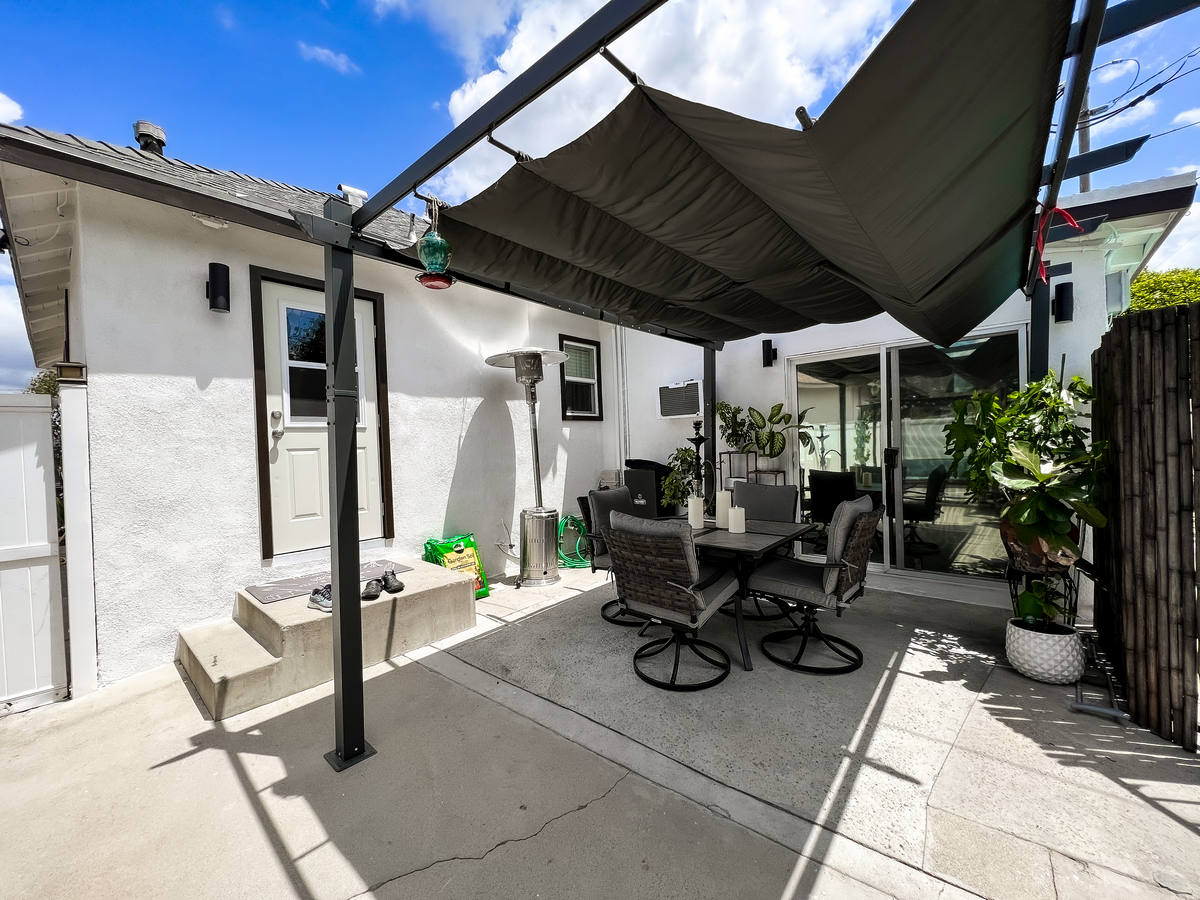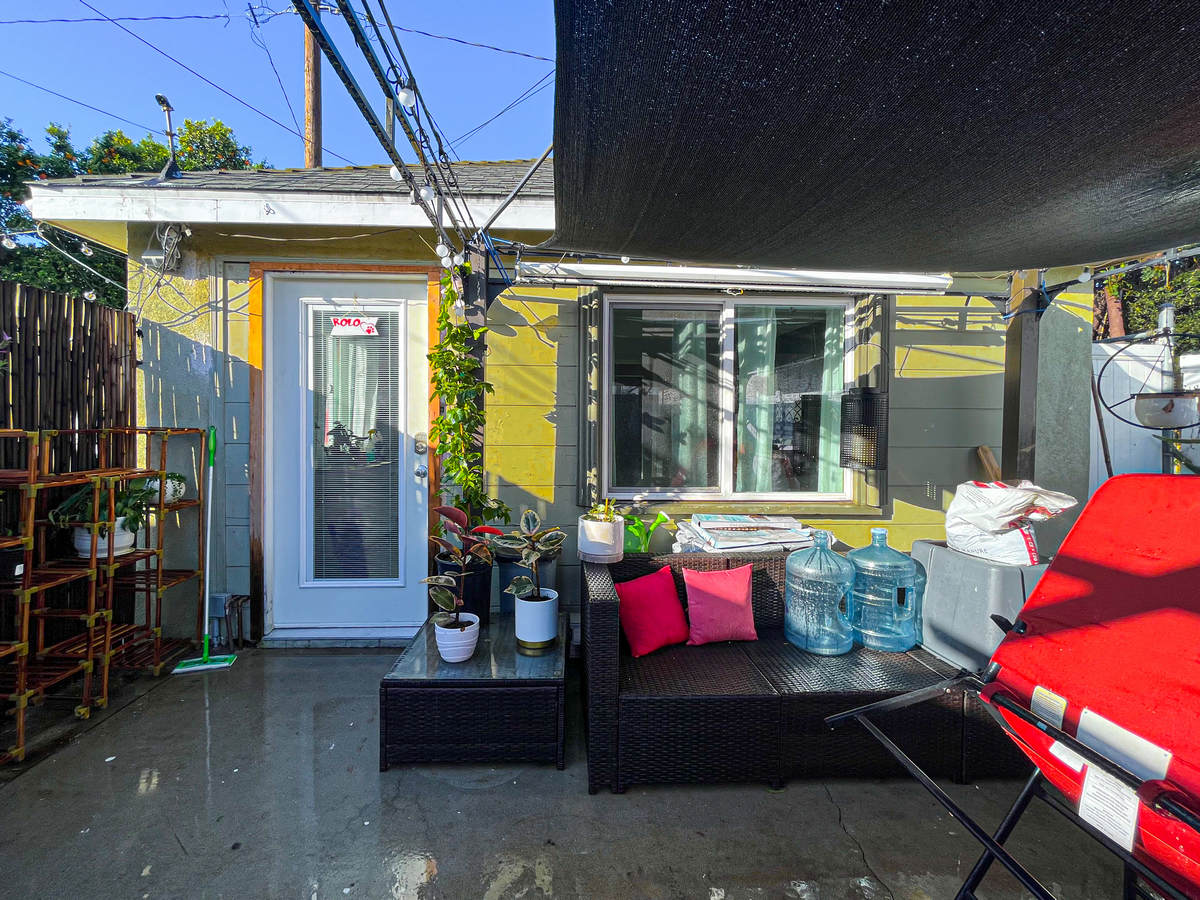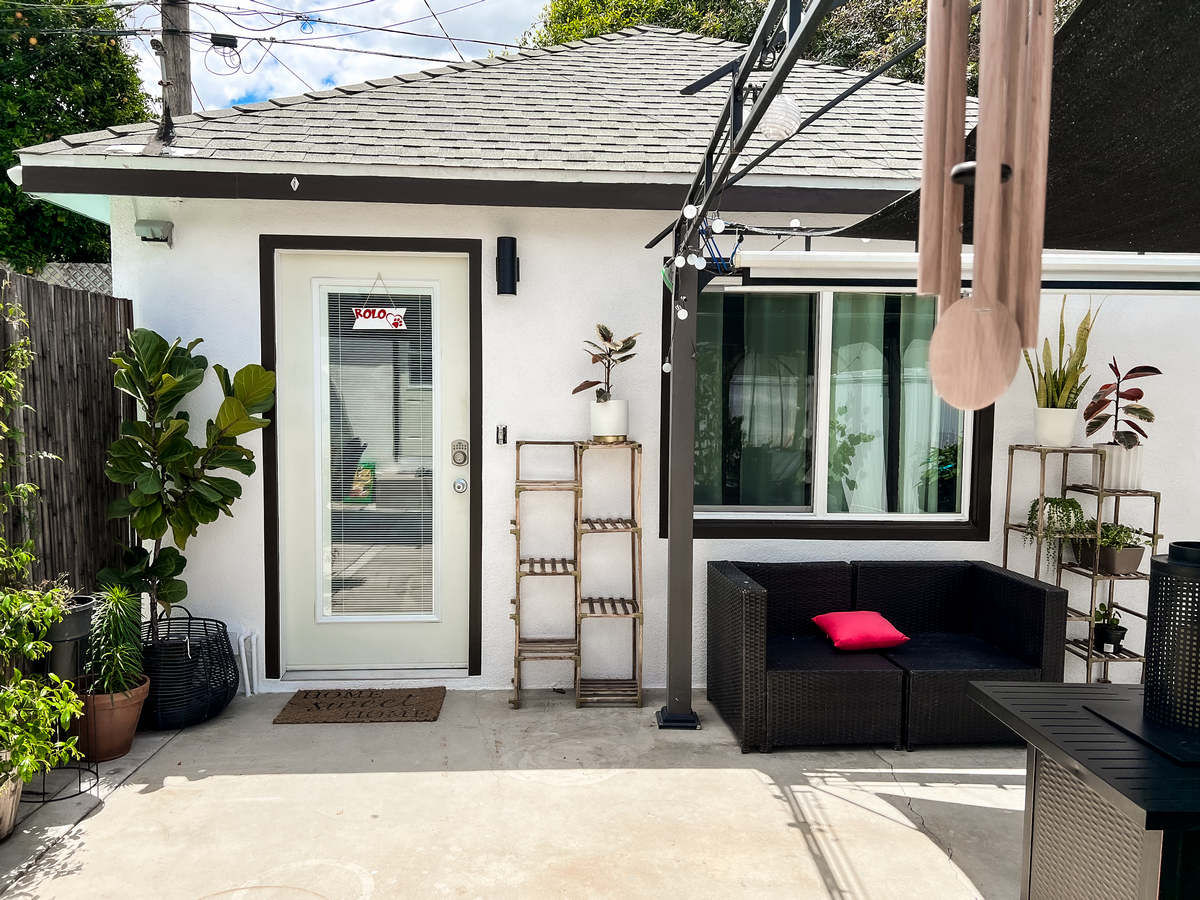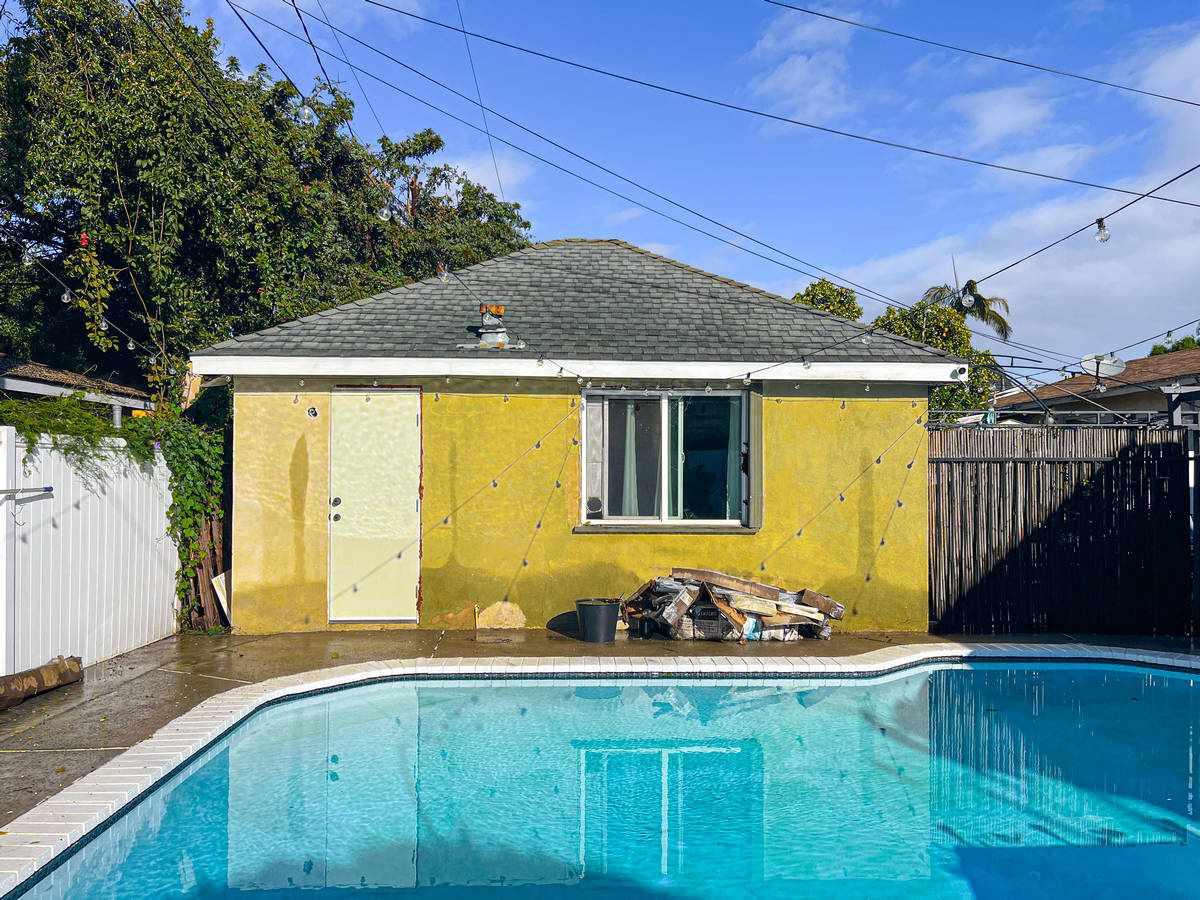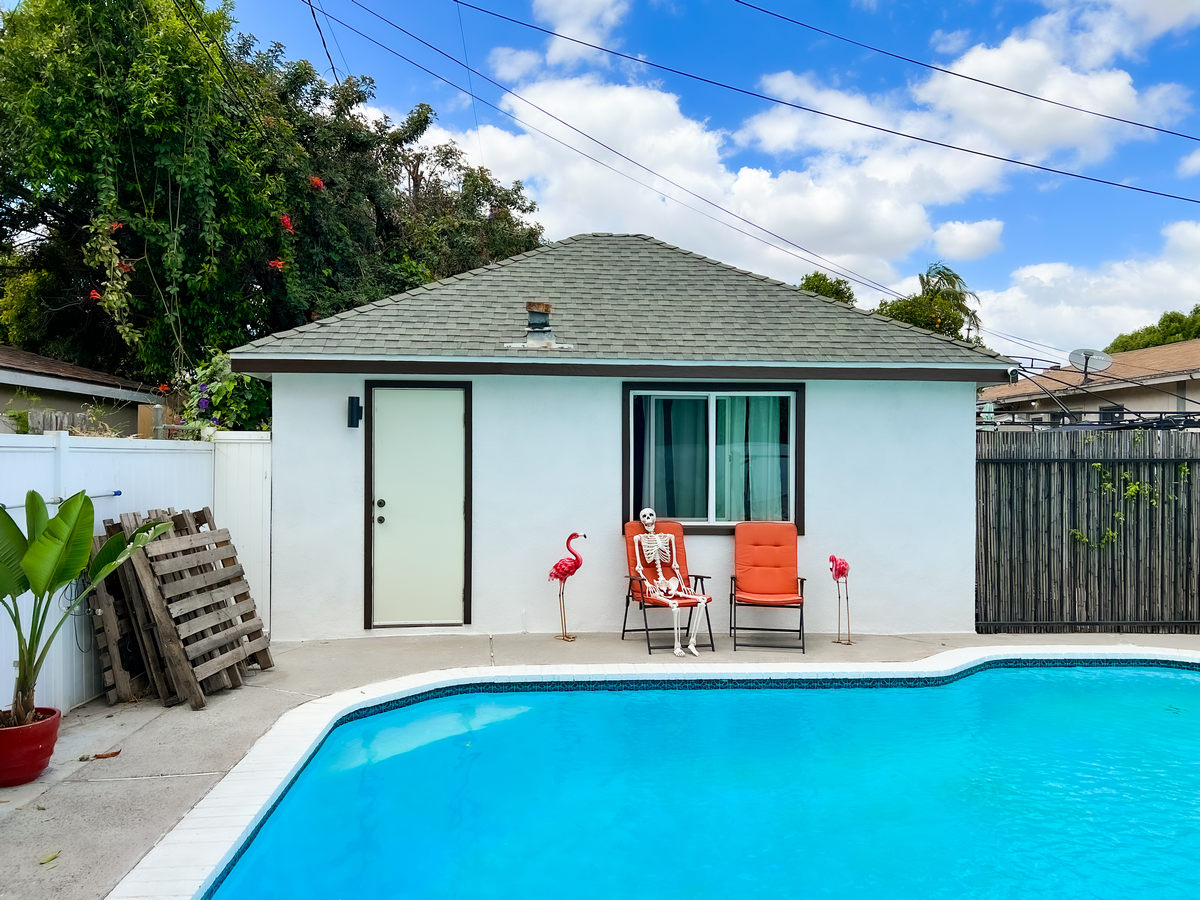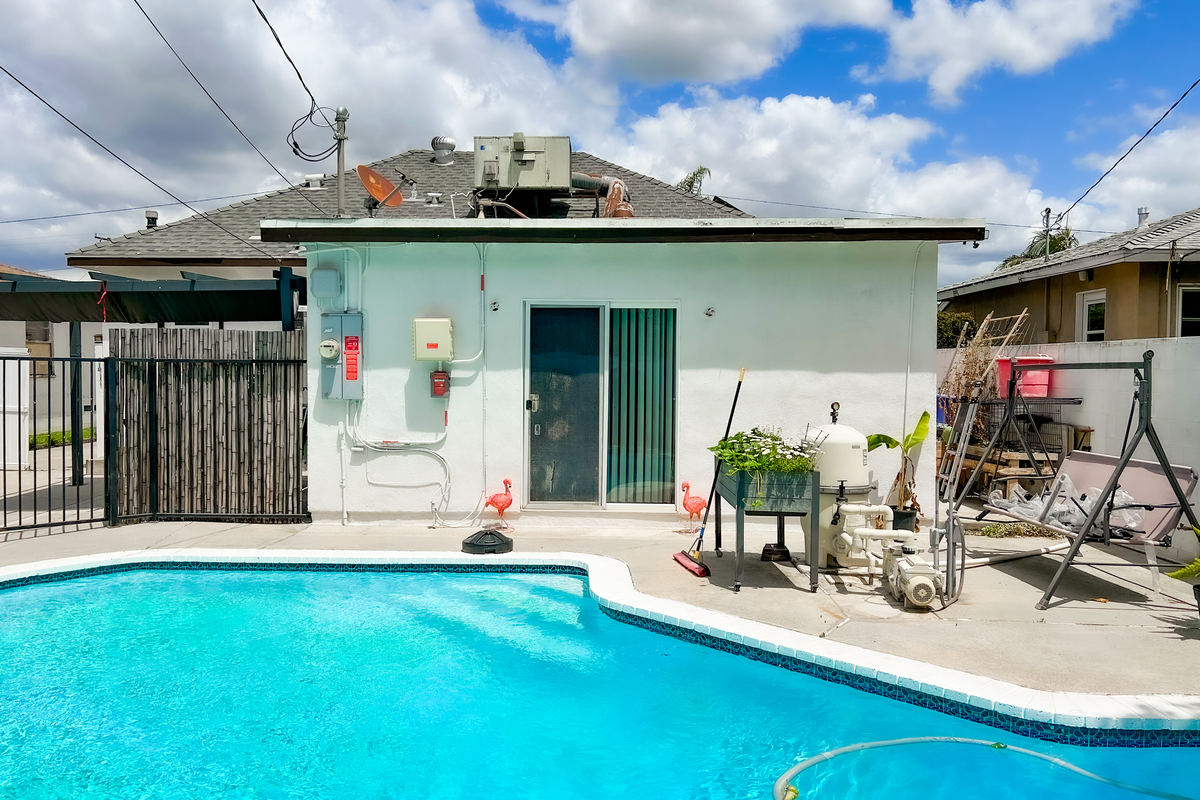 Get a Free Quote
Family Home Improvement
Family Home Improvements has been in business for over a decade providing excellent services with experienced, well-trained, and courteous crews. Many homeowners have used Family Home Improvements and are now repeat clients, requesting expert help from Family Home Improvements with other aspects of home improvement, including room additions, door installations, and kitchen and bathroom makeovers.
A Five-Star Company

These guys are awesome. They did a coating on my house called "Texcote". I love it. My house has never looked better. The crew was great. They were Clean on time and very nice, and after they finished, Renzo himself came back to do an inspection and check to see if I was happy. Not many companies do that. I thought that was great. Definitely will recommend them, and I will use them from now on for all my home improvement needs.
-Victor G.
Let's Make Things Happen
We take the confusion, stress, and headache out of the entire home improvement process. Our team members walk you through the entire journey!
"Hired Family Home Improvements to paint my house. Renzo was there every day to answer any of my questions and keep me informed. Jose Luis and Jose were very professional and did a great job. They were very nice and worked with me on any concerns I had. Would definitely hire again and recommend."
Family Home Improvements Customer from Orange, CA