This is the second part of our 100 window replacement questions to ask your contractor before starting your project.
Hey, it's David "D-Mac" Machado here! Have you ever wondered what questions you should ask a contractor? Or wondered how much it would cost to paint your house or get new windows? With over 30 years in the contracting business, I've worked with countless clients who don't know where to begin or what questions to ask – and that's ok! To solve that, I've decided to list "100 You Should Ask a Contractor", but for more detailed information, please feel free to call Renzo at 562-464-0684. Now let's get askin'!
Get a Free Quote
Family Home Improvement
Family Home Improvements has been in business for over a decade providing excellent services with experienced, well-trained, and courteous crews. Many homeowners have used Family Home Improvements and are now repeat clients, requesting expert help from Family Home Improvements with other aspects of home improvement, including room additions, door installations, and kitchen and bathroom makeovers.
A Five-Star Company

These guys are awesome. They did a coating on my house called "Texcote". I love it. My house has never looked better. The crew was great. They were Clean on time and very nice, and after they finished, Renzo himself came back to do an inspection and check to see if I was happy. Not many companies do that. I thought that was great. Definitely will recommend them, and I will use them from now on for all my home improvement needs.
-Victor G.
Let's Make Things Happen
We take the confusion, stress, and headache out of the entire home improvement process. Our team members walk you through the entire journey!
"Hired Family Home Improvements to paint my house. Renzo was there every day to answer any of my questions and keep me informed. Jose Luis and Jose were very professional and did a great job. They were very nice and worked with me on any concerns I had. Would definitely hire again and recommend."
Family Home Improvements Customer from Orange, CA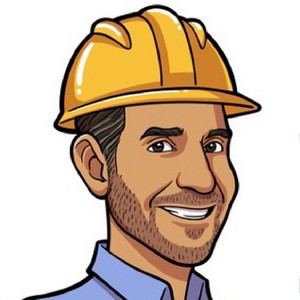 Consult a Home Improvement Expert
By submitting my data I agree to be contacted