DMac shares his home improvement expertise
Tiny Space, Big Results!
Bathroom remodels have become a popular home improvement project in the city of Whittier. Whether you're looking to update your bathroom with a modern design or simply maximize your storage space, a bathroom remodel can transform your space into a functional and beautiful oasis.
For a family in Whittier, they were in need of a new bathroom renovation that would benefit them all. Before reaching out to Family Home Improvements for a new Whittier bathroom renovation, their bathroom space was very limited. It contained a shower/tub, with the tub taking up the majority of the bathroom. The tile and paint was old and outdated, and there was rust beginning to form on the floor. This family was indeed in need of some help. By the time we finished transforming this space, it looked like a bathroom straight from a magazine. We removed the tub and replaced it with a stand alone shower with sapphire blue tiles and a seamless glass door that included a built-in shampoo and soap holder. We added a Kholer toilet with a matching sink on a pedestal, and updated the fixtures. There was also now a rack over the toilet that allowed for additional storage. This new Whittier bathroom would now serve as a much more functional space for this family.
One of the main benefits of a bathroom remodel is that it allows you to update the look of your bathroom with modern fixtures and finishes. A new bathroom can be designed to match your personal style, whether you prefer a sleek, contemporary look or a more traditional design. With the help of a professional contractor, you can choose from a wide variety of materials, colors, and textures to create a custom bathroom that reflects your unique tastes and preferences.
In addition to aesthetic updates, a new Whittier bathroom remodel can also provide much-needed storage space in a small bathroom. This is especially important for families with children, who often require extra space to store toiletries and other bathroom essentials.
A new bathroom renovation in Whittier can also improve the overall functionality of your space. By reconfiguring the layout and adding new features like a double sink, a larger shower, or a soaking tub, you can create a new Whittier bathroom that meets your specific needs and preferences. Whether you're looking to create a spa-like retreat or simply want a more functional space for your family, a bathroom remodel can help you achieve your goals.
If you're considering a bathroom remodel in the city of Whittier, our experienced team at Family Home Improvements can help you choose the right materials and fixtures, create a design that meets your needs and budget, and oversee the construction process to ensure that your project is completed on time and to your satisfaction. Let us help you transform your bathroom into the oasis of your dreams.
Family Home Improvements provides new bathroom remodels to Whittier and its surrounding areas such as Norwalk, Cerritos, Fullerton, Artesia, Brea, and Bellflower.
Be sure to check us out on YouTube for videos of other projects we've completed as well as our Facebook and Instagram for more weekly and monthly discounts and promotions!
2023-05-23T11:56:47-07:00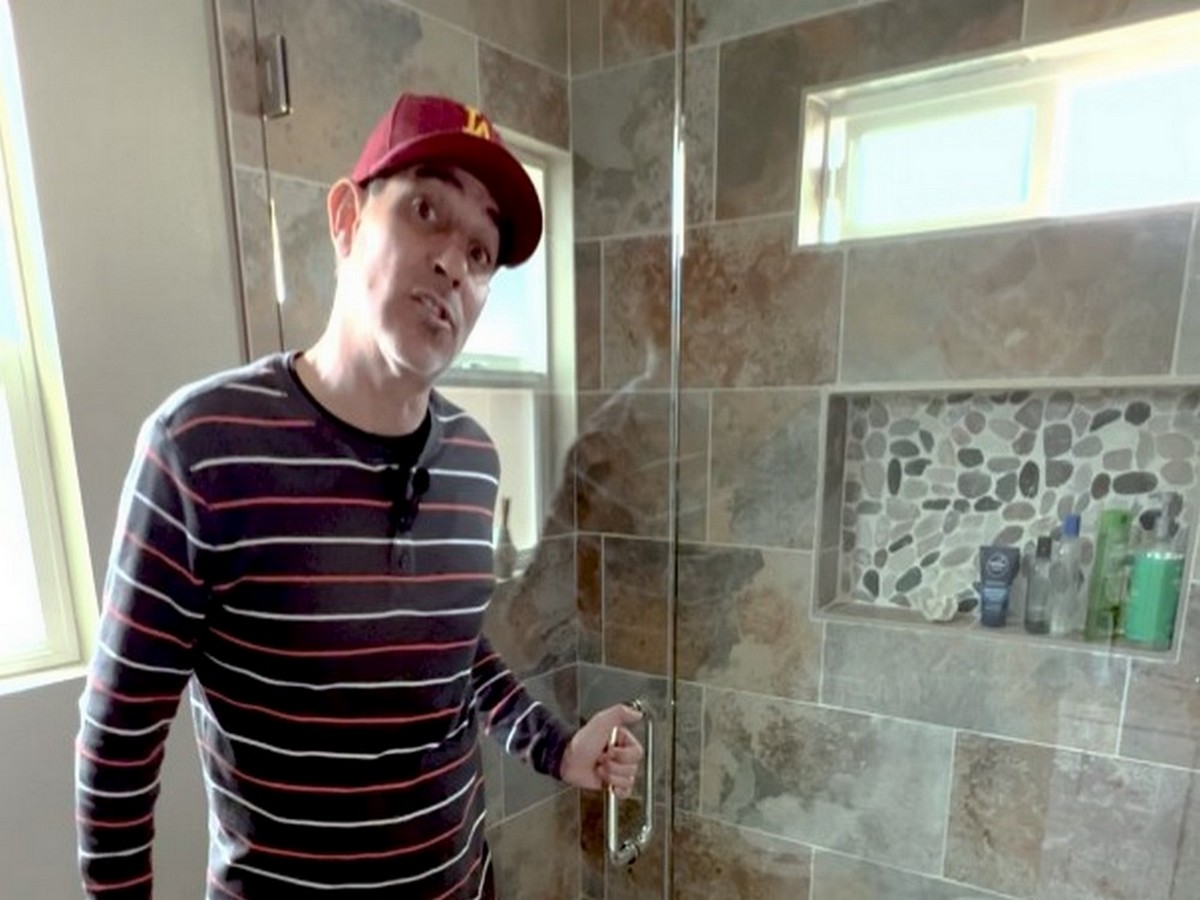 Family Home Improvements' CEO, David "D-MAC" Machado, inspects and reviews our latest ...
Get a Free Quote
Family Home Improvement
Family Home Improvements has been in business for over a decade providing excellent services with experienced, well-trained, and courteous crews. Many homeowners have used Family Home Improvements and are now repeat clients, requesting expert help from Family Home Improvements with other aspects of home improvement, including room additions, door installations, and kitchen and bathroom makeovers.
A Five-Star Company

These guys are awesome. They did a coating on my house called "Texcote". I love it. My house has never looked better. The crew was great. They were Clean on time and very nice, and after they finished, Renzo himself came back to do an inspection and check to see if I was happy. Not many companies do that. I thought that was great. Definitely will recommend them, and I will use them from now on for all my home improvement needs.
-Victor G.
Let's Make Things Happen
We take the confusion, stress, and headache out of the entire home improvement process. Our team members walk you through the entire journey!
"Hired Family Home Improvements to paint my house. Renzo was there every day to answer any of my questions and keep me informed. Jose Luis and Jose were very professional and did a great job. They were very nice and worked with me on any concerns I had. Would definitely hire again and recommend."
Family Home Improvements Customer from Orange, CA