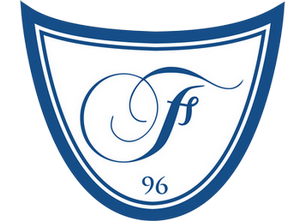 FAMILY HOME IMPROVEMENTS
LOCAL WINDOW REPLACEMENT & TEXCOTE COOLWALL EXTERIOR PAINTING
AS SEEN ON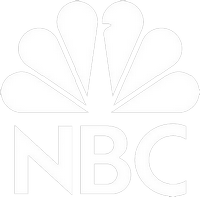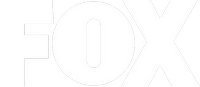 AS SEEN ON

Over 30 Years of Experience in
the Home Improvement Industry
Family Home Improvements is your one-stop shop for all home remodeling services, with over 100 five-star reviews from Southern California homeowners.  Founded by David "D-Mac" Machado, our company is based on providing excellent customer service and professional installation at affordable pricing, while keeping your mind at ease. At Family Home Improvements, we're proud to provide the following services:
FAMILY HOME IMPROVEMENTS
LOCAL WINDOW REPLACEMENT & TEXCOTE COOLWALL EXTERIOR PAINTING
WINDOW DEMO: How Anlin Windows Reflect Heat Away From Your Home
In this demonstration, we'll illustrate the capability of Anlin windows to deflect heat, contributing to a more energy-efficient home.
Can Texcote CoolWall Work on Apartment Buildings?
Examining the potential of Texcote CoolWall, we'll explore its effectiveness for enhancing the efficiency of apartment buildings.
GIVING THIS BELLFLOWER CUSTOMER A SECOND $500 REFERRAL!
Join us as we delve into the details of this heartwarming story and highlight the importance of customer satisfaction and referrals.
Porter Ranch Bifold Door Installation

We are excited to share our latest installation, featuring a remarkable La Cantina bifold door.
BELLFLOWER $499 REFERRAL FEE!!!

IT'S THAT TIME AGAIN! We're in the city of Bellflower giving away $499 DOLLARS!
ANLIN WINDOW DEMO REVIEW

Check out this exclusive DEMONSTRATION of how Anlin windows reflects heat away from your home, keeping it cool and insulated.
Why Bi-Fold Doors Are Better than Slider Doors
We're in the city of Newport Beach, installing a 15 ft. bi-fold door from La Cantina!
What Type of Windows Do We Use? Only From ANLIN!
If you're wondering where we get our windows from, it's none other than from Anlin Windows.
Recent Projects
Family home Improvements has never left a job unfinished. Check out our latest projects.
2023-07-27T14:52:00-07:00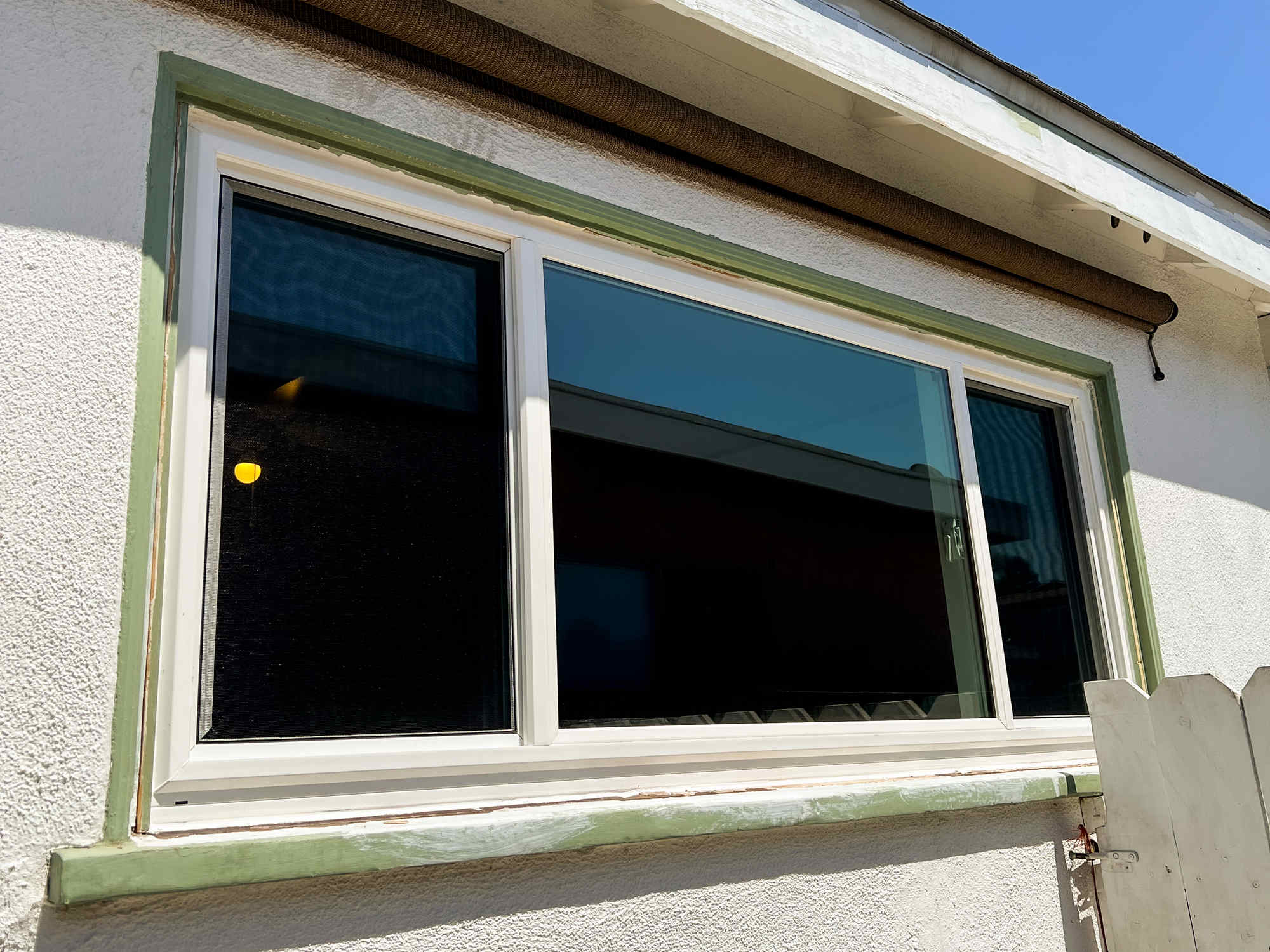 Join us as we delve into the details of this remarkable installation and explore the unique features of the XOX slider windows that brought a touch of elegance to this San Pedro home.
2023-07-07T13:51:34-07:00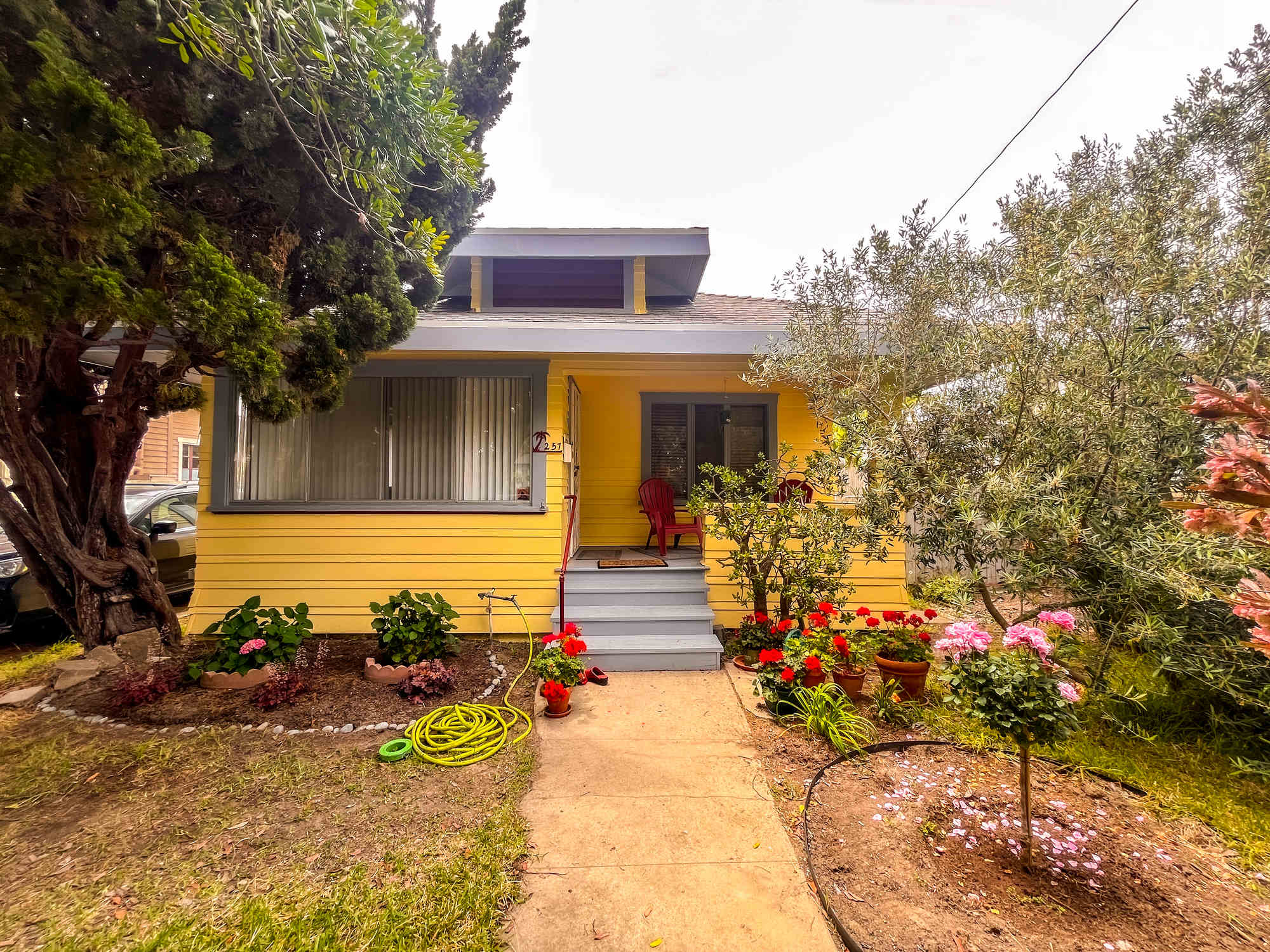 Long Beach, California, is a lively coastal city known for its diverse neighborhoods and stunning architecture. Recently, Family Home Improvements undertook an exciting project on Wisconsin Street, where we revitalized a home that had not been painted since its construction half a century ago.
2023-07-25T12:29:31-07:00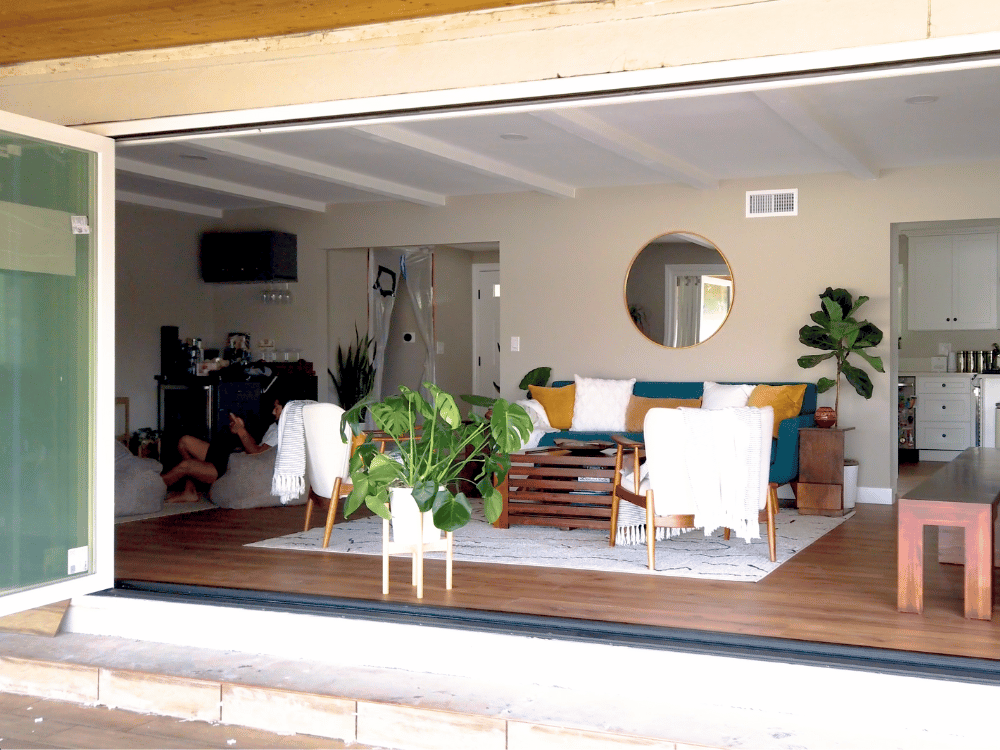 La Cantina Bifold Door, the groundbreaking door system that has transformed the way homeowners in Porter Ranch enjoy their indoor and outdoor spaces
$500 Referral Fee Program
Do you have a friend, neighbor, or family member who's in need of new windows, or is interested in an estimate for a new kitchen, bathroom, or ADU?
Refer us to them, and if they hire us, you get $500 for free! It's that easy!
Some Brands We Work With
We are proud to work with many of the top manufacturers in construction industry.
Let's Make Things Happen
We take the confusion, stress, and headache out of the entire home improvement process. Our team members walk you through the entire journey!
"Hired Family Home Improvements to paint my house. Renzo was there every day to answer any of my questions and keep me informed. Jose Luis and Jose were very professional and did a great job. They were very nice and worked with me on any concerns I had. Would definitely hire again and recommend."
Family Home Improvements Customer from Orange, CA